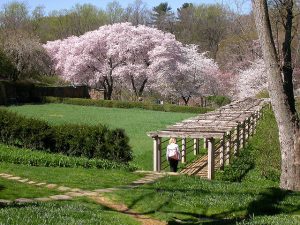 There is an enormous list of monuments, museums, and must-sees for anyone who visits Washington DC. The history of the United States, as well as today's political arena, blend with art, science, and architecture. Most tourists spend a week on the National Mall and go home thinking they have seen everything in DC.
But they are missing some of the best-kept secrets!
Want to see some sights that tourists don't know about? Here are five places to enjoy without the crowds:
If you'd like to know more about the sights of Washington DC, and life at University of the Potomac, contact us today.