Our Degree Programs & Adult Learning Resources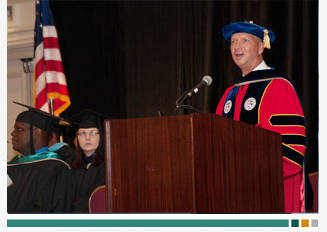 Have you ever wondered what college life might be like for you? At University of the Potomac, you're able to balance current commitments like a job and family while earning a valuable degree.
Working class time into your busy schedule is easy. Our classes can be taken on Saturdays, or two evenings a week. It is possible to earn up to nine credits every eight weeks. With the appropriate prerequisites, you may earn a Bachelor of Science degree in two years. And all the credits earned in our degree programs include a perfect balance of theory and practical application courses.
For more information about graduation rates, programs, and more, please view our disclosures and consumer information.