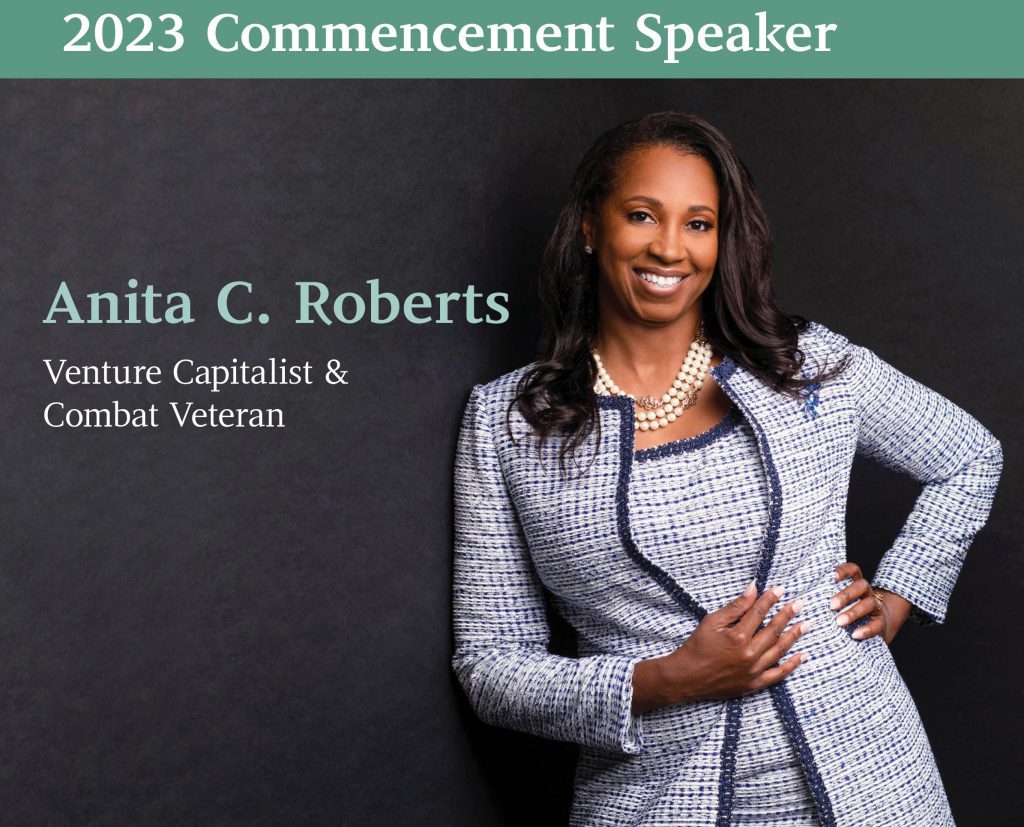 With more than 30 years of Public Relations, Marketing and Finance experience Anita C. Roberts will share her inspiration with the University of the Potomac, in Washington, D.C.'s graduating class at this year's commencement ceremony. Roberts, an HBCU graduate of Prairie View A & M University and a. University of South Alabama alumnus, will deliver the commencement speech during the June ceremony.
Roberts is a trailblazer, Venture Capitalist and serial entrepreneur. She was the first Black woman in Texas to build a venture firm which provides funding to women of color. She has been featured in Fortune and Forbes magazine. She made the inaugural list of Forbes 50 over
50 women in Finance. Prior to her civilian experience, she spent more than 20 years as a military officer and combat veteran in the U.S. Armed Forces, serving also on President Obama's inaugural Public Relations team.