Affordable, Accessible, Quality Education
Considering earning or advancing your college degree? At University of the Potomac, we make quality education accessible and enable you to balance your life obligations while earning a valuable degree.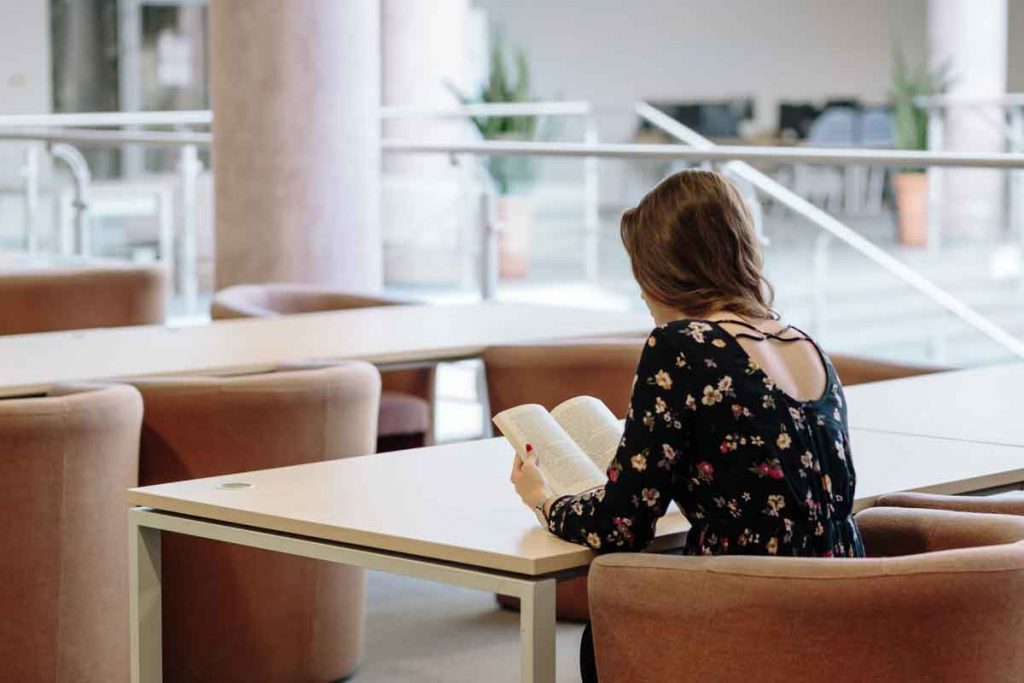 University of the Potomac provides educational opportunities at the undergraduate and graduate level leading to career enhancement for its multicultural learners by offering affordable and accessible education in career-oriented disciplines. The practitioner-led curriculum, building on a strong foundation in general education, utilizes flexible online and campus-based teaching and learning models that feature small classes emphasizing learning through technology. Instruction is delivered by professionally and academically qualified faculty committed to student success.
University of the Potomac provides a diverse, quality educational experience that upholds our mission to make education accessible and affordable.
Message From The President​