Newsletter March 2022 Edition
Education for Military Students That Exceeds Expectations
You can earn a powerful degree at the University of the Potomac without breaking the bank. In collaboration with industry experts, University of the Potomac offers a curriculum designed to provide our students with the tools they need for professional success. Our educators combine industry experience and real-world scenarios into each class, fostering a collaborative learning environment that is both challenging and rewarding.
Whether you are an active duty servicemember, veteran, or a military spouse or dependent child, you may be eligible for options to make your education more affordable. Explore benefit options, such as military Tuition Assistance, veterans education benefits, and Military Spouse Career Advancement, better known as MyCAA. As a member of the military community, you could be eligible for a wide range of payment options. You may also be eligible for scholarship and financial aid.
University of the Potomac offers academic programs services for active duty military servicemembers, veterans, and military spouses and dependents. UOTP students
Study wherever the military takes you with online or hybrid classes.
A staff dedicated to helping military students and veterans get started using their education benefits.
The ability to earn credit for military experience and training.
Reduced tuition rates and tuition assistance that covers up to 100 percent of undergraduate tuition. Scholarships are available for graduate students.
We welcome you to apply today. Our admissions counsellors are standing by to help you achieve your goals through a quality education. We look forward to helping you gain the skills that can help you succeed.
University of the Potomac provides tuition assistance, GI Bill®, and credit transfers for Active Duty Military, families of service members, and Veterans. This institution is approved to offer GI Bill® educational benefits by the Virginia State Approving Agency.
Any veteran who has served at least 90 days of active duty after September 11, 2001, and received an honorable discharge is eligible to take advantage of the Post 9/11 GI Bill®. Veterans who served 30 days but were honorably discharged for a service-related disability also qualify for the new GI Bill® benefits.
Request Military Transcripts
This site provides active veteran and retired Army, National Guard and Reserve members the capability to view a personal copy of their Army American Council on Education Registry Transcript System (AARTS) transcript.
The Yellow Ribbon GI Education Enhancement Program (Yellow Ribbon Program) is a provision of the Post-9/11 Veterans Educational Assistance Act of 2008. This program allows institutions of higher learning (degree granting institutions) in the United States to enter voluntarily into an agreement with Veterans Affairs to fund tuition expenses.  The institution can contribute up to 50% of those expenses and Veterans Affairs will match the same amount as the institution.
Private or Foreign School: Up to $24,476.79 per academic year National Maximum.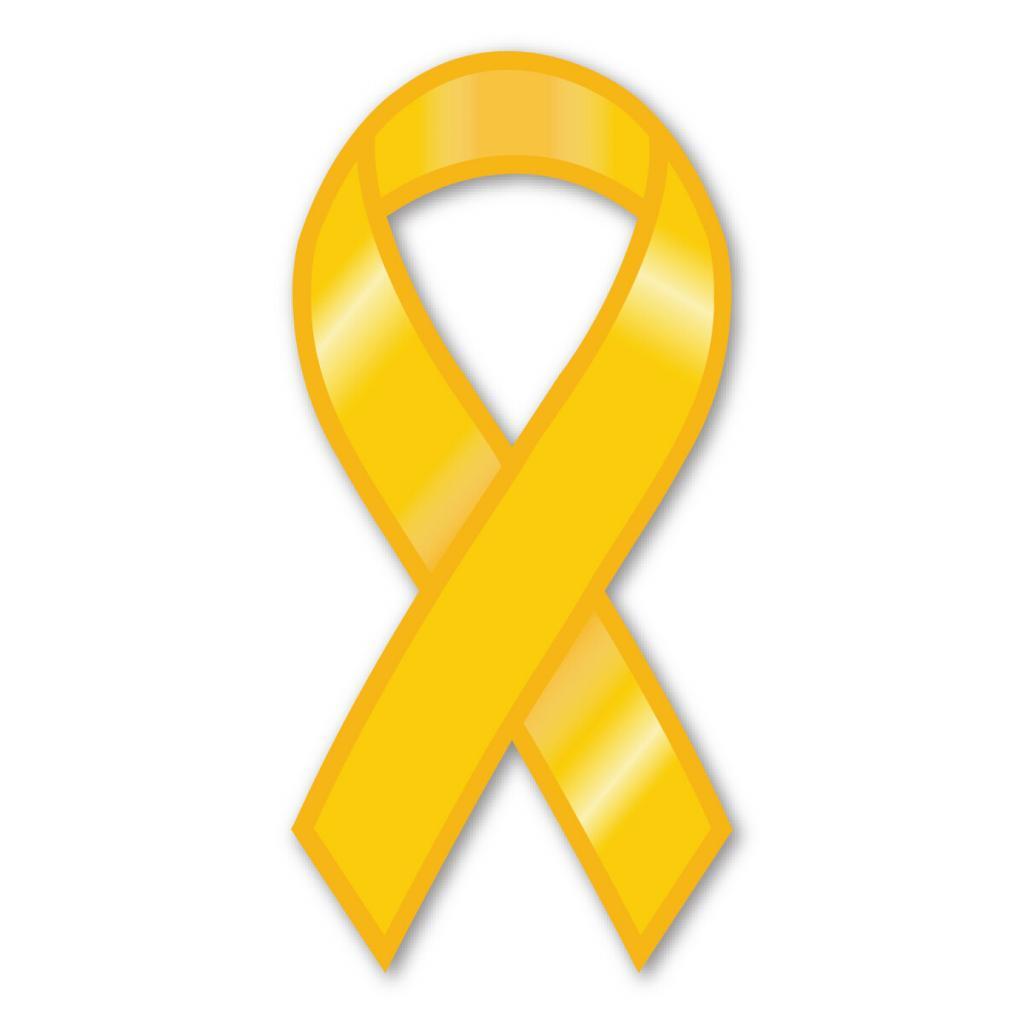 Tuition is paid directly to schools
There is a housing allowance
You can receive funds for books and school supplies
There is a $500 incentive for individuals relocating from highly rural areas to attend college
Dedicated support is provided
Why Choose University of the Potomac for your Education?
We take pride in our military members, their spouses, and veterans. All military students are eligible to receive the dedicated support from a Military Liaison to assist in the enrollment process. We also offer academic advisors and financial aid advisors.
As a military student transitioning into school, you will have unique concerns and questions about specific benefits. To help answer your questions and ensure a smooth transition, a knowledgeable counselor with an understanding of your situation is available during the admissions process. University of the Potomac employs military liaisons who are fully dedicated to assisting students like you.
Military liaisons are contact persons you can call or email with any questions or concerns throughout your academic career. Your liaison may be a critical factor in your college success and career advancement. Below is the contact information for University of the Potomac's Military Liaisons.
Military connected students bring unique and valuable perspectives to their university experience. Whether you are transitioning from the military to school for the first time or a returning student, you may have questions or concerns regarding your education benefits or an academic question. To facilitate your needs, UOTP has a dedicated team of professionals to ensure a smooth transition and answer all your questions. Our team consists of former military and civilian personnel with an understanding of military life, educational benefits, and academic support. Our military liaisons are available to aid or answer questions throughout your academic career and can play a critical factor in your college success and career advancement.
Dr. Ignatius B. (Nate) Perry Sr is the Military Academic Advisor and Adjunct Professor at the University. Dr. Perry is a retired United States Marine who served 22 ½ years in the Marine Corps. He has held multiple leadership positions in the U.S. Marines and the workforce as Manager, Director, and Operation Officer of a multi- million Dollar Company. He is currently Chief Executive Officer for Core Mission Solutions, Inc. a small federal government intelligence contracting company in Washington D.C. Dr. Perry has been working in the acquisitions and contracting field for 14 plus years and has held positions as Senior Capture Manager, Business Development Manager, Operations Officer, Deputy Program Manager and Program Manager. Dr. Perry has been an Adjunct Professor at the University of the Potomac since 2013. He has an Associates Degree in Business Administration, a Bachelor of Science in Business Administration with a concentration in Acquisitions and Contract Management, and a Master of Business Administration with a concentration in Acquisitions and Contract Management.  Dr. Perry also holds a Doctorate in Business Administration with a concentration in Global Business and Leadership from and is now pursuing a Masters of Science in Information Technology with a concentration in Cyber Security.
Ciciley Allen is the Associate Director of Financial Aid and the School Certifying Official. She has a Bachelors in Business, a Master of Business Administration with a concentration in Management and is currently pursuing a Masters in Business Administration with concentration in Finance. Ms. Allen has more than 15 years experience in financial aid and 10 years experience as a military SCO. She has completed several Department of Education approved training, most recently the NASFAA Directors Training. As the Associate Director of Financial Aid and School Certifying Official, she understands the importance of serving the needs of students and remaining compliant with all regulatory agencies. She understands how the progress, conduct, registration, and attendance reporting can impact our students.
University of the Potomac is here to serve you. We offer the convenience of taking a class online, anywhere around the world, or at our Washington, D.C., Falls Church, Virginia campus or Chicago location.
Washington DC
Falls Church, Virginia
Chicago
Online
Student Housing
Washington DC
Located in Our Nation's Capital
Our Washington, D.C. campus is conveniently located in the heart of the city's government and business district, three blocks from the White House. In addition to providing the latest amenities in a modern setting, the campus is located adjacent to the McPherson Square metro station, and just three blocks from Metro Center, making it easy to commute to and from classes.
Falls Church, Virginia
Chicago
Online
Student Housing