The very best in online or on-campus education, available to students from all over the world.
Our combination of online and on-campus courses offers flexibility to students who must honor other commitments while simultaneously pursuing an education. Prior to enrollment, students are assigned a personal admissions advisor who is knowledgeable in assisting, guiding and advising students to ensure they have a successful college experience.
We welcome you to apply today. Our admissions counsellors are standing by to help you achieve your goals through a quality education. We look forward to helping you you gain the skills that can help you succeed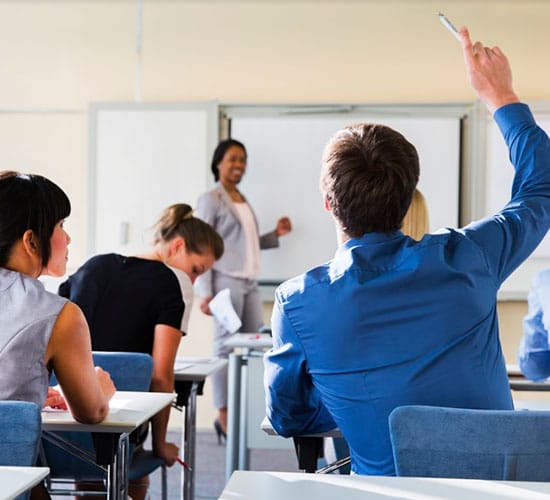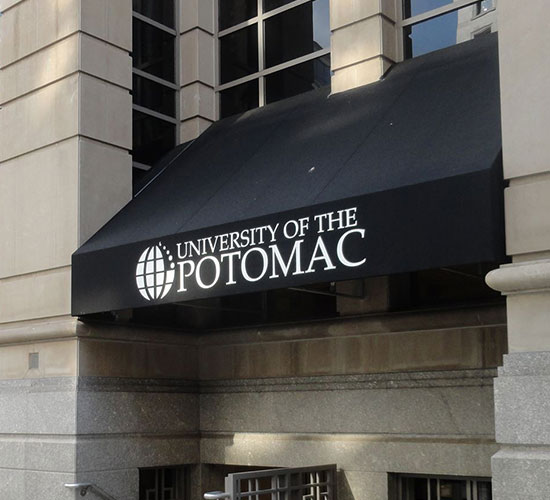 With campuses in Washington D.C. and Vienna, Virginia, online classes, and courses designed to fit into your busy life, we are here to help you succeed in your education. Get in touch with an Admissions Counsellor today to find out more.
Our academic calendar is designed to suit your lifestyle. We offer rolling admissions and academic sessions year-round. Reach out to an admissions counselor today to find out how a University of the Potomac education is within your reach.
Talk to an Admissions Counselor
Have more questions about University of the Potomac or the application process? Our admissions counselors are here to help. Reach out and one of our counselors will be happy to assist you.