Message from the President
A Message from Andrea Kemp-Curtis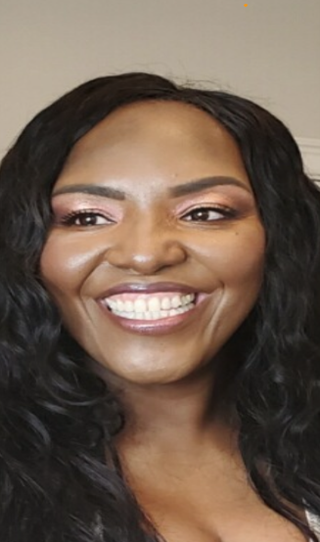 On behalf of the faculty and staff of University of the Potomac, it is my pleasure to say thank you for investing in YOU. Our desire is that you experience a challenging and rewarding educational opportunity while becoming part of our community.
University of the Potomac offers a variety of programs ranging from English as a Second Language to Doctoral degree. As written in our mission statement, the practitioner-led curriculum utilizes flexible online and campus-based teaching and learning models that feature small classes emphasizing learning through technology. This learning model affords those with busy lives to reach educational goals set for both personal and professional reasons.
We have devoted faculty and staff members who have been chosen because of their exceptional instructional ability and experience in their field. We pride ourselves on providing quality customer service while meeting the expectations set by our regulators. The entire team is student focused and innovation driven. Upon entering the doors, you will be greeted with hope and inspiration.
University of the Potomac provides its students with the knowledge and skills necessary to increase their potential and to actualize their desired careers. We are confident that students will achieve their successful academic outcomes while meeting and befriending other future success stories.
As President, I personally challenge you to succeed. I challenge you to reach deeper than you ever have. I challenge you to think outside yourself and appreciate the diversity around you. I challenge you to be the best you. Welcome to the UOTP Family!
Sincerely,
Andrea Kemp-Curtis
Interim President
University of the Potomac