Bachelor of Health Information Management
Reach your career goals with a health information management degree
Potomac now offers an online Bachelor of Science Health Information Management and two convenient campuses for students in the DC and Virginia area. The bachelor's in health information management provides individuals with a solid foundation in computer information systems and technology for healthcare organizations including healthcare regulation, project management and cost-effective information processes.
Location

On-Campus

Online
Health Information Management Degree Overview
This program covers tools and techniques needed to record, store, and evaluate healthcare information. This information facilitates administrative and clinical decision making. Individuals will learn a number of crucial topics: electronic health records, healthcare data, health information technology, databases, healthcare compliance and classification, healthcare information law and regulations, medical terminology, and more.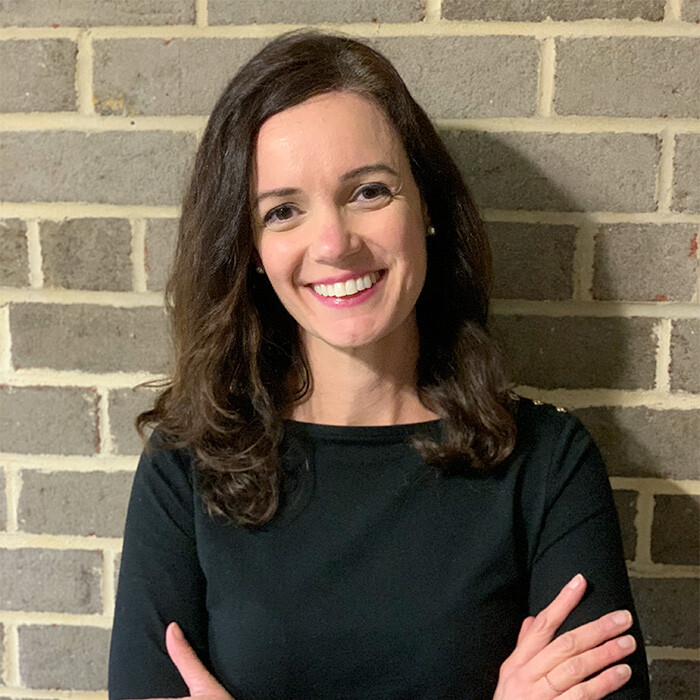 Jakeline Barcelos Project Coordinator
"I liked the sense of a small community and the friendly staff support. I also liked the fact that students come from different parts of the world and the culture exchange. "
This Program Is Accredited By
Health Information Management Courses & Curriculum
To receive a Bachelor of Science degree in Healthcare Information Management, students must earn 120 semester credit hours. Unless noted otherwise, all courses carry three semester credits hours. Program requirements are listed below.
Lower Division Requirements (60 credits)
24 credits
ENGL101 English Composition I
ENGL102 English Composition II
HIST101 Introduction to World History
MATH110 College Algebra
BUS230 Business Ethics and the Legal Environment
BIO100 Human Anatomy and Physiology BIO110 Human Biology and Health HLTH100 Medical Terminology
36 credits
HLTH110 Introduction to Health Services Administration
HLTH115 Ethical Issues in Health Care
HLTH120 Introduction to Managed Health Care
COMP130 Introduction to Healthcare Informatics
HLTH125 Healthcare Information Flow and Data Management
HLTH130 Data Standards, Vocabularies, and Interoperability in Healthcare
HLTH200 Pathophysiology & Pharmacology
HLTH210 Coding I HLTH215 Coding II
HLTH220 Health Care Statistics
HLTH225 Health Care Quality Assessment
HLTH230 Medical Billing and Reimbursement
Upper Division (60 credits)
12 credits
ENGL395 Research and Report Writing
MATH323 Research and Statistical Analysis
PSYC201 Principles of Psychology
MATH423 Probability and Statistics I
48 credits
HLTH300 Health Information Services Management
HLTH310 Healthcare Database Management Systems
HLTH315 The U.S Health Care Systems, I
HLTH316 The U.S Health Care Systems, II
HLTH320 Healthcare Enterprise Systems
MGMT321 Principles of Management and Supervision
CBSC310 Computer security
CBSC415 Network Defense and Countermeasures
HLTH421 Health Care Organizations and Finance
COMP475 Data Modeling and Applications
HLTH410 Health Care Information Law, Privacy, and Security
HLTH420 Health Care Research Methodology
HLTH430 Health Data Analytics and Information Governance
HLTH435 Health Care Quality Management
HLTH440 Economics of Health Care Organizations
RES480 Capstone Project: Health Care Research