Master of Healthcare Administration
Reach your career goals with a healthcare administration degree
The goals of the Master of Science in  Healthcare Administration (MHA) program are (1) to prepare managers for leadership positions in the public, private and not-for-profit healthcare sectors and (2) to provide these leaders with the breadth and depth of knowledge necessary to address real-world healthcare challenges effectively. Graduates of the University of the Potomac MHA degree program will be competent in the areas of Management of Health Care Systems; Healthcare Policy, Law and Ethics; Financial Management; Public Health; and Global Health Systems.
Location

On-Campus

Online
Healthcare Administration Degree Overview
The Master of Healthcare Administration degree supports the mission of University of the Potomac to provide educational opportunities leading to career enhancement for a multicultural adult student population. Students can earn their MHA online or at our Washington, D.C. and Virginia campuses. The University supports students in establishing an academic pathway that best satisfies their needs and relates these needs to their course of study as well as their professional healthcare goals.
The University's emphasis on theory combined with the practical application of that theory creates a perfect environment to prepare students to progress in the world of work. Students also have the option to pursue an MBA with a concentration in Healthcare Administration. While many similar topics are covered in both degrees, the MHA degree will provide more healthcare focus and is probably a better fit for students focused on a healthcare administration career path.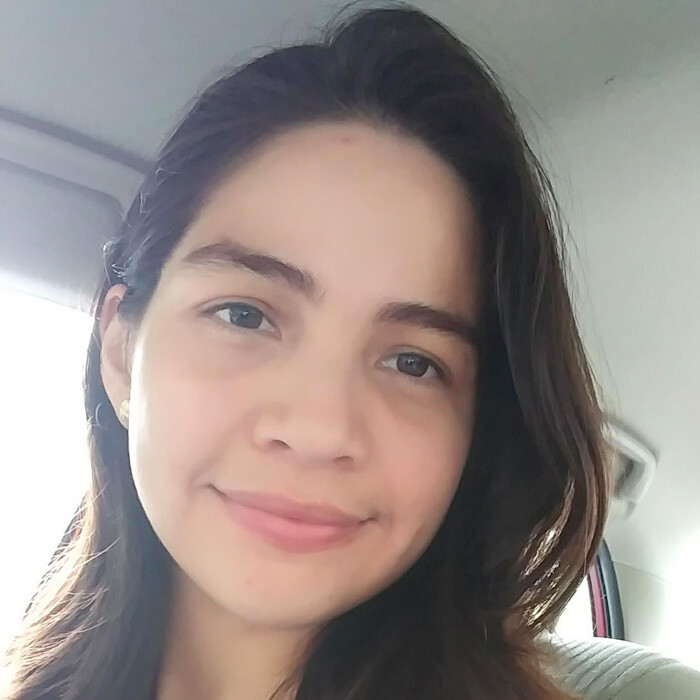 Rebeca Artola
Medical Assistant
"The classes are very dynamic and you have the opportunity to be able to work while you study since they also offer online classes. "
This Program Is Accredited By
Healthcare Administration Courses & Curriculum
Students complete nine core and three elective courses. All courses are three credits.
Lower Division Requirements (60 credits)
27 credits
HLTH 500 Healthcare Systems
HLTH 510 Managing Healthcare Organizations
HLTH 520 Healthcare Policy, Law, and Ethics
HLTH 530 Decision Analysis for Healthcare Managers
HLTH 540 Physician Group Practice Management
HLTH 550 Financial Management of Healthcare Organizations
HLTH 560 Public Health
HLTH 570 Global Health Systems
HLTH 690 Capstone Project in Healthcare Systems
9 credits
Students select three elective courses; not all elective courses are offered each academic year.
HLTH 600 Healthcare Informatics, Analytics, and Technology
HLTH 610 Marketing and Competitive Strategy in Healthcare
HLTH 620 Health Insurance and Risk Management
HLTH 630 Organizational Behavior in Health Care
HLTH 640 Human Resource Management in Healthcare
Healthcare Administration Requirements & Outcomes
Graduates of the Master of Science in Healthcare Administration will be able to:
Identify health-related concerns of diverse populations and develop methodologies to convert these concerns into public policy.
Create policy and processes and execute decisions in compliance with the legal, regulatory and ethical considerations inherent in managing healthcare systems and organizations .
Apply the methodologies used in healthcare finance and reimbursement processes to evaluate and execute decisions regarding optimal organizational and system direction.
Explain and compare the organizational elements and structure, delivery modalities, and barriers to system and process improvement, including information technology processes, for US and global healthcare systems.
General Admission Requirements
Complete an admissions interview conducted in person or via online methods.
Sign and submit an attestation of high school (or equivalent) completion.
Equivalencies include a GED Certificate. Home schooled students must present a diploma that meets the requirements of the state in which it was issued. (Students with non-US credentials please see International Student Admissions Requirements below).
Submit a completed application
Arrange for official transcripts from all colleges/universities previously attended to be submitted to the Office of Records and Registration, University of the Potomac.
Submit grade reports or scores from any recognized college equivalency examinations (e.g., CLEP, DANTES, and Advanced Placement).
Submit certificates from any corporate education training or professional development programs. (Note: An ACE evaluation form may be required to determine appropriate credit for corporate educational training.)
Submit military training documents. (Note: An ACE military evaluation form may be required to determine appropriate credit for military training.)
Graduate Admissions Requirements
In addition to the general requirements listed to the left, applicants for a graduate program must provide the following:
An undergraduate degree in order to enroll in University of the Potomac master's programs: four-year bachelor's degree or its equivalent in other countries.
International applicants 16 with a 3-year undergraduate degree may be admitted on the recommendation of the Admission Committee which will be based on students' preparation.
Two Letters of recommendation from individuals who may be a direct supervisor or university faculty member. *This requirement may be waived for those students with Master level transfer credits*.
One required essay, in MSWord document form, addressing the student's preparation for the graduate program.
The Graduate Management Admissions Test (GMAT) is not required for admission to the MBA, but is strongly preferred for students who do not have a bachelor's degree in a business related discipline or lack the pre-requisite courses in business, finance and economics. Similarly, the Graduate Record Examination (GRE) is not required for admission to the MSIT or MHCA, but is recommended.
Want to learn more about University of the Potomac?
Complete the simple form – it just takes a minute!
Invest in yourself by finishing your degree.


Take classes online, on campus, or both.


Finish faster. Save more.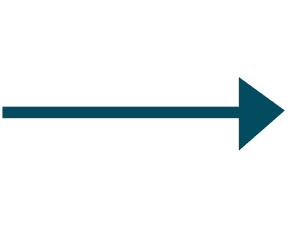 This will only take a moment.
Want to learn more about University of the Potomac?Complete the simple form – it just takes a minute!
This will only take a moment.
Hear What Our Graduates Are Saying
The classes are very dynamic and you have the opportunity to be able to work while you study since they also offer online classes. I enjoyed academic challenges and the diversity of people at the University.
Potomac is more than an education. The university provides better career prospects, valuable employability skills, personal development and a world of opportunity.
Potomac professors are so friendly and the guidance they provide in courses work is amazing. They explain concepts with relevant examples.
The university is located in Washington D.C where you have easy access to public transport and all the Government offices are near by so you can spend time post college in the DC area.
I really enjoyed the course work and being able to complete it when it was convenient for me. The course schedule allowed me to make progress quickly.
UOTP has one of the best professors, who are always there to guide you throughout the education process
Potomac College allowed me to return on more than one occasion to complete my degree. The admissions and financial staff worked together to help me reach my goals.
I liked the sense of a small community and the friendly staff support. I also liked the fact that students come from different parts of the world and the culture exchange.
I was able to receive an exceptional experience by learning in a Hybrid environment, where lectures and exams were held with the same level of intensity and tension as I would be in the classroom.
Master in Healthcare Administration Frequently Asked Questions