Doctor of Business Administration (DBA)
Reach your career goals with a business degree
The mission of the Doctor of Business Administration (DBA) degree is to prepare scholars and professionals to meet the needs of the rapidly evolving business environment, enhance the skills necessary to advance the practice of business in a diverse global economy, to further the body of knowledge and research, and to balance the pursuit of high impact business practices.
Location

On-Campus

Online
Business Administration Degree Overview
Upon completion of the program, graduates will be able to identify problems related to U.S. and foreign businesses and to respond artfully to these challenges. In addition, graduates will be empowered with the knowledge and skills required to work as leaders in U.S. business organizations, nongovernmental organizations and international entities.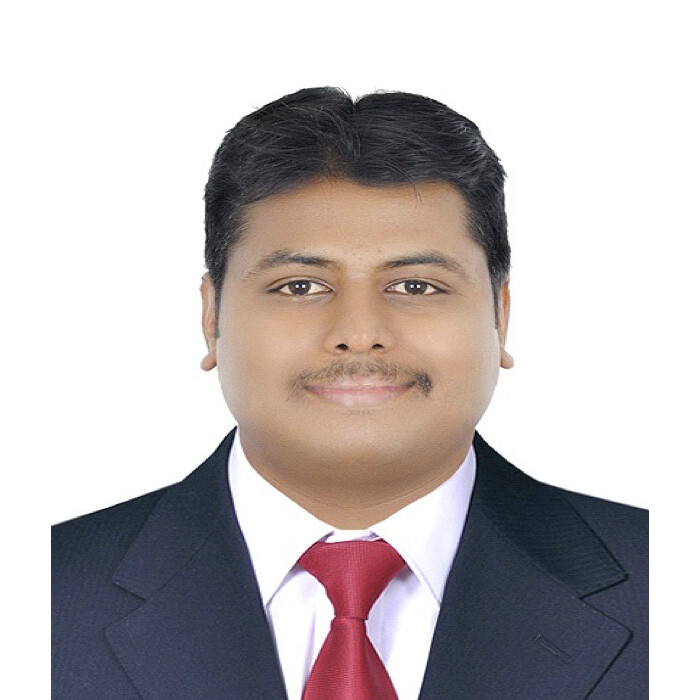 Sridhar Srinivasaan

Business Development Operations Manager
"University of The Potomac was a great experience. I learned many things from the very helpful faculty."
This Program Is Accredited By
Business Administration Courses & Curriculum
Students must complete all courses and defend their dissertation.

Doctor of Business Administration (60 credits)
Business Administration Requirements & Outcomes
Want to learn more about University of the Potomac?
Complete the simple form – it just takes a minute!
Invest in yourself by finishing your degree.


Take classes online, on campus, or both.


Finish faster. Save more.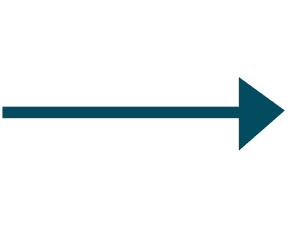 This will only take a moment.
Want to learn more about University of the Potomac?Complete the simple form – it just takes a minute!
This will only take a moment.
Hear What Our Graduates Are Saying
The classes are very dynamic and you have the opportunity to be able to work while you study since they also offer online classes. I enjoyed academic challenges and the diversity of people at the University.
Potomac is more than an education. The university provides better career prospects, valuable employability skills, personal development and a world of opportunity.
Potomac professors are so friendly and the guidance they provide in courses work is amazing. They explain concepts with relevant examples.
The university is located in Washington D.C where you have easy access to public transport and all the Government offices are near by so you can spend time post college in the DC area.
I really enjoyed the course work and being able to complete it when it was convenient for me. The course schedule allowed me to make progress quickly.
UOTP has one of the best professors, who are always there to guide you throughout the education process
Potomac College allowed me to return on more than one occasion to complete my degree. The admissions and financial staff worked together to help me reach my goals.
I liked the sense of a small community and the friendly staff support. I also liked the fact that students come from different parts of the world and the culture exchange.
I was able to receive an exceptional experience by learning in a Hybrid environment, where lectures and exams were held with the same level of intensity and tension as I would be in the classroom.
Doctor of Business Administration Frequently Asked Questions