University of the Potomac Alumni Association
As a member of our alumni association, we invite you to get involved and stay connected. It is our mission to provide the resources you need as you move beyond your education and continue your professional journey. We wish to support you and your career goals with lifelong learning and by keeping you connected to the University and our network of alumni.
By being an active member by sharing your accomplishments and networking with other alumni and current students, you will continue to find enrichment from your relationship with University of the Potomac and our past and present students.
We also provide the resources you may need as you continue your journey. These resources include:
Please contact helpdesk@potomac.edu if you have any problems logging in.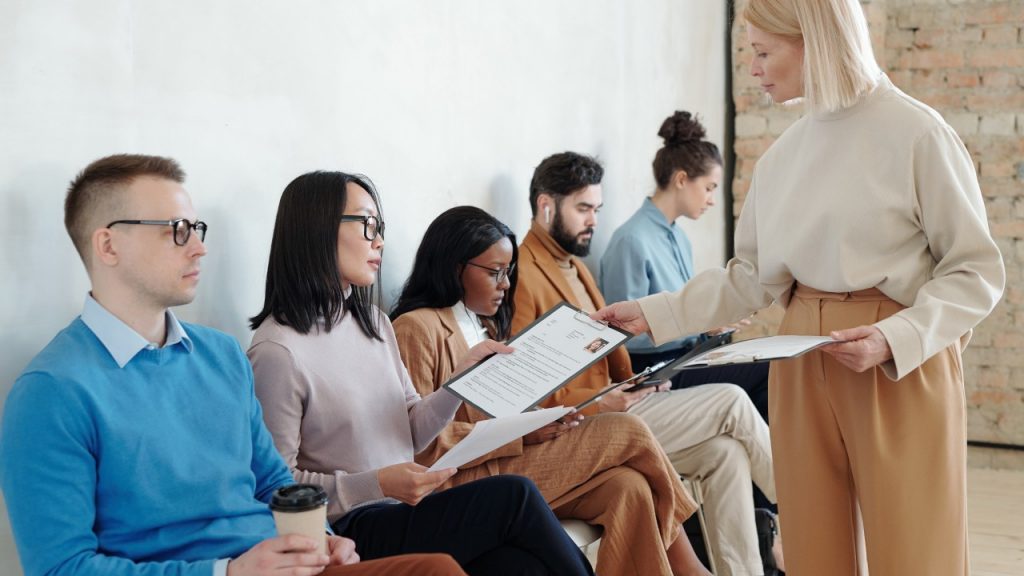 Career Development Services (CDS)
Career Development Services has the resources you need to begin your job search journey.  We offer workshops on resume development, interview skills, employment applications, and networking.
Please contact us at: careerservices@potomac.edu