While most colleges offer hundreds of different specialized programs, most students gravitate to broad majors that teach critical thinking skills. Some majors that require critical thinking skills lead to a positive career and job outlook. According to a recent article by USA Today, more than 21 million students attend college classes in the U.S. Some students feel frustrated that they don't know what job they want when they graduate from college. Having a broad, general major isn't a waste of money as long as a student applies what they learned to the real world of work. Many of the Top 10 college majors today are the same as the ones that were popular for decades.
1. History major
Experts say history majors often make a career in politics, law or communications. History students often specialize in a certain location or era. Starting salaries for people with a bachelor's degree and a history major is about $37,000, while the pay for a person in the middle of his or her career averages $65,500.
2. English major
While some say English majors didn't pick the most practical degree, many graduate to work as writers or marketers with starting salaries for about $36,000 and mid-career annual salaries of about $63,000. English teachers often choose to major in English. Copy writers and editors as well as journalists sometimes start out with an English major. Similar majors include general studies and humanities.
3. Accounting
Having an accounting major is perfect for those who are good with math and statistics. If you want to major in accounting, pick a complimentary major or minor in business finance, tax law or accounting technology for the best career and job outlook. Experts say accounting majors have to become certified in their state before they start earning about $44,000 a year.
4. Criminal justice and corrections
For those who have an interest in the law, a criminal justice or corrections major is a solid choice. Criminal justice majors often go on to study law, public administration or psychology. The average starting salary is $35,000 for those with a bachelor's degree.
5. Education
An education major isn't going to result in a high-paying job in most cases, but it's a rewarding professional for those who love working with children. Education majors often focus on elementary, secondary, special education or adult education. In order to complete an education degree, most college programs require students to shadow teachers in the classrooms.
6. Nursing
Nursing is an in-demand career, but it's also a competitive college program. Nurses often take classes in science including anatomy and physiology and biology. If you pursue a bachelor's in nursing, you will likely need to take chemistry. Although it's a rigorous college program, nurses often make starting salaries that average in the $50,000 range. Nurses with advanced degrees often make more than $100,000 a year.
Other popular majors include business administration and management, general psychology, general biology and liberal arts and sciences. Completing a college degree isn't just about becoming an expert in a chosen area of study. It's also about having the critical thinking skills to know how to solve problems, set goals and create in the working world. A college degree gives you the skills to become a leader instead of just being a follower.
Interested in pursuing a degree?
Fill out the form and get all admission information you need regarding your chosen program.
This will only take a moment.
For more information about college majors associated with the best career and job outlook, please contact us.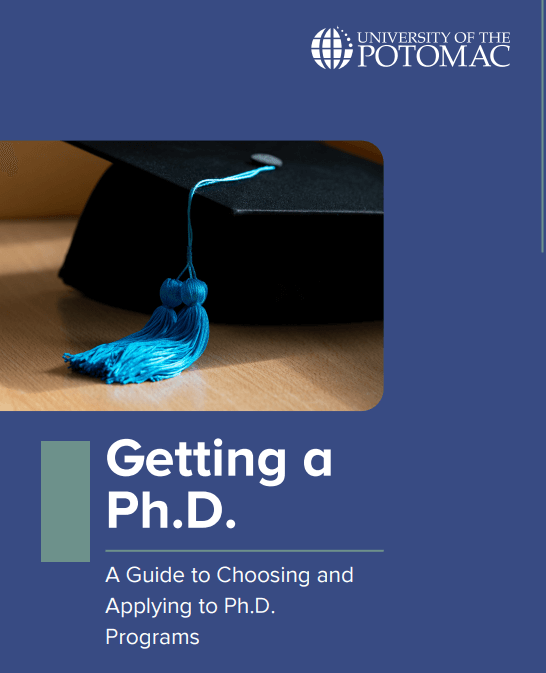 A Guide to Choosing and Applying to Ph.D. Programs
Learn everything you need to know about selecting and applying to Ph.D. programs. Learn tips and tricks for a successful application and find your ideal program today!