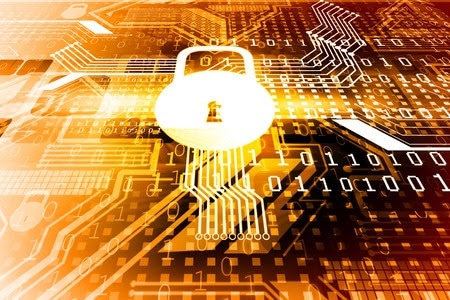 It seems that every day brings with it a new electronic must have around the world. As the number of devices and abilities increase, so do the number of security threats. If you enjoy computers and protecting all things electronic, we have the degree for you. The University of the Potomac offers a program in cyber security. We help you get into one of the most important and constantly evolving fields.
The Benefits of a Cyber Security Degree
A degree in this field offers many benefits. First, it is a stepping stone for a solid job. The degree can open doors in many sectors including the private, military, and other public sectors.
Second, you will learn how to protect yourself and your future employer from current and future threats.
Potential Positions Available to You
There is a variety of potential positions available around the world for someone with this type of degree.
Corporations are in need of a growing cyber security staff.
Politicians need assistance in protecting their interests and campaigns.
 Militaries around the world need to ensure their members and their equipment are safe.
Hacking is a constant threat, learn how to out hack the hacker and keep personal  and professional electronic systems safe.
Cyber security is important to every type of electronic device. Whether you are working with a game system or a high-level government computer, it is important to keep it safe. If you have any questions about the program and how it may benefit you, please contact us.
Interested in pursuing a degree?
Fill out the form and get all admission information you need regarding your chosen program.
This will only take a moment.