Cyber security is a large and rapidly growing industry, and cyber security specialists are in higher demand than ever before. Over 77% of companies in the industrial sector say that cyber security is one of their top business priorities, perhaps because a data breach can cost, on average, $3.92 million.
Becoming an IT Cyber Security Specialist
Like many IT careers, including software engineering, cyber security is rapidly growing as internet technology becomes more and more critical to business operations. A career as a cyber security specialist is certainly a lucrative one, but it also has its downsides. 
Pros vs. Cons
Here are the pros and cons of becoming a cyber security specialist.
Pros
Rapid Growth. The cyber security sector is rapidly expanding, with jobs expected to increase by 33% between 2020 and 2030, much faster than average compared to other industries.

Financial Benefits. In 2020, the median annual pay for a cyber security professional was over $100,000.00 per year. That's almost $50.00 per hour, a very lucrative income.

Never Dull. The cyber security world is constantly evolving. Cyber security specialists can expect to learn and adapt all the time, which keeps things interesting.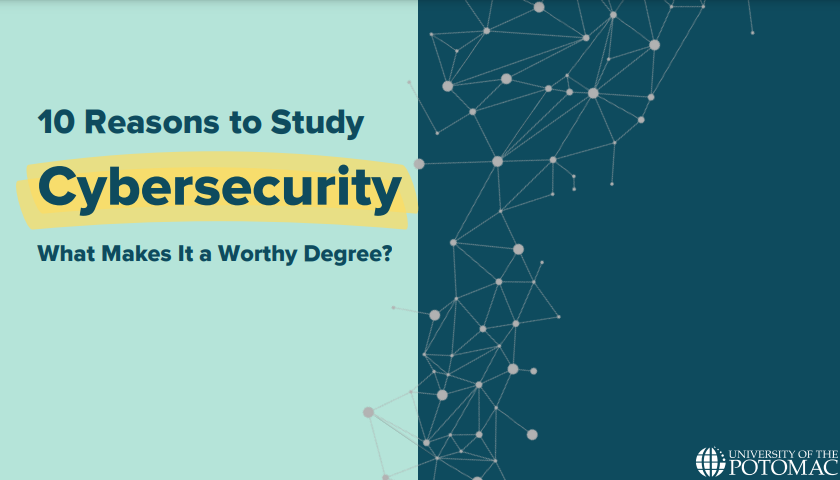 10 Reasons to Study Cybersecurity: What Makes It a Worthy Degree?
Cons
Education Time. Unless you already have a degree in a related field, getting the necessary education to become a cyber security professional can be expensive and time-consuming.

Long Hours. The internet never sleeps, which means many businesses need their security team online 24/7, which can mean long hours and late nights.
Requirements to Become a Cyber Security Specialist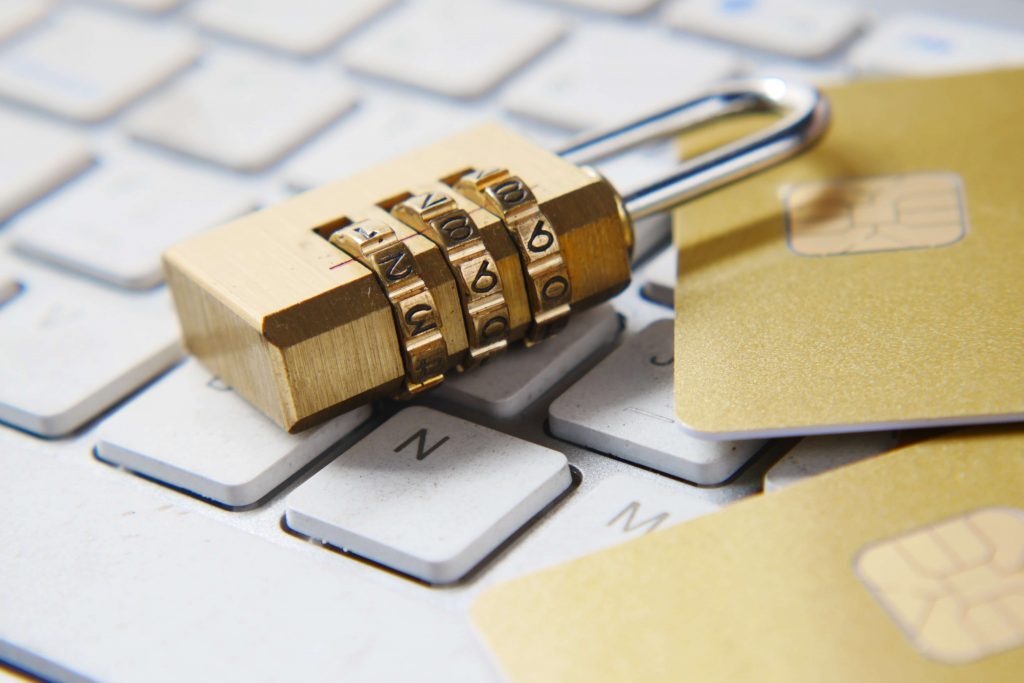 You'll likely need a relevant degree and work experience to become a cyber security specialist. Still, specialized industry knowledge can go a long way to helping you land just the job you want.
Degree in Cyber Security: BSc & MSc
Most cyber security positions require some level of education beyond high school, but what degree do you need for cyber security? Generally speaking, to be a cyber security professional, you'll need an associate's (ASc), bachelor's (BSc), or master's (MSc) degree in science.
Cyber security professionals' standard courses and majors include computer science, networking, cryptography, hacking, law, criminal justice, and forensics. However, what degree for cyber security you choose can include various studies and majors, as many apply to the cyber security world.
Relevant Work Experience
Once you have the necessary education, you need minimal professional experience to get a job in the cyber security industry. However, relevant work experience can help you get a cyber security job if you don't have a degree or your degree is in an unrelated field.
Work experience can include work in information technology fields, but internships, professional development opportunities, online courses, and self-taught skills can also apply.
Specialized Knowledge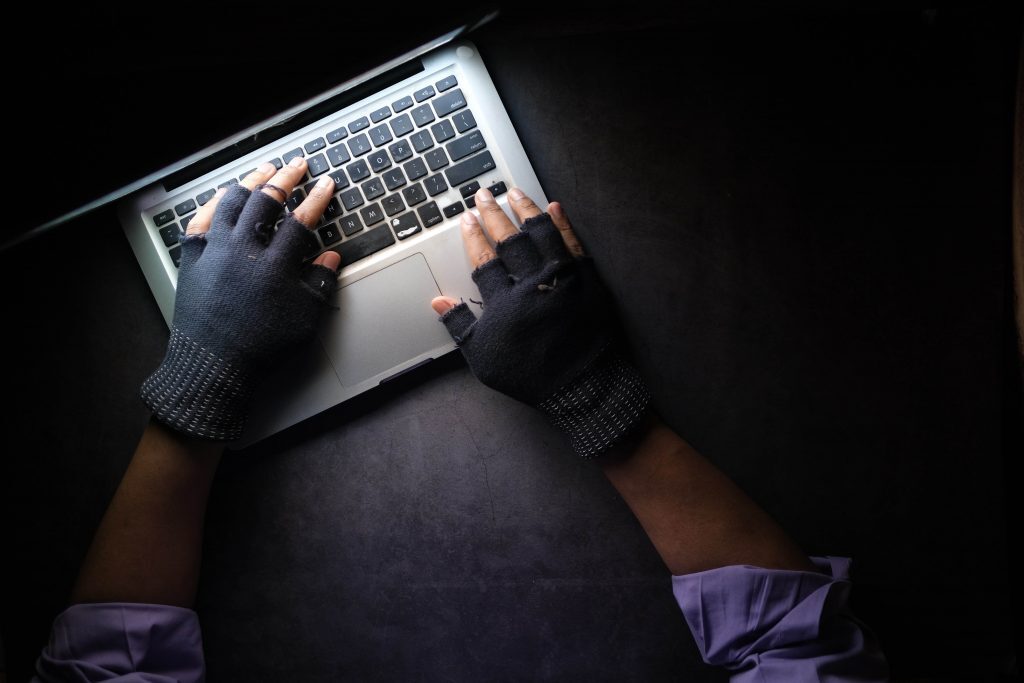 Cyber security specialists can increase demand for their skills if they're exceptionally knowledgeable in specific systems, networks, and industries. You can also pursue any number of certifications to increase your knowledge and demonstrate your areas of expertise.
Cyber security certifications include Certified Ethical Hacker (CEH), CyberSec First Responder (CFR), HealthCare Information Security and Privacy Practitioner (HCISPP), Network+, and more.
Other Skills Required for Cyber Security Specialists
Working in the cyber security industry requires more than just a degree and work experience. There are many other skills needed for cyber security professionals. Here are a few of the most in-demand skills you'll need.
Communication Skills
Cyber security specialists must work with company leadership, employees, end-users, and colleagues. They have to be able to communicate as a team to avoid unnecessary duplication or unintentional omission of necessary tasks.
It's fine to use jargon and technical terms among other technology professionals, but educating less technical users requires clear, direct communication that's free of jargon to ensure compliance.
Intercultural Sensitivity
Cyber security teams work remotely around the world with colleagues from all walks of life, which means they must be aware of and sensitive to the cultural needs of the team and end-users.
Interpersonal and Organizational Skills
Cyber security professionals have to work with stakeholders inside and often outside of the organization and employees at different levels. This requires a high level of emotional intelligence and interpersonal skills. A cyber security specialist must also often juggle lots of different tasks, so organization is essential to ensure that nothing gets missed.
Interested in pursuing a degree?
Fill out the form and get all admission information you need regarding your chosen program.
This will only take a moment.
Great Command of English
English is one of the most universally-understood languages in today's global economy, and it's the primary language used in the cyber security industry. Effective English communication is essential to helping teams work together and communicate with relevant stakeholders at all levels of the organization.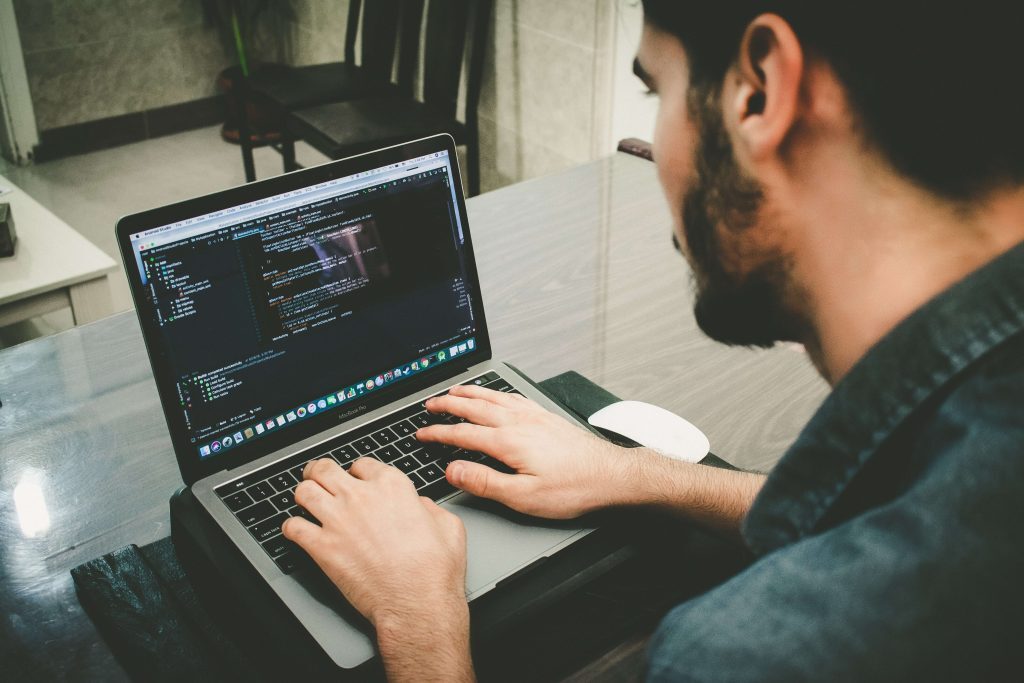 Cyber Security Specialist Tasks & Responsibilities
No two cyber security specialist jobs are alike, as every company and client has unique needs and procedures that you'll have to follow. However, you can expect a few things from any cyber security job.
Safety Measures and Control
An ounce of prevention is worth a pound of cure, so a cyber security professional's primary responsibility is to implement practices and procedures designed to minimize the risk of a breach. They must also be vigilant to any potential security risks that arise.
Security of Network, Identifying Vulnerable Points
General system maintenance, including keeping networks, systems, and software up to date, makes it easier for a cyber security specialist to keep everything secure. Maintaining systems and security also includes monitoring data gathered by the systems in place and reporting any anomalies.
Security Risks
A system is only as secure as its most vulnerable user. A large part of a cyber security professional's job is to train all users in security practices and breach prevention. They must pursue continuous professional development and education in up-to-date security practices and industry compliance requirements and inform users of their security responsibilities.
Prompt Acting on Privacy Breaches and Malware Threats
A cyber security specialist's most significant value is their specialized knowledge, enabling them to identify breaches quickly. This knowledge is essential to uncovering the best way to isolate and repair any breach, communicate relevant information to users and leadership, and prevent reoccurrence in the future.
Final Thoughts
A career in cyber security can be a lucrative and engaging way to earn a living, but it does require some advanced education, work experience, certification, and specialized skills. It's worth the effort, though, because you'll be in demand and well-compensated as a cyber security professional.