Perhaps you just graduated from college and are looking for jobs in the data analytics field. Or maybe you're a seasoned veteran wanting to change jobs and apply your years of experience into a different career. Regardless, we'll break down the top ten high-paying data analytics jobs in 2022, so you can better grasp what to look for when submitting your resume.
Data Analytics Career Path
Before we dive into the jobs, let's elaborate more on the data analyst career path that you should walk down before considering applying.   
Getting started by earning a degree in data analytics
Most entry-level data analyst jobs require a bachelor's degree. You could develop your skills and potentially land a job without a degree. However, attending college gives you structure while building your skills. You also have a chance to network with professionals in the field. 
With a higher-level degree, you'll be able to secure more job opportunities. Some companies look for a Master's degree. Undoubtedly, higher-level degrees come with more enormous salaries, so you could always consider pursuing a graduate degree later on.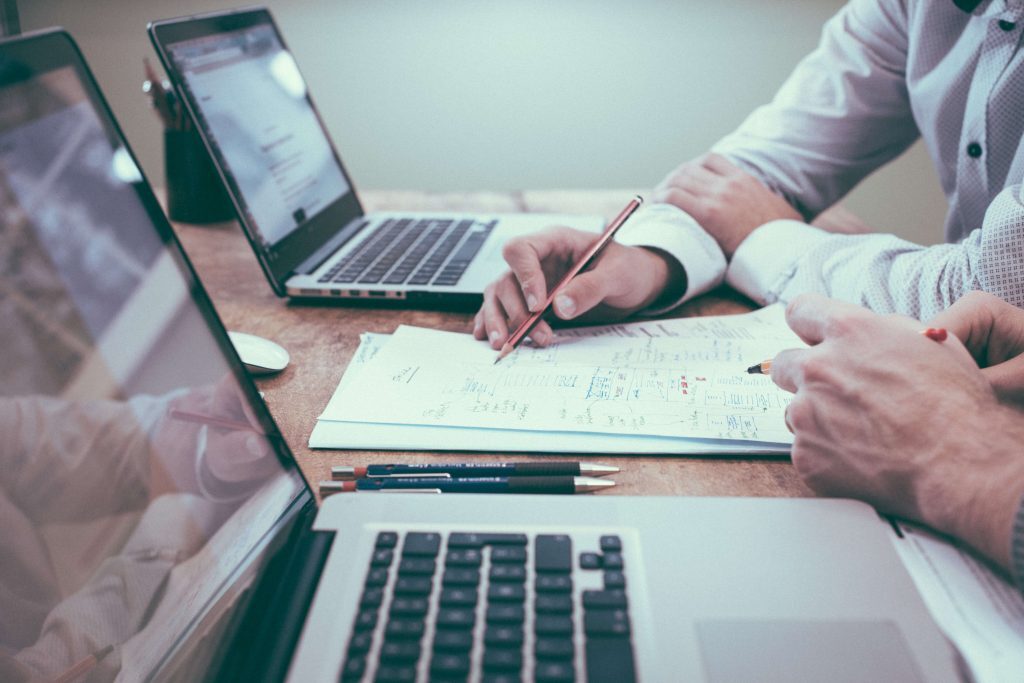 Data analyst certifications
Certifications vary based on the job you have, and there are more available to choose one that fits your career better.
CompTIA Data+ is the recommended certificate to earn from the IT certifications leader CompTIA, and it is perfect to start with for anyone looking for an entry job. The training covers all the basics and hands-on learning. You'll get a deeper look at the analytics process and validate the skills that employers look for. 
No matter where or what role you apply, having this certificate will boost your application. Earning this certificate equates to two years of experience in data analysis.
Top Data Analytics Jobs & Salaries in 2022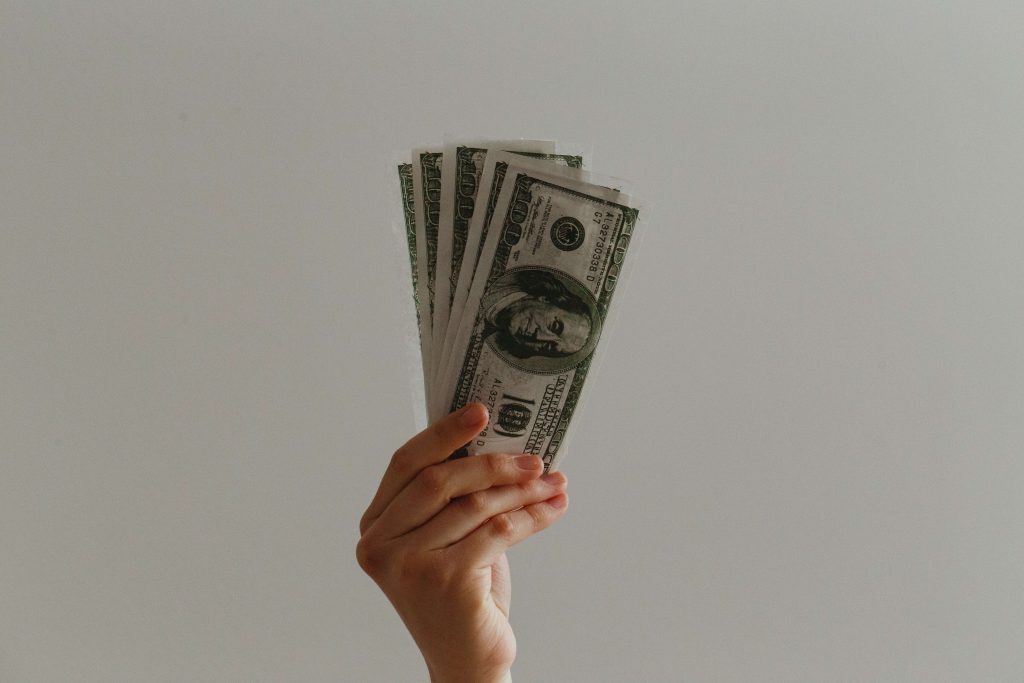 Now, the part you have been patiently waiting for is our top picks for data analytics degree jobs. Keep reading to see if any spark your interest.
Data scientist
A data scientist uses data to understand and explain what occurs around them, helping organizations make better decisions. Even though this is a challenging position with the constant new advances in technology, data scientists are becoming more in-demand.
Data scientists will find patterns and trends in the data, creating algorithms and data models. They will also develop new machine learning techniques to improve the quality of the company they work for. They need to communicate recommendations regularly in an innovative environment. Data scientists earn $113,396 per year on average.
Data analyst
Data analysts are similar to the previous job, and most in this position move on to becoming data scientists. They gather, clean, and study data to solve problems. Various industries use data analysts to gain better insight into their business decisions. 
A data analyst interprets data with various tools, and the median salary is $69,517. Data analysts need to be familiar with a programming language, data visualization, and mathematics.  
Machine learning scientist
A machine learning specialist is a relatively new profession, but you can earn up to $200,000 per year. In short, machine learning specialists are software specialists with solid math and coding background who design machine learning. 
They run tests and experiments to improve the development of AI devices. Working with different companies, they can invent new technology and how they could apply AI elsewhere.
Business intelligence developer
Business intelligence developers are engineers in charge of developing and maintaining BI interfaces using tools, data visualization, and interactive dashboards. They use various resources and need to be familiar with engineering and databases. 
Not only that, but business intelligence developers are aware of data representation and maintenance. They can earn up to $109,317 per year.
Applications architect
Applications architects oversee the design and development of software applications while collaborating with employees, stakeholders, and application development teams. They monitor and supervise the development and document progress, ensuring they fulfill the requirements. 
They should have a strong knowledge of app development and writing code. Application architects can make $129,000 annually.
Statistician
Statisticians apply science and data to make a decision. They must know how to collect said data and design experiments. 
Interested in pursuing a degree?
Fill out the form and get all admission information you need regarding your chosen program.
This will only take a moment.
They can analyze and interpret then report conclusions to their business or partnership. Statisticians make an average of $92,270 and can work in a vast array of fields. 
Big data architect
A data architect creates blueprints for managing data systems and assessing the company's data sources. They plan, integrate, centralize, protect, and maintain them. They have access to critical info, collaborating with IT teams to find new opportunities in data acquisition. 
Accuracy is highly important when developing data models. This is a difficult job, and you need plenty of experience. Data architects can make anywhere between $80,000 and $100,000 per year.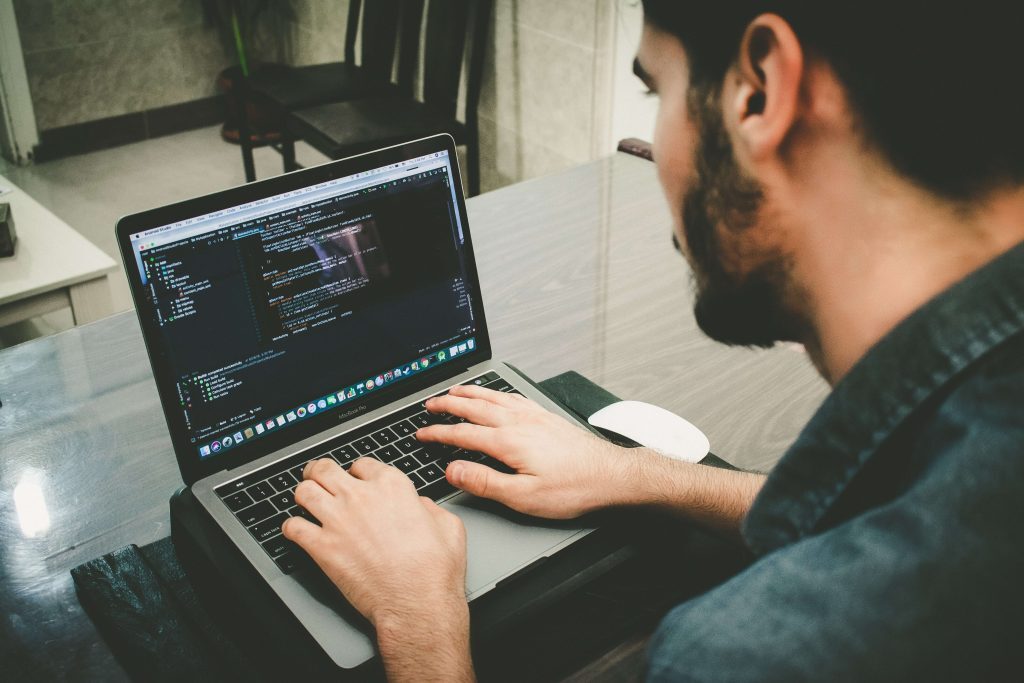 Machine learning engineer
Machine learning engineers focus on researching, building, and designing artificial intelligence (AI). They work with a larger science team, communicating with others in the field for research and implementation. Their goal is to create AI algorithms that are capable of learning and making predictions. 
Machine learning engineers develop prototypes, test, analyze, and improve to ensure the highest quality. They are in charge of data representation and distribution. Machine learning engineers can make a whopping $149,801 per year.  
Enterprise architect
An enterprise architect is responsible for maintaining a business' IT network. They oversee and improve enterprise services, upgrading software. They need to be knowledgeable of tech trends to enhance their company. 
Enterprise architects require complex thinking to support the business and determine their needs. If you're a good communicator, analytical, reliable, and resourceful, this job might be for you. They can earn an average of $131,824 yearly.
Data science manager
Data science managers organize data with fellow data scientists and engineers, managing information to make informed decisions. Their entire job is based on data-informed decision-making with both quantitative and qualitative insights. 
They apply data to improve and direct businesses. Their expertise makes them great for identifying opportunities and giving directed leadership and guidance to the team. You need to have plenty of experience, and usually, nothing less than a Master's degree is required.
Exact salary estimates are difficult for this role, but you can reasonably expect similar salaries to related jobs mentioned above.
Conclusion
You hopefully have a better understanding of analytic careers after reading this article. If one of these jobs looks exciting and you want to learn more, conduct further research before confidently deciding on an occupation in the data analysis field.