Project management is a crucial component of every organizational task. In an organization, every end product must be provided through a project. Because of this, more and more businesses prefer to employ project managers who possess a PMP. 
A PMP is useful to project managers in almost every area, including business, information technology (IT), construction, and health. Keep reading to learn more about how to get a project management certification. 
What Is a Project Management Certification?
The Project Management Professional (PMP) is a widely recognized project management qualification. It demonstrates project leadership experience and expertise in any working method, including predictive, agile, and hybrid approaches. It assesses a candidate's capacity to manage a professional project's workers, procedures, and business priorities.
Obtaining it is a significant step in your career, even though the process can be challenging and time-consuming. You must acquire and comprehend a wide range of challenging subjects, some of which may fall outside your primary field of expertise. However, the Project Management Institute (PMI)® credential is definitely worth the effort.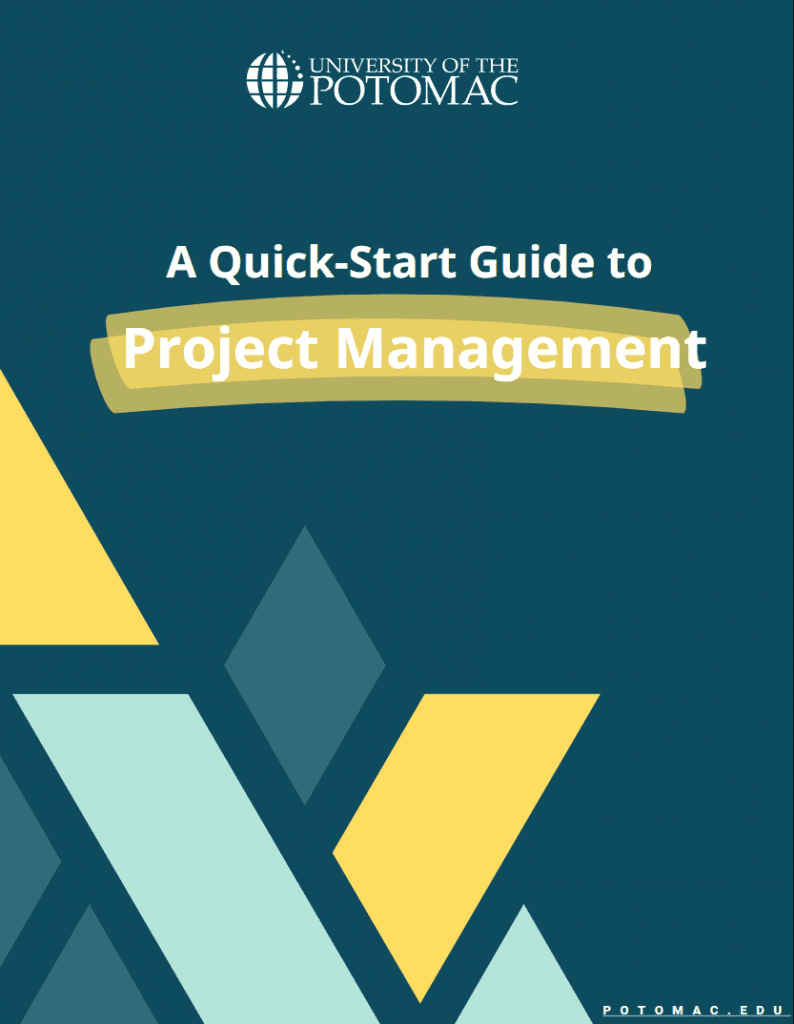 Download Our Free Quick-Start Guide to Project Management Now!
How to Get Your Project Management Certification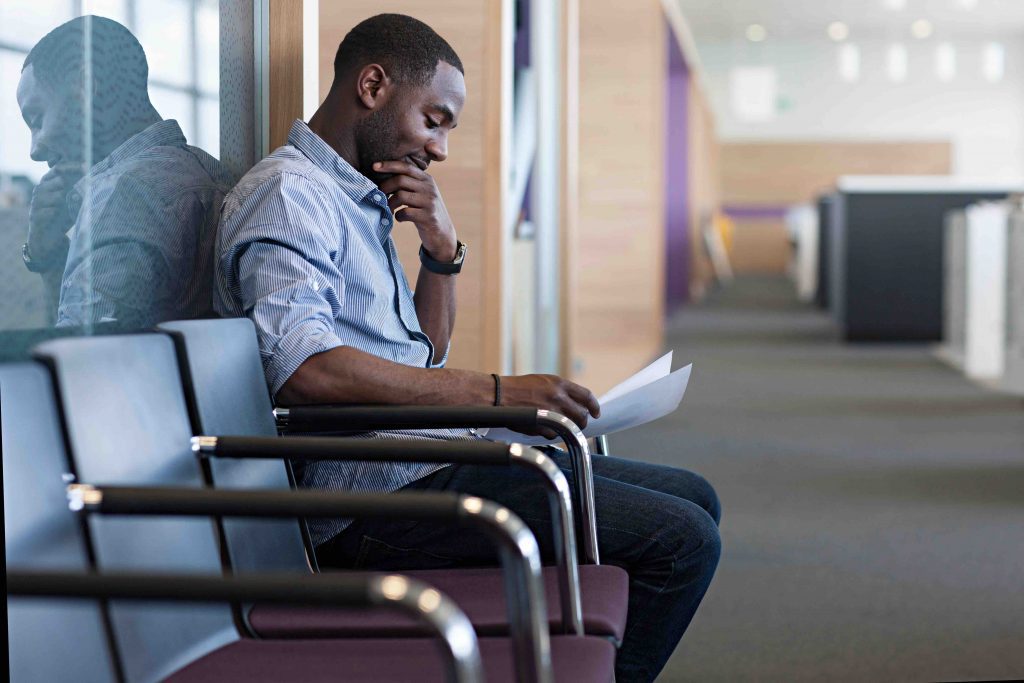 It takes effort to become a PMP certified, which is why it is valuable. Before becoming certified as a PMP, you need to accumulate a certain level of professional experience and formal education. 
So what certificate do you need for project management? PMP certification requirements before applying include:
A four-year diploma 
36 months of project leadership
35 hours of project management training or CAPM (Certified Associate in Project Management) Certification
— OR —
A high school diploma or an associate's degree (or global equivalent)
60 months leading projects
35 hours of project management education/training or CAPM Certification
If you believe you have all that is required to apply for a PMP Certification, here is what you need to do next.
1. Meet all the PMP certification requirements
To sit for the exam, you must verify your education and project management experience. These are listed below:
Thirty-five hours of project management training or coursework primarily focused on project management learning objectives. A Certified Associate in Project Management (CAPM)® qualification may be used in place of this.
Interested in pursuing a degree?
Fill out the form and get all admission information you need regarding your chosen program.
This will only take a moment.
If you have a four-year degree, you must have thirty-six months of project management experience; if you have a high school certificate or an associate degree, you must have sixty months of project management experience.
2. Apply for the PMP certification exam
To start the application process for the PMP exam, create a PMI account. Basic personal information about you and details concerning your eligibility for the PMP exam, such as documentation of your 35 contact hours and project management experience, are requested throughout the application process. 
Your PMP Credential Application must be completed and submitted to PMI for approval. After being accepted, you'll pay the exam price and make a test appointment.
3. Prepare for the PMP exam
At this stage, it all depends on the time you devote to learning for the exam. You can prepare for the exam independently or through coursework. Numerous companies advise devoting 60 to 120 hours to studying. It's best to be as prepared as possible for the exam because retakes cost $275 for PMI members and $375 for nonmembers.
4. Take the PMP exam
The exam can be held online or in a testing facility close to you, and it lasts up to four hours. Inside the examination room, you are not permitted to bring anything. You will have everything you need for the exam. For personal belongings like your wallet, phone, and watch, a locker will be provided to you. You should also put your water bottle, snacks, and other items into the locker. 
If you are wondering how hard is the PMP exam, you probably will not be surprised when we tell you it is pretty hard. However, if you prepare properly, you should have no trouble passing.
5. Maintain your PMP certification
The PMP certification is valid for three years. For it to be maintained at that time, you must invest 60 hours in professional development activities. You can register for a retake if necessary. This demonstrates your dedication to further education and professional growth. It's a way to show that you remain involved in project management and maintain your knowledge. 
How Long Does It Take to Get a Project Management Certification?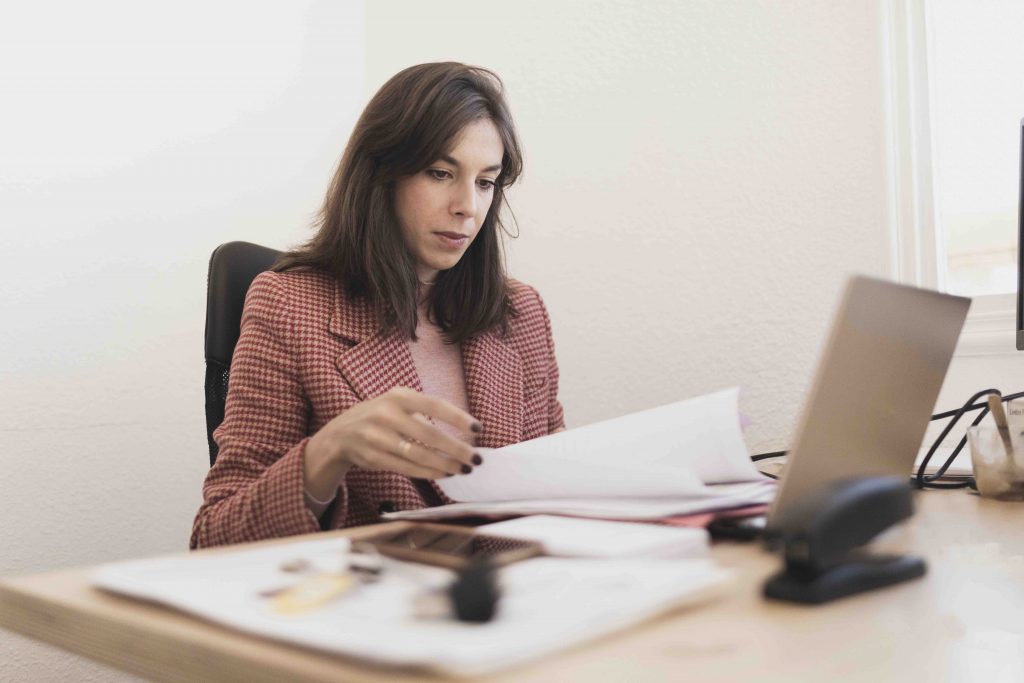 To better understand how long a PMI certification might take, we will go through approximately how long each step takes. Firstly, PMI gives you 90 days to finish filling out the application. Including your project management experience in the PMP application form can take time.
PMI will send you reminders if the application form isn't submitted within those 90 days. Then, five calendar days pass after you submit your application online before PMI confirms receipt and accuracy of the PMP application form. The application may also be delivered via postal mail. 
After your application is approved, you have 90 days to deliver audit materials if your application is chosen for the audit process. PMI needs 5 to 7 business days to finish the audit process; after receiving all the supporting papers, you send the audit materials to PMI by postal mail or express courier service.
There is a one-year suspension period to re-apply for that certification if the audit process is unsuccessful. If the audit procedure is successful, PMI will notify you through email to make the payment. After you make the payment, PMI will email you to confirm that your application has been approved. From your application's approval, you have one year to sit for the exam. 
Is a Project Management Certification Worth It?
Your situation will ultimately determine if obtaining a PMP certification can benefit you professionally and financially. To help with your decision, we provide below a few advantages of having a PMP certification.
Industry recognition: The PMP certification can demonstrate to potential employers or clients that you are knowledgeable in the field, possess the necessary training, and have experience.
Learning new skills: As you study for the exam, you will probably learn much about project management. Spending time on project management essentials like budgeting and dispute resolution can strengthen your project management abilities.
Higher pay: In the United States, PMPs make more money than their project management colleagues who are not qualified.
Respected in the field: The PMP certification is highly regarded in project management.
Employment opportunities: Your marketability should increase if you have a PMP certification and are looking for new or better project management jobs.
The Bottom Line
Possessing a PMP Certification can be very beneficial for your professional development and career. It will open many doors for you in the business world. And now that you know how you can get a PMP, all you have to do is start the application process. Good luck!