Do you want to pursue a master's degree but are unsure of the difference between a Master of Arts vs Master of Science? If that is the case, continue reading our article to learn more about their differences and similarities. After learning the distinction between the two, you will be able to make a better-informed decision on which one to pursue. 
Why Should You Get a Master's Degree?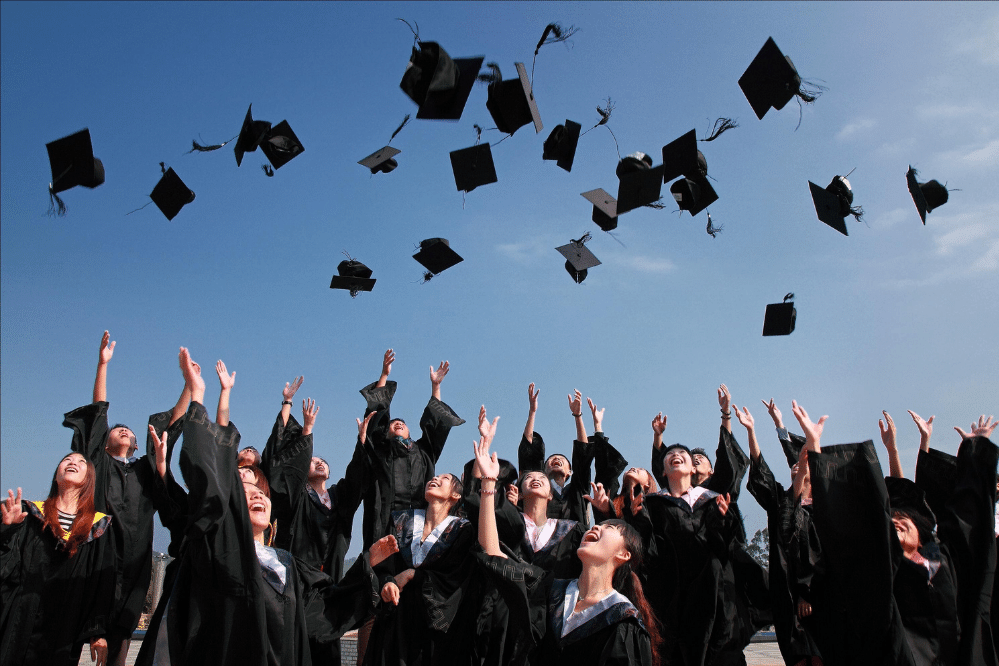 First things first: why should you get a Master's Degree to begin with? Well, there are numerous benefits of earning a Master's degree. To begin with, a master's degree will equip you with more in-depth knowledge beyond a bachelor's degree. Along with that, it will increase your qualifications and, as a result, provide you with more opportunities for higher-quality job positions and better salaries.
In furtherance, a master's degree will increase your reputation and credibility, in the sense of increasing others' belief in your skills and capacities. Another benefit of enrolling in a master's undoubtedly lies in the countless opportunities for building networks with professionals in the field.
What Careers Require a Master's Degree?
A master's degree will further advance any career you choose through a master's degree. However, in certain fields where the advancements also demand is ever-growing, a master's is instead considered as a starting point. Such careers include:
Public Health Consultant
Epidemiologist
School or Career Counselor
Social Worker
Clinical Psychologist
Family Therapist
Human Resources Senior Officer
College Professor
IT Manager
Mathematician
What is a Master of Arts Degree?
A Master of Arts is a postgraduate level of studies, mainly chosen by people interested in fields other than science and accounting. Thanks to the great amount of interaction it involves, it is a setting that enables students to explore their creativity and intellectual knowledge, likewise improving their communication and other interpersonal skills. You can only pursue a Master of Arts after completing an undergraduate degree first, and you can pursue it full-time, part-time, or online.
What is a Master of Science Degree?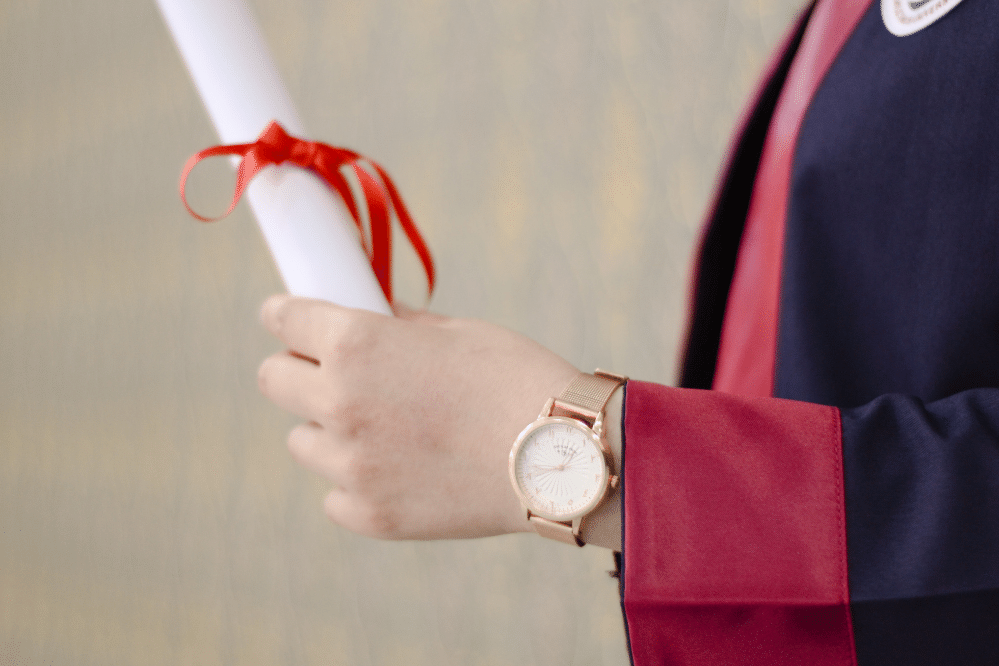 As its very name suggests, a Master of Science is a postgraduate study in the field of science. It is preceded by a bachelor's in the field and provides further practical knowledge to its attendees. More precisely, it focuses on allowing students to conduct laboratory work and experiments. Apart from that, a thesis associated with deep and extensive research is a crucial component of this type of master's.
What's the Difference Between Master of Arts and Master of Science
There is a certain amount of difference between a Master of Arts and a Master of Science. First and foremost, they differ in terms of their focus and, as such, the courses they provide. An MA and MS also differ in terms of their duration, the modalities in which they are conducted, as well as the type of jobs they prepare you for. We will explain each of these aspects below.
Coursework
One of the main differences between MA and MS primarily lies in the type of courses you will complete during your studies. While most of the classes in an MS require a great deal of research and technical skills, MA classes have fewer such requirements. For example, a computer science student will attend courses in programming languages, computer repair, and similar. On the other hand, an MA student will typically attend classes in art history, behavioral sciences, and similar subjects.
Duration
The duration of studies is another important aspect of a MA and MS, in which they, in fact, have a great similarity. In this sense, a Master of Sciences in fields like computer science or information technology will, in principle, last two years. However, this also depends on whether you choose to study full or part-time, on-campus or online. Similarly, a Master of Arts will also randomly last two years.
Thesis or Fieldwork
Another difference between an MA and MS stands in the amount of research done primarily during the last year of studies. While students enrolled in MA may find themselves tasked with less research, those enrolled in MS will have to conduct extensive research for their thesis. Apart from that, MA students will often have the possibility to do fieldwork that would be considered their thesis.
Interested in pursuing a degree?
Fill out the form and get all admission information you need regarding your chosen program.
This will only take a moment.
Job prospects
According to the US Bureau of Labor Statistics, employment in community and social services occupations that require an MA degree is expected to grow by 12% by 2030. Herein, we talk about job positions such as:
Health Education Specialists and Community Health workers
Marriage and Family Therapists
Rehabilitation Counselors
School and Career Counselor Advisers
Social Workers
It is worth mentioning that the average salary for the positions above reaches $48,410.
Regarding the job prospects for MS graduates, the US Bureau of Labor Statistics shows even greater job prospects. For instance, the job demand for Computer and Information Research Scientists is expected to grow by 22% by 2030, which is faster than average. Their average salary is around $131,490.
Master of Arts vs Master of Science: Which One Is Best For You?
The choice between Master of Arts vs Master of Science entirely depends on your personal career goals and interests. In this spirit, if you find yourself attracted to science, research, and other technical fields, a master's of science might be a perfect choice. However, if you think of yourself as more creative, attracted to humanities and fieldwork, and less of a "science material, " then it is best to consider pursuing an MA. If you believe you can do any of them, you might want to consider the job prospects and average salary of each when choosing one.
Wrapping Up
After reading this article, we hope you are better informed on the relevance of a master's degree, the careers that necessitate it, and most importantly, the difference between a master of arts and a master of science. Knowing this information will help you make a better-informed choice between the two.