While everyone might have a different definition of education, its importance remains undisputed. By receiving a systematic education, people gain knowledge and develop skills and character traits crucial for a certain standard of life.
While primary and secondary education is compulsory in most countries worldwide, that is not the case with tertiary schooling. Pursuing a college or university degree is a person's choice based on needs, career preferences, and abilities. Whether a university education is a requirement for your preferred career or not, a college degree can significantly impact your future. If you are considering the various options, you may want to explore different type of degrees offered by educational institutions to align your choice with your needs, career preferences, and abilities.
15 Benefits of Education
Most people agree on the importance of education, but only a fraction of that is truly aware of the impact of education on our lives. Receiving an education has a significant impact not only on our quality of life but on our physical and psychological well-being. Below you will find 15 different benefits of education that can impact your life in the future.
1. Creating More Employment Opportunities
"Finding a job" is probably one of the most common reasons people choose to pursue a college degree, as we are all well aware of the difficulties of landing a good job. In most cases, tens of candidates are applying for the same position, and a college degree can help set you apart from others. In addition, a college education will create more employment opportunities as you will be qualified for more than low-paying and entry-level jobs.
2. Leading to Career Advancement
If you have already joined the workforce and love your job, you might think you don't need to pursue a college or university education. We are here to tell you that a college degree can have other benefits than just landing you a job. By receiving higher education, you gain the knowledge and skills that will give you a competitive edge and allow you to advance your career in a chosen field.
3. Securing a Better Income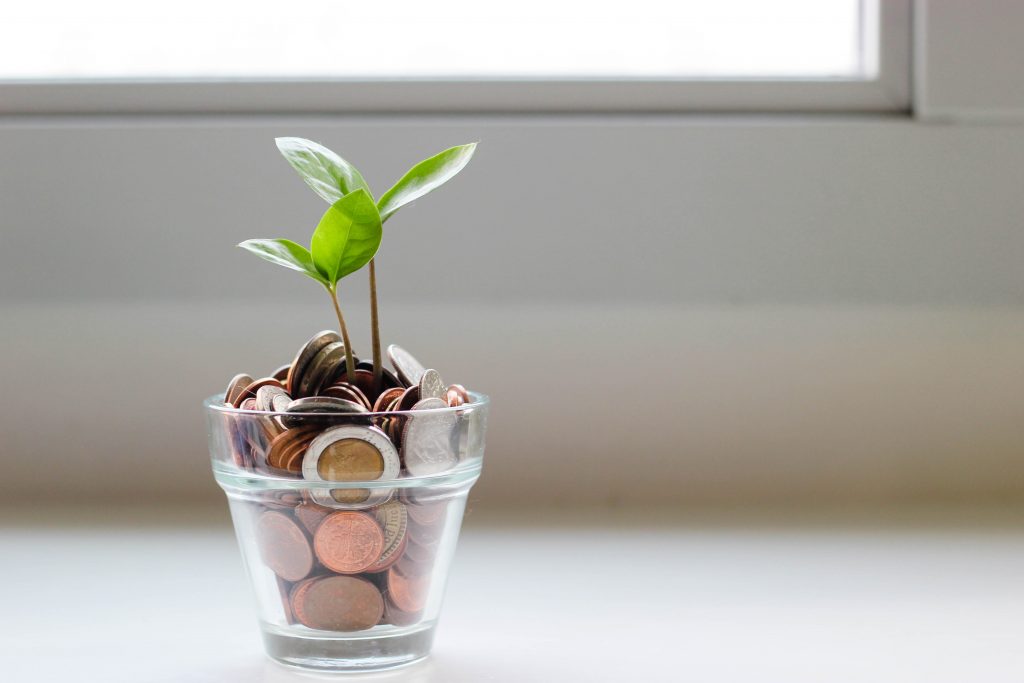 As previously mentioned, a college education can be grounds for career advancement. Advancement in your field comes in the form of a new job title and greater responsibilities—consequently, a higher salary and added benefits. You will also qualify for higher-paying entry-level jobs by getting a higher education degree. As a result, a higher wage can grant you financial stability and improve your quality of life.
4. Developing Critical-Thinking Skills 
Higher education equips you with the knowledge and essential skills necessary to join the workforce. One of the most vital skills you will develop when pursuing a college degree is the ability to think critically. Critical thinking skills are an advantage and sometimes even a requirement to succeed in your career. By developing critical-thinking skills, you can improve your work's quality, solve problems, and prevent possible issues that might arise.
5. Improving Self-Discipline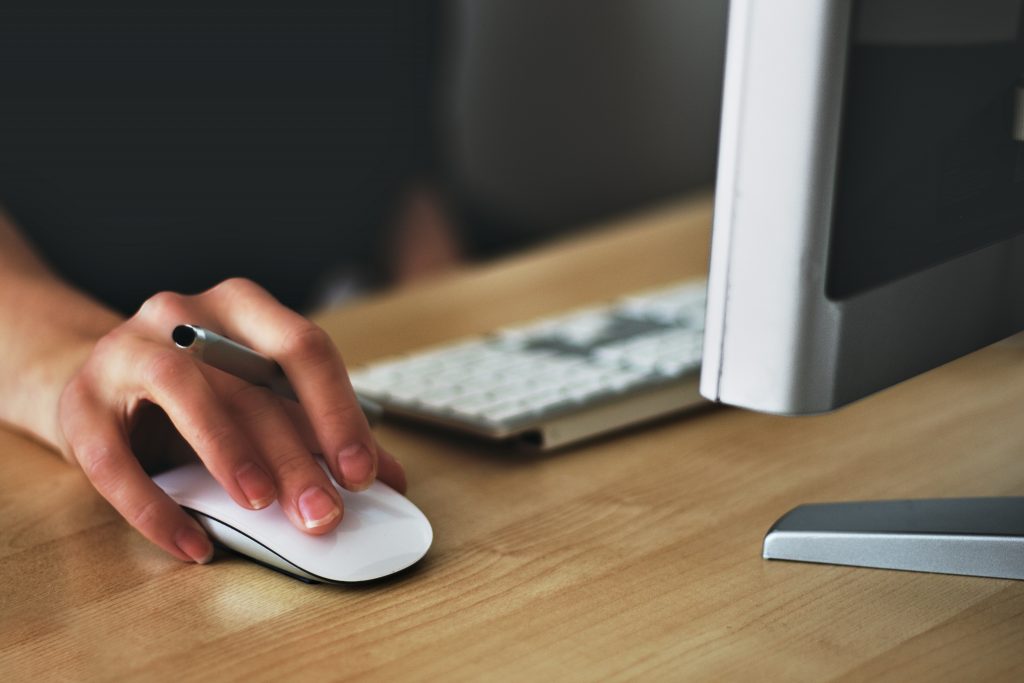 The amount of work that one has to put in to get a college degree is sometimes precisely what improves one's self-discipline. When pursuing higher education, you have assignments that you must deliver on time and tests you must study for—all of which require self-discipline. Improved self-discipline will, in turn, help you in your future career by making you a reliable and hardworking team member.
6. Developing Cognitive And Communication Skills
Learning how to communicate with others is a highly valuable skill in the job market and one that will significantly contribute to your career success. Pursuing a university or college degree is a great way to further develop your cognitive and communication skills. During your studies, you will constantly be in contact and collaborate with colleagues and professors, giving you insight into a typical work environment.
7. Promoting Equality And Empowerment
One of the most important benefits of education is probably the promotion of equality and empowerment within society. Higher education can make people more open-minded in accepting others' ideas and opinions regardless of race, gender, age, etc. In addition, education empowers people through expert knowledge and valuable skills and gives them the mental capacity to make decisions and create a life of their own independently.
8. Providing a Prosperous And Healthy Life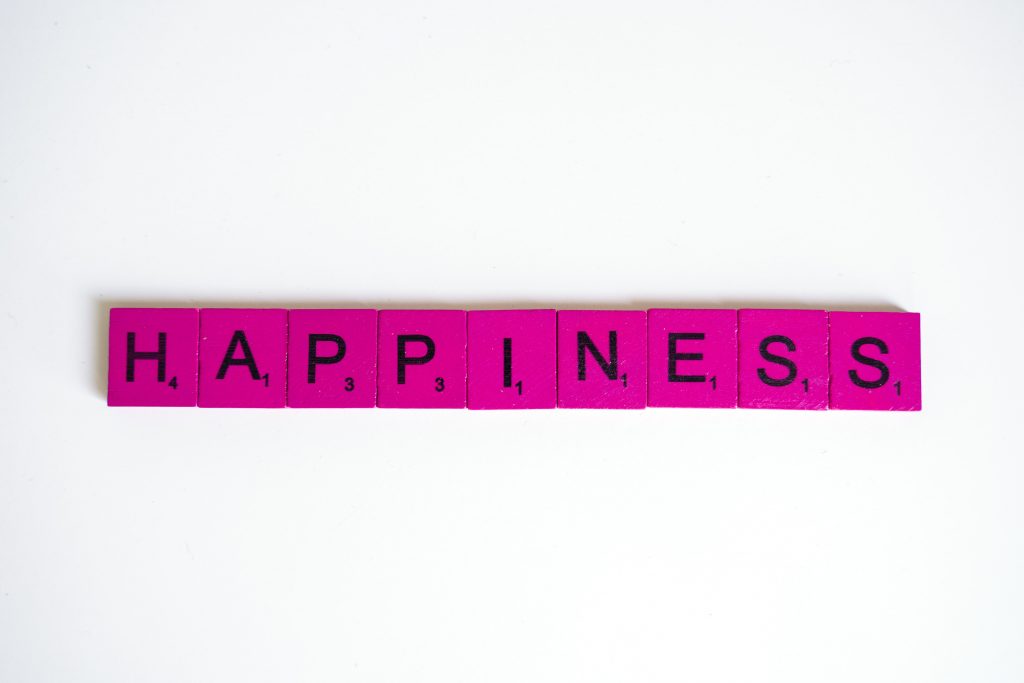 The list of highest-paying careers contains mostly professions that require a higher education degree. This is why one must pursue a college education to land a well-paying job. A high-paying job career has many benefits, including a comfortable life for you and your family, the respect and admiration of your family and friends, etc. Being financially secure will also contribute to your and your family's overall happiness and quality of life.
Interested in pursuing a degree?
Fill out the form and get all admission information you need regarding your chosen program.
This will only take a moment.
9. Instilling a Sense of Accomplishment
There are still advantages to a college or university degree, even if we were to take out the "landing a job" benefit. Another great benefit of pursuing a degree is the sense of accomplishment you gain when you obtain your degree. Feeling like you accomplished something important will, in turn, make you more confident in pursuing other things you want in life and getting them.
10. Spreading Awareness
Nowadays, technological advancement has made it possible for people to easily connect and communicate with virtually anyone anywhere in the world. This, of course, includes students in colleges and universities. Getting a college education will, directly and indirectly, expose students to different cultures around the world, thus increasing cultural awareness.
11. Enhancing Productivity
Getting a college degree is a lot of hard work, requiring self-discipline and good time-management skills. Pursuing and obtaining a college degree will improve these skills and qualities in a person. Such essential attributes and skills will make you a valuable employee and asset for the companies you work for as they help enhance your overall productivity.
12. Offering the Opportunity to Socialize And Network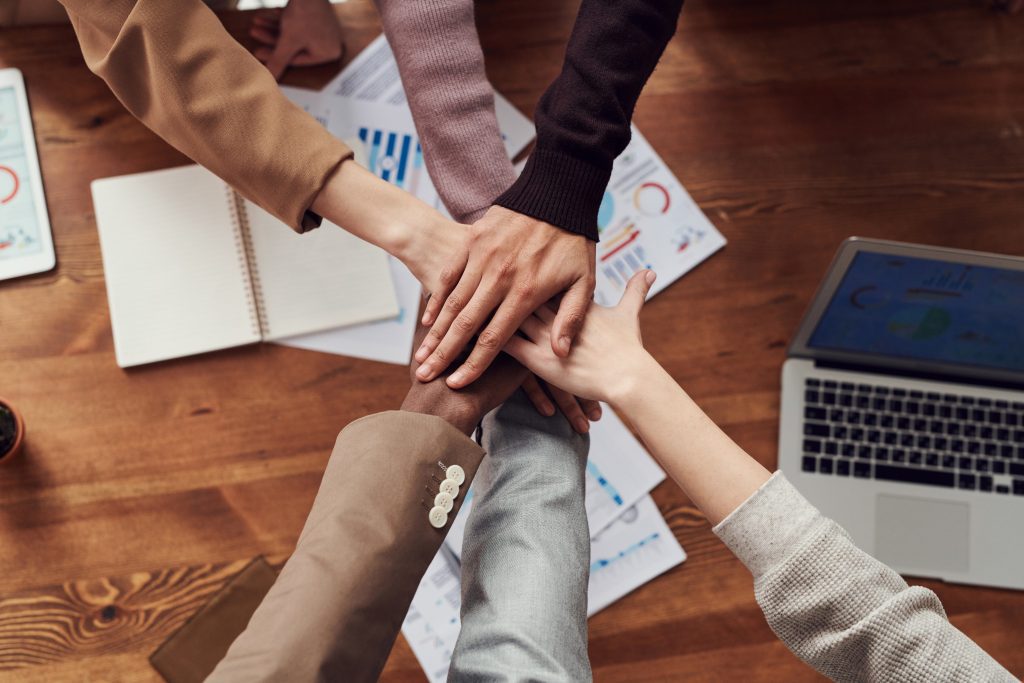 Another way a college education will prepare you for your future career is through socializing and networking. When pursuing a college degree, you are surrounded by other students who will soon enter the same job market as you. Socializing or creating a network with them early on will be a great advantage when pursuing a career or seeking career advancement.
13. Pursuing a Passion
Pursuing a college or university degree in a field you are passionate about is a great way to land a fulfilling career. A college education will allow you to turn your passion into a stable job and income you need to live comfortably. In addition, the specialized knowledge you gain during your studies will help you plunge deeper into the things you love.
14. Opening Your Horizons
Pursuing higher education is a great way to open your horizons regarding knowledge, understanding, or experience. Whether it is the specialized knowledge and understanding you gain, the different things you experience, or the relationships you form, a college education will expose you to things you can't find elsewhere.  
15. Contributing to the Community
Lastly, all the benefits of education mentioned above will make you a better member of society. By receiving higher education and landing a fulfilling and high-paying job, you can then turn your energy into giving back to the community and helping others. Educated people are aware of the role an individual must play in society for it to function well, so they do their part accordingly.
The Bottom Line
There are many ways higher education can impact your future as an individual and a community member. By pursuing a college education, one can become a financially stable, knowledgeable, skilled, and happy individual that will contribute to a better society.