Earning an online degree can prove beneficial in various ways, depending on what the student is after. Federal data shows that one-third of students took at least one of their courses online in the fall term of 2018. There is an increase in online students every year and with good reason.
Due to the flexibility, variety of online degrees, and many benefits of online learning, there are numerous students who choose to pursue it. So, let's take a look at a few of those benefits.
1. Lower Cost
Online programs can oftentimes prove to be less costly than taking the traditional route. Although the program in itself may not always be cheaper than traditional classes, the total cost is generally lower. The decreased cost is due to the fact that you won't have to deal with housing expenses and transportation.
Sometimes students can even save up on course material, with many textbooks being available online at no cost. In addition, many universities now acknowledge and accept credits from Massive Open Online Courses (MOOC) free online courses, which could help you complete the program faster.
Another factor that could contribute to the tuition being easier to pay off is the fact that most of the time, with an online program, you will have enough free time to maintain a full or part-time job. This can decrease your student debt due to the fact that you would be having an income from an early stage.
2. Flexibility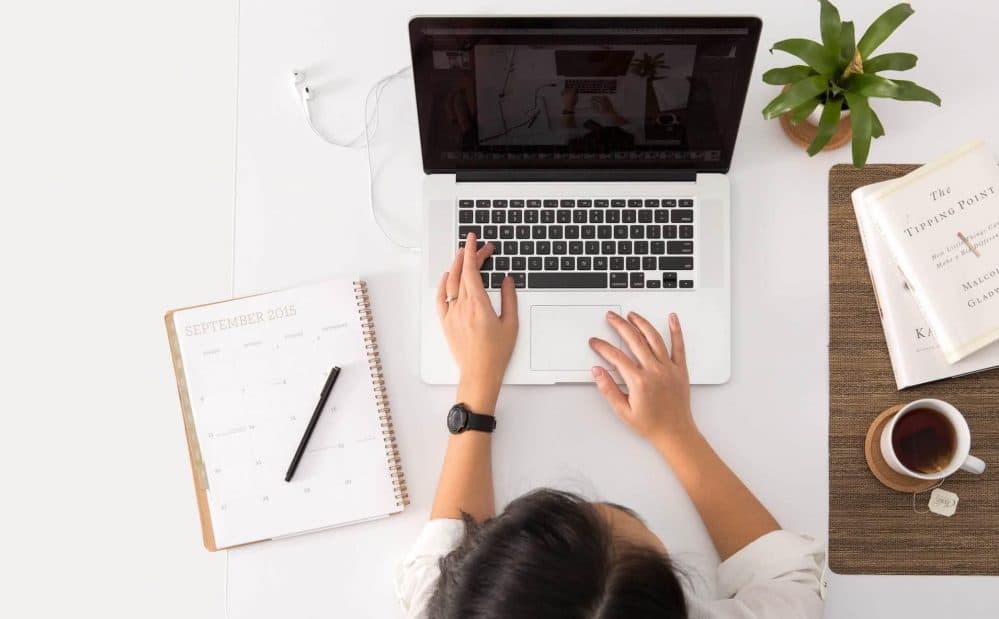 Having the flexibility factor in education can play a major role in a student's decision to commit to online learning. Many students need to balance work and school, or simply don't want to commit to a full-time program that requires their physical presence at the university campus.
An online program allows students to juggle between school and work while also leaving space for them to grow professionally. Flexibility is also welcome to people who have a family to take care of and aren't able to attend university in the traditional way.
Flexibility can also be beneficial to those who prefer to digest smaller portions of a lecture over time. Many universities will offer power-point presentations on subjects, allowing students to portion the information and learn it throughout the day.
3. More Time
Everyone has different reasons for wanting more free time from university obligations, whether it is for work, hobbies, family, or others. In this regard, since online programs don't require commuting, they can often save time.
Apart from generally having more time, you will also have the opportunity to think thoroughly before sharing your opinion or your argument on a particular subject. Additionally, sometimes there is no real-time classroom, and you will have time to construct an idea the best way you can before you share it with your professor and classmates.
4. Comfortable Learning Environment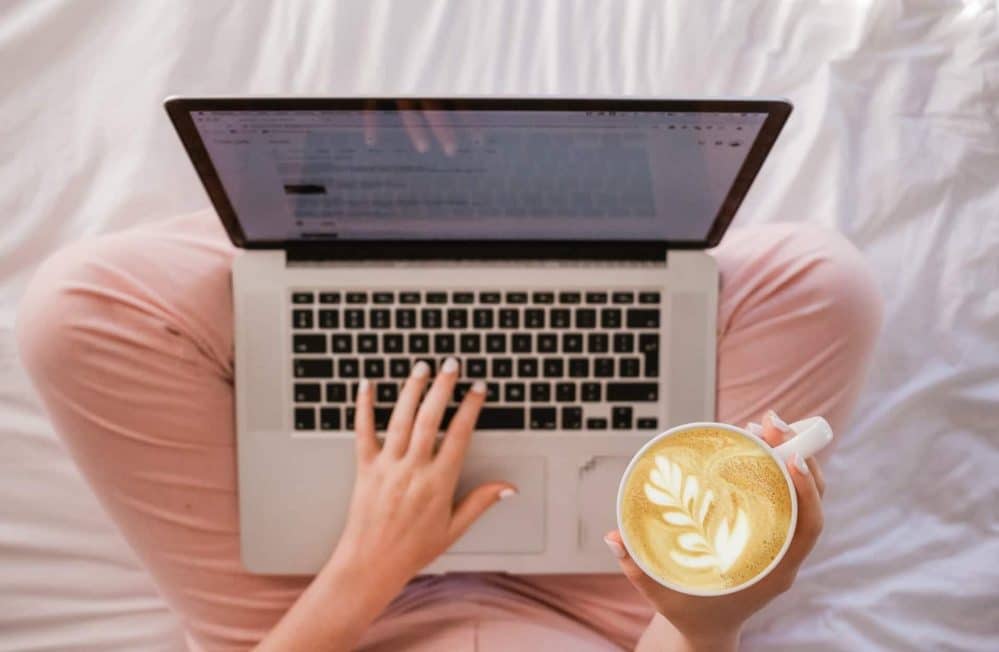 Having a comfortable environment to study can be crucial to many students. While some prefer to study in libraries, many find that their homes are a much more suitable location.
Some students don't enjoy traditional classrooms and having to speak in front of many people. This is why sometimes, being able to follow the coursework online will make the information more digestible to them. Having a comfortable environment to learn, in most cases, helps students to be more motivated and achieve better results.
5. Improving Virtual Communication Skills
In a day and age when many functions are moving online, improving your virtual skills is a necessity. Consequently, getting your education online can be of great help, since communication, both written and auditory, is virtual when getting an online degree.
Interested in pursuing a degree?
Fill out the form and get all admission information you need regarding your chosen program.
This will only take a moment.
Working with others in a virtual environment can also help you gain leadership skills. You'll get a chance to create efficient processes, use specialized knowledge, and make decisions regarding the best communication practices. This can, in the future, prepare you for knowing when to set up a meeting and what can be done electronically.
While you study online, you will get a chance to participate in different discussion boards with your classmates. Discussion boards will help you strengthen your ability to make clear, strong, and professional arguments and points via text. In addition, you will understand netiquette rules better and improve your overall virtual communication skills.
6. Focus on Ideas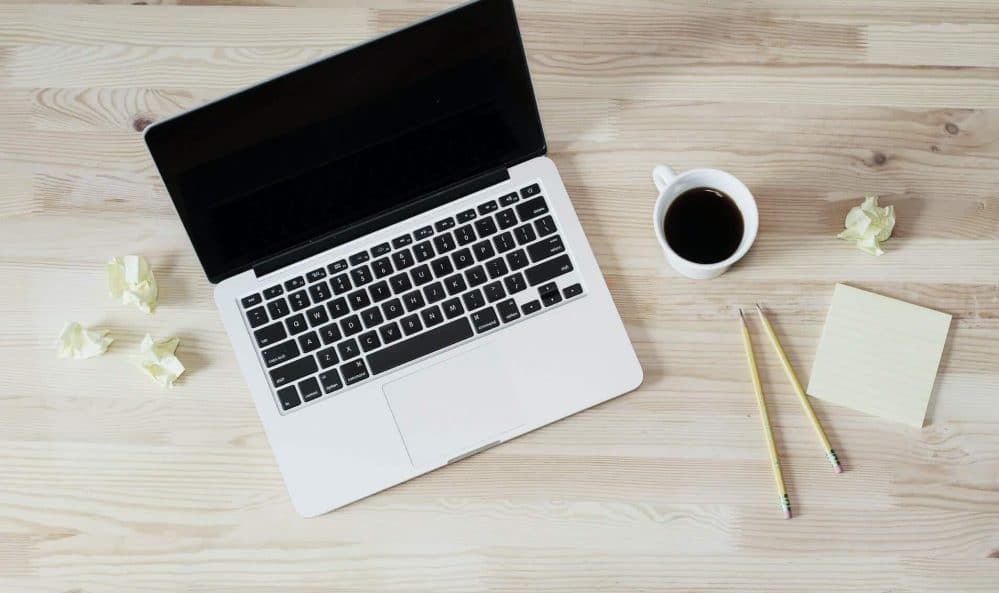 One of the advantages of online learning is that it can help you focus more on ideas than on how you're presenting them verbally and your body language. With most of the communication and assignments being done non-verbally, the limelight falls on the content of what you're presenting.
Once you take out the other factors, students will likely put more time into making their idea their prime focus. This can, in turn, help them create a more in-depth and clear presentation. As such, this can help students get better results for their work.
7. Self-Paced Learning
One of the benefits of online education is that it offers a lot of flexibility, and with that, you will be able to learn at your own pace. Some students don't deal well with having a fixed studying schedule and would rather learn and listen to lectures when they feel most focused. Hence, the flexibility that online education offers is perfectly suitable for them.
Furthermore, self-paced learning can also help you develop time management skills since you will be the one determining your own schedule. Because there is oftentimes no set classroom time, students have to resort to planning ahead and choosing the time when they will study.
Time management skills are appreciated by almost any hiring manager. These skills show that you will be able to complete the tasks in minimum time and make the most out of it.
8. A Broader Perspective
Because of the nature of online learning, you can expect to have contact with people from different parts of the world. Since the program doesn't require the students to be in the country where the university is, you'll get a chance to communicate with people from different cultures and backgrounds.
Apart from networking with students from other countries, students also have an opportunity to witness a different kind of thinking from their own. This builds a more global perspective, which is a great asset in both studying and working.
Employers are always seeking people who are prone to innovation. Usually, this skill comes from outside of your immediate world. Having an idea of certain countries adopt new technologies, how their industries work, and their take on any given subject can give inspiration for new ideas or even new takes on something that you're already working on.
9. Self-Motivation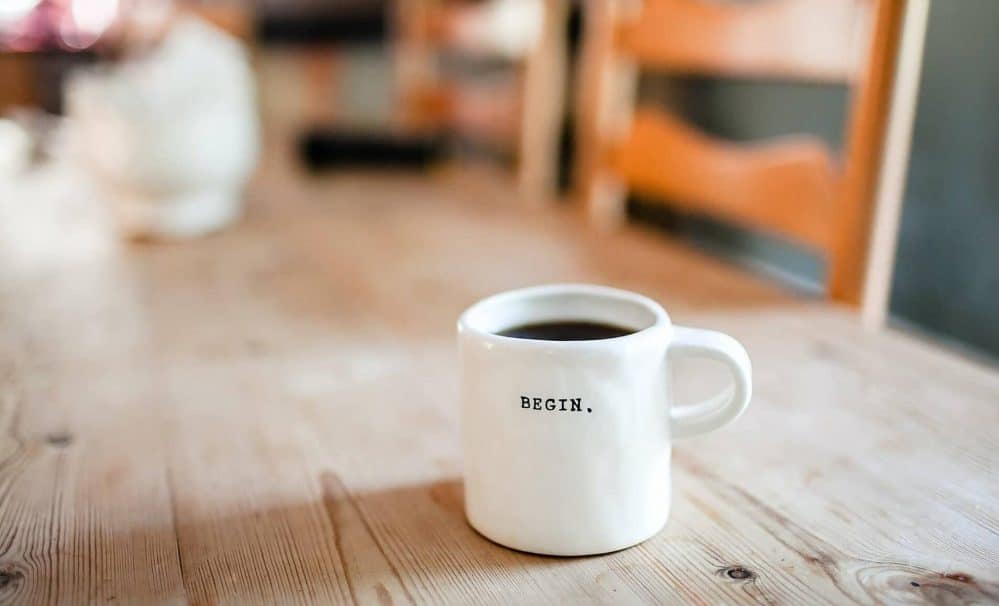 Succeeding in getting an online degree generally takes a lot of self-motivation. Since an online program comes with such flexibility, you will be in charge of setting priorities, dealing with multiple tasks, and working on changing conditions.
These skills you gain will prove more than valuable in your career. Since you will have to motivate yourself to put the work in, you will also have to think critically about what you do day-to-day and how you do it. Self-motivation, along with critical thinking, are skills that will help you, not only study easier but also in your current or future job.
Although these skills can also be learned in traditional classrooms, they come more into focus when you're following an online program.
The pros of online classes count as many—from the flexibility and lower cost to the broader perspective it offers. However, it is challenging in many ways, yet that's the reason that it will help you nurture skills that will help both during studying and in the workplace.