When looking for higher education after high school, we frequently confuse the terms college and university. Do universities and colleges offer the same education, or do they differ? Various countries have different definitions of college, and in most cases, students tend to pass by institutions with the label "college" and look for those with "university" instead.
Before making a decision, it's critical to understand the distinction between these two because otherwise, you risk passing on a school that would have been an excellent fit for you. Through this article,  we will discuss the key distinctions between colleges and universities, their benefits and drawbacks, and much more.
What Is a University?
A university represents public and private institutions that offer various undergraduate and graduate programs. Universities take pride in creating a lively and diverse atmosphere with large campuses where many students can participate and contribute to it.
One thing to remember is that while private universities are more selective and typically accept fewer students, public institutions typically admit tens of thousands of students, meaning many individuals can enroll in them. Furthermore, universities, especially private ones, tend to be devoted to research by possessing impressive facilities and labs where you can make a change for the better in society.
University pros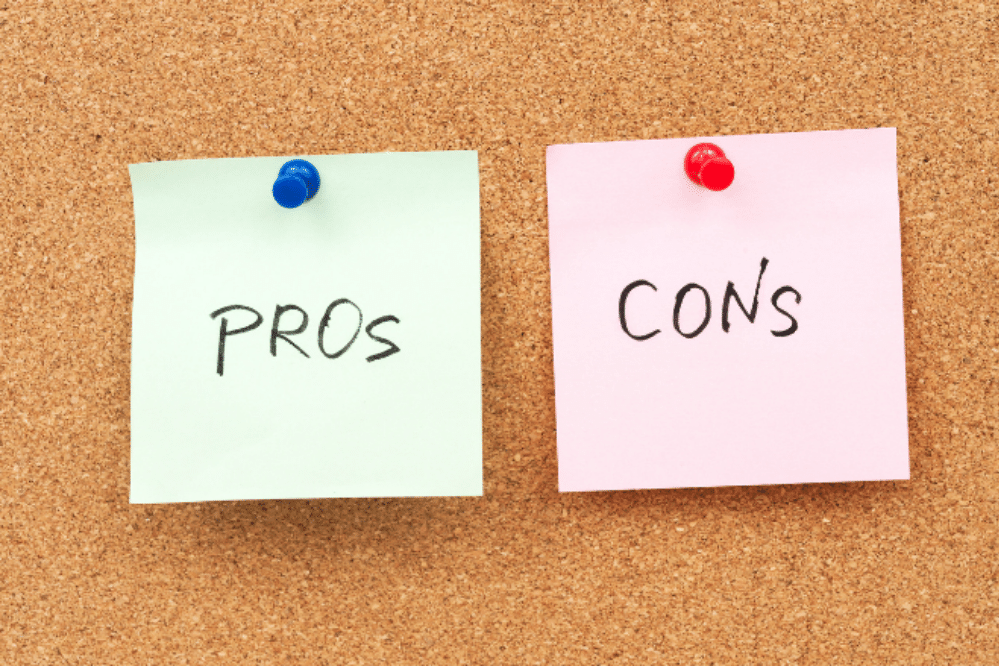 What are the benefits of being a student at a university, you ask?
Variety of available programs. Having a variety of choices allows you to determine which best fits your objectives, aspirations, and ideal career.
Diverse campuses. Besides the educational aspect, you will get to know the instructors, staff, and many new students worldwide. You will learn about their cultures and traditions and, most importantly, share knowledge.
Reputable professors. Highly qualified professors will teach most of the classes you take with the single goal of giving you a rich, in-depth, and active learning experience.
Valuable degrees. Earning a bachelor's degree, or perhaps a graduate degree, will help you advance your job opportunities.
University cons
Let's now talk about some of the cons that universities might have.
Expensive tuition. When you focus on graduating, it's easy to underestimate the four years of expenses required to earn a bachelor's degree. Additionally, there are fees, accommodation, meals, and books that you must pay for. These often result in student loan debt – the fastest-growing debt in the U.S.
Classroom availability issues. Due to the high number of applicants accepted by universities each year, students often struggle to enroll in classes since they fill up quickly, leaving them with no choice but to take a class unrelated to their major.
What Is a College?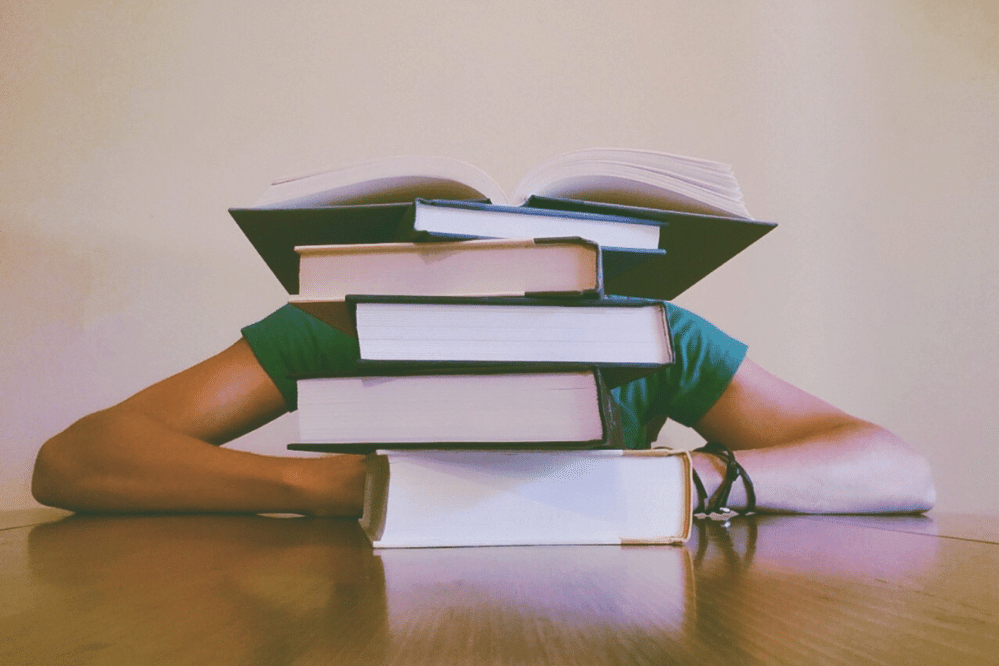 Colleges frequently have a smaller student population than universities, with smaller campuses and fewer programs. Most colleges are often private instead of public, and they receive little to no funding from the government.
In contrast to universities, colleges may not focus as much on research. Institutions that offer vocational, technical, and community education can also be called colleges.
Few colleges offer bachelor's degrees, while most give certificates and associate degrees. Sometimes, some colleges are actually universities but choose to go by the term "college" because another university already goes by that name.
College pros
Let's now talk about some of the advantages you can get by being a part of a college.
Teaching-focused. Colleges are less committed to research than universities; hence they are more teaching-focused. As a result, they frequently emphasize components of undergraduate education such as class quality, knowledge, and dynamic learning experiences.
Less expensive tuition. Tuition is less costly than at universities, which is one of the additional advantages. As a result, attending college becomes a viable alternative if you don't want to take on a mountain of debt from student loans.
Time management. Students who enroll in a two-year degree program in college have more time to consider their degree possibilities. These students take general education requirements in the first year, allowing them time to decide where they find themselves most comfortable.
College cons
What disadvantages may a college have, you might ask? Well, let's see below some of the college cons and how they impact students.
Resources. As mentioned before, a college is smaller in number when compared to universities. In most cases, they receive little to no funding from the government, leading to them not having the same resources, dynamic environments, and diversity of people as a university would usually have.
Financial aid. In some situations, smaller liberal arts colleges offer less financial aid, which results in the college not being a so affordable option after all, and might come close to being as expensive as a university.
Curriculum. A college degree's curriculum differs significantly from a university degree. What you can learn in two years at a college may not be the same as what you can learn in four years at a university as they do not provide the same variety of courses.
College vs. University: What Are the Main Differences?
If you've read this far, you might wonder what the key distinctions between a college and a university are. Let's go through them.
Student life
Students always come first when it comes to both colleges and universities. Their experiences vary from one institution to the next. In the university, students could encounter a wide variety of different traditions and cultures. In colleges, too, students might engage with new people, although not as frequently as in universities. Colleges sometimes lack the resources universities do; thus, not all student adjustments can be made.
Class size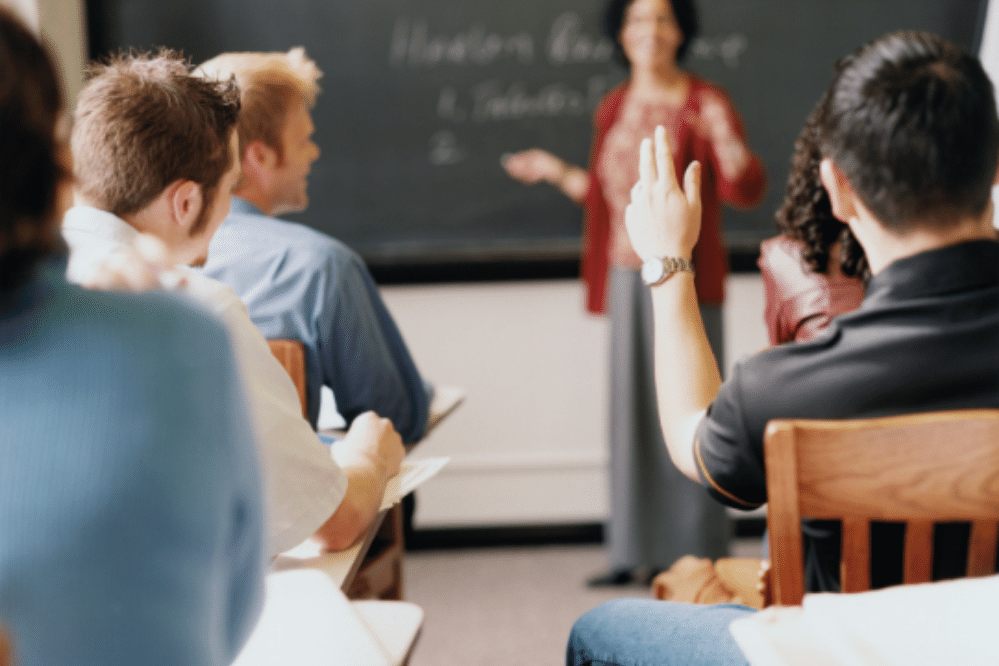 Class size always matters to students. Some people don't like having a large class since they could feel left out and uncomfortable saying the wrong thing in front of many peers. It all depends on the students' preferences. One advantage of colleges is that there are typically fewer students in each class than at universities, which may be advantageous for students learning and connecting with their instructors.
Interested in pursuing a degree?
Fill out the form and get all admission information you need regarding your chosen program.
This will only take a moment.
Career opportunities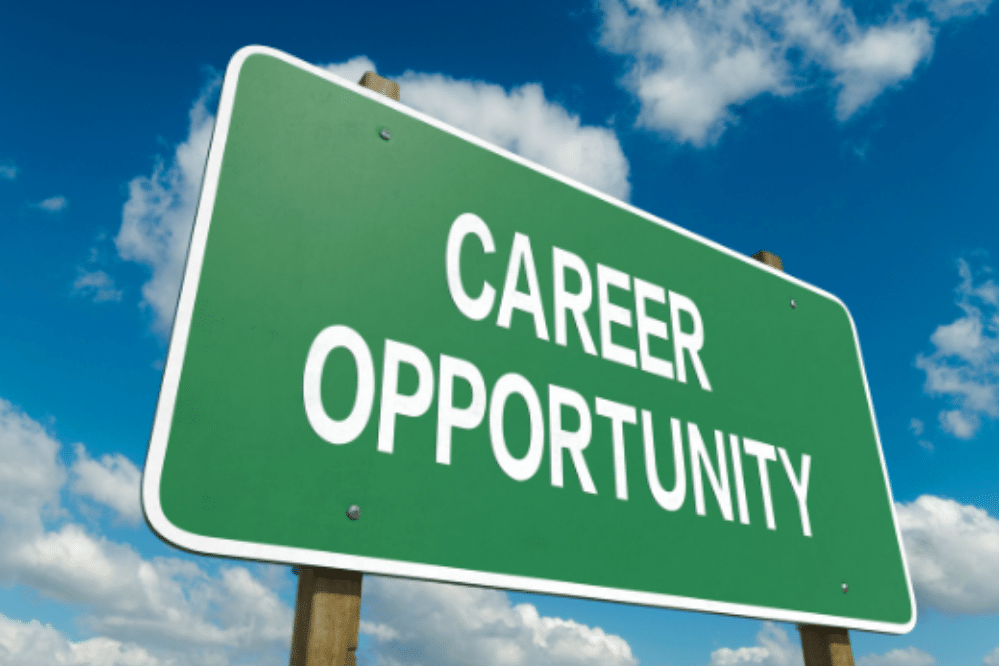 Career opportunities are all that we want to hear about nowadays. Which one, therefore, opens up more doors for you? Accordingly, universities offer students better employment prospects than colleges because four-year degrees lead to more career opportunities than two-year degrees. However, this does not indicate that job prospects are absent from colleges; instead, they are less prevalent.
College vs. University: Which Is Best For You?
Until now, we have discussed college and university differences as well as their pros and cons. Now, a question might cross your thoughts: which one is best for me? The choice is totally up to you, but both are fantastic possibilities for students to take advantage of.
Many students in a class may be enjoyable to some people and unpleasant to others. Some may be more interested in research than others. Thousands of students may be present at various institutions, but not everyone may want that for themselves. What matters is where you feel most at ease. And remember, which ever choice you make, just know that transferring from college to university is also an option!
Frequently Asked Questions
So, what questions do people ask most frequently on Google? The University of the Potomac has gathered three of the most FAQs so that you won't be caught off guard by anything.
What is the difference between private and public colleges?
To help you understand better, here are some of the differences between these two terms:
Private colleges are owned by private organizations and funded by tuition and donations.
Public colleges are owned and funded by the state government.
The tuition for private colleges is more expensive than for public ones.
Private colleges have a lower number of students and smaller classes compared to public ones.
Admissions are based entirely on merit in both private and public colleges.
What is the difference between private and public universities?
There is not much difference between private and public universities, but we have listed some that make them differ:
Public universities have no religious affiliations.
Private universities often offer tuition discounts and scholarships
Public universities are regionally accredited, while some private ones are not.
Public universities provide more programs than private ones.
Public universities offer more extracurricular activities than private ones.
What is college accreditation, and how does it work?
One factor to consider when choosing a college or university is the institution's accreditation. Your bachelor's or associate's degree won't be recognized anywhere if that particular university or college is not accredited.
So, who gives these accreditations, you might ask? In the U.S, there are independent accrediting agencies that examine the quality and curriculum of a college/university. There are two types of accreditation: regional and national.
The acceptance and transferability of regional accreditation are typically higher than that of national certification. Public and private four-year institutions receive regional accreditations. Trade, vocational, and religious schools frequently receive national accreditation.
Final Thoughts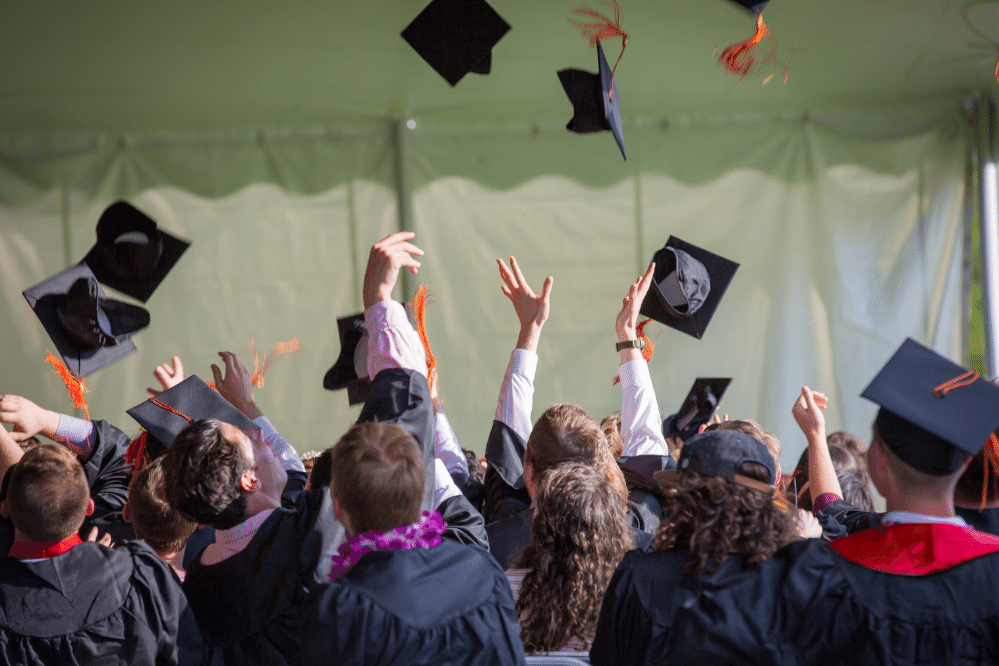 Through this article, we have provided you with a lot of helpful information, especially for those confused about whether to enroll in a university or college and whether it should be private or public. All you have to do is look for them.
No matter what course of action you take, always check for accreditation, and if it's regional or national since you don't want to waste years of your valuable time earning a degree that won't be accepted anywhere.
Get started right away to have a great experience leading to a future chosen career because time matters, and so do your aspirations and goals.