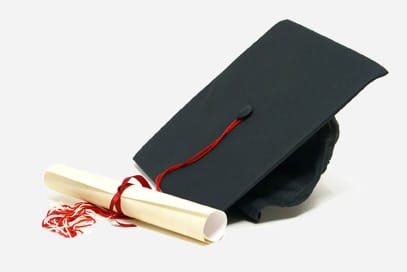 University of the Potomac offers a wide array of online degree programs as well as location based learning for students in the Washington DC and Virginia area. Students have the opportunity to learn from knowledgeable professional faculty members with real world experience. This allows students to learn both practically and theoretically, while preparing for successful careers in business and technology fields that are in high demand. The curriculum in our bachelors degree and associates degree programs are continually assessed and revised to ensure their applicability to the current market trends. We offer the most popular online programs and specializations and we make them those same programs available who prefer an on campus experience as well. Our bachelors and associate degree offerings include:
Accounting
Business
Cyber Security & Policy
Government Contract Management
Hospitality & Tourism Management
Information Technology
International Business
Network Security Management
Potomac also offers several highly sought after graduate degrees including:
Our program offerings continue to grow and as we focus on relevant business topics and giving students a competitive edge in the marketplace. All our online degree programs are built on a flexible platform to allow students to complete their classes on their own schedule and even our on-site classes are built around a schedule to help accommodate adult students who want to continue their education. University of the Potomac faculty and staff work individually with each of student to choose an academic pathway that best satisfies their career goals. The Theoretical Applications Project (TAP) program is available to qualified University of the Potomac students. Student applicants request admission into the program by contacting an academic advisor or departmental chair. The TAP program offers theory courses and related applied project courses as well as a capstone experience. Three credits are earned for direct classroom instruction, and three credits are earned for a project at a TAP student's work site. In addition, students complete a Capstone Project for three credits.
*All new programs are available for enrollment beginning June Intake for domestic student attending 100% online and at the Washington DC location (not the Virginia campus).