What makes education a unique profession is its massive impact on the world since academic professionals help, teach, and guide students toward their future careers. A more self-seeking reason behind advancing in the education field can be the income increase.
If you recently earned a Master's degree in education and want to make an influence in the area while also increasing your salary, you can do so by getting a doctorate in education. But, what about Doctorate in Education salary, requirements, and possible career paths? Keep reading and find out. 
What is a Doctorate in Education?
A Doctorate in Education, known as EdD, is the most advanced degree which prepares students for administrative, academic positions, and field leadership. If you are wondering what you will learn during this crucial stage of your academic development, we are listing below some of the courses the University of the Potomac offers you:
Leadership
Organizational Development
Applied Research
Dissertation
Dissertation Defense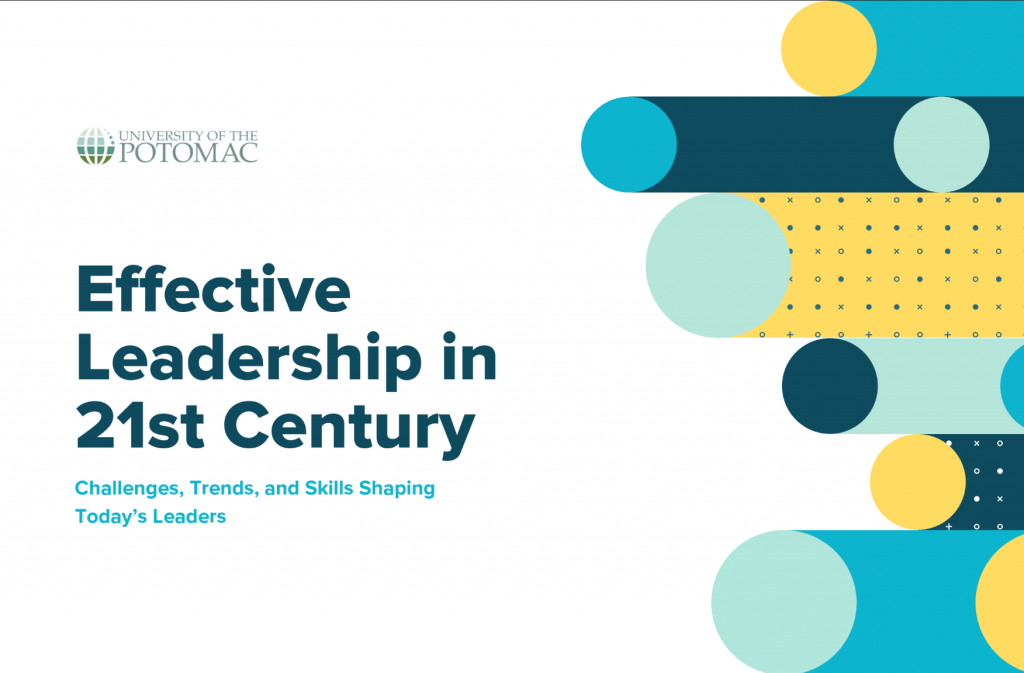 Download Our Free Guide to Effective Leadership in the 21st Century
Learn what you need to know about the challenges, trends, and skills shaping today's leaders.
Doctorate in Education entry requirements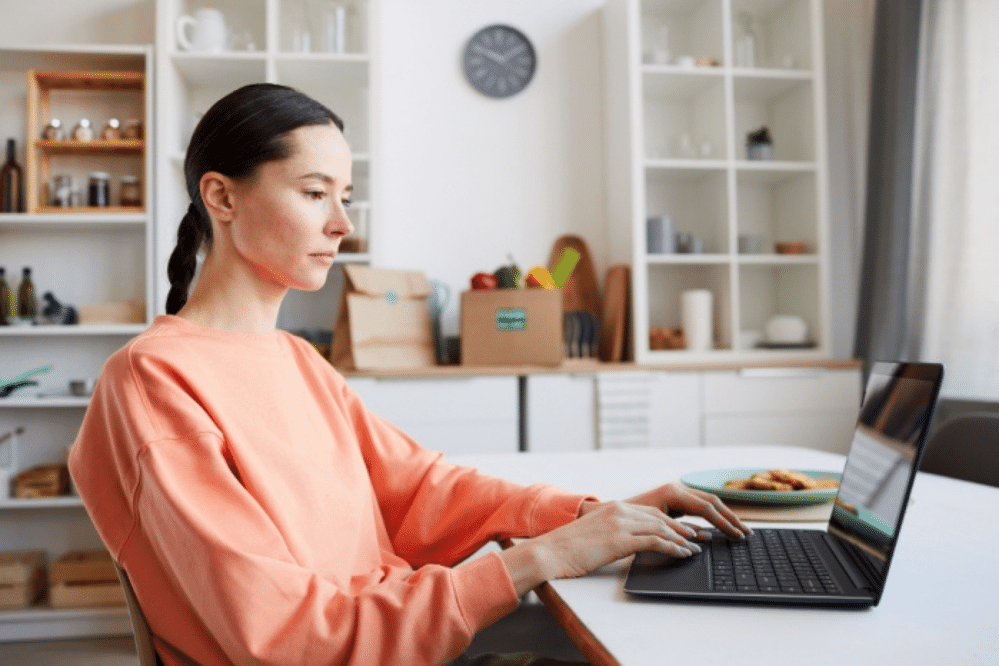 If you are interested in pursuing EdD but are wondering if you are eligible, here is a list of standard doctor of education requirements that U.S. universities usually have:
Academic interviews
A Bachelor's and Master's degree
A GPA of 3.0-3.5
Resume, including qualifications, motivation letter, and letters of recommendation)
Student visa (only applies to international students)
Essay
How long does it take to get a Doctorate in Education?
When it comes to seeking higher education, time is essential. An EdD's duration varies depending on the University and may last up to 4 years, which can be a lot for some people as they may not have enough time between work and school. We are aware of that; so, to be flexible while still having time to relax or continue working, the UOTP offers online learning where you will experience the same high quality as students on campus.
Doctorate in Education qualifications and skills
Now that you know the degree's requirements and duration, let us tell you about the qualification and skills you will obtain. In the Doctor of Education Program, you will learn how to interpret research literature, identify solutions, and develop contextual applications. Some of the main skills you will obtain throughout the degree are:
Research
Communication skills
Organizational skills
Feedback and evaluation skills
Mentoring Skills
Critical thinking Skills
Collaboration skills
Doctorate in Education Career Possibilities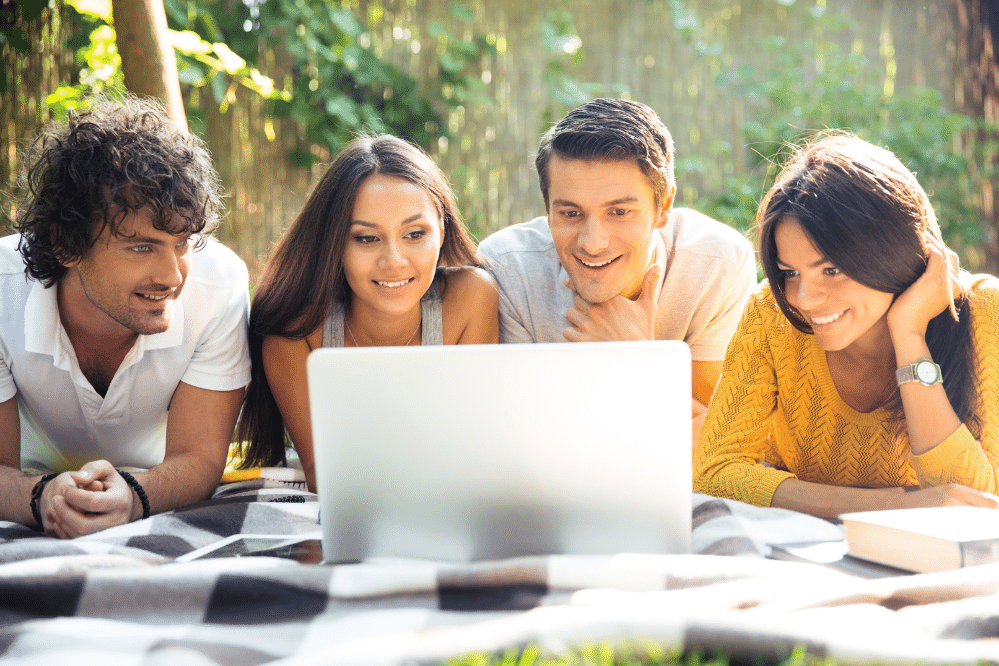 A question that we hear a lot is regarding the career possibilities that you can get from this degree. Some may be confused that the education field is only for people who want to teach. In contrast, the education field offers a variety of career opportunities that may be in academic or non-academic areas. So, let's dive right into some doctor of education jobs you may have in the future.
Academic career paths
After finishing your degree, you may want to start looking at academic career paths that fit into the goal objectives that you have set for yourself. Below, we provide you with some academic positions you can get with a doctorate in education.
University professor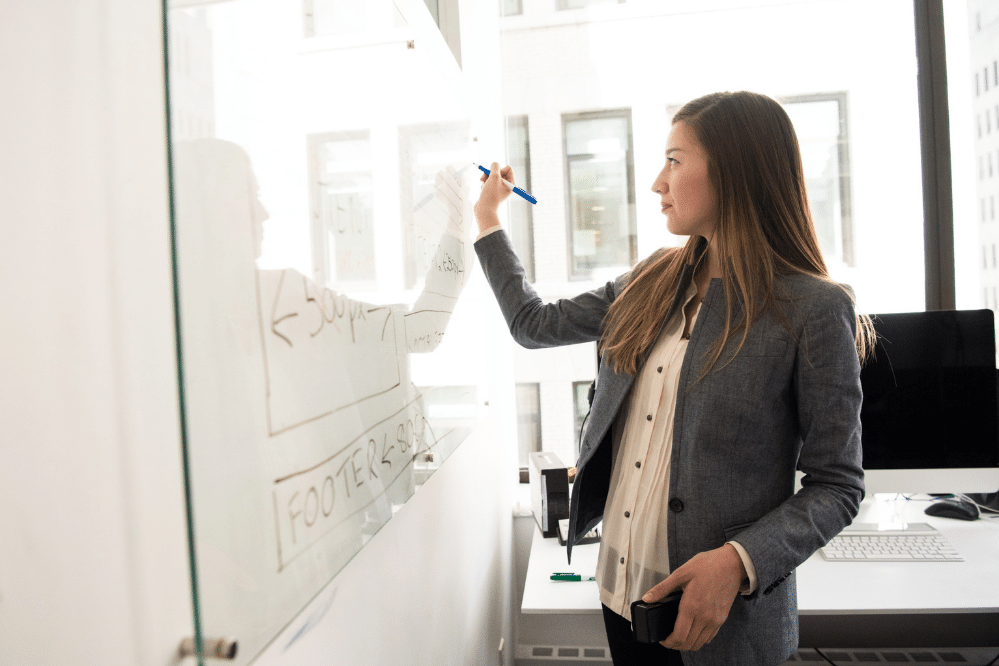 In this career path, your primary responsibility will be to guide students in the right direction while adding value to the University. Professors do that by:
Building course curriculums
Preparing course syllabuses
Presenting lectures
Mentoring and supervising
Grading and providing feedback
Attending training sessions to gain new experience
Academic Dean
As an academic dean, you will be responsible for a specific university department where you will supervise all academic and administrative operations. Academic deans do that by:
Providing academic support to students
Monitoring the budget and allocating it to different activities
Developing strategic plans
Recruiting potential students
Conducting instructor evaluations
Recruiting university staff
Dealing with disciplinary actions
School principal
This position holds a huge responsibility as school principals deal with almost every school aspect, starting from teacher expectations up to student successes. So, if you are wondering what they do daily, here are a few day-to-day tasks of school principals:
Setting academic goals
Supervising school staff and students
Managing the school budget
Ensuring school security
Counseling and disciplining students
Assuring school funding by meeting with potential donors
Non-academic career paths
Now that you know about academic paths you can pursue, let's start with non-academic career ones.
As individuals, we all have unique views on the future. While some students may seek academic employment options after graduation, others may be more interested in non-academic career options. We will go over these non-academic employment choices in greater detail below.
Interested in pursuing a degree?
Fill out the form and get all admission information you need regarding your chosen program.
This will only take a moment.
Training and development specialist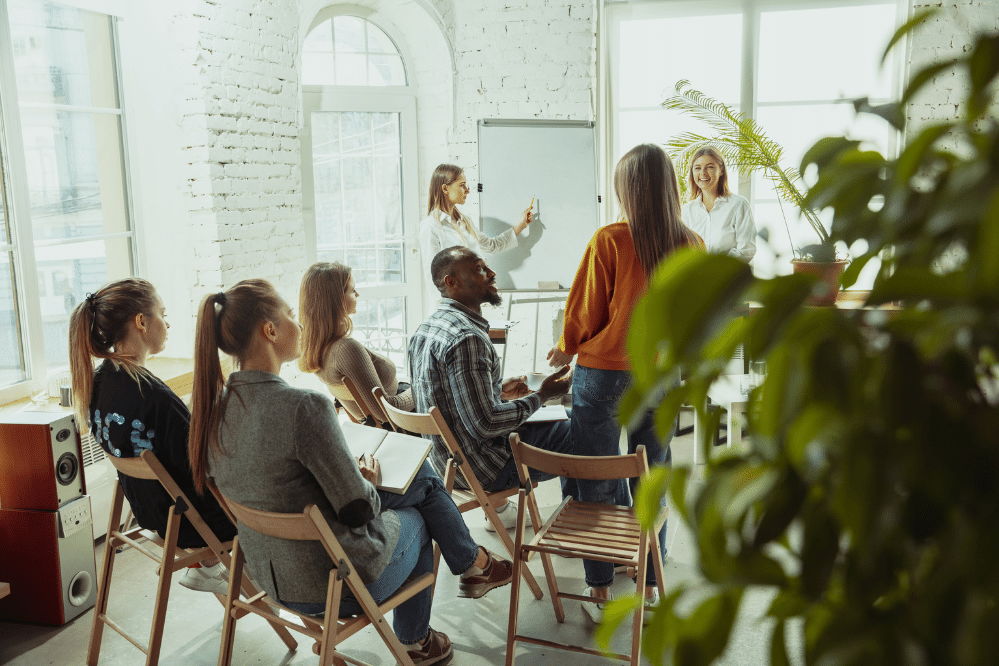 This position helps businesses create, develop, and implement training programs for employees. They do that by:
Assessing surveys, interviews, and communication
Holding training for employees to improve their job performance
Maintaining attendance, test results, and retraining requirements
Managing the training budget
Developing course materials and guides for assignments
Healthcare administrator
A healthcare administrator's primary responsibility is to monitor the operation of healthcare organizations and improve patients' experiences. Healthcare administrators do that by:
Managing patients bills
Training staff members
Monitoring budget
Communicating with the staff
Developing work schedules for the healthcare staff
Human resources manager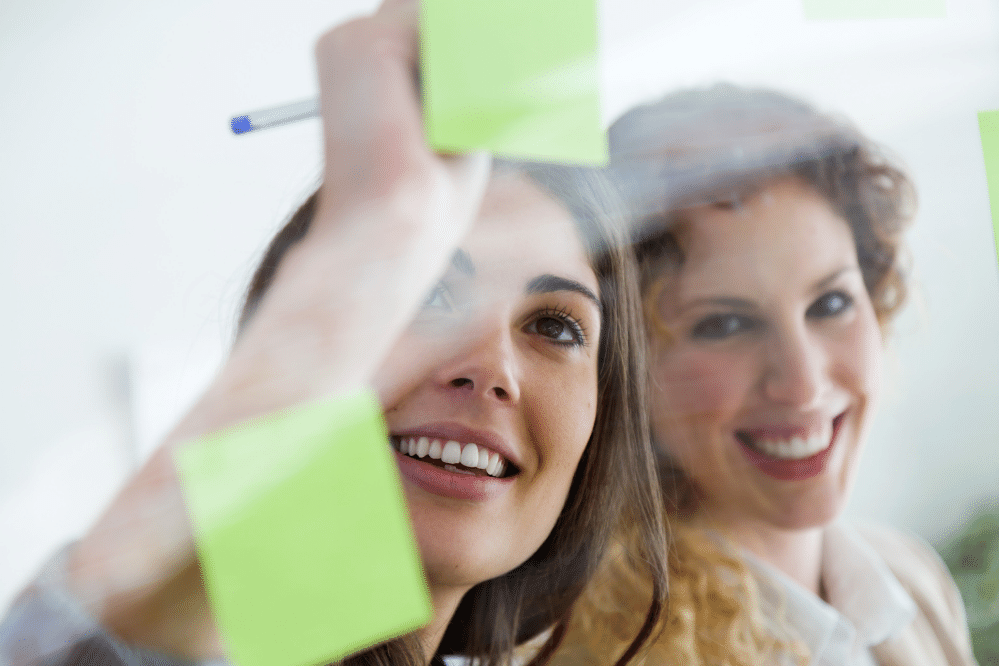 This position helps organizations succeed by building a staff that achieves success along with the company. They do that by:
Interviewing, selecting, hiring, and training potential candidates
Supervising the HR staff
Administering payroll and benefits for employees
Dealing with and resolving workplace issues
Conducting surveys for workplace improvement.
Doctorate in Education Salary and Job Outlook
The salary and job outlook are essential for choosing a career. The average Doctorate in Education annual salary in the U.S. is 80,000$, and depending on the position and experience, it may go up to 236,000$. As for the job outlook, BLS expects a 10% increase in education sector employment from 2020 to 2030, with 920,500 new jobs predicted. So, by now, you may know the value of this degree.
Conclusion
All in all, enrolling in a Doctorate in Education can be beneficial for you in terms of advancing your career and boosting your income. It is the highest degree of education which takes time, patience, persistence, and hard work, so make sure to find the right time before starting. Consequently, all hard work will be rewarded by being a part of a growing industry now and in the future. Now that you have all of the details for a Doctorate in Education, all there is left for you is to seize the opportunity!