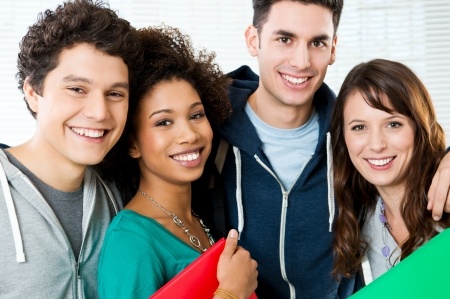 After earning your bachelor's degree, you have two choices: venture out in the workforce or enter graduate school to earn your masters.  If neither works for you, there's an attainable third choice: a second bachelor's degree.  Learn more information about the options waiting for you after college graduation.
Masters
The vast majority of students choose to pursue a master's degree.  A master's require an additional two years after bachelor degree completion.  Some colleges allow degrees to transfer to a different university while others prefer their students to earn their masters in-house.  Do your homework thoroughly before obtaining a master's degree.
Second Bachelors
A second bachelor's degree is for students who want another degree without going to graduate school.  Their preference falls under one of these reasons.
Rejection in the program for various reasons
No graduate degree available in the program of choice
No desire to enter graduate school
The hindrance is most colleges don't accept students back to receive another bachelor's degree after earning one.  Research the college of choice for this option along with prerequisites and cost before pursuing a second degree.
Alternatives
Unbelievably, there's a fourth option filled with alternatives.  If this sounds like a beneficial idea, decide from one of the four subsequent selections.
Graduate certificate: A focused degree for new skills in your current or new career, the graduate certificate is a year or less of study.   Have the best of both worlds by going to graduate school and earning a degree in less time.
Double major/dual degree/double degree: It doesn't matter what name it goes by.  Earning two bachelor degrees at the same time has never been easier.  Colleges base their requirements on credits, degree type (arts or scientific discipline), and/or college (i.e., college of business, college of allied health).   Check the college of choice for more info.
Certification:  Being certified in anything looks good on your resume.  Shift gears and take classes toward certification in your field of choice.  Before obtaining any certification, research organizations and schools' credibility in the industry.
Associate's degree:  It's a rare choice, but you can earn a two-year degree after earning your bachelor's.  You can learn additional skills and knowledge around your schedule at an affordable price.  In addition to community colleges and trade schools, there are also four-year colleges who offer associate degrees.
There is college life after earning a bachelor's degree.  The path you choose depends on preference and personal goals.  For more information on college, contact us.