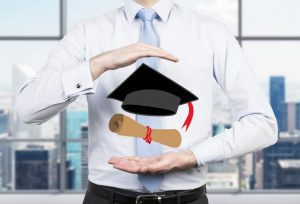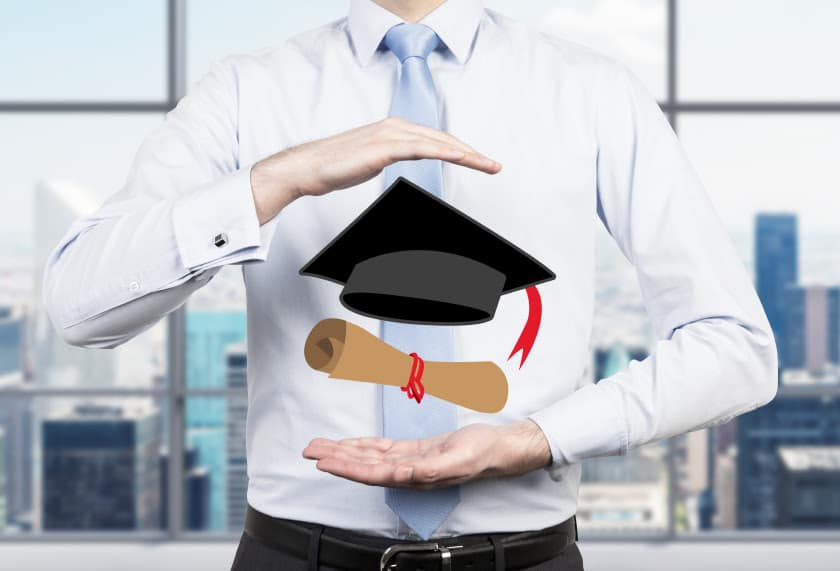 Studying business management is perfect for people who like putting their analytic skills to work. Throughout multiple economic cycles, business management has remained a popular degree because experienced leaders with an educational background are always in demand, regardless of the industry or current economic climate.  If you're considering entering the business world but would like to learn more about it, then check out these FAQs regarding business management degrees and corresponding answers:
What salary should I expect with a business management degree?
According to Payscale.com, the national average salary for business managers is $57,528, 10.76% higher than the national average. There are many factors at play here, though, which is why the range of the salary is $35,781 – $99,742. An obvious one is location; business managers in Manhattan will earn more than they would in North Dakota.
Other factors include one's work experience, the prestige of his university, and the level of his degree (Bachelors vs. Masters). It's always possible to increase your potential earnings by taking extra classes and getting additional training.
What is the potential for finding a managerial position once I graduate?
A common concern is that businesses won't want to hire newly graduates who don't have practical experience. But by working with their university to find internships and accelerated management programs, it's very possible to become a manager shortly after graduating.
Like with other majors, the burden here falls primarily on the student's shoulders. If you supplement your degree with experience and training, then you'll have a much better chance at finding a managerial position after graduating.
How do I achieve my Bachelors in Business Administration
Business Administration programs are made up of several parts: core business classes, business electives, and general education classes. By carefully planning your classes and electives, it's easy for Business majors to add one or even two specializations.
Business Administration degrees are intentionally more elective-intensive in comparison to other programs. This provides students with a complete business background so they could work in multiple fields post graduation. If you're confused regarding the courses you have to take, then we can help you pick the right classes that are required for your concentration.
What would be a good minor/specialization to accompany my major?
Adding a minor is a great way to distinguish yourself from other job candidates. Foreign languages make for great minors which can eventually lead to international experience. Moreover, knowledge of math, statistics, and information technology are all assets that can make you more valuable as a manager.
When it comes to minors, we encourage students to consider areas that they have a genuine interest with. You might not think that music education and business go together, but this combination is perfect for students that want to manage bands and venues.
What types of management degrees are available?
The University of the Potomac offers degrees in Healthcare Management, Government Contract Management, Information Management, and International Business. In addition, majors of Accounting, Finance, and Marketing are prime candidates to become business managers.
We encourage students to think about their concentration early on so they can take the required courses. But if you can't decide between two degrees or aren't sure if you have a favorite yet, then we can help you pick the right major along the way.
Studying business management will prepare you for a long career in the world of business. If you have natural leadership and teamwork skills and are interested in an analytic job, then you should consider a career as a business manager. If you would like more information about obtaining a Business Management degree or have a question that wasn't answered here, contact us today.