As technology advances, so does computer science, making it a highly demanded field that many of us choose as our future careers. This may be the same case with you. You have decided on computer science as your major, but you are unsure of which program to go for: Health Informatics vs Health Information Technology.
You may find it difficult to choose between these two programs as they each offer their own set of advantages and prospects. That is why we are here to explain the differences between them, and maybe by the end of this article, you will choose the right path.
What Is Health Informatics?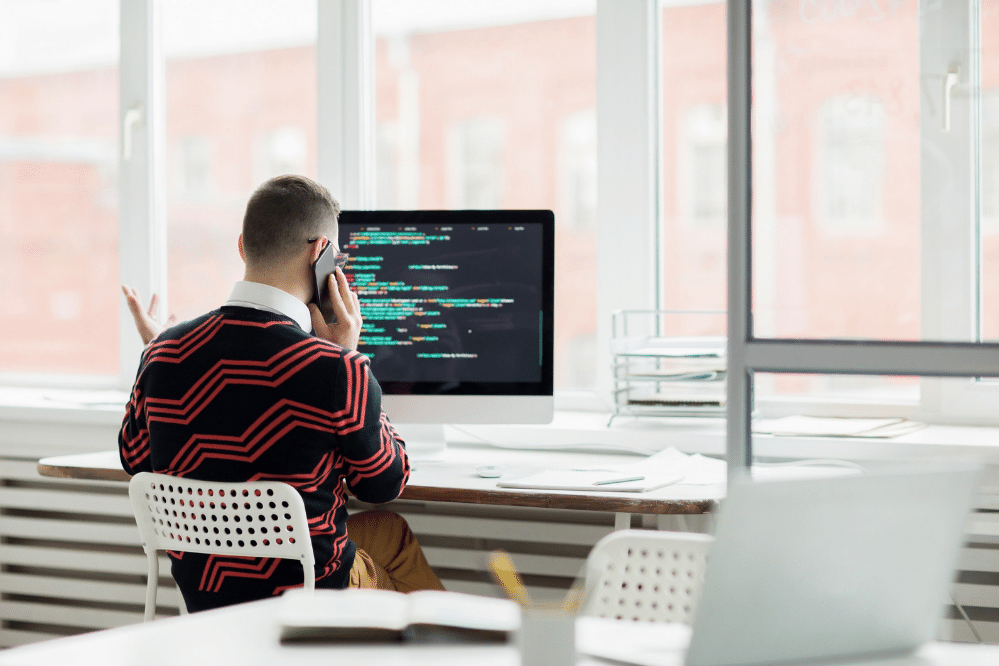 This field merges the healthcare and technology sectors, making it an excellent opportunity for those who wish to be a part of two worlds. How do these two fields intersect, you might ask?
Health informatics focuses on collecting, using, and analyzing data to improve healthcare services. It also ensures that this information is shared with the health staff, making their jobs easier and improving the patient experience.
Health Informatics curriculum
Bachelor in Health Informatics
Master in Health Informatics
Health Informatics Security
Executive Leadership
Data Science
Management and Information Systems
Electronic Health Records
Research Methods and
Data Analytics for Health Informatics
Introduction to Database Systems
Legal and Regulatory Environment
for Health Care and Informatics
Principles of Health Informatics
Introduction to Health Information Technology
If you are wondering whether a health informatics degree is worth it and what you will learn during your studies, we have listed some of the health informatics courses that universities offer for both Bachelor's and Master's degrees.
Health Informatics career paths
When you are undecided about which program to choose, it is best to look at which one offers more career opportunities. The demand for health informatics, particularly in hospitals, keeps increasing as data is being organized electronically more and more everyday. Let us go through some possible healthcare informatics positions below.
Informatics analyst
In this career path, you will be responsible for creating a set of data applications that the healthcare system will use to record, store, organize, and access data. An informatics analyst does that by:
Monitoring, testing, and maintaining data systems.
Improving data systems due to malfunctions.
Training healthcare staff to use the program.
Health data analyst
As a health data analyst, you will be more focused on using data to achieve the business needs of a hospital. You will do that by:
Collecting and presenting data to enhance the quality of service.
Analyzing data from different sources.
Developing reports and presenting them to the board of directors.
EMR specialist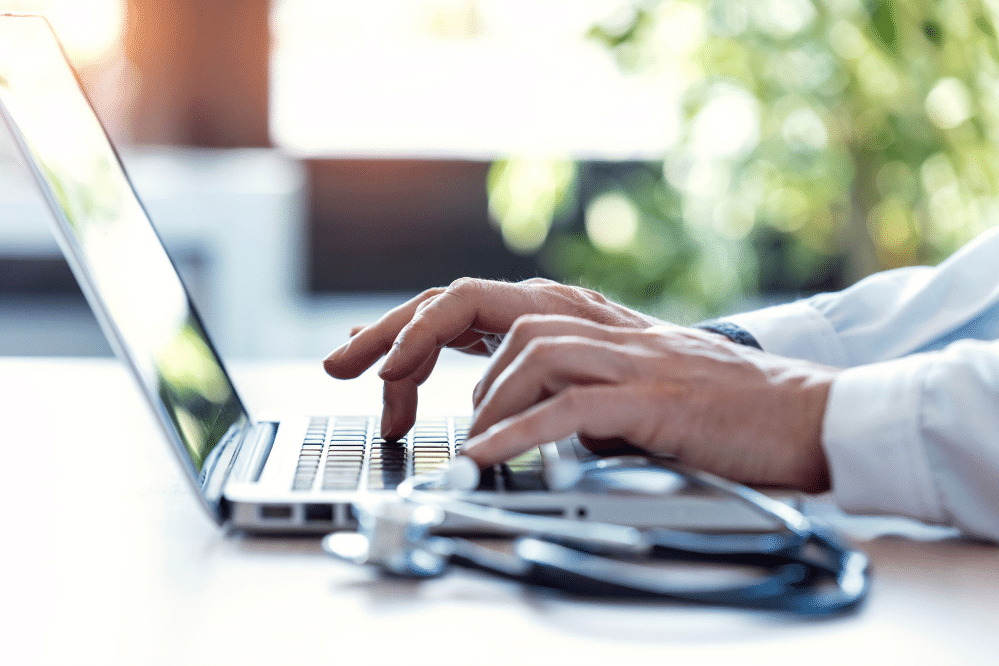 Thanks to EMR specialists, we save a lot of time when we go to the hospital since they update and organize our medical records into digital formats. EMR specialists do that by:
Using healthcare software programs to track and manage electronic medical records.
Reviewing paper documents before converting them to digital versions.
Creating electronic templates to save time.
Health Informatics salary and job outlook
Another advantage of this degree is the high-income opportunity and demand for health informatics. As of May 2022, the health informatics annual pay in the United States is $107,263, and depending on experience, it may go up to 234,500$. As for job opportunities, BLS predicts a 9% increase from 2020 to 2030, with 34,300 openings for health information specialists each year.
What Is Health Information Technology?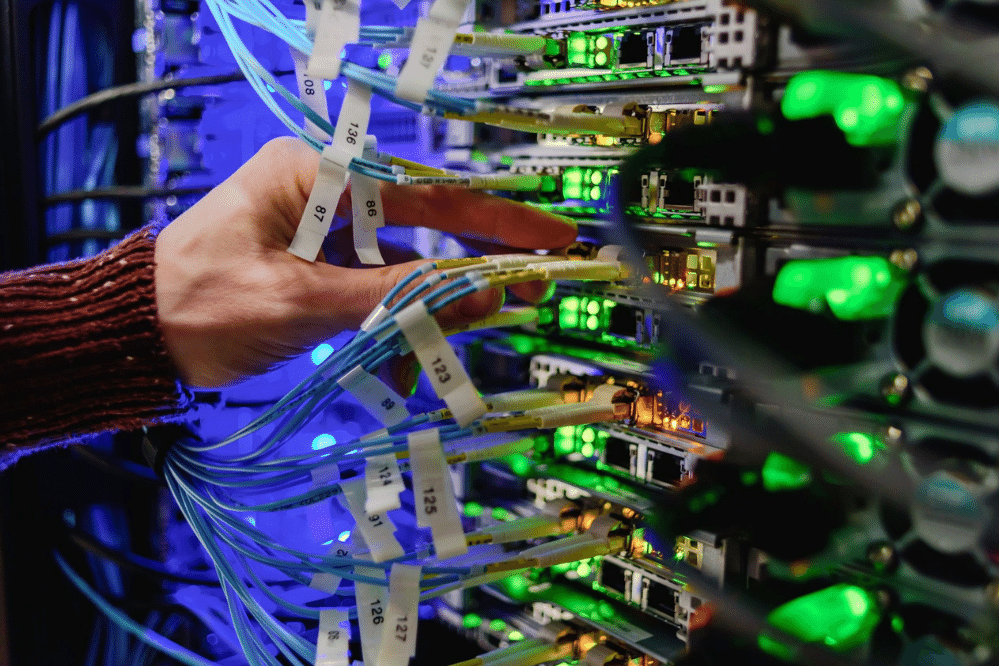 While health informatics focuses more on data to improve the quality of the healthcare service, health information technology (HIT) focuses on the system by designing, selecting, and maintaining the technological configuration used to gather, secure, and analyze data within the organization. Let us dive right into what you will learn in HIT.
Health Information Technology curriculum
If you are interested in pursuing a Bachelor's or Master's in HIT, here is a list of some courses that you will learn throughout your studies.
Interested in pursuing a degree?
Fill out the form and get all admission information you need regarding your chosen program.
This will only take a moment.
| Bachelor in Health Information Technology | Master in Health Information Technology |
| --- | --- |
| Fundamentals of HIM | Medical Information Systems |
| ICD Coding | Economics of Health Care |
| Healthcare Informatics | Management of Healthcare Data |
| Quality Management | Computer and Infosystems |
| Health Data Systems & Standards | Information Management |
Health Information Technology career paths
Hospitals depend on the system that HIT specialists create and maintain, resulting in high demand for this field. Below, we will talk about some job positions you can land after you graduate.
Database engineer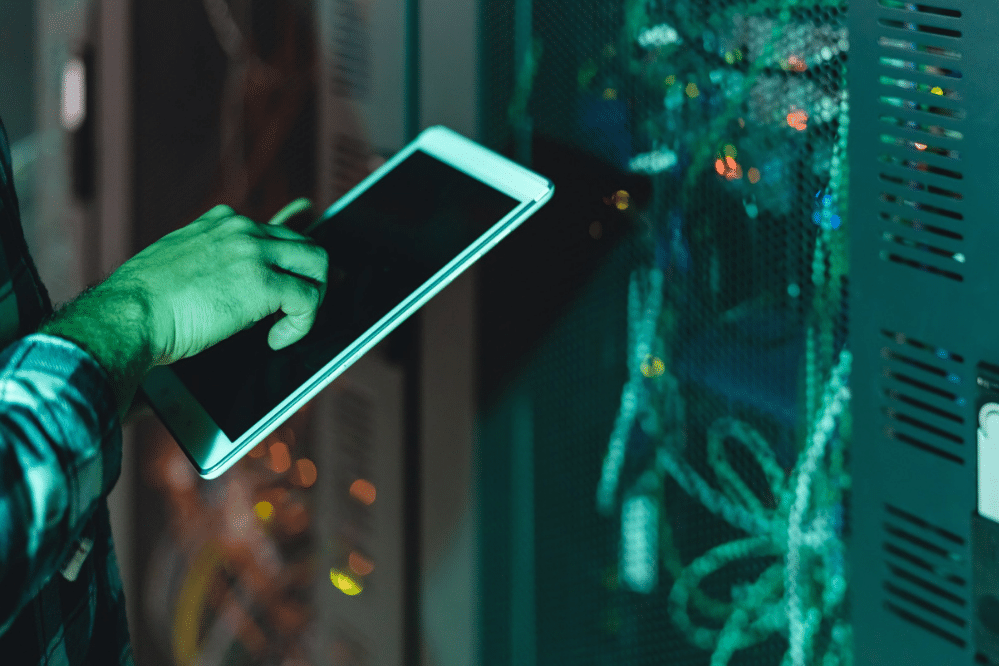 Database engineers are primarily responsible for developing and maintaining databases for the organization. They do that by:
Improving the performance of databases.
Creating support programs to increase data storage capacity.
Solving problems that happen due to errors within the database.
Health IT specialist
Health IT specialists deal with technical aspects of maintaining patients' information. They do this by:
Creating, maintaining, and updating medical record systems.
Developing data organization methods.
Supervising the IT team and helping them with technical issues.
Chief Technology Officer
This position will evaluate and monitor how the technological systems are used within the healthcare organization. Chief technology officers do that by:
Monitoring the organization's software and hardware.
Setting strategy to improve IT performance.
Implementing and evaluating new technologies.
Health Information Technology salary and job outlook
Now let us start answering the most frequently asked questions about the salary and job outlook. As BLS predicts the same job outlook for both fields, the differences can be found in the income, where the average salary for health information technology in the U.S. is $75,775. Depending on the experience and position, it may go up to $165,500.
Health Informatics vs Health Information Technology: Which Is Right for You?
In terms of benefits and advantages, we can see that both fields are in high demand, with the BLS predicting the same job outlook. As for income, health informatics specialists earn 107,263$, which is higher than what HIT specialists make in the U.S.  Both of them have a bright future ahead, so you can choose whichever fits better with your career goals.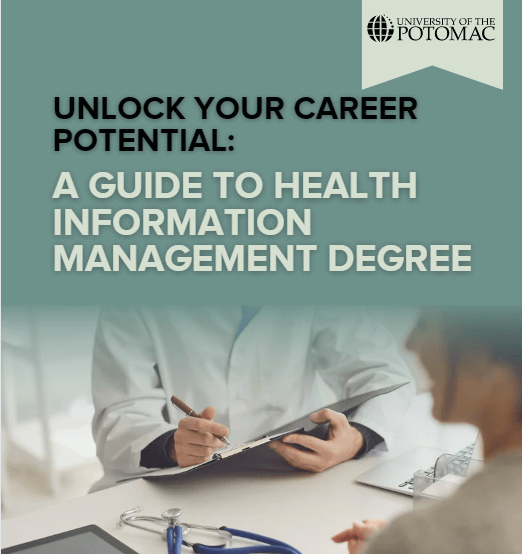 Download Our Free Guide to Health Information Management
Learn what you need to know, from admission requirements to the industry's in-demand skills and growing job opportunities.
The Bottom Line
Health informatics and health information technology jobs are expected to grow quickly, which is terrific news for you since there will always be a need for IT specialists in the healthcare industry. Furthermore, both fields offer competitive salaries, especially health informatics. By now, we hope you have figured out which field shouts your career dreams as it will be well worth it in the end.