We've been talking about data and informatics for quite some time now. We mentioned how they are everywhere around us and how someone is always needed to process all this information. In this article, we're going to talk about their involvement in the healthcare industry and the field that deals with all that data. More specifically, we will focus on the health informatics degree and whether getting a master's degree in this major is worth it.
Why Pursue a Degree in Health Informatics?
Let's start by talking a bit about health informatics itself. It's not easy to create a definition of health informatics as it is a diverse field, however, we could definitely try. Health informatics is a field that combines healthcare with the science of information. How are these two combined? Well, quite simple, actually. The domain uses the computer and information sciences to benefit and advance patient care, public health, and the healthcare industry overall.
Now that we have an idea of what health informatics is, let's get to business. So, why pursue a degree in health informatics. Frankly speaking, why not? The field brings numerous benefits to those who decide to join it. Here we're going to list some of the most common advantages that those that pursue a career in health informatics gain.
You can help people
This is one of the main reasons why people join the healthcare industry. People's humane feelings push them to enter a field where taking care of others is the main focus. Many might associate the healthcare industry with the field of medicine, however, healthcare isn't only that. One can help in various ways. While some healthcare professionals have the duty of accepting the patients into hospitals, some have to take care of them and their medical needs, while others have to keep track of all these medical records. These professionals leverage financial systems, AI, software, databases, and other relevant information to analyze and optimize health records.
Having a job in health informatics means that you have a great responsibility of keeping the healthcare system afloat, and this alone is a great help in giving people the chance to get the treatment they need under the best conditions.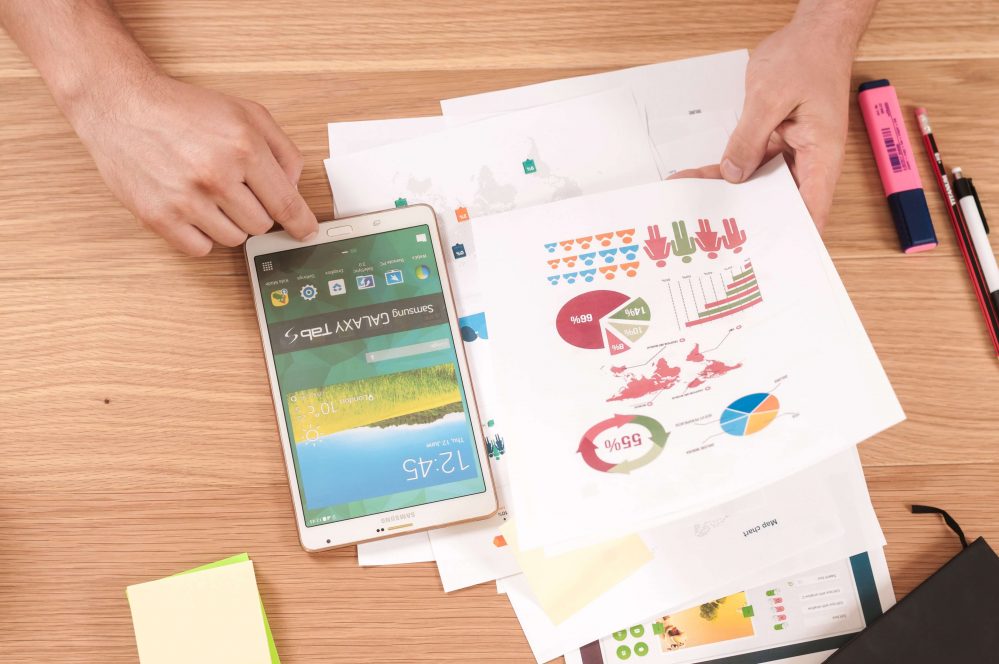 The job stays current
Healthcare is always on top of the most important topics, and it's hardly possible for it to lose its prominence. With that being said, it's quite clear that health informatics too will always be an essential aspect of healthcare as it shapes current policy outlines. Health informatics professionals achieve this by the research they do, which is crucial to developing healthcare policies, laws, and plans.
You can attain clinical knowledge
We mentioned that many people enter the healthcare field intending to help people in need of medical treatment. A job in health informatics doesn't necessarily mean that one won't have the chance to get the knowledge of clinicians to better patient care and healthcare communication. In a way, as a health informatics professional, you will be involved in patient care without attending medical or nursing school.
You can explore different fields
The health informatics scope includes many disciplines. Social science, computer science, information science, and management science are the sciences that fall under the category of healthcare informatics. This means that you will always have something new to learn and always have that, figuratively speaking, student status.
You're joining an expanding market
You might wonder how we know that health informatics is an expanding market. Well, an indicator is the size of the market for providers of technology and IT solutions. A report conducted by Allied Market Research shows that in 2017, the U.S. Healthcare IT market, where federal agencies, hospitals, private clinics, insurers, and consumers are part of, was valued at $61,018 million. The same market is expected to reach $149,178 million by the end of 2025. Talk about an expanding field!
You'll have room to further advance your career
While a master's in health informatics isn't needed to land a job position in health informatics, it surely is necessary if you plan on climbing the ladder in this particular field. An associate degree and some certifications can help you get into the field. In contrast, those with the ambition to move higher on the health informatics scale can achieve that goal by advancing their education. That's where a master's in health informatics comes in.
What are the Requirements for an MHI?
Just like with any other Master's program, the curriculum and courses for the Master in Health Informatics program will vary depending on the school, concentration, and length of time a student selects to complete their degree. However, almost all MHI programs demand a bachelor's degree in business, computer science, mathematics, information technology, or a clinical degree. In addition, a great number of MHI programs require a minimum GPA (typically 3.0 or higher) and a solid GRE score. Finally, some MHI programs require a personal statement where you describe why you want to pursue a career in Health Informatics.
Besides the academic requirements, for many master's degrees, prior experience in the field is advantageous but not required. However, many universities highly value having taken different courses or having work experience in healthcare.
What Is the Health Informatics Career Pathway
Part of the health informatics pathway are all those people who are involved in managing health care agencies, patient data and information, financial information, and computer applications related to health care processes, and procedures.
Health informatics professionals are high in demand in many industries. Here are some of them:
Healthcare facilities and hospitals
Government agencies
Computer sciences
Data analytics
Software development
Organizational leadership
They can hold positions from hospital administrative positions to software companies, to government positions, research positions, teacher/educator positions, and many more.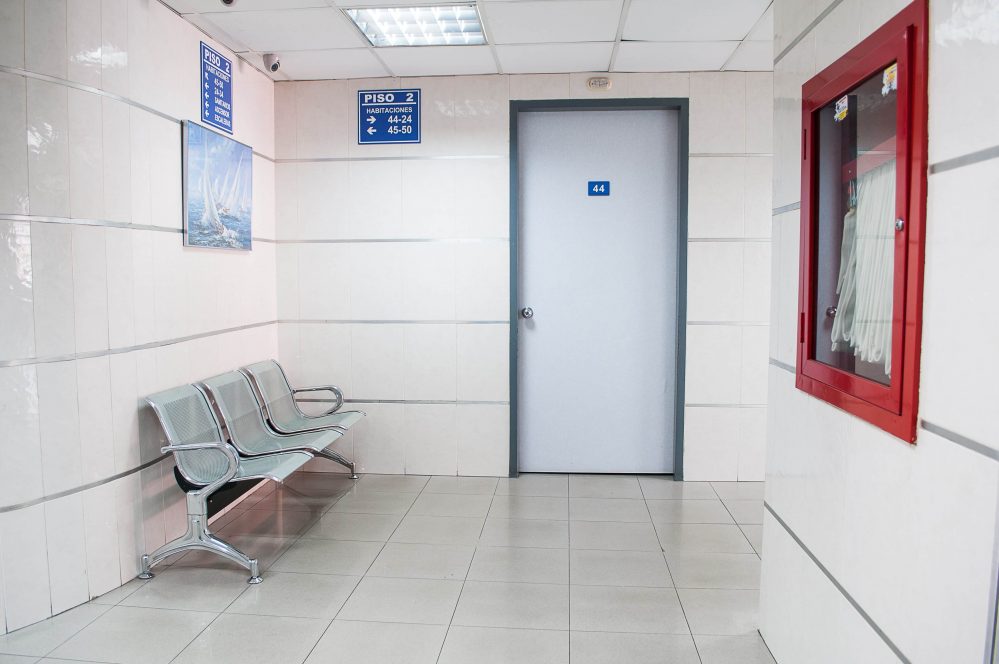 Jobs you can get with a master's in health informatics
Those that pursue a master's in health informatics can always eye the senior-level job positions such as:
Clinical Analyst
Clinical Applications Specialist
Informatics Nurses
Informatics Specialist Consultant
Health Information Management Director
Clinical Informatics Management
Chief Information Officer
IT Consultant
Chief Medical Information Officer
Health Data/Information Resource Manager
Health Information System Application Designer
Soft Skills gained from MHI
There are several sets of skills that applicants must learn and develop within the healthcare industry. Soft skills are usually more difficult to evaluate but no less significant than hard skills. In fact, some would argue that soft skills are just as vital to patients and families as they are in any other aspect of the healthcare system.
Some of the most noted soft skills when working in nursing and healthcare professions are excellent communication, compassion and patience, flexibility, adaptability, emotional stability, proactivity, ethical and responsible attitude, successful teamwork, and time management. Attending an MHI degree program will help students develop these skills and teach them how to apply them in different scenarios while working.
Interested in pursuing a degree?
Fill out the form and get all admission information you need regarding your chosen program.
This will only take a moment.
While being a healthcare worker, your soft skills will impact everyone around you, starting from patients, team members, and interdisciplinary colleagues. As patients go through various healthcare settings, soft skills are frequently the most noticed component of the patient-healthcare worker encounter.
Hard Skills gained from MHI
A Master's Degree in Healthcare Informatics assists graduates in preparing for positions in health and medical informatics in academic, healthcare, or industrial environments. The MHI curriculum will provide students with the necessary skills and knowledge needed to apply information technology for efficient, accurate healthcare delivery, and management. In most MHI programs, students frequently study core classes that focus on technical, business, and health care issues such as database modeling and design, project management, and the United States healthcare system.
In addition, most programs include coursework in American health care systems, management theory, organizational behavior, information systems, databases, system security, data analysis, and clinical decision support. All this coursework provides students with the hard skills they need to succeed in the field.
Other skills you'll be learning during your MHI studies include:
Understanding the terminology, coding language, and classification systems of health informatics
Managing organizational changes as a leader
Contributing to the planning of utilizing health information systems
Understanding crucial ethical, regulatory, and legal issues in using health information technology
Identifying issues that impact the implementation of electronic health records
Using information technology to improve healthcare quality
Understanding the organizational needs for health information technology solutions
Healthcare Informatics Salary
We learned all about the jobs and skills, now let's talk about the salaries and benefits health informatics professionals have. According to the Bureau of Labor Statistics, medical records and health information technicians' employment is projected to grow 8% from 2019 to 2029, much faster than the average for all occupations.
As for the salary itself, Indeed, an employment search engine, claims the average salary for health informatics ranges from $62,920 (the wage of a registered nurse) to $125,307 (the wage of a platform engineer).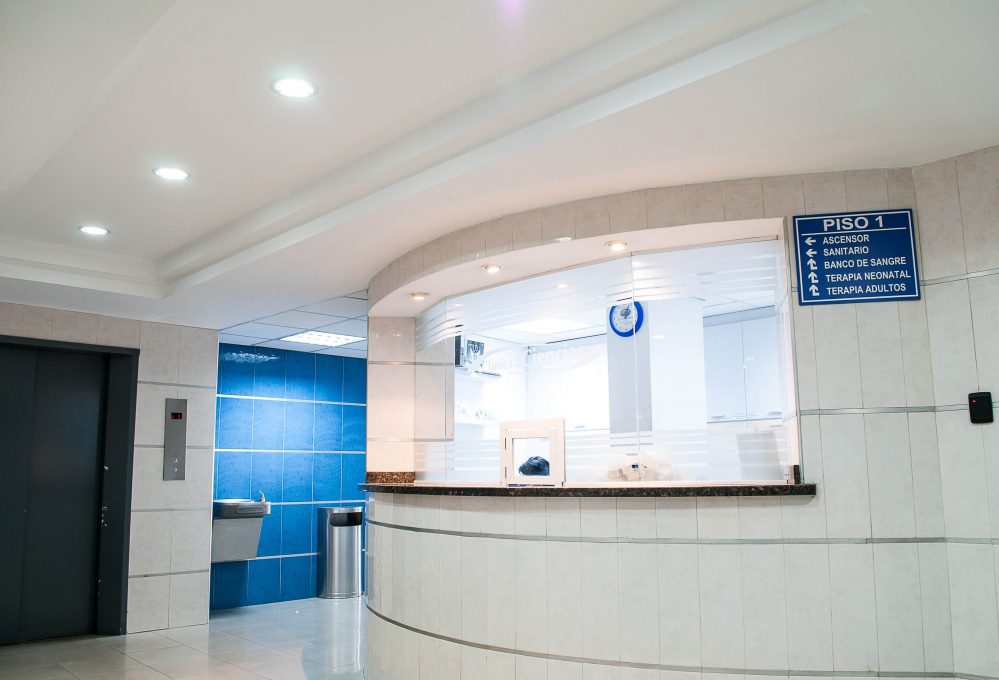 What Is the Cost of a Master's in Health Informatics?
Though a master's degree in health informatics can open the doors to many better-paying jobs, it can be a bit expensive for all the students to afford it. However, you won't need to break the bank in order to pay for school. Here at the University of the Potomac, you can get a master's degree in health informatics for as low as $2,925 per semester and $17,550 for the total program cost.
Without false modesty, we can say the University of the Potomac is one of the most affordable colleges in the United States. This was also confirmed by the list compiled by SR Education Group, in which the University of the Potomac was ranked 8th for the most affordable universities in the nation.
So, Is a Master's in Health Informatics Worth It?
For all the reasons mentioned above, we can easily say yes, it's worth it. Considering that many might not get the chance to enroll and get a medical degree, a degree in health informatics will be a second chance to join healthcare, and the fight to help communities thrive. However, we're clearly aware that not everybody will agree. We advise you to take a step back and really contemplate whether you need this degree and how helpful it will be to you. Then you will be able to understand whether it is or isn't worth it.
Were you having doubts about whether a master's degree in health informatics was worth it? If yes, then we hope the field itself and the benefits it offers changed your mind. We also want to let you know that the University of the Potomac offers a master's program in this major and that you're more than welcome to apply for it. For more information, you know where to contact us.