Well-crafted words have a lasting impact on the world and usually survive generations. Many students have gone through phases where they doubt the importance of education. However, we will ensure to underline the value of education by providing you with many higher education quotes from numerous successful people. We will also attempt to show that education goes beyond school subjects and targets all generations.
So, whether you're a teacher looking for quotes to motivate kids or a student looking for inspiring words to help you through the academic year, this collection of quotes has something for everyone.
Best Higher Education Quotes
Everyone experiences a lack of motivation at some point in life; we are aware we need to get going, but we have a hard time finding a sense of motivation to get up and pick up the books.
That's when we should remind ourselves that education, more than anything else, can open our eyes and broaden our minds. It enables us to constantly modify the world perception resulting in a better and more well-rounded life. Reading quotes about education from famous, successful people may help inspire you to put in that 100% effort and rekindle your enthusiasm for learning and education.
"An investment in knowledge pays the best interest." – Benjamin Franklin
This beautiful saying suggests that focusing on developing your intellectual being will result in a positive end. You will have a better view of various issues, which is a skill no one can take away from you. It is an investment that you make without even realizing it. So, if you put some effort into your education, you'll surely enjoy the fruits of all your labors later.
"Live as if you were to die tomorrow. Learn as if you were to live forever." – Mahatma Gandhi
Life is to be lived and make good memories along the way. But, you live best when you have a healthy and bright mind. Whatever you learn in high school, college, or outside educational institutions will remain with you and help you through different obstacles that come your way in or outside work. The more you know, the better for you, so never stop learning and growing.
"Education's purpose is to replace an empty mind with an open one. "– Malcolm Forbes
This one implies that education is something that should widen your horizons and help you look at things from different perspectives and with an open mind. Education allows you to learn new things, but it should also teach you to reason before judging or jumping to conclusions, as well as apply what you learn in day-to-day life.
"Education is the passport to the future, for tomorrow belongs to those who prepare for it today." – Malcolm X
If you doubt the importance of education, look into what this quote tells you. More often than not, you might decide to procrastinate or leave things for tomorrow. If you postpone today's task for tomorrow, you will never be satisfied. That's because you are limiting tomorrow's opportunities. Do not wait for the perfect timing to start; the right moment is now. And tomorrow, you will be nothing but thankful to yourself.
"The roots of education are bitter, but the fruit is sweet." – Aristotle
As a student, there are times when you feel exhausted and even consider giving up. Getting a degree can indeed be challenging, but if you put in the work and dedication, you will pass that exam, get a good grade, and, most importantly, be proud of yourself. And, when many tomorrows pass, you will get the job you always wanted, and you will be prepared and able to apply everything you have been taught. You will become who you always dreamed of becoming—making all the hard work worth it.
"The function of education is to teach one to think intensively and to think critically. Intelligence plus character–that is the goal of true education." – Martin Luther King, Jr.
Education is one of the most effective ways to help people adopt new mindsets and perspectives in order to solve problems more effectively. But we must realize that intelligence alone is insufficient. Proper education seeks intelligence as well as character; so make sure you do not neglect the latter.
"Intellectual growth should commence at birth and cease only at death."– Albert Einstein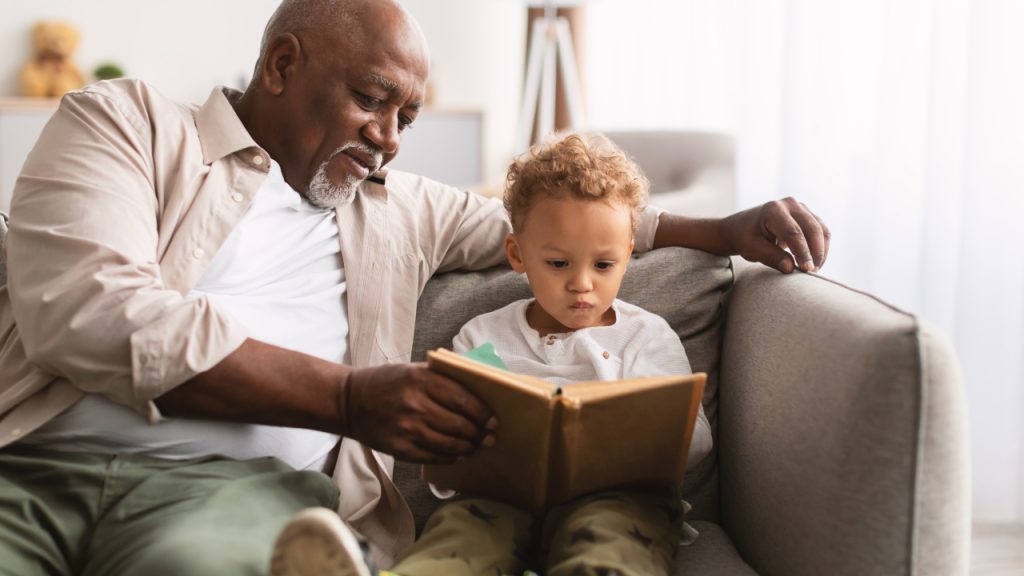 No, you don't stop learning after you graduate. Every day you will have the chance to learn something new. It would be best if you did not aspire to learn only for good grades because you will be faced with challenges that lessons from school books don't have the answer to. So, be curious, and never stop learning—that is how you stay forever young.
"The whole purpose of education is to turn mirrors into windows" – Sydney J. Harris
Suppose you are going through a phase where you only focus on rejections and unhealthy thoughts. In that case, education will be an opportunity to eliminate harmful reflections and turn them into something beautiful and colorful. Putting effort into your education will help you see the world from different perspectives without prejudice, thus helping you to discover amazing opportunities.
"A man's mind, stretched by new ideas, may never return to its original dimensions." – Oliver Wendell Holmes Jr.
New ideas can permanently change one's mind and enhance their thinking. Once you start developing a new skill, there is no going back! The moment you experience the expanding of your limits, life will become much more interesting and exciting. Each new day brings new opportunities. Today you might learn something that might open a new door, might let you see past an obstacle, or will bring you the insight necessary to take the next step. Allow your mind to expand and explore the new space that new ideas create.
"Learning is not attained by chance; it must be sought for with ardor and attended to with diligence." – Abigail Adams
Talent and luck may come to us by accident, but learning is a skill that everyone must master with dedication. This quote encourages you to be intentional about creating learning opportunities. Seek out new information and skills with enthusiasm. Your journey requires progress, and progress is dependent on learning.
"If you think education is expensive, try ignorance." – Jeff Rich
Taking the path of education apart from effort and time also requires money, sometimes a lot. But if you decide not to pursue education, it will cost you double the money and the worries. Life is longer than four or six years of school, so think ahead and put your priorities in line.
"Study without desire spoils the memory, and it retains nothing that it takes in." – Leonardo da Vinci
Now that you have come across this beautiful saying, don't ignore its meaning. Honestly, there is no point in getting a pass or even a good grade if you don't study to apply that piece of information in the future. One day you will get rid of the backpack that carries the knowledge, and you will have to rely on your brain. So, be passionate about your studies, and remember: those finals aren't everything.
"Education is the most powerful weapon which you can use to change the world." – Nelson Mandela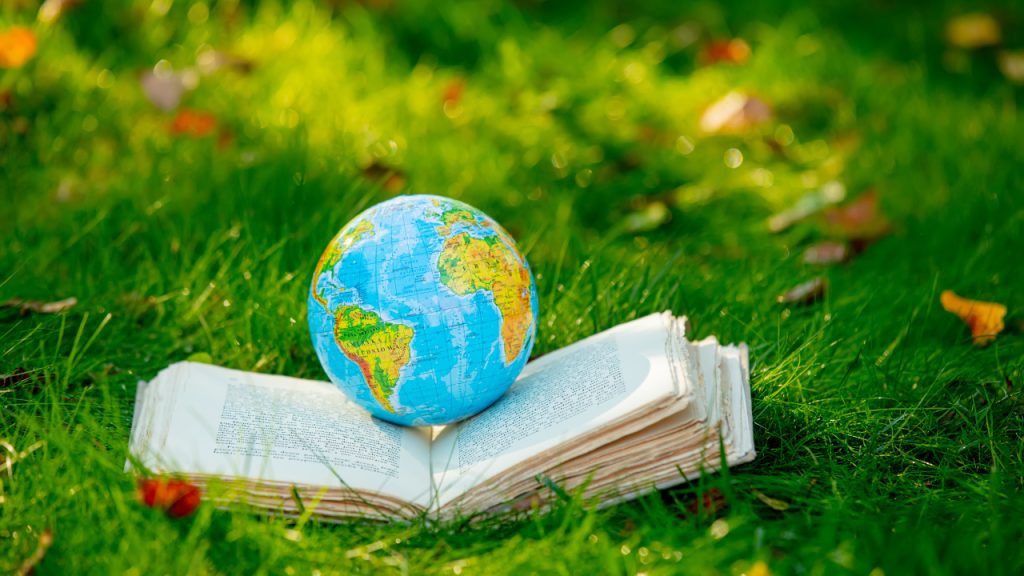 Said by a man who did change the world. Education should be recognized as a great way to bring equality of opportunity to the world. You can not bring much to the world with an undeveloped mind. If you want to bring change to the world, remember it all starts with you.
Interested in pursuing a degree?
Fill out the form and get all admission information you need regarding your chosen program.
This will only take a moment.
"Education is the key to unlock the golden door to freedom." – George Washington Carver
Education will allow you to achieve anything you put your mind to. If you are educated, you can go wherever and accomplish anything with confidence and precision. It provides stability in life, which no one can ever take away from you. Being well-educated and holding a college degree increases your chances of landing a better job and opening new doors for yourself.
"Education breeds confidence. Confidence breeds hope. Hope breeds peace." – Confucius
Confidence is often related to the idea that you can succeed at anything as long as you have a sense of self-assurance. Knowledge is a powerful confidence booster; it allows you to feel more accomplished, be more fearless, and grow in so many ways. This self-assurance and confidence, in turn, inspire optimism and hope to work for peace.
"You may encounter defeats, but you must not be defeated."- Maya Angelou
This quote by Maya Angelou calls for confidence, self-esteem, and strength. All these traits lie within you, but whether they come to the surface or not is up to you. So what if you fail an exam or don't know how to respond to a question? There is always time to improve; you just have to keep trying. Always remember that there's nothing that you cannot achieve if you work for it.
"No need to hurry, no need to sparkle, no need to be anybody but oneself." – Virginia Woolf
There is nothing more harmful than comparing yourself to others. You will always see something better in someone else you can't see in yourself. Don't become greedy of others; everyone takes different ways even if they are aiming for the same goal. Take your time but don't become its prey.
"The expert in anything was once a beginner."– Helen Hayes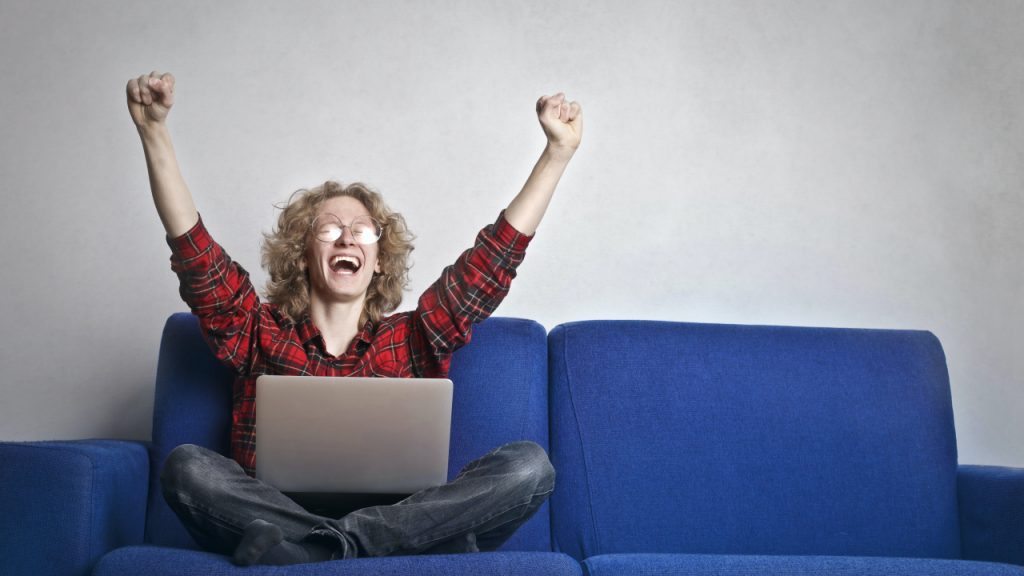 This is not just an education quote for students; this applies to all of those who give up after one try. You can't master everything at once, so set realistic goals and be consistent. If a good grade in all courses is your goal, start with an A on one paper. Ace one lesson before tackling the entire subject. Research, take notes, find more materials, and talk to other students with the same interest. The goal is to be better than you were yesterday, not better than others.
"Opportunity is missed by most people because it is dressed in overalls and looks like work." — Thomas A. Edison
Take a minute if your goal seems like a lot of work or if you feel unprepared. When things get rough, don't take a step back but work harder to overcome the obstacles. Don't give up when there is much work to be done. Remember, opportunities don't come along very often, so seize them when they do.
"There are no secrets to success. It is dedication, hard work and learning from failure."- Collin Powell
If you're wondering how some students perform better than others, it's simple: they work harder. Success belongs to those who are passionate about their objectives and dreams. Increased practice and time spent on a skill will increase your success and rate of mastery.
Hard work, dedication, and learning to stand up when you fall will get you there. Remember, failure is also a part of the journey. After all, you will never really appreciate the sweet taste of success if you do not try its bitter taste.
"Doubt kills more dreams than failure ever will." — Karim Seddiki
This is an excellent inspirational quote for students because self-doubt and apprehension sometimes lead to students giving up on themselves and their aspirations. This quote brings to life the fact that people have to lose more in doubt than they do in failure. At least we learn from our failures, which sets us up for success later in life. Doubt, on the other hand, doesn't even give us the chance to try. So, just go for it and don't be afraid of the outcome.
The Bottom Line
One of life's greatest thrills is committing to growth and observing how it improves the world. These student quotes can help you in doing precisely that: grow. After reading these quotes emphasizing the value of education, you may conclude that classroom education is merely the beginning and an excellent starting place for your continuous, lifelong development.
So, educate yourself, study, and investigate your areas of interest, and the success you seek will undoubtedly find you.