We all hear the word "education" in our daily life. Our education begins at home when we are taught how to act, what to eat, what to wear, and many other life skills. Therefore, we receive our early education from our parents and then attend elementary school, where we are instructed in various subjects, manners, and what is and is not appropriate behavior.
At this point, you may be asking yourself why education is important. Well, we receive education in a variety of ways throughout our entire lives, and an uneducated society does not have a future in this world. So let's get started immediately. The University of the Potomac has compiled a list of 16 reasons why education is crucial to assist you with its significance.
What Is Education?
So what exactly is education? Education is a complex concept with a wide range of definitions. Still, to put it simply, education is a powerful tool that educates people about their obligations to their families, friends, and most importantly, society.
There are three types of education: formal, informal, and non-formal. Formal education usually occurs in classrooms where students learn academic or trade skills. Informal education occurs daily in our homes by our parents teaching us manners, how to prepare a meal, ride a bike, and so on. Non-formal education takes place outside the classroom, allowing anyone to obtain fundamental knowledge and practical skills.
Education improves people's lives by motivating them to fight against specific issues, including violence, injustice, corruption, and much more. Another way to illustrate the value of education is to point out the several governments that make significant financial investments in it.
They do this so that their country can advance and so that they can have a promising future since a well-educated person is a precious resource for the state.
16 Reasons Why Education Is Important
The impact of education on every corner of the world is unremarkable. Growth and development are what we want and what we can achieve with education by our side. Further, educated individuals will follow their families' steps and educate their children on different aspects of life. Below, we have mentioned 16 reasons why education is essential. Let's start with problem-solving skills.
Develops problem-solving skills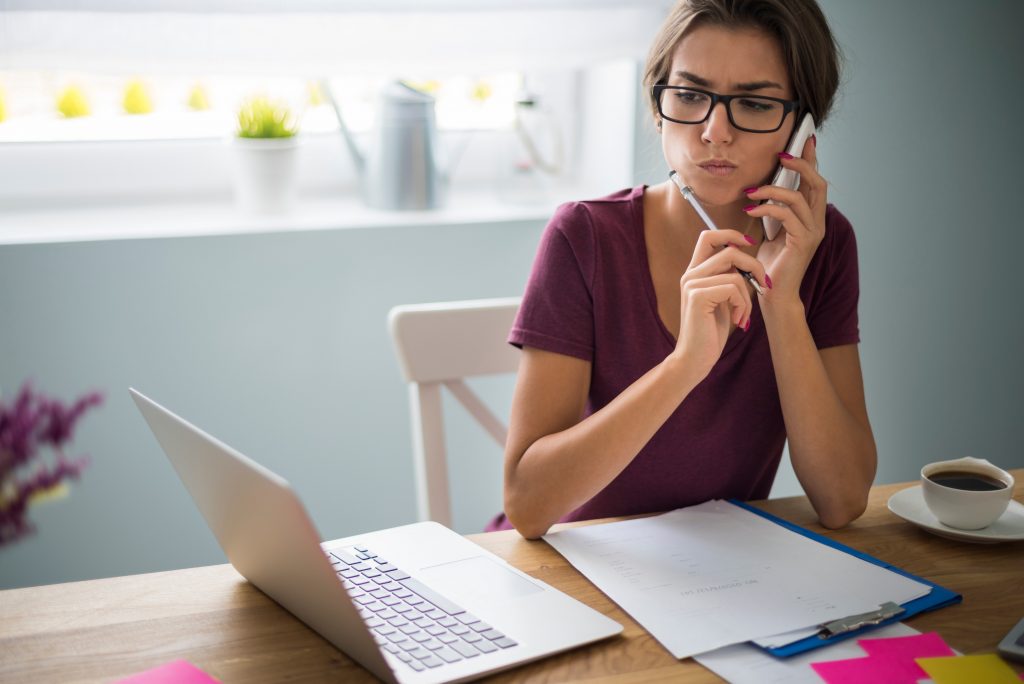 The most significant benefit of education is the improvement of our problem-solving abilities. We encounter various issues every day, and we typically approach their solution logically. Compared to someone without prior education, an educated individual will handle the circumstance easily. Since problem-solving abilities are necessary for employment, it's a win-win situation for you to have your desired career and further add more skills.
Promotes gender equality
Gender equality is still a topic of discussion today. Women didn't use to be able to attend a school or receive an education. Unfortunately, we can't say this is no longer an issue because a few isolated instances indicate it still occurs. Education encourages gender equality; thus, a society that values education would also value gender equality. People with education, especially educated women, will fight to advance gender equality for the women who lack a voice through education.
Provides self-dependency
Self-dependency is taught by our parents first. That's one of the most critical skills that everyone should possess. Education provides just that, whether that occurs in our homes, schools, or even streets. You have a voice; thus, you need to be able to act and talk for yourself and, most importantly, be independent.
Provides stability and financial security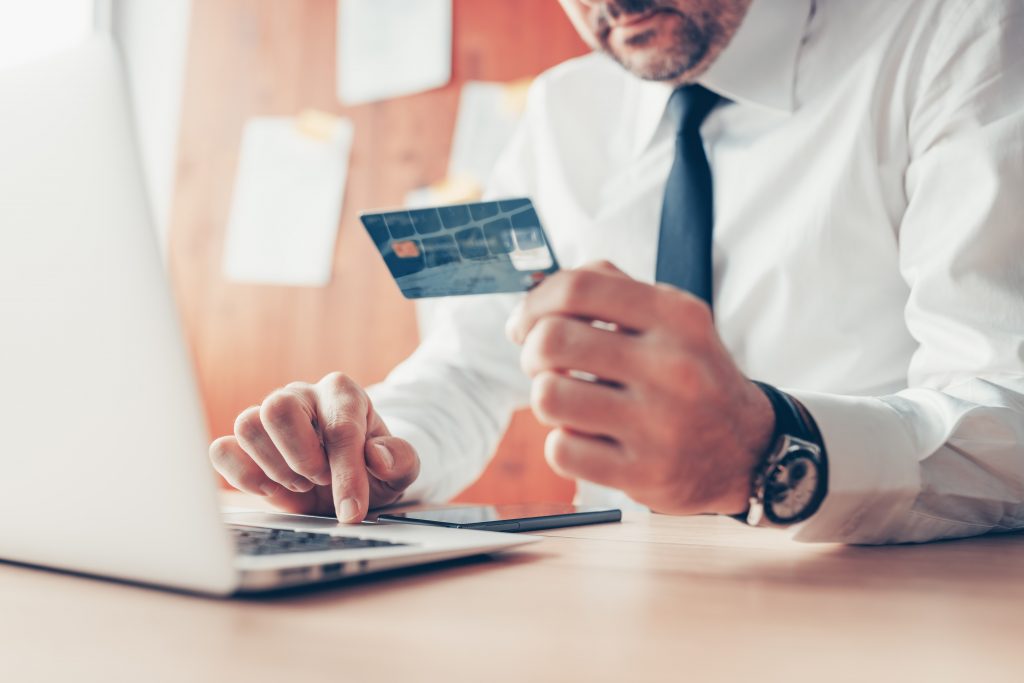 Stability in our lives is a result of education. You have to work for your job goals; education is the best way to achieve that. By doing so, you will have stability and won't be concerned that you won't have a job. On the other hand, education also has the advantage of ensuring financial security. Higher qualified people acquire the dream career they've wanted since they were young. So, with education, your future is secured.
Contributes to economic growth
Governments invest a lot of money in education so that their people can get an education and contribute to developing their nation's economy. A nation's GDP is based on the number of employed citizens, and since most jobs require a bachelor's or master's degree, education helps the economy thrive. You benefit your society and your country by educating yourself, your kids, and others as every state aspires to an educated society in the future.
It's a way to give back to the community
Educated individuals always find ways to give back to the community, whether by investing in colleges so other students can educate themselves or by investing in the education system. Someone gave back to the community so you can be educated, and it's your turn to do the same.
Creates more employment opportunities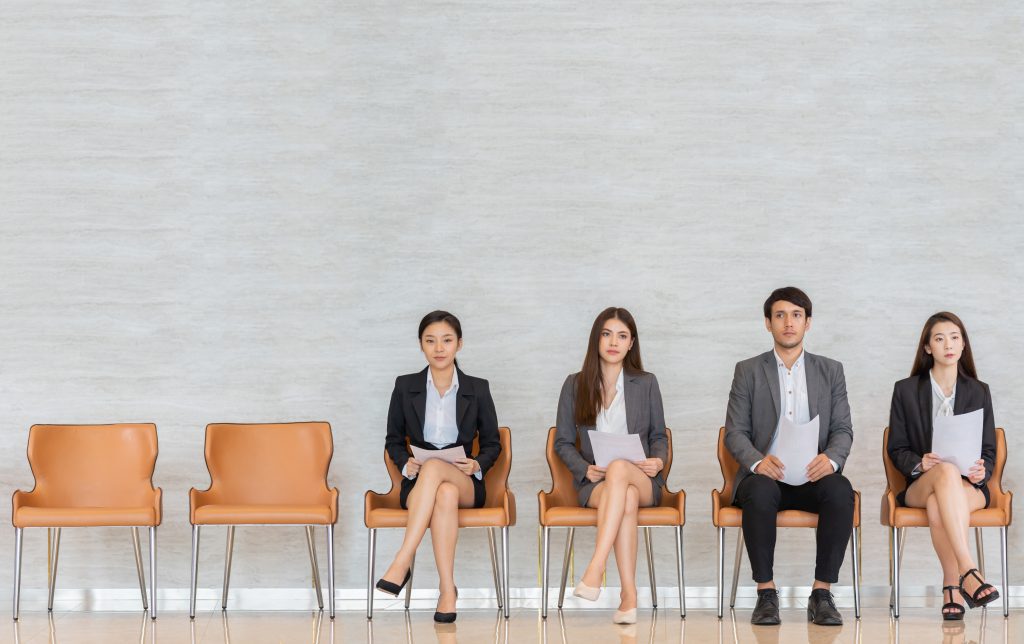 Nowadays, obtaining a job is very hard. Education in your resume opens a door full of opportunities for you. Unfortunately, the lower your education, the lower the number of employment opportunities. In addition, your salary might not be as high as expected if you have a lesser education level. However, you will get that job position you have dreamed of if you have strong credentials and a solid educational foundation.
Interested in pursuing a degree?
Fill out the form and get all admission information you need regarding your chosen program.
This will only take a moment.
Helps to get to know yourself
You come to know yourself better when you have education on your side. You learn more about your qualifications, your shortcomings, and what you want out of life. Your critical thinking and creativity continue to grow, which aids in your understanding of who you are as a person and what kind of person you want to be in the future.
Teaches values
Values as a word can be used in different scenarios, whether valuing your family, nation, friends, loved ones, and most importantly, yourself. Education can help you accomplish that by teaching you how to become more responsible and sensible, which leads to developing a solid relationship with those around you.
Develops critical thinking
Education helps in different ways, especially in developing critical thinking. By developing critical thinking, you will see that there is more than what meets the eye. You learn how to express your thoughts as well as ideas better. You tend to analyze the situation before saying or acting as a response as a result of education in your life.
Breaks barriers
By educating yourself, you dismantle the obstacles to education and ensure that other students have access to the chance to use education to better their lives and the community's life. Educate yourself so that you can educate others and break the glaciers by changing the future of education for the better.
Develops life skills
Life skills are needed everywhere you go in life (trips, job interviews, etc.) and are also learned in all sets of circumstances. Education is a factor in developing life skills as everything you learn in school, on the job, or in the community helps you get through life and increases your chances of success.
Helps fulfill your dreams
Education can help you achieve your goals. By getting a job and working, you can support yourself and live the life you've always wanted. You dedicate four years of your life to earning a degree, and the realization of your dreams results from your hard work, persistence, and ambition. And education is where it all begins.
Allows for creativity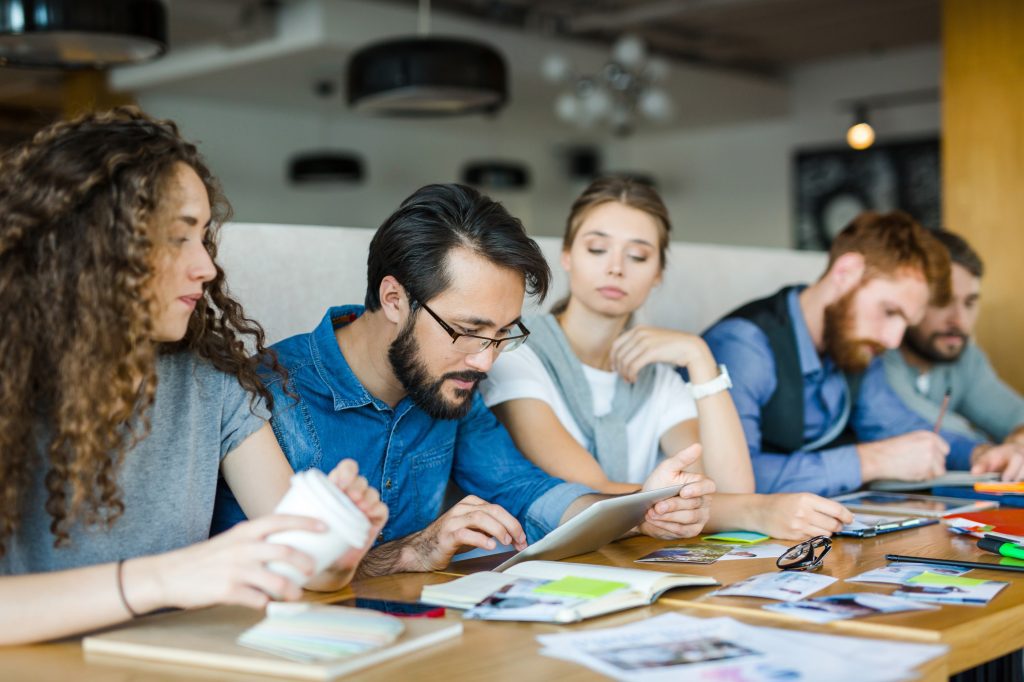 Education supports innovative people with many good ideas, and it allows room for creativity. Creativity can look different depending on the field you focus on, whether business, fashion, architecture, or other.
Builds confidence
Through every step of the way, education helps you build confidence. You can discuss a topic without fear of what others may think or say. You will speak of what you consider suitable and not be afraid of judgment. So, education is the way to go to build your confidence.
Offers freedom
We've all thought of freedom at least once in our lives. You might ask, though, how education can promote independence. The key to freedom is education, which gives us all the required knowledge. If you are educated, you will accomplish everything with much greater confidence and carry a set of creativity, critical thinking, and problem-solving skills with you wherever you go.
Conclusion
Whenever we hear the word education, we instantly think of hope. It offers you and your future family a significantly better future. We should encourage people to further their education to benefit themselves, their families, and their community. Now that you've learned 16 reasons why education is important, seize the opportunity!