In today's age, data is more valuable than oil. As a result, professionals to analyze all that data — a.k.a. data analysts — are in high demand. Every industry field collects daily data and information intending to use them to see what is right and what needs improving. The tricky side of this job is that not all people can do it. There is a set of skills and qualifications one must fulfill to become a successful data analyst.
Want to join the club? Keep reading!
What Does a Data Analyst Do?
A data analyst is an expert on collecting and analyzing raw data. They assemble the data to examine so that they gain insight into the particular subject that preoccupies the expert or the employer.
Usually, data analysts are employed by different corporations, companies, and agencies to inspect in-depth their data and to provide an interpretation for them. Those data are transformed from their original form — which could be numerical or categorical — into plain English, so other people can understand.
The data serves to gain a clear understanding of where businesses stand in their industries, what needs to be changed, and what they can do to achieve their planned goals. Moreover, the data can help them identify the trends and patterns, predict their future, as well as make critical and informed business decisions.
The job may come with an office where data analysts work with a 9 to 5 schedule, or they may have the option of working remotely. It is entirely in the hands of the employer and the organization.
Requirements to Become a Data Analyst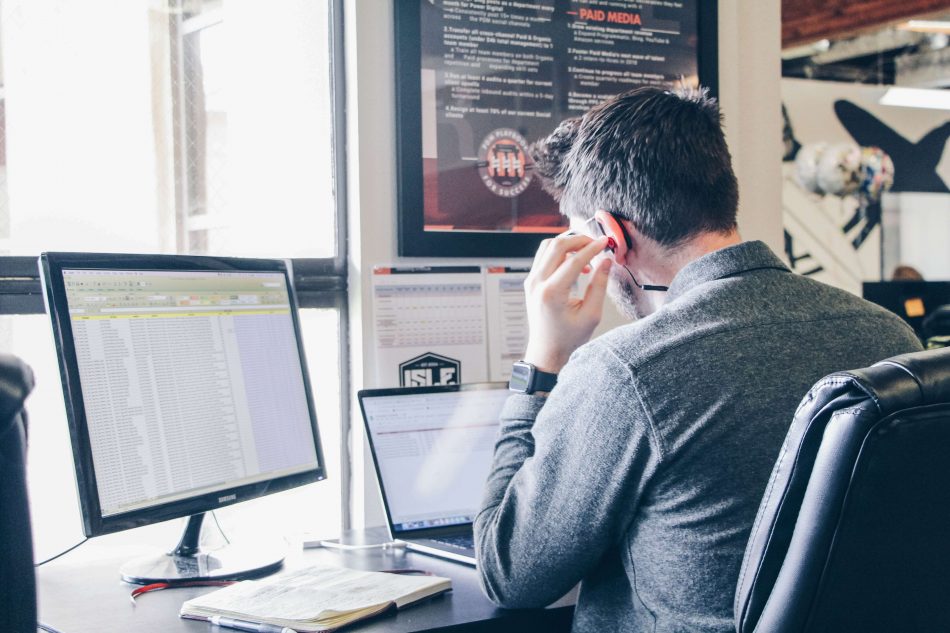 Data analytics is a detail-oriented job. As such, it requires an educated, professional, and skillful workforce.
Educational requirements
If you are planning on pursuing a career in data analytics, the best way to do it is by completing a Bachelor's Degree in Data Analytics and Management. However, this job isn't limited to this degree. In case you have a degree in one of the following majors, you may have a high chance of getting a job as a data analyst, too:
Information Technology
Computer Science
Mathematics
Statistics
Economics
Data Science
With a Bachelor's Degree in one of the majors mentioned above, it will not be hard to land an entry-level job as a data analyst. However, if you want to get promoted to higher positions there are abundant opportunities for you. However, there are conditions. With a Master's degree in Data Analytics and a few years of experience on the job, you will be eligible to get to the upper-level jobs.
Soft skills requirements
Once you fulfill the educational requirements, you're not all set yet. There are some soft skills that are quite necessary to have, too.
Communication skills
You should be communicative since you will have to work with different people on your journey to get and analyze the data.
Presentation skills
You should also master presentation skills. One of the data analyst's responsibilities is to show and demonstrate what is found in their examination of the data collected. Those hard data should be explained as simply as possible to employers.
Attention to detail
Data analysts need to be detail-oriented people. A limited number of people are able to focus on the details, on the causes instead of the effects, and then reach a conclusion.
Collaborative skills
Teamwork is another skill needed by the prospective data analysts because they will have to work with a group of people at every stage of the job.
The Tools Data Analysts Use
Just like in every other industry, data analysts also require some tools to finish their work effectively. While the data industry is constantly changing and new tools are being invented every day, these are the ones most analysts can't work without:
Microsoft Excel
SAS
R Programming
SQL
SPSS
QlikView
Minitab
Tableau
Spotfire
Python
Apache Spark
RapidMiner
Career Path of a Data Analyst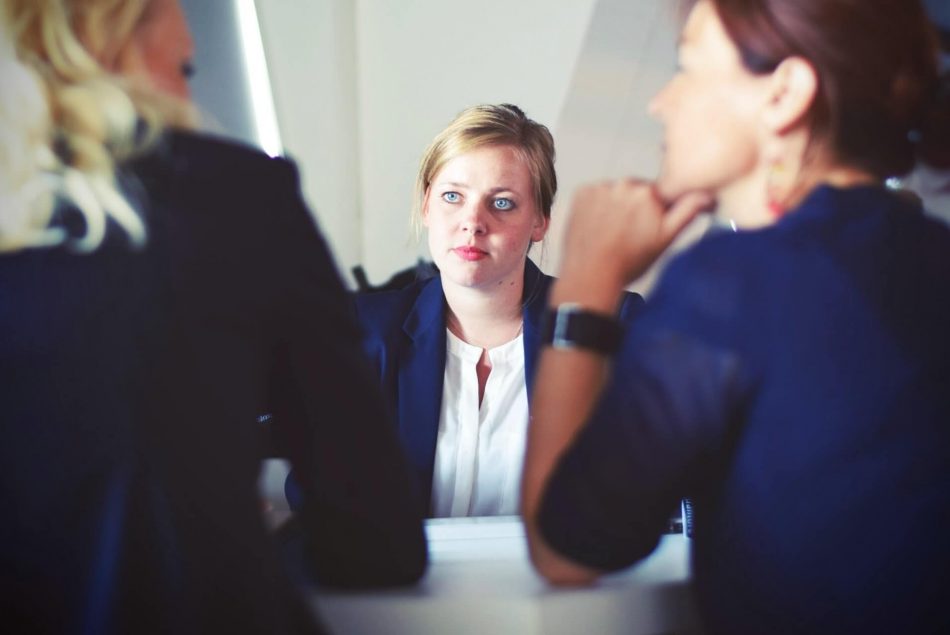 Every sector, be it private or public, is continuously gathering data. Needing a professional to analyze that data is what makes data analysts one of the most requested employees in the job market. This was confirmed in the annual report conducted by the Graduate Management Admission Council in 2018. The numbers on the report tell us that 52% of the companies around the world were planning on hiring students with a Master's degree in Data Analytics.
Interested in pursuing a degree?
Fill out the form and get all admission information you need regarding your chosen program.
This will only take a moment.
How Much Do Data Analysts Make?
With this high demand for data analysts come great opportunities. You will even have the choice of which sector you want to work in, also based on your skills and qualifications. Most of the median salaries of Data Analytics positions are above average.
IT Systems Analyst
IT Systems Analyst Job Description: These professionals have to ensure that the current computer systems of a particular company are working while continuing to create new and improved systems to make sure there are no business interruptions.
IT Systems Analyst Salary: $61.531
Healthcare Data Analyst
Healthcare Data Analyst Job Description: The main job of a Healthcare Data Analyst is to collect, manage, and analyze hospital data. Those data are delivered and presented to the hospital management, which in turn will do their job to improve or change what is needed.
Healthcare Data Analyst Salary: $62.453
Operations Analyst
Operations Analyst Job Description: These professionals deal with potential problems or issues a business might show in their performance. To do so, they might have to work with different people from different departments of that business.
Operations Analyst Salary: $54.250
Data Scientist
Data Scientist Job Description: A Data Scientist is responsible for collecting data from which useful information and insights might come forward. They do so by using different methods and tools. Sometimes, data scientists are confused with data analysts, however, despite the similarities, they are two separate professions.
Data Scientist Salary: $113.309
All in all, the profession of a data analyst has its challenges and requirements. However, do not get discouraged. With passion, dedication, and a degree from a reputable university, you can achieve your goal of becoming data analyst.