Over the course of the academic years, many students decide at a certain point they want to change schools. This can come as a result of many different reasons. Whatever they may be, one should know what is expected of them in the transition process. That's why we thought of creating this guide including tips and FAQs.
Transferring Colleges Step-by-Step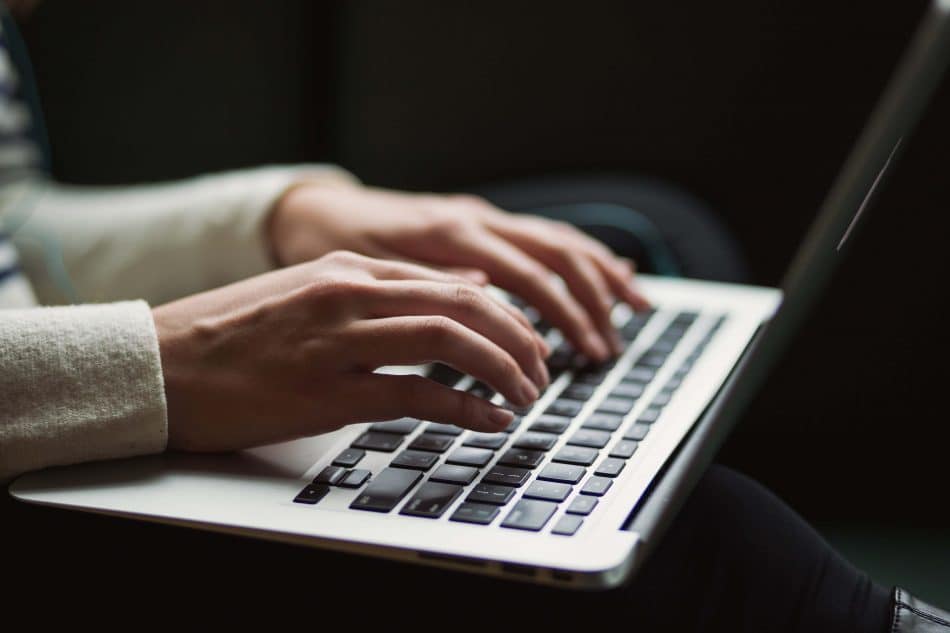 Transferring colleges can be hard for students who don't have an idea of how the process works. However, most things tend to get easier when you get familiar with them. So, here's the step-by-step guide to transferring from one educational institution to the other.
Submit your inquiry
Assuming that you've found a college that suits you, your next step is to submit your inquiry. This way, you will officially start your transfer process.
Complete an admissions interview
We know that interviews give out a scary vibe, but you have nothing to worry about. Think of this interview as a conversation with someone who wants to know more about you. The interview meeting is conducted in person or online. Throughout the interview, you'll get all the information you need to know about the school and answers to any questions you have.
Fill out the free admission application
Each student that plans on transferring in a particular college or university has to complete a free admission application. This application is available online for most schools. The application form must be completed and submitted together with other documents required at the latest by midnight of the deadline date.
Prepare your transcript, scores, and certificates
Before the college's officials give you a final answer on your application, they have to consider certain academic elements. These elements include transcripts, grade reports, and certificates from different standardized tests and training programs. You should start gathering these documents months ahead so that they'll be ready when you have to apply. These documents will show officials your performance at your current school and a proven record that you can handle college-level work. It also gives them an insight into whether you're a decent candidate to be admitted to their school.
Apply for admission
Once you prepare all the required documents (admission application, transcripts, standardized test scores, certificates, etc.), the next step is to apply. You should know when the deadline for application is and not confuse the transferring application deadline with the freshman application deadline. Different colleges have different application deadlines.
You got admitted, what now?
This final step comes after you get the letter or email confirmation for your application status. If you got the spot you applied for, then there's a new phase starting for you. You should start looking for housing options, choose the classes to register, and file financial aid forms. Despite how overwhelming this may sound, take a deep breath, and realize that you made it.
Transferring Colleges FAQs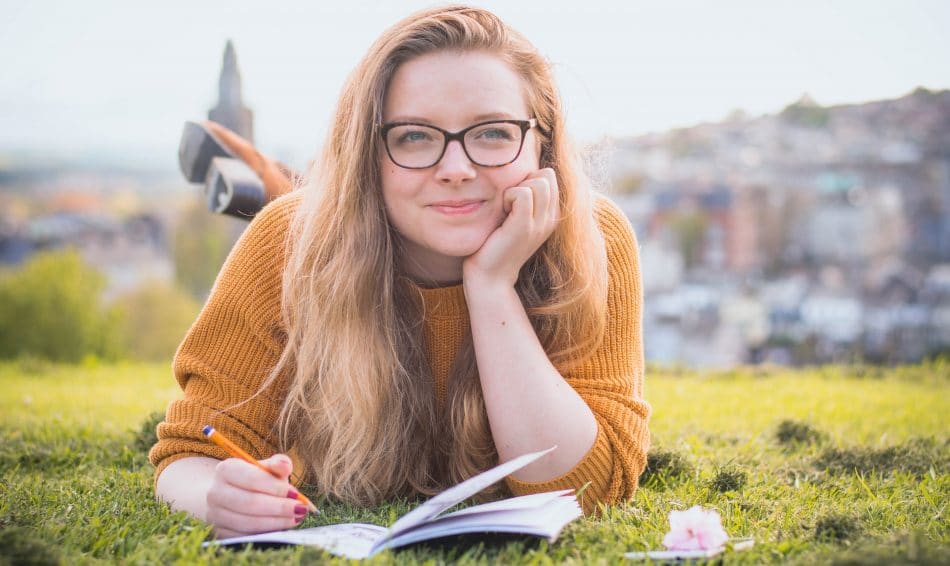 Students often have countless questions about the process of transferring colleges. Below we selected the most frequently asked questions regarding it and tried to answer them.
How do I know whether I should transfer?
This is something that you should ask yourself, as it all depends on what the current university isn't offering you academically and socially. Whatever the reasons might be behind your desire to transfer, you should make sure that you're not changing your whole education environment for the wrong reasons.
Is it hard to transfer colleges?
It's not easy to transfer colleges as you have to plan ahead and do quite a research about the second college before you make a final decision. However, once you get informed on the steps you should take when transferring, your whole perception of the difficulty of transferring schools will change.
How can I pick the right school the second time around?
Due to the previous experience of choosing a school, transfer applicants might know more about what type of college they want to get in. You should analyze your current situation and see what is not fulfilling your academic needs, and then look for them while searching for other alternatives. Before choosing a particular institution, make sure that it is transfer-friendly, as all your hard work to impress them with your application can go to waste if it isn't.
When should I transfer?
The right time to transfer depends on a number of factors. These factors include the grades you had in high school or the first academic year. If you decide to transfer during your first year of college, then chances are your high school transcript might have more impact on the outcome. That's why you should take into consideration your academic past when deciding the time to transfer.
How selective are admissions for transfer students?
Sometimes it's hard for a transfer student to get admitted. However, this can vary from school to school, because it depends on the competition and the number of available spaces in the class. As we said, this depends on the school, because some of them reserve spots for transfer students.
How long does it take to transfer?
The process of transferring and the time it takes depend on the transfer policy of the university you're targeting.  However, you should start preparing application forms, require transcripts, and ask for letters of recommendation early on so that you can apply for transfer on the deadline put up by the university.
How much does it cost to transfer colleges?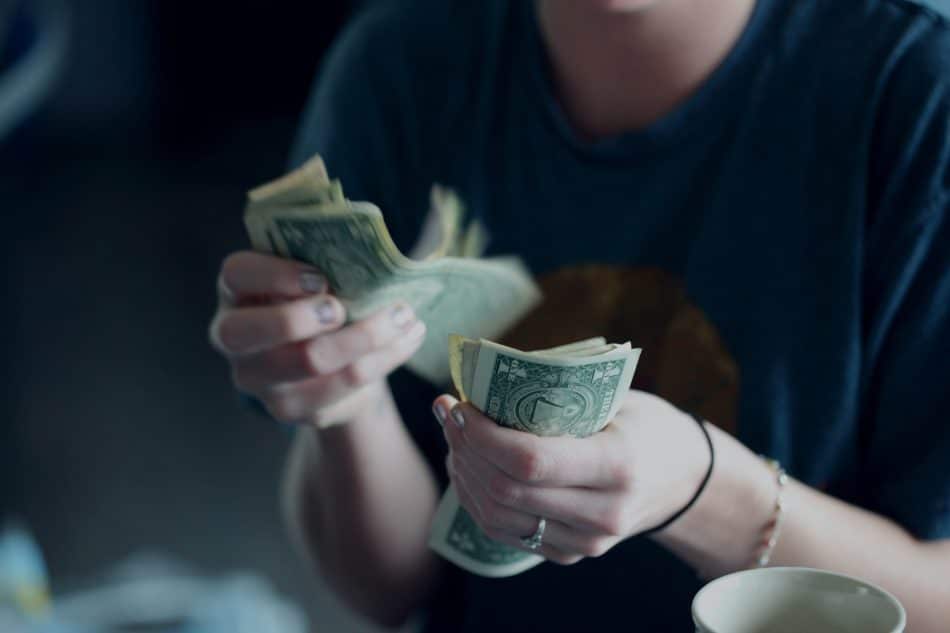 Typically, upon application, you're going to pay an application fee. If you're admitted, then the tuition fees and other fees depend on the university you transferred.
Am I eligible for financial aid as a transfer student?
Universities offer many different scholarships for newcomers and continuing students. However, as a transfer student, you might not be eligible for them. But you can apply for financial aid by filling out the Free Application for Federal Student Aid (FAFSA) form. It would be best if you also looked for other types of scholarships, such as those given by private organizations.
How to know if all my credits will transfer?
Not all universities have the same credit transfer policies. Some of the universities have their transfer policy published on their website, and some don't. In that case, you should contact the university you want to transfer and send them your transcript so that they will inform you whether your credits will transfer. If they do, they'll tell you which ones.
Interested in pursuing a degree?
Fill out the form and get all admission information you need regarding your chosen program.
This will only take a moment.
Do I need SAT scores to transfer colleges?
It all depends on the college you're targeting to transfer. While some competitive colleges usually require SAT scores, there are some that don't. However, you should ask for this information when you talk to your advisor or contact an official from the institution.
Tips for College Transfer Students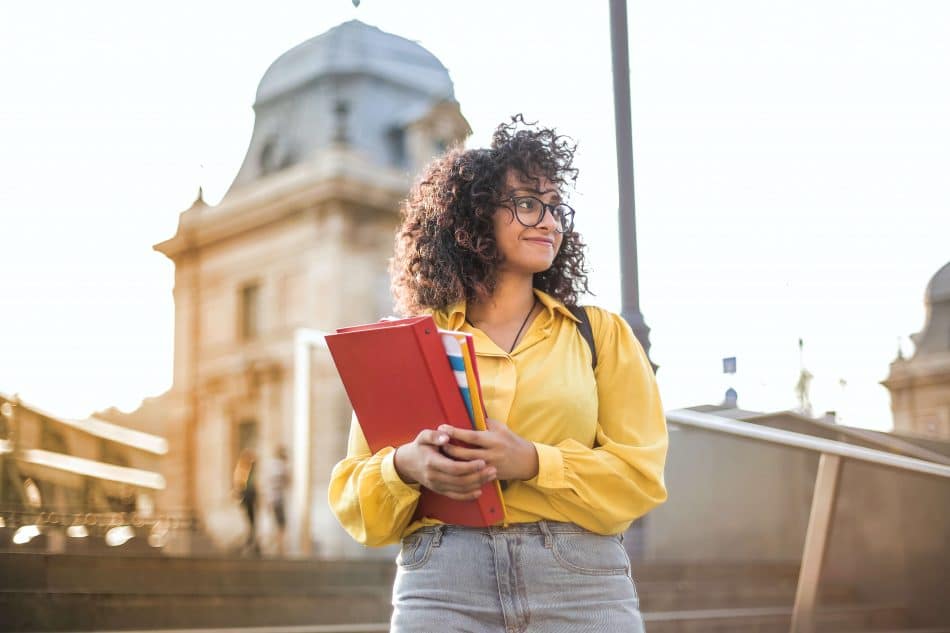 Some students may find the transition process quite confusing and difficult. They're in need of some tips to finalize the process as easy as possible. Here are some tips for a smooth student transfer.
Assess why you want to transfer
The first important step you take before you even start entertaining the thought of transferring is to evaluate why you want to transfer. Find out what stands behind your desire to change schools. Before you make a decision, talk to your loved ones, your advisor, and your friends about your intention to transfer and get their opinion on whether it's the right move for you.
Research the second college
Right before you start looking for second college options, you should make a list of what you want and don't want in a college. This way, you'll know from the beginning what you're looking for. Start with those that have your desired major, location, and social environment. Some other things you should consider during your research are the credit transferring policy and financial aid opportunities. A well-conducted research and a list of your preferences will help you narrow down your list of colleges.
Meet with an advisor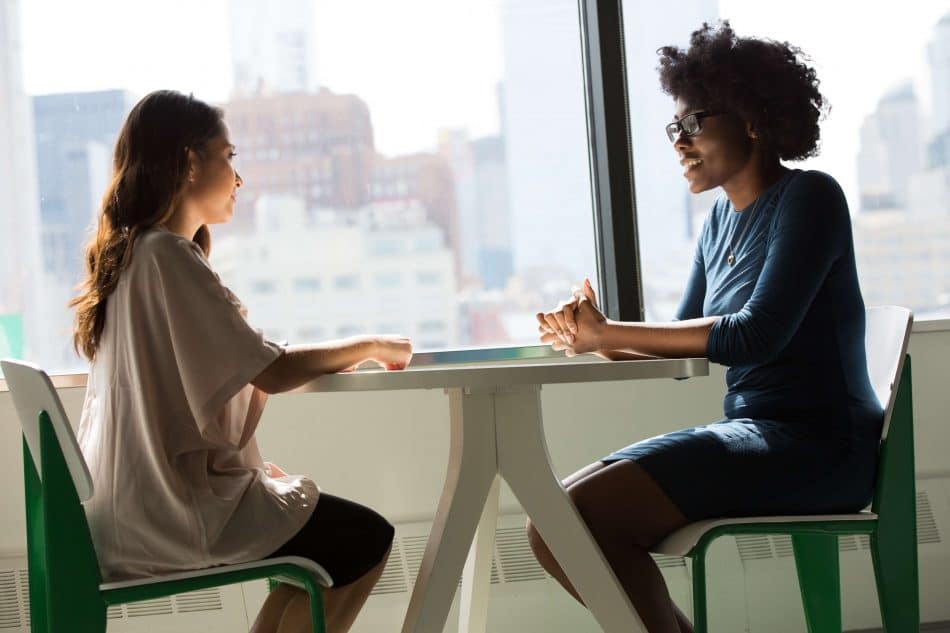 Advisors are some of the most appropriate people to talk to in this stage of your academic life. They have experience with the transfer process and know how it works in different educational institutions. Their experience will help students take the right steps at the right time on their transfer journey. It would be best if you talked with both of your advisors, the one at the current school and the one at the targeted college or university. They can offer you detailed information that you need to know ahead of transferring time.
Ask important questions
Even though you might have extracted much information about the university you're planning to move to, your research on it shouldn't stop until you get there. You can still contact the officials of the desired university for any questions you might have regarding the process. From the application deadline, or the documentation you need to submit, to questions you may have regarding the admissions interview, they can help you with all your inquiries. All the information you get, you can incorporate it into your transfer plan.
Find out their credit transfer policy
Depending on the college, you might be able to transfer all your credits, certain credits, or none of them. The best solution would be for you to send the college you're hoping to attend your transcript and ask which credits will be transferred. Based on the answer you receive, you'll know what to do next.
Ask about financial aid options for transfer students
The financial aspect plays a significant role in your ability to transfer. That's why you should get in touch with a financial aid advisor at your desired university. They'll let you know about the financial aid options they offer to fund your education. You'll also find out whether they offer scholarships for transfer students and what financial aid you're eligible for.
When it comes to transferring from one institution to another, knowledge is power. The more you know about the process, the prospective college or university, and their requirements, the more prepared you'll be. Don't underestimate the impact that adequate preparation will have on the whole process. Being well informed will help you get to where you want to go. Good luck with your transfer!