Students transfer colleges and universities for various reasons. Some change majors and move to a school that better fits their new path. Others make a plan of starting at a two-year community college and transferring to finish their degree at a four-year university. If any of these is the case, you are not alone–here is a guide of where you are and where you want to be.
Why Transfer Colleges?
Attending the right college is a decision that shapes your life. However, it's also a tough decision to make, and getting it wrong can cost you time and resources. This is why the fact that students have the ability to transfer colleges is so useful. Transferring colleges is helpful in circumstances where you feel like the major you initially chose just isn't for you, your current college campus culture does not fit with your personality, the location is not ideal or the cost of living is too high. All these reasons are of great importance and a stepping-stone toward your decision.
Second College Search: Finding Transfer-Friendly Colleges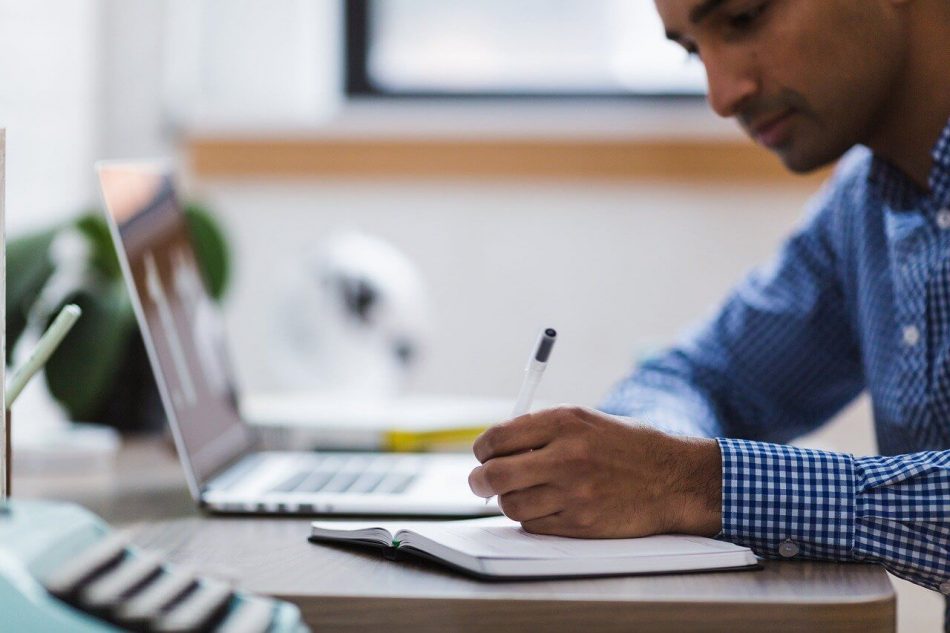 If you plan to transfer colleges, you should look into colleges where you can actually get accepted to. Many schools have taken the initiative to become more transfer-friendly, while some universities do not accept transfer students at all. So doing research in order to guarantee that your second choice is the best option possible is crucial.
Factors that contribute to a university's friendliness for transfer students are whether they provide transfer information or specific admissions requirements for transfer students, if they have an established protocol for credit transfers and if they have enough information regarding articulation agreements. Transferring is still possible without an articulation agreement, but having one in place should ease the process. As for University of the Potomac, we provide abundant information for transfer students and have a generous Credit Transfer Policy.
Step-by-Step Process on How to Transfer Colleges
After you have done your research and have made up your mind that this decision is right for you, the next step is to apply. Like first-year applicants, transfer students need to plan ahead so they can gather all application materials before the deadlines. This is the step-by-step process for the University of the Potomac:
Submit Your Inquiry
The first step of the process is the easiest one. If you are ready to apply, you can call us or submit your inquiry to start the transfer process.
Complete an Admissions Interview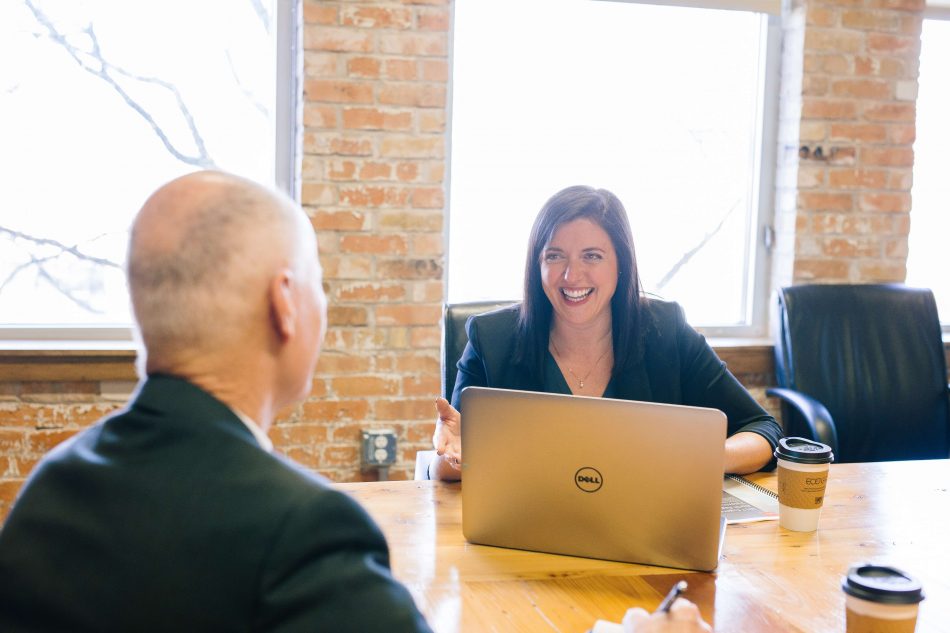 This is not as scary as it sounds – we just want to learn more about you e.g. what career field you are interested in, what is the name of your pet, and similar. The interview is conducted in person or online and enables us to give you more information about the school and answer any questions you might have.
Complete a Free Admissions Application
When a college student wants to transfer to a different college they must fill out an application, which is available online for most schools. This application must be filled out completely and submitted along with the other required materials at the latest by midnight of the date of the deadline. You can complete our online admission application here.
Submit Transcript Request Forms
Naturally, college officials want to know about a student's performance at their current school before admitting them. Submitting college transcripts is crucial in determining how many credits will transfer to their new school. Students should submit transcripts from all previous colleges/universities attended.
The University of the Potomac requires official transcripts within the first semester of a student's attendance. So, arrange for official transcripts from all colleges/universities previously attended (feel free to bring your unofficial transcripts to speed-up the process) to be submitted to the Office of Records and Registration, University of the Potomac.
Submit Grade Reports or Scores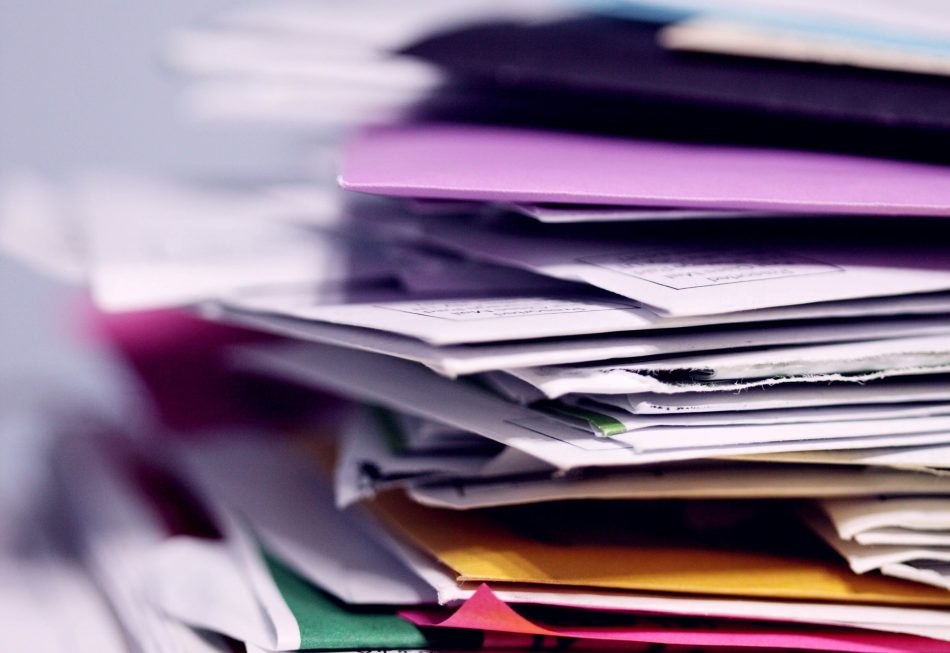 Your college academic record is going to be another important part of your transfer application, especially the average grades in transferable courses. The people checking admissions will be looking to see that you have a proven record of handling college-level work. Students applying for transfer credit are required to present an official transcript of grades earned.
At the University of the Potomac, you should submit grade reports or scores from any recognized college equivalency examinations (e.g., CLEP, DANTES, and Advanced Placement). To be considered official, transcripts must be in a sealed envelope from the institution of origin and bear all appropriate institutional markings. Transfer credit is given for courses successfully completed at other post-secondary institutions (with a US grade of "C" (2.0) or its international equivalent or higher) when the courses are comparable to those offered by the University of the Potomac.
Submit Your Certificates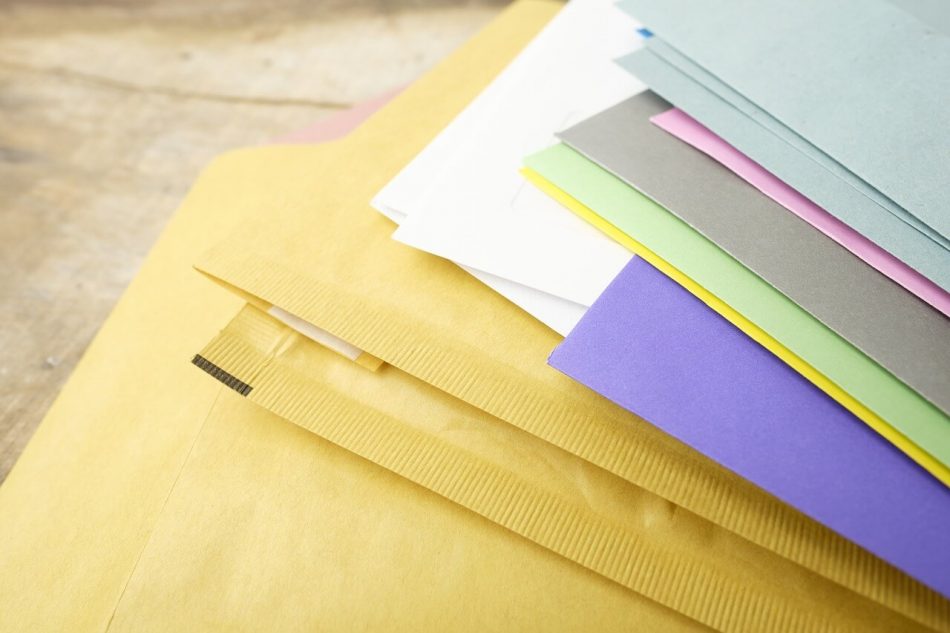 Colleges are more interested in academic development after graduating from high school. You can submit certificates from any corporate education training or professional development programs. (Note: An ACE evaluation form may be required to determine appropriate credit for corporate educational training.)
* If applicable, you must also submit military training documents.
Meet with Financial Aid Advisors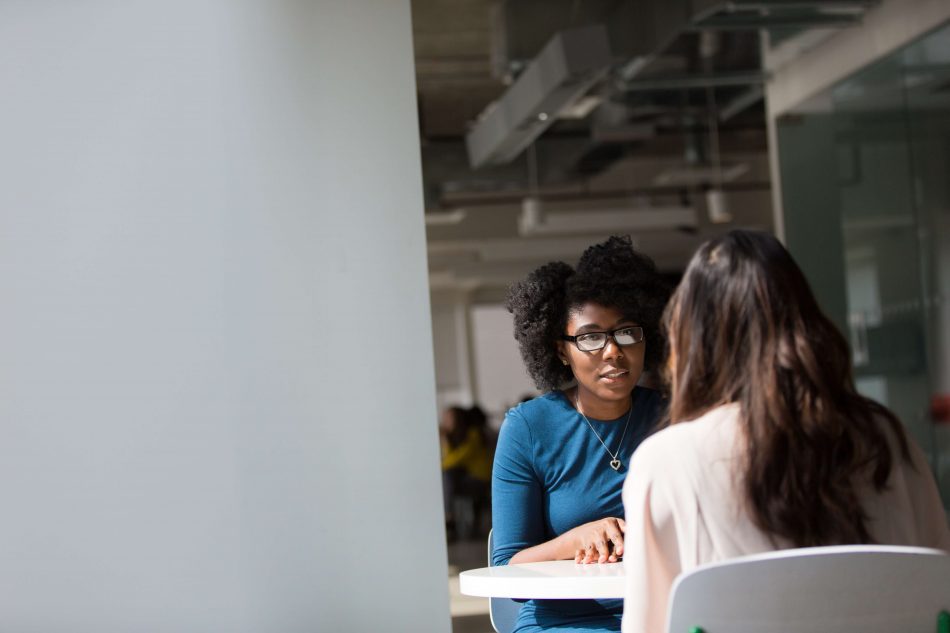 Interested in pursuing a degree?
Fill out the form and get all admission information you need regarding your chosen program.
This will only take a moment.
Finances play a big role in your ability to transfer. After you have successfully completed the admission process, you can arrange an appointment to meet with a Financial Aid Officer. They are here to help you figure out how to pay for your education.
During the financial aid appointment, appropriate documents are completed to determine eligibility for financial aid. Once eligibility has been determined, students will receive an Estimated Award Letter and be given the opportunity to either accept or decline the award letter.
Consider student aid options
At University of the Potomac, it is one of our primary missions to make a post-secondary degree accessible to everyone. With that in mind, we offer numerous options for financing your education.  The best way to find out what is right for you is to contact one of our Financial Aid Advisors.
Fill out the FAFSA
The Free Application for Federal Student Aid (FAFSA) is used by the university's Financial Aid Office to determine eligibility for aid and to assist you in deciding which types of aid are best suited to your circumstances.
Types of Aid
Federal Pell Grant Program (Pell)
Federal Supplemental Educational Opportunity Grants (SEOG)
Federal Direct Loan Program

Subsidized
Unsubsidized
Parent PLUS Loan

Veterans Benefits (VA)

Chapter Benefits
Yellow Ribbon Program

The Yellow Ribbon GI Education Enhancement Program (Yellow Ribbon Program) is a provision of the Post 9/11 Veterans Educational Assistance Act of 2008. This program allows institutions of higher learning (degree-granting institutions) in the United States to enter voluntarily into an agreement with Veterans Affairs to fund tuition expenses. The institution can contribute up to 50% of those expenses and Veterans Affairs will match the same amount as the institution. UOTP's Washington, DC location participates in the Yellow Ribbon Program.

Other Funding Sources

Scholarships
Register for Classes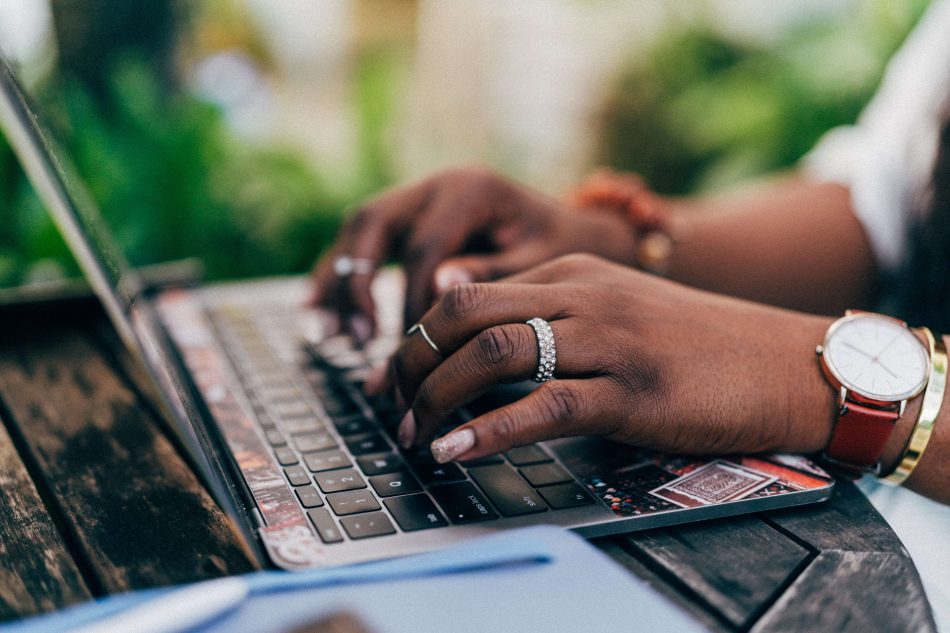 If you secure a spot in the university and after everything has been finalized the next step is to register your classes. The process of registration occurs prior to the beginning of each semester and continues each semester of the student's program.
No matter what your reasoning for transferring colleges is, do your research and pay attention to deadlines. If you decide to transfer, these are the steps you take in the application process. Pay a visit to the campus of your prospective school, chat with current students, or contact the college for additional information.
Best of luck!