If you are passionate about working as a bookkeeper, there are certain skill sets you need to have under your belt in order to succeed in the field and become a professional. Skills such as accounting, data entry, use of spreadsheets, invoicing, and time-management enable you to understand and work with the financial data of a company, as well as accomplish other key bookkeeping responsibilities.
Bookkeeping and Accounting make some of the most essential functions of any business organization. They both require a sharp eye that keeps track of relevant data, yet, they do have their differences.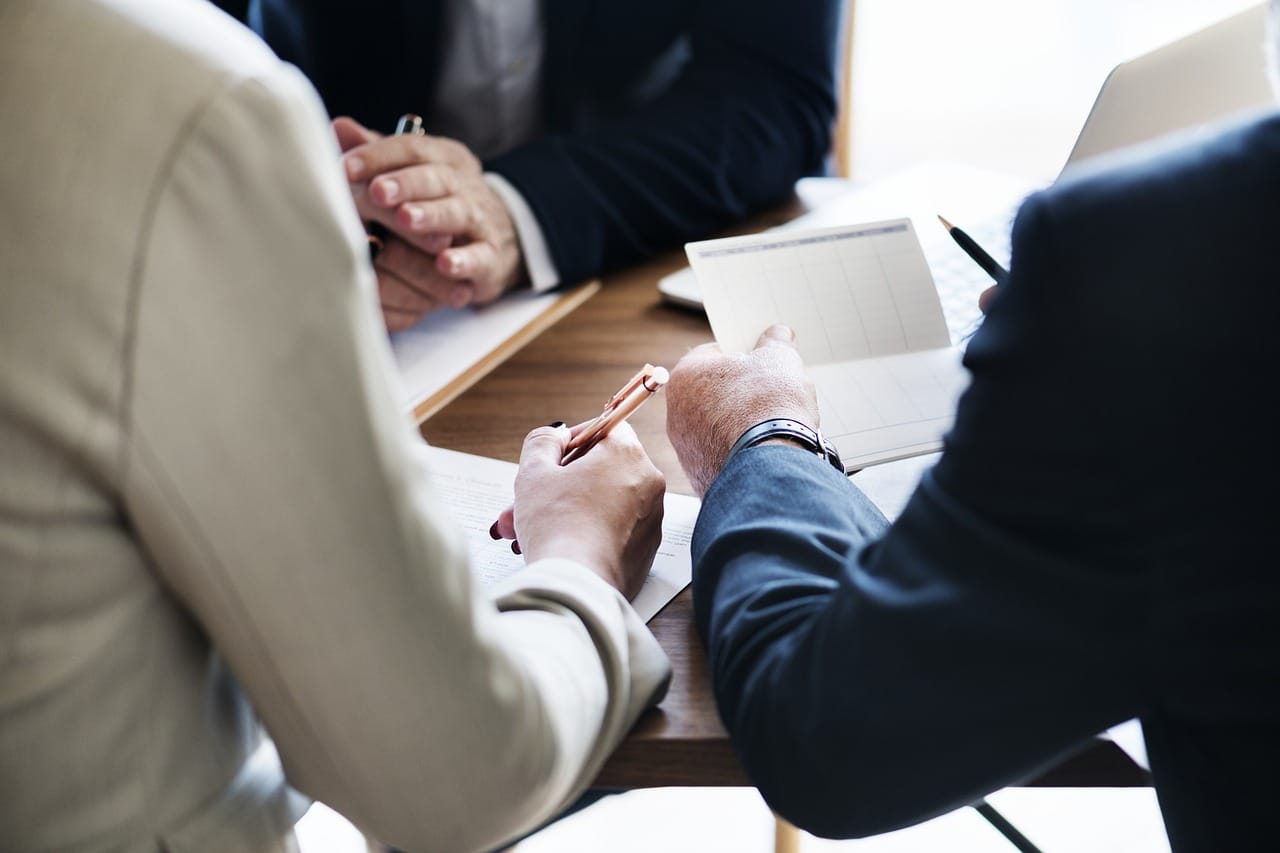 Bookkeeping vs. Accounting
Nowadays we are noticing a tendency to merge both of these roles into one. The line that used to divide accounting from bookkeeping is slowly disappearing, with each one absorbing something from the other.
For the sake of clarification, we want to make sure you know where an Accountant and Bookkeeper differ.
Put very simply, a bookkeeper is responsible for the recording of financial transactions, whereas an accountant is responsible for interpreting, classifying, analyzing, reporting, and summarizing the financial data. When you put it in the context of decision making, the management of a company can't make a decision based on the data provided by a bookkeeper.
On one hand, bookkeeping is the practice of entering your company's financial activities into organized accounts daily. It can also refer to the various recording strategies that corporations can employ. For these reasons, bookkeeping is an integral aspect of the accounting process.
On the other hand, accounting is the measurement, processing, and distribution of financial and non-financial data concerning enterprises and corporations. Furthermore, accounting measures the outcomes of an organization's economic actions and communicates this information to management, investors, creditors, and regulators.
Overall, the nature of an accountant is more complex, yet the two professions have several similarities when it comes down to the set of skills you need to perform.
So read on to find out about those specific skills that can help you succeed in a bookkeeping career.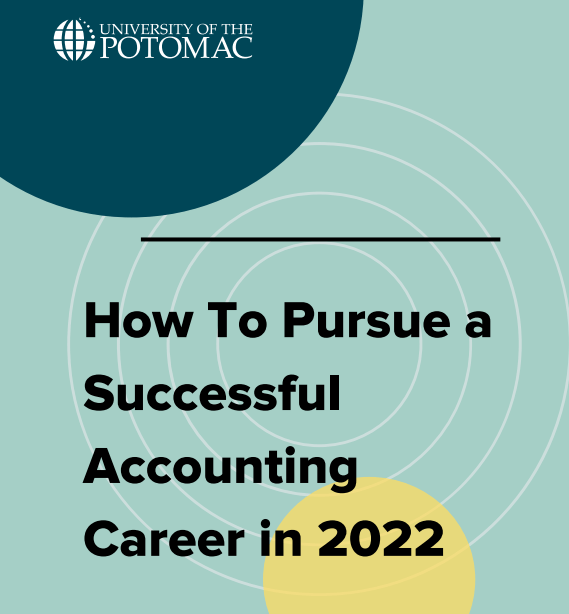 Download Our Free Guide To Pursuing a Successful Accounting Career in 2022!
1. Organization skills
This is the number one quality you will need to succeed as a bookkeeper. You will be receiving plenty of data that you will have to organize in the short-term or long-term. People will be coming to you with multiple questions per day, as they consider you to be some sort of a living encyclopedia of information. That's why you must have a sense of organization of things, for whenever they start to get hectic.
2. Attention to details
Of course that this quality is inter-connected to your sense of organization. However, we want to highlight it specifically as your attentive approach makes a huge difference. As we stated above, a company may base critical decisions upon the data you provide for them. So it is essential to try not to miss any valuable details.
3. Integrity and Transparency
The fact that you are considered the main source of information for most people in your workplace means that they are putting their complete faith in your abilities. That is why it is very important that you reward them with the same input that involves honesty and commitment. The data you are given may be very confidential, specifically the ones involving financial transactions. So make sure to keep them that way, and at the same time, provide a transparent approach to your co-workers when needed.
4. Communication skills
We have to break it to you now – you will have social interaction. Some people think that bookkeepers deal with numbers only and analytical tasks and that communication is not needed. Which is wrong! You will have to communicate with people to gather the data. In fact, you need to have excellent communication skills so that you can ask them exactly the information you need. This communication may be face-to-face or electronic; nevertheless, it is very much important.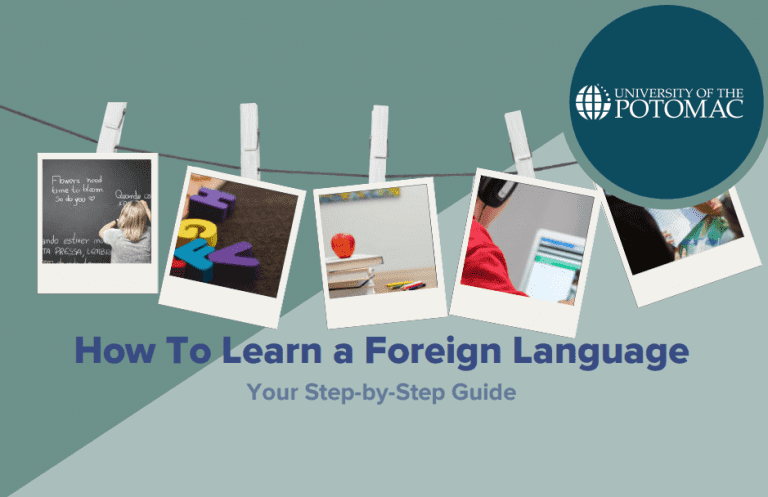 Download Our Free Guide To Learning a Foreign Language
5. Problem-solving skills
This is another quality that people expect bookkeepers to own. In the world of finance, problems and issues will undoubtedly be knocking on your door every once in a while. Hence, you need to possess the calmness to first, spot those issues long before others, and then solve them.
6. Tech-savviness
The trend of data going electronic has arrived long ago. That is why to survive this ongoing trend, you must be updated with the newest software and working tools. Your analytical skills will be required to connect many dots, and since the technology is here to help you, then why not give it a shot. By searching for new ways to make your job more efficient, you will never become outdated for the company or business you work for.
7. Time Management Skills
Every one of your abilities would be useless if you can't divide your tasks properly when the timing is right. That's why you must always have a schedule and make a list of your priorities, deadlines, or related activities that must be completed in the foreseen timeline. You will surely have many projects or people to deal with, so having the right time management skills can boost your day-to-day productivity.
8. A way with numbers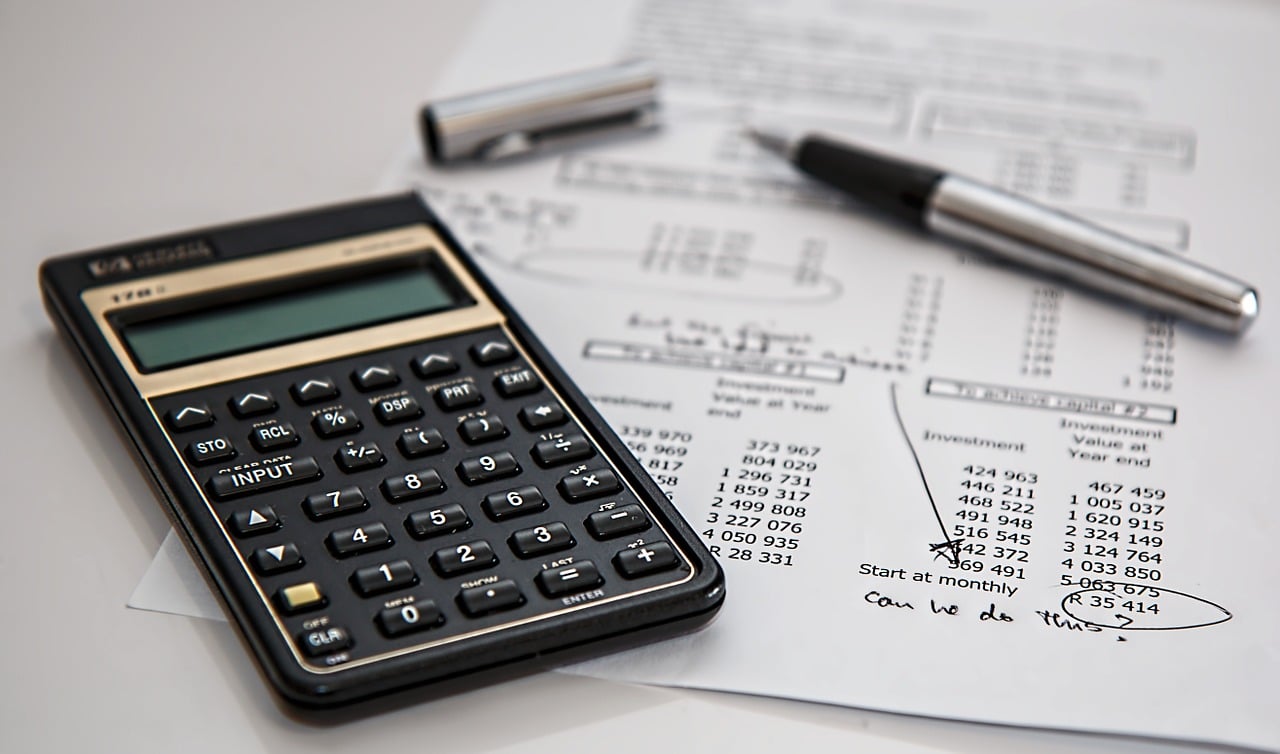 All the tasks that a bookkeeper has to perform throughout his/her career involve ciphers and numbers. That's why it should serve as a heads up to you that if you want to pursue this career, you will have to be comfortable dealing with a little bit more than just elementary arithmetic skills. In some cases, the knowledge you are required to have with numbers depends on the kind of business you work with. But yet again, there is no escape from a routine that will certainly oblige you to deal with calculations.
9. Significant use of memory
We know that this is not always manageable and that we all tend to forget things every once in a while. However, as a bookkeeper, you must note down everything and try to remember details related to your evidence. Every bit of information matters when it comes down to putting together a spread out puzzle.
Interested in pursuing a degree?
Fill out the form and get all admission information you need regarding your chosen program.
This will only take a moment.
At the University of Potomac, we can lead you towards a successful career as a bookkeeper. Through our program in Bookkeeping Administration, we prepare you to take the QuickBooks Certified User certification exam. This exam enhances your skills in some of the most popular bookkeeping programs related to managing income, expenses, bank accounts, receivables, inventory, job costs, fixed assets, payables, loans, payroll, billable time, equity, and more.
Check out our Accounting and Finance programs offered through The Potomac Workforce Training & Development Center to get started, or contact one of our training advisors to guide you through the enrollment process in Bookkeeping Administration. Whereas for more relevant information on classes at Potomac Workforce Training & Development Center, visit potomac.theknowledgebase.org.
10. Data Entry
Working as a bookkeeper requires excellent computer abilities. Knowing how to keep up with technology and be able to enter data accurately and on time will be pretty beneficial to you; therefore, data entry is one of the skills that a successful bookkeeper should have.
Data entry refers to the ability to type data into forms and accounting software rapidly and accurately. Data entry abilities assist bookkeepers in entering data accurately into firm records. As previously mentioned, being good at data entry also requires excellent computer abilities as well as the capacity to adapt to new technology.
11. Spreadsheets
Bookkeepers frequently use spreadsheets to record financial data; therefore, knowing how to use spreadsheet tools can be helpful for bookkeepers. A bookkeeper should be able to create a basic spreadsheet for everyday tasks like keeping track of an account's details or listing a group of fixed assets. This does not require an understanding of the more advanced spreadsheet features.
In addition, spreadsheet tools enable bookkeepers to construct separate sections for different data kinds, as well as separate files for various components such as employee salaries and accounts payable. Bookkeepers can also program equations into spreadsheets to automatically calculate data and help analyze company transactions.
12. Invoicing
Last, but certainly not the least, invoicing is another essential skill every bookkeeper should have. Invoicing refers to the process of itemizing a transaction and detailing each charge on a bill. When working with organizations, mostly, bookkeepers must deal with invoicing. Knowing how to read invoice documents helps them locate information about a transaction between buyers and sellers. The ability to produce, comprehend and interpret invoices allows bookkeepers to track revenue entering a business and understand existing payments. Therefore, invoicing is an essential skill bookkeepers should have in order to do their job effectively.