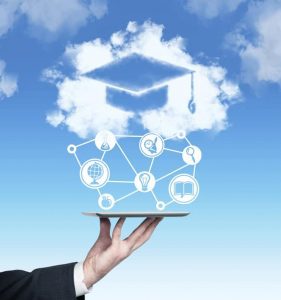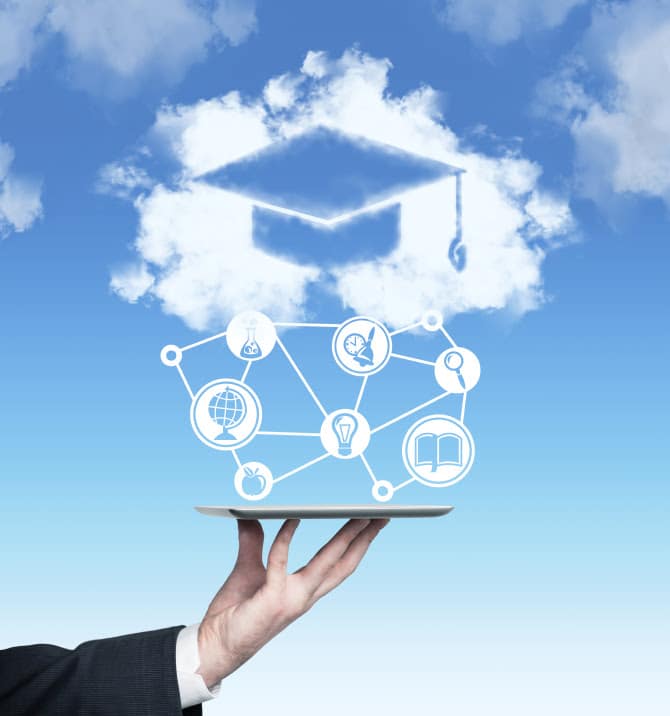 "Are online degrees credible?" Many students and employers have asked this question time and again, especially as online degree institutions increase in number with the growing accessibility to the Internet. So, what makes online degrees credible, and how do you know a degree is not in-name only? Here's our guideline for finding the right online degree program that meets accreditation standards for education and employers.
Look for Accreditation
When looking at the credibility of online degrees, it's important to first look at institutions which are accredited by official accrediting agencies. These agencies make sure that online institutions provide quality education according to specific standards. The U.S. Department of Education has a full list of reliable agencies that provide accreditation, and the University of the Potomac is accredited by the Middle States Commission on Higher Education, in addition to other regional agencies.
Unfortunately, there are a lot of schools that are run as "diploma mills"–organizations  that claim accreditation through fraudulent accreditation mills, and therefore offer unaccredited degrees for a fee. Paying for a degree through these mills largely leads to employment or educational enrollment problems later in life, as many institutions do not recognize these degrees. Schools that do not list accreditations, or list accreditation agencies not found under the list provided by the U.S. Department of Education should be looked at with a critical eye.
Employer Recognition With an Online Degree
But besides accreditation, what also distinguishes online degrees from others? What ensures their value, especially in the eyes of employers? Many people–including some employers–might eye online degrees critically because they are unfamiliar with the degree environments, or are distrustful based on news garnered by degree mills. However, when you have a degree from an accredited university, you should not be worried. For the most part, the overall landscape of education is changing, and most employers are aware of accredited online institutions and trust those degree. But for the ones who still doubt their use, here are our tips for ensuring that you get the work you deserve, especially when asked about your degree during a job interview.
To really get value out of your online degree and present it in the best light, it's important to demonstrate the skills you learned from it, in addition to having the degree. Whether it's showcasing an internship or job you had in relation to your degree, producing a hefty project from your coursework, or providing recommendations from instructors, making these connections will help employers understand that your degree is not from a "degree mill," but from an institution that values work and experience. And when others can vouch for your skills and experience, it is a lot easier to convince employers that you do have the skills and certification to do the expected job and tasks right.
In addition, tap into the career resources and alumni network of your online degree's institution. The University on the Potomac offers career resources and counseling to prepare for job interviews or plan a strategy for finding work with your new degree. Plus, with the thousands of graduates that have seen the value of their degree, talking to them about employers and industries that are familiar with the institution, or familiar in hiring other online degree graduates, can help you find places that already respect your degree.
Overall, an online degree is a credible proof of your education and skills, especially when it comes from an authentic educational institution. Getting your degree online should not stop you from pursuing an education, especially if you live a busy life, are of a non-traditional age, or simply cannot afford the expenses of an on-campus degree. Distance and online learning is well worth the effort and time. To get started on your application, contact us.