In an era when online learning has become the norm, you can earn your degree completely online in quite a few majors. Seeing that the number of people interested in getting an online education is growing, many universities are offering online courses in several fields to fulfill the mass requirement. In the wake of the spreading of Coronavirus around the globe, most of the universities went on lockdown and turned to distance learning, offering most of their classes online. The University of the Potomac already offered some of the best degrees to get online, so we were well equipped and adjusted easily to the changes.
However, not all those majors offer the same salaries and job opportunities. To spare you the time of researching the highest paying online degrees, we've compiled a list of eight best degrees to get online based not only on the median salary, but also the job outlook and job satisfaction. Most of the data was taken by the Bureau of Labor Statistics.
1. Education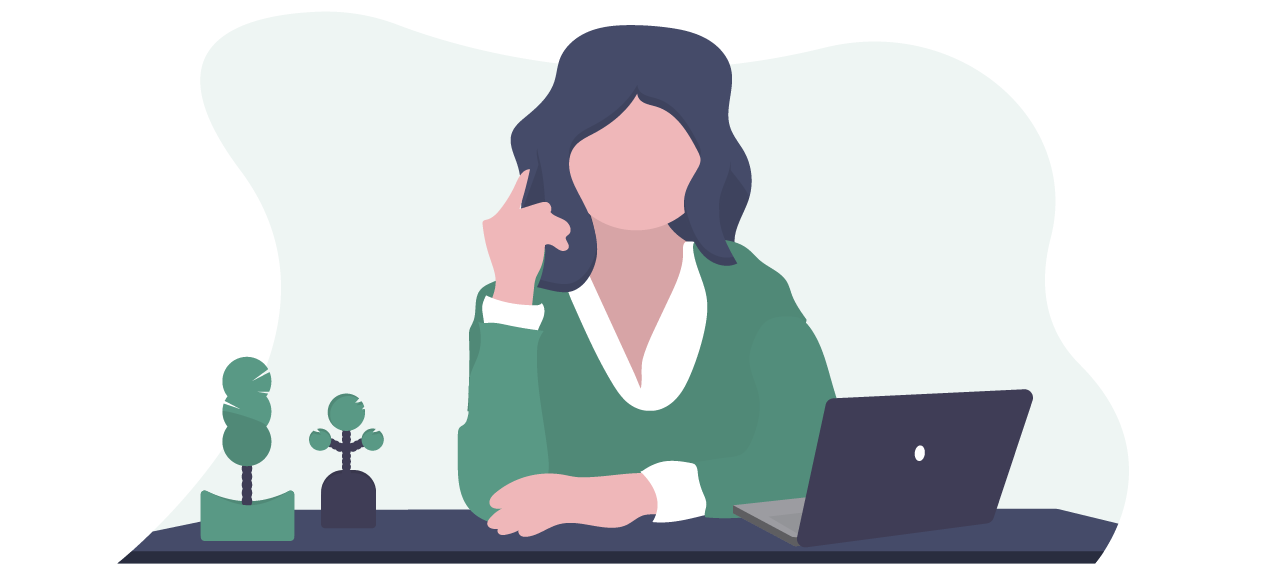 Being the person that will help shape young people's minds is a huge responsibility, but also a very rewarding profession. Not many people can handle this responsibility, but if you are someone who values education and wants to impact the youth, look no further; this is the degree for you. Now that many classrooms are highly reliant on technology, an Education student can get online both the knowledge and the experience of teaching.
You can always choose to get a graduate degree after you finish your undergraduate one. If you're looking to further your education, then consider a Master of Science in Education (MSED).
Jobs you can do with an Education degree

Growth Rate

Average Salary

Primary School Teacher

Teaching Assistant

Education Consultant

Community Education Officer

Education Consultant

Special Education Teacher

4%
$60.320
2. Accounting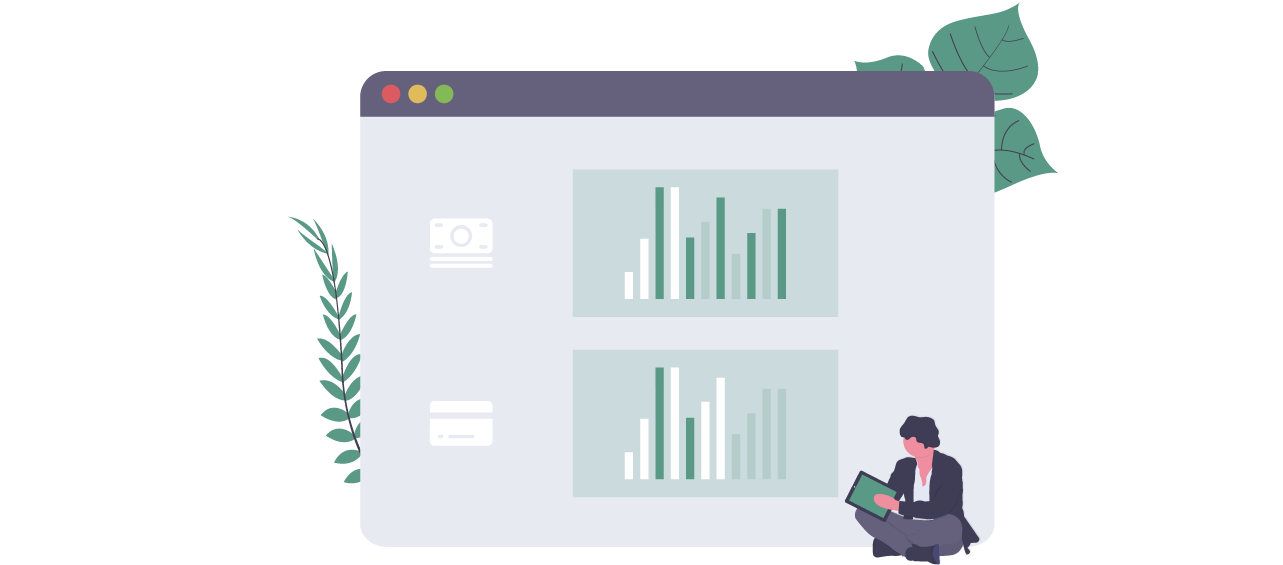 Accounting is considered to be the language of business, the lifeline of economics, and a solid career path. If you're good with numbers and see yourself in a profession where dealing with them is a crucial part of the job, then getting an accounting degree might be the right call for you. Many accounting tools and methods are adjusted to online versions, making, in this way, possible for you to get an accounting degree online.
Jobs you can do with an Accounting degree

Growth Rate

Average Salary

Accountant

Financial Analyst

Tax Manager

Investment Banker

Auditor

6%
$70.500
3. Logistics and Supply Chain Management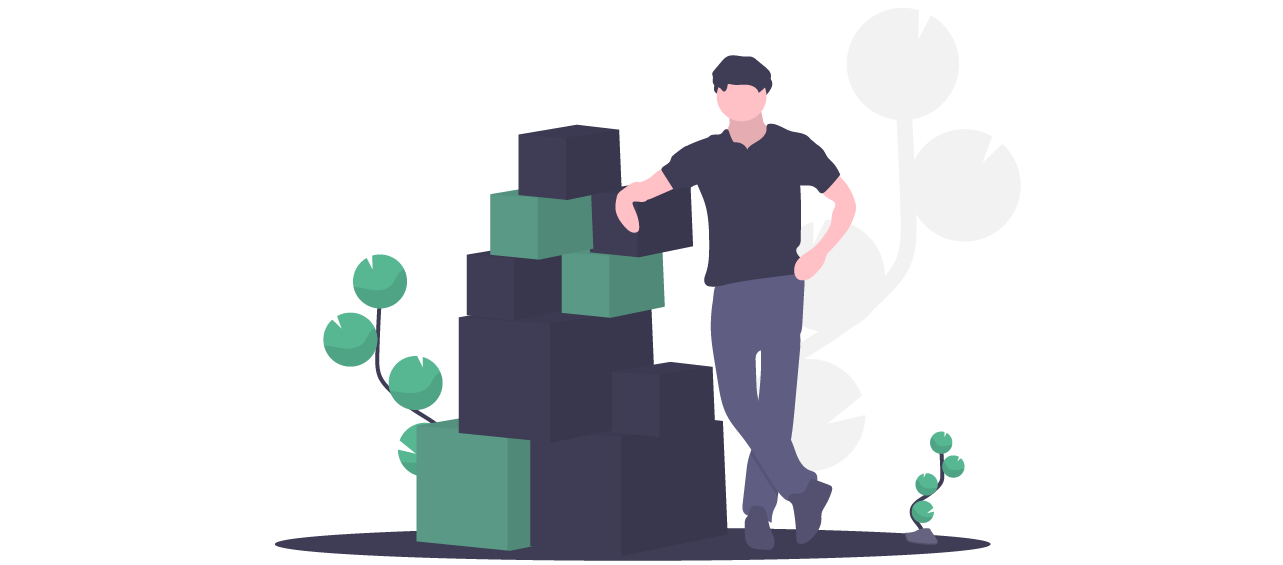 Logistics and Supply Chain Management is the process of finding and obtaining the raw materials or components a company needs to bring a product or service to the market. This degree is one of those that can be taken online as online supply chain management programs follow more or less the same curriculum as the on-campus counterpart.
With the creation of a global chain supply, there's an ever-growing need for these professionals in several industries, including retail and consumer goods, transportation and logistics, and many more.
Jobs you can do with a Logistics and Supply Chain Management degree

Growth Rate

Average Salary

Industry Analyst

Global Logistics Manager

Transportation Director

Warehousing Manager

Purchasing Manager

5%
$74.750
4. Business Administration

Business administration is one of the most popular online degrees. Not only will you obtain a solid education and a set of highly required transferable skills through an online business degree, but you may also connect with other students across the world. This networking side of the MBA can be highly beneficial for employment and money-wise. Having to express business ideas and concepts online mostly in writing, can be a great help in your job when drafting business plans and proposals.
However, an undergraduate business degree it's not the end of the road. You can further continue your education by earning an online Master of Business Administration (MBA). An online MBA will certainly improve your career prospects and bring you closer to your dream job. The demand for Business Administration professionals will continue to grow. However, some of the MBA specializations will see higher job growth than others. It 's on your hands to choose the area in which you want to specialize.
Jobs you can do with a Business Administration degree

Growth Rate

Average Salary

Business Consultant

Human Resources Specialist

Loan Officer

Sales Manager

Market Research Analyst

Investment Banker

Actuary

7%
$86.110
5. Computer Science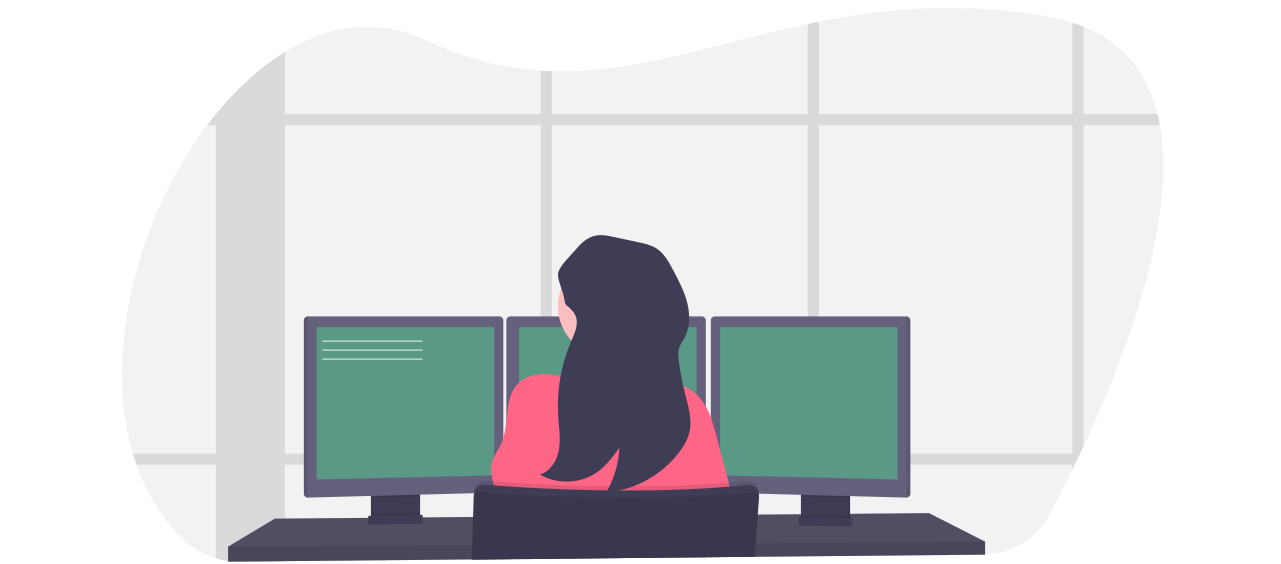 As a  broad field with many job prospects and with a positive job outlook, it's worth considering computer science for your degree choice. Since the job of a computer programmer involves mainly technology, it would only be fair that one can study and master the skills and knowledge online. Computer science offers a range of courses on design, development, and analysis of both software and hardware and their use in different social and business contexts.
This job might be most suited to computer geeks and people who are chronic problem solvers because computer science is all about solving problems.
Jobs you can do with a Computer Science degree

Growth Rate

Average Salary

Cybersecurity Analyst

Data Scientist

Software Developer

Database Administrator

Computer Systems Analyst

Web Developer

Interested in pursuing a degree?

Fill out the form and get all admission information you need regarding your chosen program.

This will only take a moment.

16%
$86.320
 6. Sustainability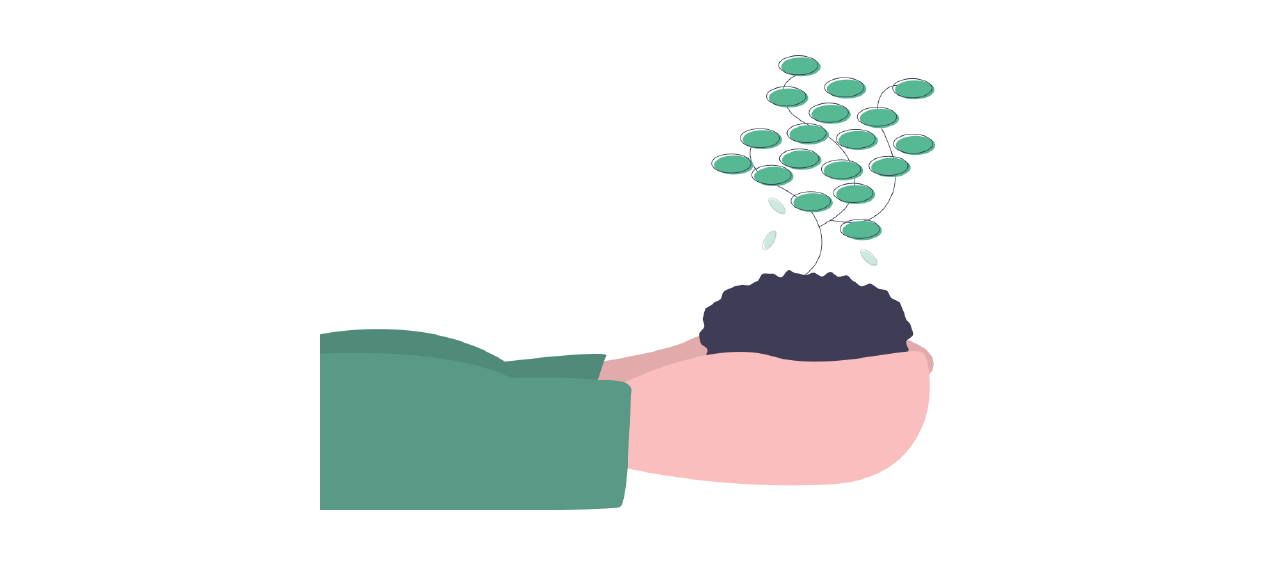 A degree in Sustainability is suitable for those that are passionate about creating an environment where the needs of the current generation are served without risk of compromising the needs of future generations. Sustainability graduates will make sure that the world we live in is taken care of and preserved for other future generations to come. Sustainability programs offered online provide roughly the same courses as on-campus ones.
As a new field, the value and demand for sustainability professionals are growing each year. This is a result of the need to complement the market's demands and an attempt to restore the earth and support life.
Jobs you can do with a Sustainability degree

Average Salary

Sustainability Specialist

Climate Change Analyst

Insurance Broker

Public Relations Specialist

Sustainability Consultant

$94.143
7. Healthcare Administration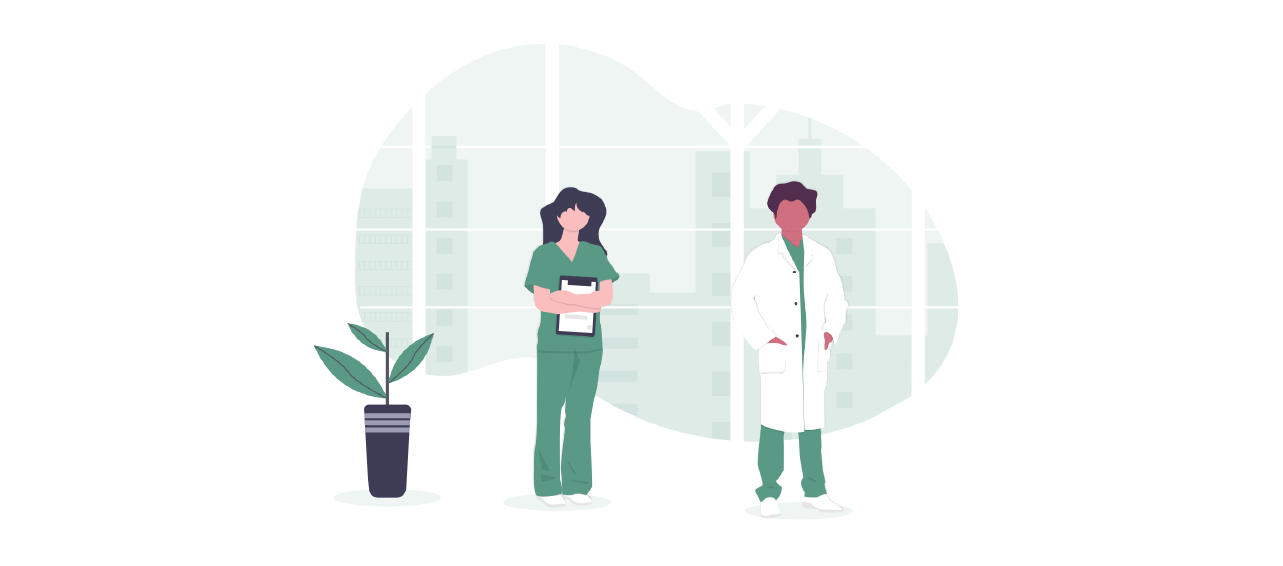 There is more than one way to care about patients other than being a nurse or a doctor. However, your position is still within healthcare but in other capacities and mostly behind the scenes, yet meaningful. One of the main duties of a healthcare administrator professional is to make sure healthcare organizations are running smoothly by managing the staff, offering excellent patient care experience, and monitoring financial aspects of the organization. All those aspects that make a healthcare administrator professional can be mastered virtually because many online schools offer degrees in this major.
Students with a Bachelor's degree in Healthcare Administration are eligible for entry-level positions within healthcare. However, if you see yourself in higher positions, then you should consider a Master's in Healthcare Administration.
Jobs you can do with a Healthcare Administration degree

Growth Rate

Average Salary

Health Services Manager

Nursing Home Administrator

Clinic Administrator

Hospital CFO

Insurance Contract Negotiator

Manager of Healthcare Staffing

17%
$99.730
 8. Human Resource Management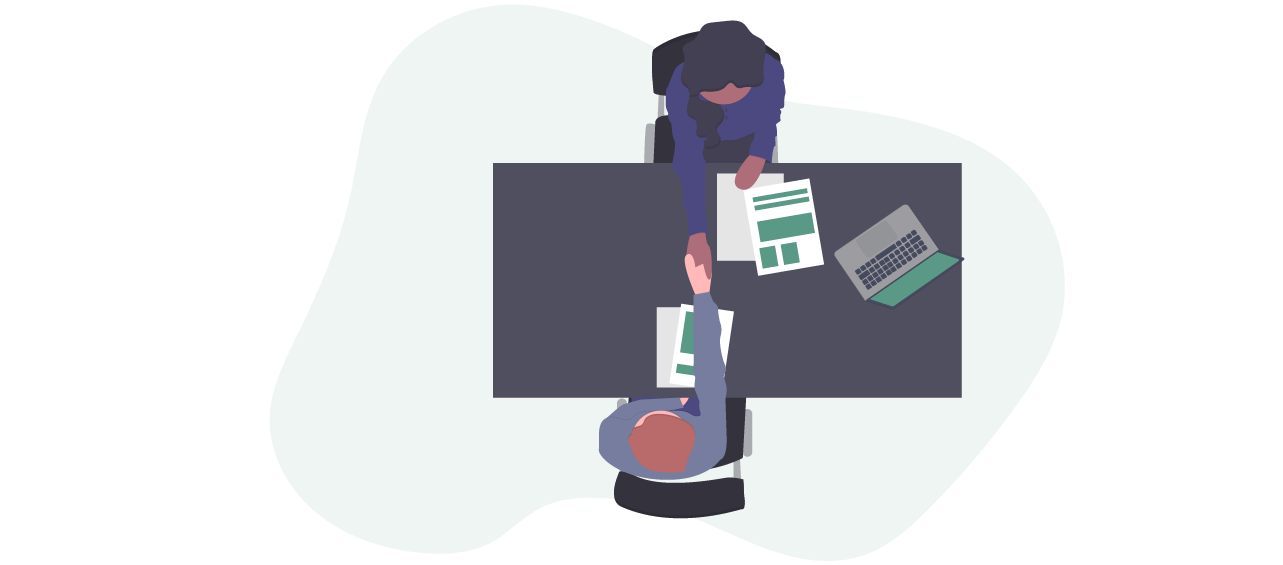 Human resources as a field has its focus on maintaining a solid work environment by carefully monitoring every aspect of work life. Among many skills you'll get as a student of human resources management are leadership, decision making, interpersonal and speaking skills.  Knowledge of business acumen, risk management, negotiation, metrics, and analytics are also gained during the studies. You can learn all that you need to know to become a successful human resource manager online. Online Human Resource Management programs are offered fully online.
Jobs you can do with a Human Resources Management degree

Growth Rate

Average Salary

Human Resources Specialist

Compensation and Benefits Manager

Labor Relations Specialist

Arbitrator

Office Manager

Training and Development Officer

7%
$113.300
9. Psychology
If you are interested in dealing with human behavior and mental processes, you should definitely consider majoring in psychology. Psychology students learn the fundamentals of psychological research, reasoning, and problem-solving.
As one of the best online degrees that pay well, psychology prepares students for graduate studies in psychology, education, law, medicine, and business. It is a very adaptable major that can lead to a variety of occupations.
Jobs you can do with a Psychology degree

Growth Rate

Average Salary

Substance abuse behavioral disorder counselor

Human resources

School psychologist

School and community service manager

8%
$81,040
10. Marketing
Marketing is another great degree you can get online. A marketing degree provides students with knowledge in product branding and advertising using specific demographics. Marketing students will be knowledgeable in advertising, communications, consumer behavior, public relations, and marketing strategy and research.
Marketing identifies a consumer demand and develops products or services to meet that need, all while promoting the brand's or company's purpose. In addition, this major requires its students to have a broad set of skills, including critical thinking, creativity, media trends awareness, and analytical abilities. Thanks to these skills, marketing majors understand how firms sustain relationships with their target audiences through specific actions such as creating, communicating, and delivering offerings to them.
Jobs you can do with a Marketing degree

Growth Rate

Average Salary

Marketing assistant

Market research analyst or data scientist

Sales manager or sales representative

Social media manager or Digital marketer

Public relations specialist

Fundraiser

Brand manager

10%
$133,880
There is an abundance of majors you can choose from to study online from the comfort of your home. We included eight of them on our list. Have a look and see for yourself which one of them suits and intrigues you the most. We're here if you need more information on any of them.
Happy online studying!