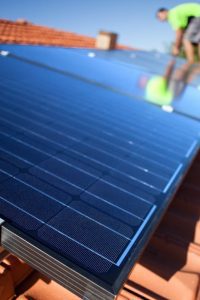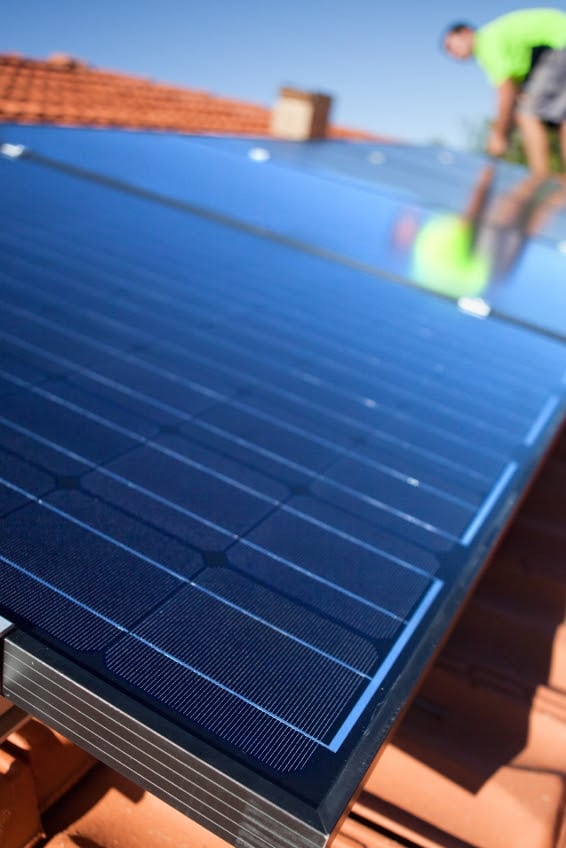 The fact that green jobs are getting more plentiful and sought after is indisputable. Finding an online university that has anticipated this trend and put together relevant coursework for today's student is nevertheless not all that easy. Of course, at the University of the Potomac, we have prepared workforce-training programs that factored in these technology trendsbefore other schools even thought twice about putting together classes. What are your options?
Understanding the Importance of Online Courses in Green and Renewable Energy Fields
When the Los Angeles Times revealed that green jobs were predicted to grow at a faster pace than other professions, Americans took notice. While the overall numbers of "green" workers is lower than those of workers in other professions, it shows a growing trend that requires a skilled workforce. Providing prospective employees with an education to develop this skill set was at the forefront of our decision to add applicable coursework to our online class catalog.
Receive a Building Science Principles (BPI) Certificate of Knowledge
This course encompasses 10 hours and offers a self-paced learning environment. For the learner who has considered careers in energy efficiency, green building management or the sustainability field, this certificate has the power to open doors. Students learn how a home's systems determine a structure's overall energy-efficient performance.
Since the home is not simply an empty structure, the certificate program also includes information on user interaction with appliance interfaces and the changes that these decisions cause with respect to energy usage or savings. At the end of the program, the successful leaner knows how to enhance a structure's energy efficiency with a variety of improvements.
Choose Career Prep as a Solar Water Heating Technician
One of the most sought after technology trends by consumers who are hoping to cut down on expenses associated with swimming pool operations as well as domestic water heating, preparing for a career in this field calls for focused training. While some hands-on careers allow for on-the-job training by experienced technicians, companies offering green jobs usually look for applicants who already have the technical understanding to hit the ground running.
Coursework is self-paced and requires 70 hours. Students learn about green building design, become familiar with the Leadership in Energy and Environmental Design (LEED) rating system, and focus on the selection of sustainable building sites and water efficiency enhancement. Finishing off this set of lessons is information pertaining to material selection, technologies that directly affect energy consumption and indoor environment improvement.
Get on Board the Growing Career Trend of Photovoltaic Installation
Choosing a photovoltaic technician career is a growing field that the Bureau of Labor Statistics (BLS) forecasts to offer a 24-percent growth rate for the next decade or so. Since on-the-job training is only moderately available, trained technicians have a clear advantage in a competitive job market. Our course includes 145 hours of self-paced online learning.
The coursework offers in-depth training on the setup of photovoltaic systems, solar radiation and the surveying of a site for the installation of a system. Learners receive crucial training that incorporates innovative technological advances in the field. The successful graduate has the option of joining a business that specializes in system designs and installations or opening a new business that actively competes with established companies in the field.
Are You Ready to Change Careers?
Contact us today to learn more about green technology trends and how to study online for exciting careers in these rapidly growing fields. The self-paced learning aspect is ideal for busy students who already have a full schedule because of work and family obligations. By dividing the lessons into chunks that fit into your available time slots, you succeed at studying for an in-demand career without having to put your life on hold.