Are you looking for a fulfilling business career? In case you are, we have some good news: the business analyst position is your best catch! But what does a business analyst do, exactly? If you want the answer to that, we've compiled this article with all the information needed, such as the business analyst job description, skills and training required, job outlook, and more. Without further ado, let's get to it!
What Is a Business Analyst?
Companies rely highly on data to support their decisions in many aspects of business, including marketing, customer service, and product development. Professionals in charge of performing these duties are business analysts.
A business analyst (BA) is a person who analyzes data to understand, document, and improve business processes, services, and software. They are valued for their analytical skills in assessing how data-driven operations contribute to the success of an organization. Business analysts must ensure increased business efficiency through their IT and business functions expertise.
Business analysts analyze all-round business data with the primary objective of enhancing organizational decision-making processes. They collaborate closely with stakeholders to define goals, best practices, and other practical approaches to data collection and analysis relevant to the particular company's requirements.
What Does a Business Analyst Do?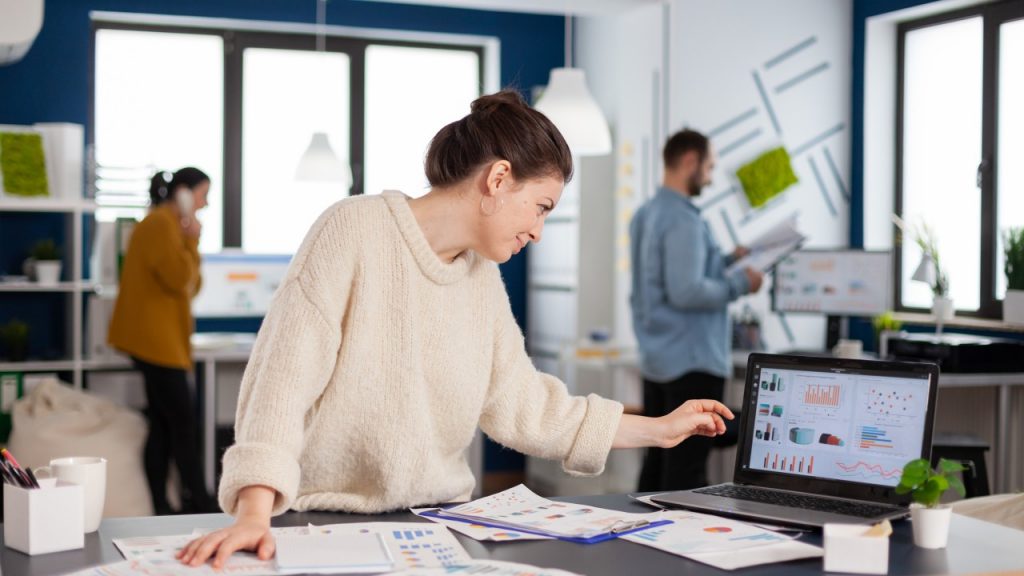 Business analysts pinpoint potential areas for improvement to boost productivity and stabilize business procedures. As mentioned above, they frequently collaborate directly with people at all levels of the organizational structure to share their results and assist with change implementation.
Although there are many aspects to a business analyst's duties and responsibilities, improving an organization is the primary goal. Business analysts achieve this by compiling and analyzing research-related data, offering various data-driven solutions, and then putting those ideas and optimizations into practice utilizing analytics tools and technology.
Typical business analyst roles and responsibilities
Here's a more detailed summary of the responsibilities of a business analyst, which will help those who want to become one understand what it entails. In different business environments, a business analyst is required to:
Evaluate how an organization operates
Recommend approaches to the management team
Gather and examine data
Use that data to develop models
Research customer habits
Examine company financials
Interview employees
Key skills of a good business analyst
Given the importance of the business analyst role in today's dynamic business environment, there is a significant demand for qualified candidates to fill this position in businesses worldwide.
If you intend to start a career in this area, you should know the in-demand skills every business analyst must have. The list of skills required includes (but is not limited to):
Technical skills
Business analysts should be familiar with technology platforms to recognize possible results they may reach through existing and new applications. Another essential technical ability that is becoming a standard requirement in business analysts' job descriptions is testing software tools.
Communication skills
Business analysts interact with different departments every day. Their ability to effectively communicate information such as necessary adjustments, testing results, and project requirements is crucial to every project's success. That makes effective communication a vital skill for any business analyst.
Analytical skills
This is the most fundamental skill for a business analyst. You must break down a requirement into parts to understand the client's needs. Furthermore, analytical skills are critical for the following:
Financial reporting and budgeting
Competitor analysis
Customer insight
Campaign testing
Strategic planning
Decision-making capabilities
In any business analyst job description, strong decision-making skills are a necessity. Business analysts should be able to analyze a problem, evaluate stakeholder input, and choose the best course of action. The ability of business analysts to make sound decisions will be crucial to maintain revenues, overpower competitors, and propel the company to a new level.
Managerial skills
The job description for a business analyst includes various duties, such as establishing a project's scope, managing a team, projecting budgets, handling modification requests, and keeping track of time constraints. Since their position crosses several disciplines, business analysts need advanced management abilities to oversee projects from start to finish.
In order to prove that you have the skill set necessary, companies will first evaluate you based on your qualifications. Below you can find the required qualifications to land a position.
Qualifications and training required
Companies frequently prefer to recruit business analysts with solid educational backgrounds and some industry experience due to their inclusion in high-level decision-making.
Most business analysts hold a bachelor's or master's degree in finance, business administration, economics, or a related field. Moreover, as the need for data professionals increases, businesses are looking to hire people with advanced degrees in analytics to fill these positions.
Business analyst requirements might differ from organization to organization; the following are some of the typical demands for business analysts:
Interested in pursuing a degree?
Fill out the form and get all admission information you need regarding your chosen program.
This will only take a moment.
Bachelor's degree in economics, business, or a related field
Internships or entry-level positions in business, finance, or IT
Excellent analytical abilities
The ability to persuade stakeholders and collaborate closely with them to develop workable solutions
High level of technical knowledge
Outstanding documentation abilities
Superior organizing, planning, and time management skills
Will the effort put into getting qualified and trained be worth it in the end? The answer to that is definitely yes. The range of career opportunities and the rewarding salaries will certainly make it worthwhile.
Career Path and Job Outlook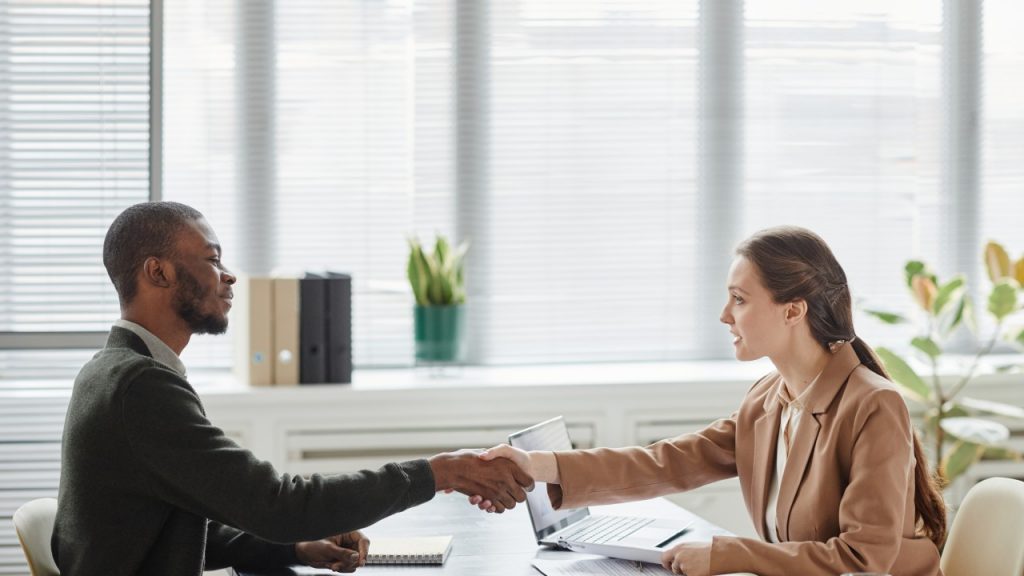 You can choose from many different paths in business analytics. Here are five occupations you can look into
IT business analyst
Business process analyst
System analyst
Statistician
Operations research analyst
The forecast for the data sector is highly promising; according to data, the number of business analysts in the US is now estimated at 806,400. Moreover, between 2016 and 2026, there will be a 14.3% increase in demand for business analysts.
But does this position offer you a rewarding salary? Keep reading!
Expected Salary
Yes, if you are looking for a well-paying job, you are on the right path. The good news is that according to 62% of business analysts in the US, their wages are sufficient to cover their local cost of living. Generally, Indeed reports that compensation for business analysts is $84,566 per year in the United States. 
It's worth noting that depending on the location, salaries can differ. Some of the highest-paying cities for business analysts are:
Houston, TX, with $103,831 per year
Chicago, IL, with $88,544 per year
Tampa, FL, with $87,323 per year
The Bottom Line
The position of a business analyst is promising and involves interacting with several organizational levels. Choosing a career in business analytics will open many career paths since business analysts may be categorized into many groups, such as IT business analysts, business process analysts, and more.
The function of a business analyst has developed over time and has adapted to industry trends, the rate of change, and new working methods. That's why a business analyst's essential competencies and concepts will still be required in years to come, despite new technological developments.
Technology provides several advantages to those who can master data analytics for business reasons and profit from the field's optimistic job outlook and highly competitive salaries.