Whether you want to be a business owner or a team leader in an office setting, there is a robust set of skills that a great leader needs to acquire to help them when interacting with employees, team members, and clients. While you learn the technical skills in university, these soft skills you need to become a leader are learned throughout your whole life.
Some of the most important leadership practices a good leader can acquire include integrity, confidence, patience, commitment, consistency, and skills such as communication, critical thinking, making decisions, managing time, and building relationships.
1. Communication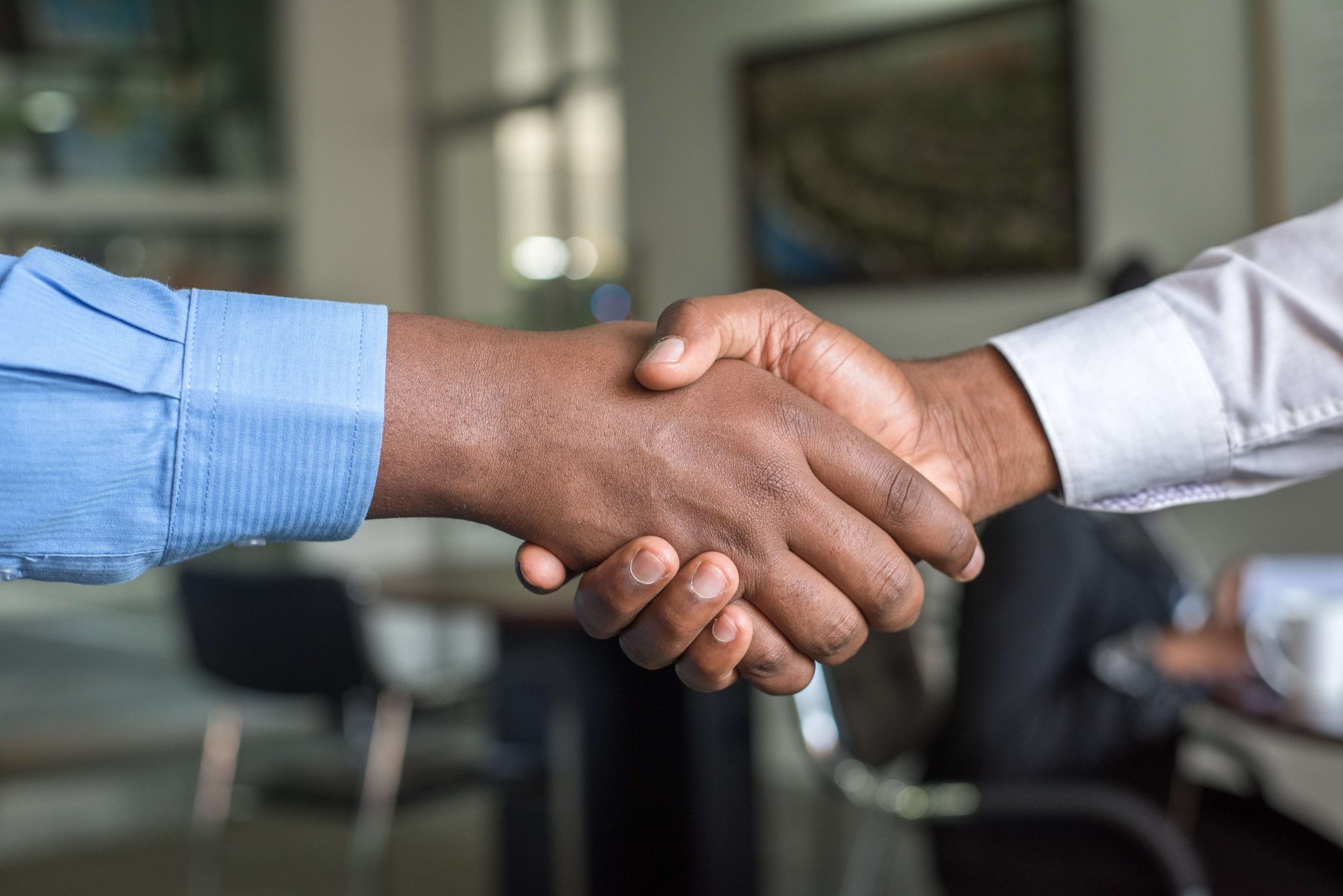 Communication, interpreted literally, is the act of transferring information from one place to another. However, having the capacity to communicate in a productive way with others is one of the most essential skills in life. When we talk about the importance of communication in the workplace, we can easily say it is a must in order to maintain healthy work relationships.
As a leader, if you are not able to communicate your idea to the team effectively, you won't get the desired results. A good leader needs to be an excellent communicator. Through good communication, you have the power to motivate others.
 2. Critical Thinking
Critical thinking is one of the top leadership skills required to lead an organization successfully. People with critical thinking abilities are intelligent decision-makers, highly analytical, and always rational. A leader is responsible for making decisions for themself and the company. You have to gain people's trust so that it is easier for them to let everything in your hands. Whatever decision you make, if you are a good critical thinker, they know that you have considered all sides of that problem and have analyzed it in depth to achieve the necessary result. If you master this skill, there are certain majors where critical thinking is most needed and valued, however, it finds use practically everywhere.
3. Decision-Making
The decisions that you make as a leader will determine you and the organization you represent. Having to make big decisions not only for yourself but for others, too, is a huge responsibility since the fate of others and the company itself relies on it. As a leader, you should take your time to think long and hard before making a decision, but once it is done, you need to stand by it. However, even if you acquire high confidence in your decision-making skills, take your time to discuss it with others before coming to a conclusion.
4. Time Management
Leaders have a lot of responsibilities that keep their schedules packed almost all the time. It is expected from them to deal with multiple projects at the same time. Here is where time management skills will come in hand to ensure that you organize your time properly so that you can accomplish your goals. If you are not able to organize your time effectively, completing your tasks on time will be impossible, you will get overwhelmed and eventually burn out.
5. Relationship-Building Skills
Interested in pursuing a degree?
Fill out the form and get all admission information you need regarding your chosen program.
This will only take a moment.
To have a cohesive and engaged team, you need to have the skills to build good relationships in the workplace. If the team works well with one another, and they also have good relations between them, even the productivity levels will be higher. So, even if you don't care if other people like you or not, you will need to be skilled in building relationships to be effective. When employees are happy in the workplace, and they know that it is as a result of your relationship-building skills, they will respect you more.
6. Confidence
An effective leader is confident in the decisions they make. So, if you do not acquire this skill, you cannot expect others to respect and trust you. When you show high confidence, people will follow your commands. But be careful not to overdo it; show that you acquire the right level of confidence so that your followers can trust you as a leader.
7. Integrity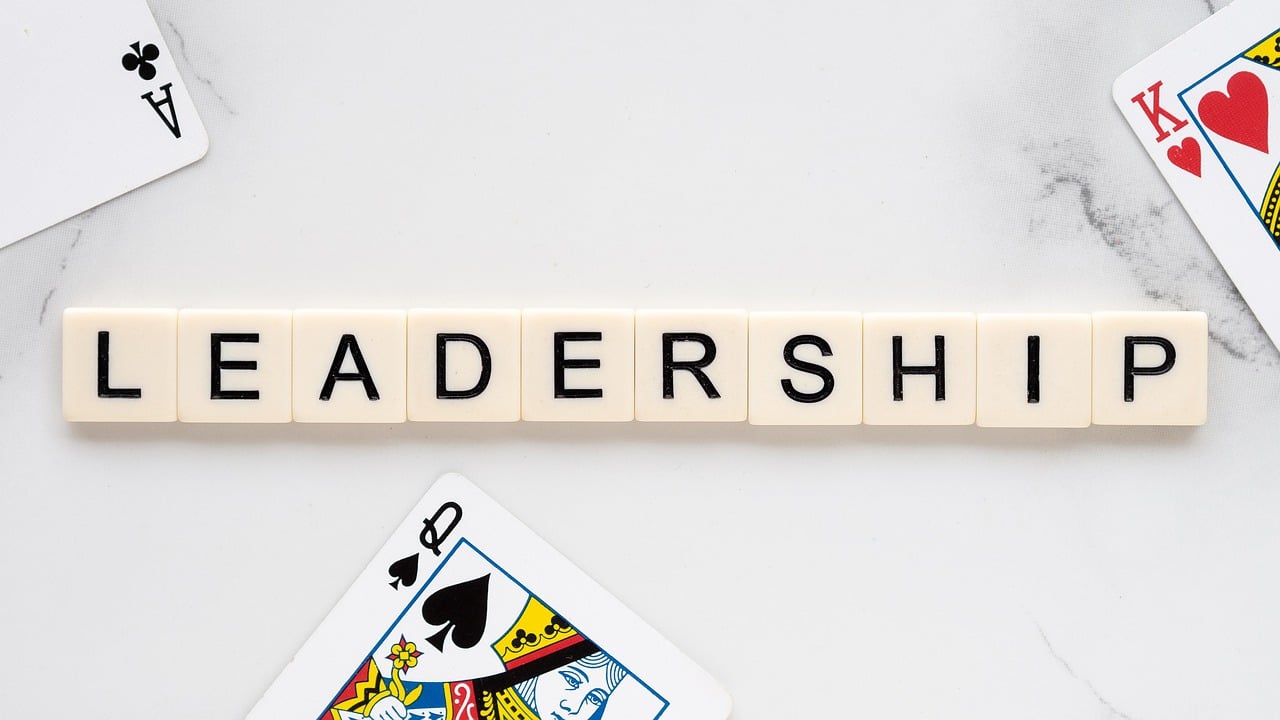 Another vital trait of leadership is integrity. In today's society, regardless of other beneficial characteristics that you have, people will not follow you unless you have established trust with them. Success as a leader comes only by sticking to your values and beliefs.
8. Consistency
If you have the ability to act or behave in a similar way throughout the whole time, you can be defined as a consistent person. This is one of the key skills which is particularly crucial in leadership. As a leader, if you do not act or behave in a consistent manner, people will not know what to expect. People will wait for you to guide them. If you're not consistent with assigning their responsibilities, they will end up wasting time. When you acquire this skill, it is easier for you even to ask others to be consistent, which will favor them, you, and the organization itself.
9. Patience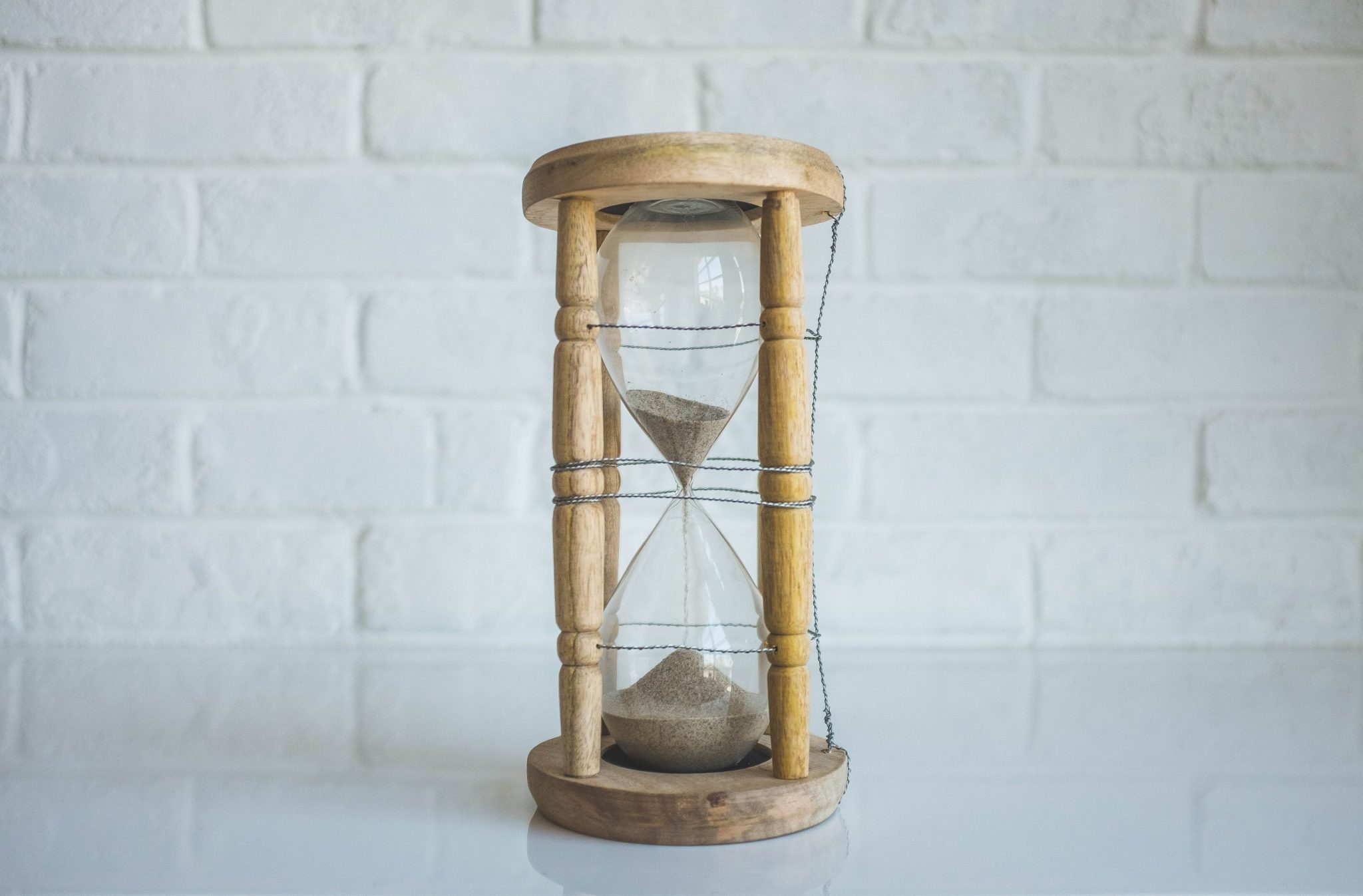 Leaders are bound to face challenges that they were unprepared for. If you do not handle those situations with patience, you can fail as a leader. While dealing with different types of problems, you would need to manage the job properly and try to understand the situation. If you are patient, the workplace becomes nicer and less stressful; on the other hand, if you're impatient, your employees can become fearful of interacting with you and will avoid you. On your road to acquiring patience as a leader, you will learn to become capable of withholding judgment, be a great listener, and you will be able to avoid being unreasonable.
10. Commitment
Leadership is a decision, an obligation, and requires hard work. Taking full responsibility and working towards better things will become part of your everyday job. Once the decision to become a leader is made, you must know that expectations towards you are higher than for anyone else in the organization. So, make sure to work hard and stay committed to achieving your goals.
Leadership comes with great responsibility and it certainly requires preparation. The road to becoming a leader can be both daunting and enthusiastic at the same time. However, the moment you have decided you want to become one, you have taken control of your life and have the ability to design your future. You now realize that there is no room for fear and dependency, which holds most people back, and now on the path of becoming what you've always wanted: a true leader.