Casinos, theme parks, hotels and resorts need professionals to manage guest experiences and handle behind-the-scenes operations. With a bachelor's degree in tourism and hospitality management, you might well be on the way to professional success in that industry. What do you need to know?
Do You Have what it Takes to Earn Six Figures?
Before embarking on a course of study that makes you a viable contender for entry-level positions in the industry, it makes sense to examine the potential for upward mobility. Monster, which is the international employment solution for job seekers and recruiters, has examined the earnings potential for professionals in the hospitality industry. Citing industry insiders, the three qualities that high- level earners in this field must posses are:
Education. A four-year degree is the minimum to present yourself as a well-rounded candidate. Hiring managers want to see jobseekers who understand both the business side and the hospitality side of the industry, that's why studying tourism and hospitality is important.
Experience. A six-figure income, which you might be able to earn as a casino general manager, calls for experience in all aspects of a casino's operations. Since employee responsibilities overlap, depend on the performance of tasks by other departments and work together for the presentation of a branded experience, it makes sense that you should feel at home in the accounting office, behind the convention-planning desk and on the casino floor itself.
Leadership skills. Going beyond basic project management skills and the understanding of human resources processes, a leader motivates, coaches and handles problems before they occur. Doing so consistently with a broad range of staff members is a vital skill that you can hone while gaining experience at your chosen venue.
Earn a Bachelor's Degree in Tourism and Hospitality Management in 120 Semester Credit Hours
Whereas some schools require you to take as many as 180 credits to receive a degree that offers you a basic understanding of various aspects in the hospitality and tourism field, the University of the Potomac understand that specialized knowledge is the key to breaking into any field. For this reason, the school is able to provide you with fewer required semester credit hours and the opportunity for specializing through the electives process.
For example, if you are interested in the management aspect of the hospitality field, consider enrolling in course HTO 470, "Hospitality and Tourism Law." When you want to focus more on a foodservice management direction, then course REST 370, "Food Safety and Sanitation Management," makes more sense. Eyeing the potential in tourism management opens the door to such courses as TOUR 450, "Global Travel and Tourism" and TOUR 360, "Medical Tourism."
Beyond the Bachelor's Degree: an International Business Advanced Certificate
Tourism and hospitality are fields that introduce you to international companies. Hand in hand with this setup, there is the opportunity to investigate employment opportunities abroad. When you are committed to the management angle for your career, why not enhance your education with an international business advanced certificate?
Six courses requiring 18 credits earn you a certificate that is certain to help you stand out in your career track. Courses such as "MGMT 303, "International Business Management" and MRKT 424, "International Marketing," are highly apropos when employment with a multi-national hotel, casino or resort company is your goal. Not only do you show prospective employers that you are serious about your career track, but you may position yourself as the type of employment candidate who brings additional skills and education to a position that others simply do not possess.
Interested in pursuing a degree?
Fill out the form and get all admission information you need regarding your chosen program.
This will only take a moment.
Contact us for more information about our bachelor's degree in tourism and hospitality management as well as the advanced certificate in international business. We are here to answer your questions and help you to get started on a course of study with fantastic potential.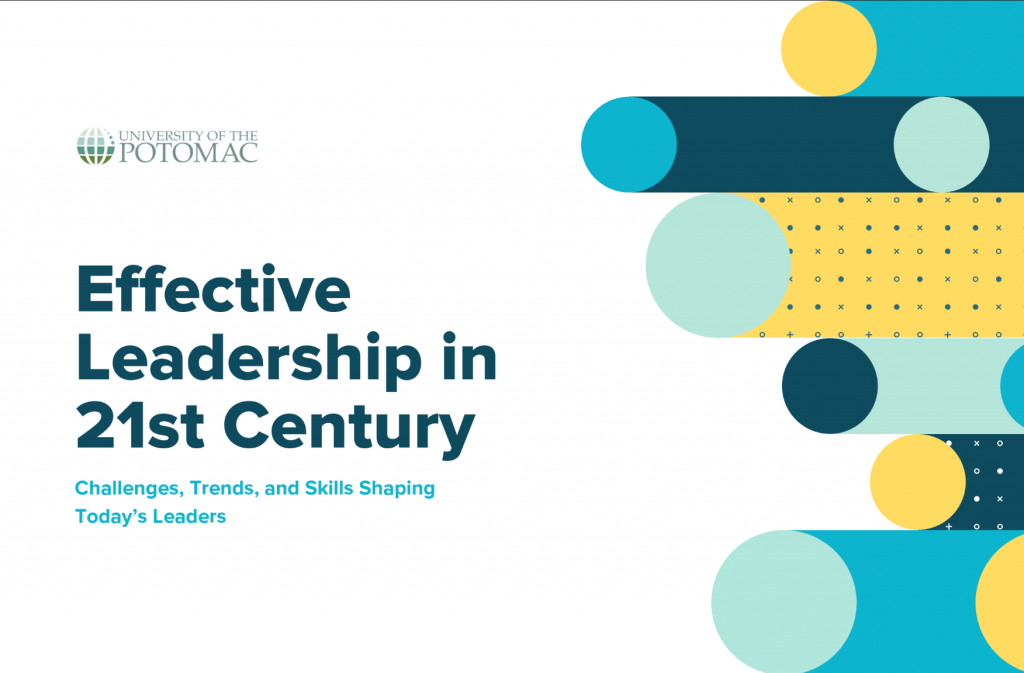 Download Our Free Guide to Effective Leadership in the 21st Century
Learn what you need to know about the challenges, trends, and skills shaping today's leaders.