Tourism has experienced massive growth as an industry in recent decades. Compared to the old days, people are now spending way more on travel, restaurants, and relaxation. What does that mean for the people employed in this industry? It means that the prospects are higher than ever. Also, this is the best time to get involved in studying hospitality and tourism.
Yet, earning a degree in this field is not all that easy. Facilitating people's experiences, managing hotels, catering, needs, and demands can indeed be rocket science. So read below to find out what you have to go through to get a degree in Hospitality and Tourism.
Types of Hospitality & Tourism Degrees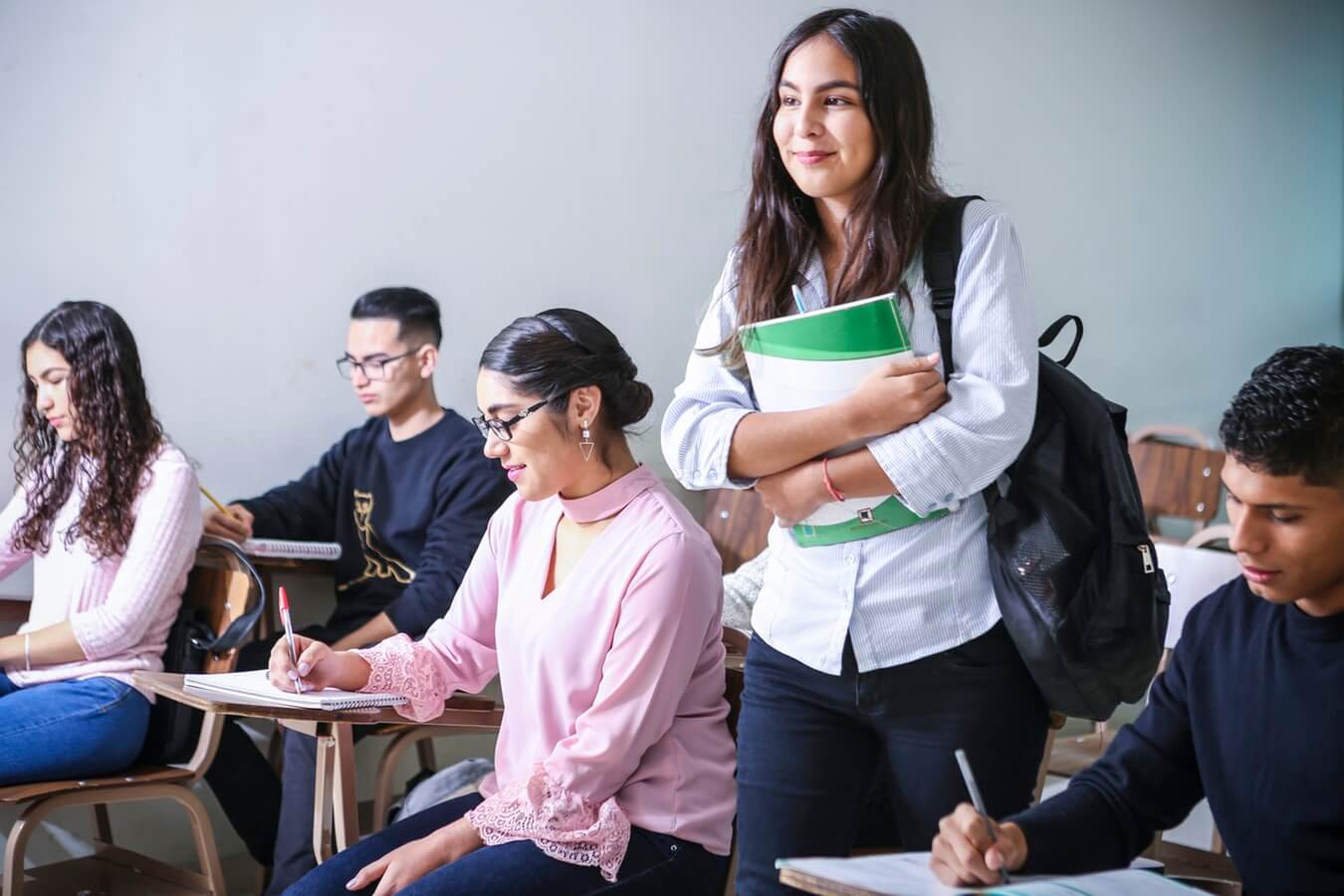 There are different degrees you can pursue if you decide to study hospitality and tourism. They may include BA, Bachelor of Business Administration, BS, MS, MBA, PhD, and short term courses, covering everything from hotels, restaurants, cruise ships, amusement parks, destination marketing organizations, and convention centers or country clubs. You can get a degree in the hospitality and tourism industry from a University college dedicated to the studies of hospitality management or a business school with a relevant department.
Associate Degree in Tourism and Hospitality
An Associate degree may be of huge help for your career advancement. Yes, most entry-level management positions do not necessarily require a degree. But you still want to be recognized as a professional of the field you work in, no? Associate degrees can be divided into two-degree programs:
Associate of Applied Science in Hospitality Management
Associate of Science in Hospitality and Tourism
The Hospitality Management degree program offers thorough studies of theoretical and practical management skills, hospitality business law, and food and beverage management. Whereas, hospitality and tourism management degree programs aim to develop student's skills in the areas of marketing, purchasing, budgeting, and cost control. Both of these programs differ in their emphasis, with one focusing more on management skills and the other on travel planning skills.
Duration
Careers
Median Salary
2 years
Management trainee

Dining room supervisor

Assistant food and beverage manager

Guest services manager

Banquet sales coordinator

$49,720
Bachelor's Degree in Hospitality and Tourism Management
A bachelor's degree in hospitality and tourism management gives you plenty of opportunities to work in leadership and management positions within the tourism and hospitality industry. Through a 4-year program, you can learn about the most significant concepts, skills, and values of the tourism and hospitality industry. Later on, you can use those skills to decision-making processes, problem-solving, and facilitating people's experience in the travel and hospitality industry.
Duration
Careers
Median Salary
4 years
Accommodation manager

Catering manager

Chef

Conference centre manager

Event manager

Fast food restaurant manager

Hotel manager

Public house manager

Restaurant manager

 $41,000 – $51,000
Master's Degree in Hospitality and Tourism Management
Once you obtain a bachelor's degree in hospitality and tourism management, you may be asking yourself if there are higher education options to pursue in this field, and if they're really worth it? We would say that it depends on what you want to do in the future. Master's degrees in hospitality and tourism usually take the form of MS (Master of Science) or MBA (Master of Business Administration). Around 15% of hospitality graduates go on to study further or combine study and work.
By pursuing an MS or MBA in hospitality and tourism, you can specialize in a particular hospitality-related function, or broaden your opportunities by moving into other career areas. Needless to say, the numbers of your salary will automatically increase as qualifications follow your experience.
Duration
Careers
Median Salary
2 years
Hotel managers

Revenue managers

Sales managers

Restaurant managers

Human resources managers

Country club managers

Entrepreneur

Academia

$38.000 – $40.000
Online Degree in Hospitality and Tourism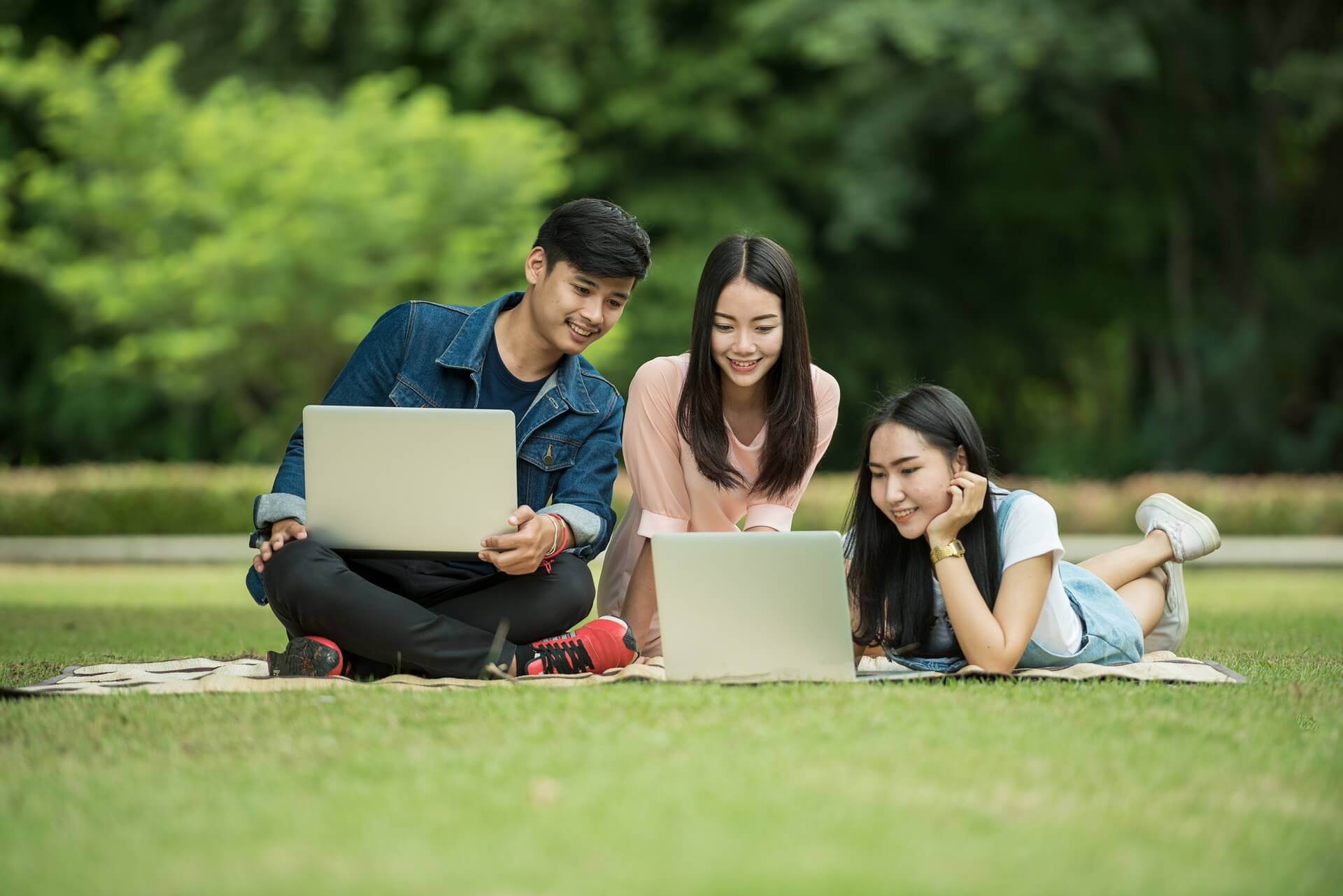 If you enjoy working with people, pursuing a degree in hospitality and tourism can be your call. But sometimes the circumstances don't allow us to commit to a certain degree fully. That's why the option of pursuing an online degree instead could just save the day. Whether you want to reduce costs or time, a hospitality management degree online can prepare you for a wide range of hospitality management jobs across the industry.
There are some great colleges that can offer you an online bachelor of science degree in hospitality management or an online bachelor of science in hospitality and tourism management. The best thing about these programs is that you can build your knowledge of the industry following your own pace. Corresponding courses will introduce you to the wide range of disciplines in the field, depending on if you're looking for a career in culinary arts, hotel managing, or career opportunities in business administration.
Highest Paying Jobs in Hospitality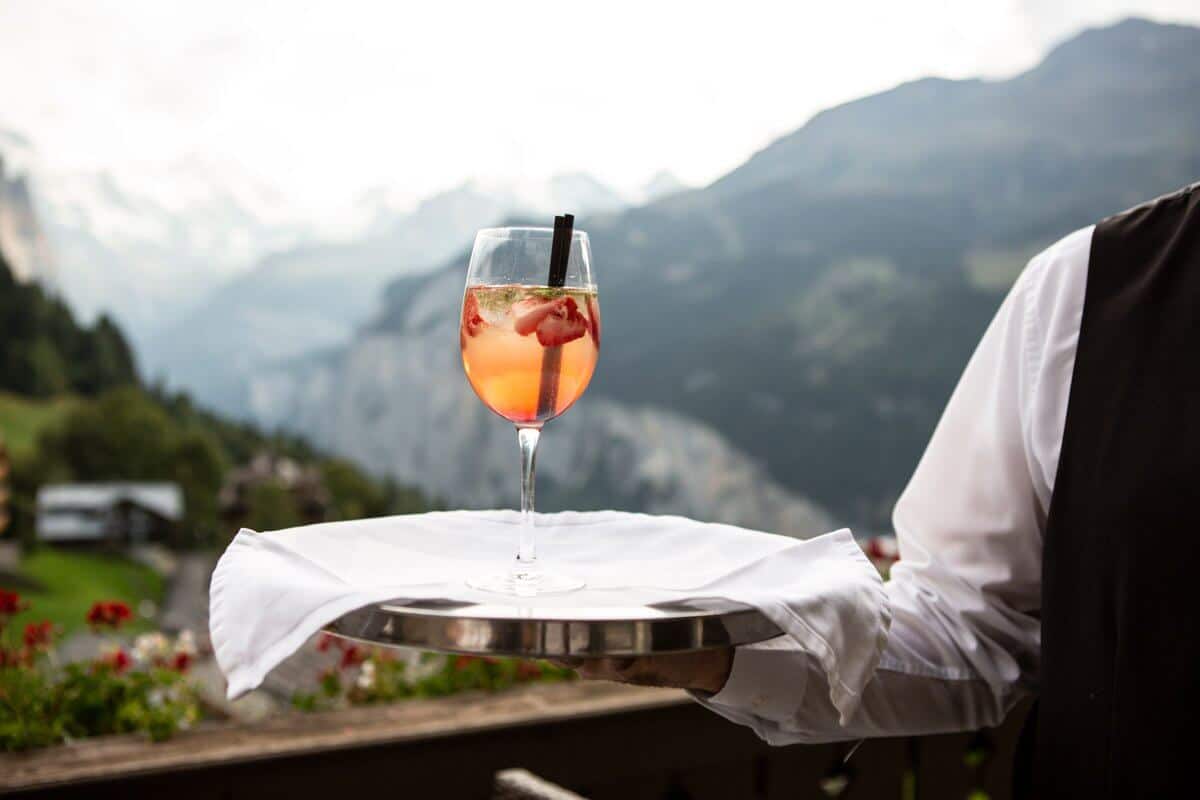 There are different jobs you can get involved in the industry of hospitality and tourism. From entry-level ones to top leadership positions that can pay you a fortune for your services. But of course that reaching those top positions requires quite the effort, work experience, and qualification. According to Monster.com's list – based on the data from BLS and salary.com, these are the highest paying jobs in the industry of hospitality and tourism:
1. Director of Housekeeping
Directors of Housekeeping ensure that rooms and premises are all clean and organized within the hotel they work with. Their duties include: maintaining and ordering supplies, investigating complaints, supervising housekeepers, training new employees, and ensuring customer satisfaction. The typical qualifications expected from Directors of Housekeeping are housekeeping experience, attention to detail, leadership, coaching skills, teamwork, and time management. Considering the nature of the job, you will also need a degree in hotel management. They get paid $74,712 per year.
2. Executive Casino Host
This position requires people who are naturally friendly and cheerful, as they have to draw casino customers with their attitude. The executive casino host supervises and coordinates employees working in the gaming area of a casino. Their work schedule involves extended hours and working outside traditional business hours. A bachelor's degree in a field such as hospitality and tourism management is usually asked from them and some years of experience. They get paid $55,044 per year.
3. Executive Chef
Executive chefs are known for performing tasks outside of the kitchen too. Except for creating new recipes or planning menus, they are also involved in hiring or training food staff, maintaining the inventory for food supplies, purchasing orders, or creating food budgets. This means that they're in charge of the daily operations of hotel and restaurant kitchens. Executive chefs make $67,632 per year.
Interested in pursuing a degree?
Fill out the form and get all admission information you need regarding your chosen program.
This will only take a moment.
4. Executive Pastry Chef
Pretty much the same job description of an executive chef corresponds to an executive pastry chef as well, except that, in this case, the executive pastry chef is responsible for a restaurant's baking and dessert operations. Except for being charged for dessert recipes, these people also supervise employees, order supplies, and seek to harmonize the restaurant's work with sanitation regulations. The annual salary of executive pastry chefs is $65,623 per year.
5. Flight Attendant
There's so much more to flight attendants then just courtesy and elegance. They are responsible for ensuring that the safety and comfort needs of passengers are met during flights. They perform plenty of actions that involve emergency procedures and safety checks, with the purpose of properly directing passengers. These travel bugs are paid a whole $50,500 per year.
6. Food and Beverage Director
Food and beverage directors are responsible for offering guests the perfect dining experience, starting from the venue to everything service-related. These people are expected to be professionals of the field, with a formal qualification (degree or certificate) and with relevant years of experience. They also supervise kitchen staff and plan the delivery of food in large establishments, catering companies, schools, or hospitals. They work closely with the HR to hire and train staff, and they get paid $72,248 per year.
7. Hotel Manager
Hotel managers strive to keep their guests happy, hotel operations efficient, and businesses profitable. They are responsible for much of the hotel-related functions, starting from checking guests in and out and supervising available rooms to managing dining areas and hiring and training staff. Hotel managers oversee multiple departments within hotel hospitality. A bachelor's degree in hospitality or hotel management is typical for this job, and they get paid a whole $106,680 per year.
8. Meeting/Event managers
The position title pretty much sums up the job description. Convention, meeting and event planners try their best to understand their client's needs and specifics regarding the aspects of event organization. These people coordinate all details related to location, booking, transportation, and professional calls. You'll need some work experience to work in this field, and you'd get paid $78,589 per year as your fellow event managers currently are.
9. Restaurant General Manager
The role of general restaurant managers is mostly of a supervisory nature. These people are responsible for estimating food and supply needs, overseeing the placement of orders, managing the budget, and implement daily operations based on that budget. They're also involved in hiring and training employees. Their role emphasizes the importance of providing cost-effective and high-quality services for guests. For this position, no formal education is necessarily required, yet, you must have prior work experience. Restaurant general managers get paid $53,127 per year.
10. Sommelier
Hotels and restaurants of high reputation, usually hire people to be their in-house wine experts. These wine experts are also called sommeliers, and they offer guests specific advice for the proper wine that combines best with their meal. Businesses in this industry also hire sommeliers to consult with them on particular wine choices for certain events. Imagine being paid a whole $56,551 per year to give your opinion on wine! Sounds fantastic, doesn't it?
Benefits of a career in Hospitality and Tourism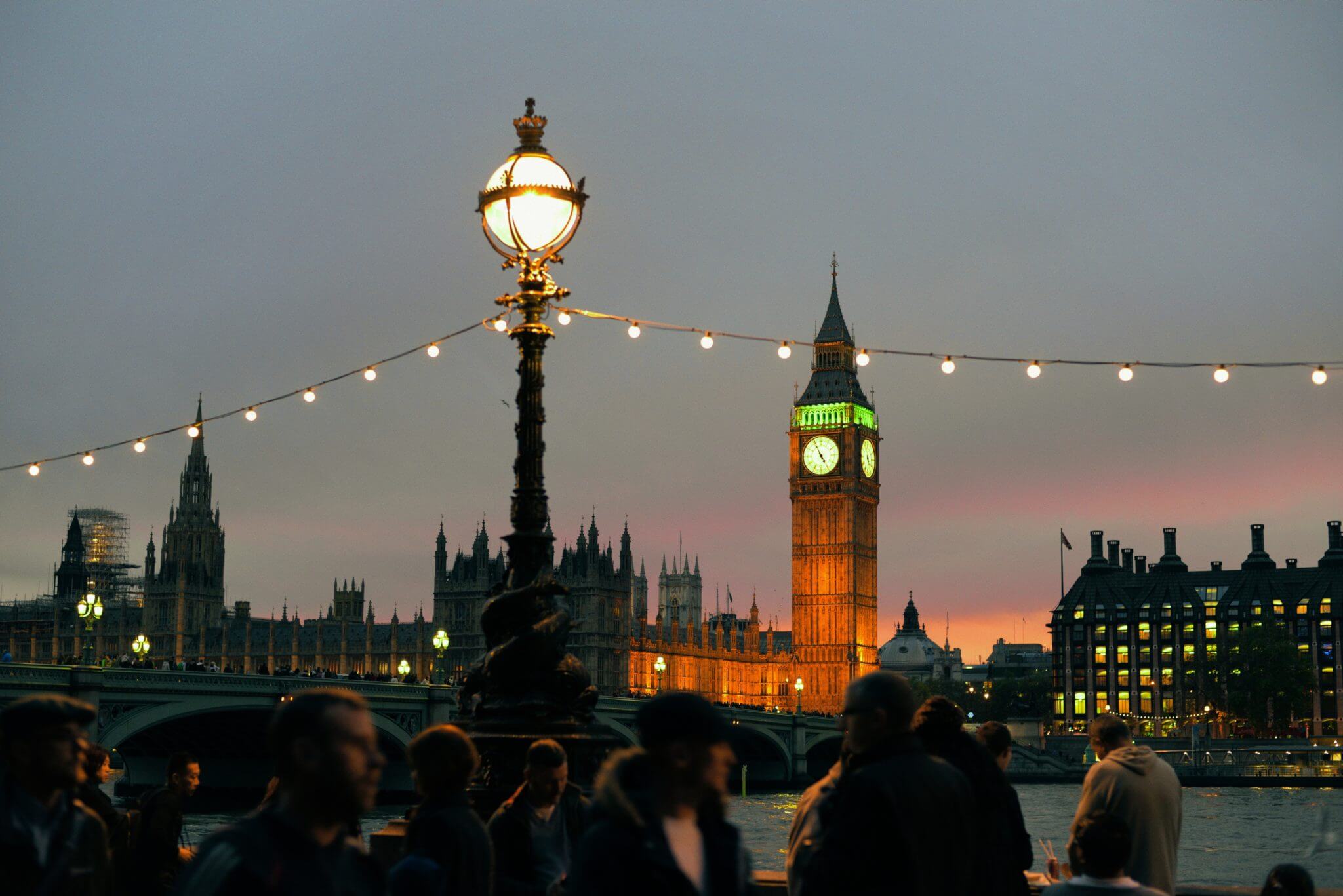 Hospitality and tourism represent the most dynamic, fast-growing industry. To add to that, a career in this industry can be the most exciting step to take for yourself. Potential jobs you may seek are all about communication, adventure, and so many other advantages that have been proven to impact your wellbeing as well, both physically and psychologically. Read below to see the benefits we have highlighted for if you decide to follow this career path.
1. It's doesn't feel like work
Most of the jobs in hospitality and tourism are not typical 9-5 jobs. You get to live a hectic life, yes, but at least you get to do that outside the environments of a dull office. Hospitality was ranked #6 in the top 10 'Happiest industries' based on responses such as 'I'm excited about my work and projects,' 'I work with great people' and 'I feel recognized and appreciated.'
2. It provides you with global experiences
The nature of this industry is of the sort that you will learn many aspects of the global economy, traditions, and diversity of mindsets. Whether through traveling alone, or doing business with fellow hospitality businesses from different countries, you will see how different and yet alike we are. Learning about different cultures will always be part of your routine in this industry.
3. Social Interaction
You have to be a people's person to pursue a degree in hospitality and tourism. That's basically the beauty of it, as you get the chance to meet and greet so many personalities. It might be overwhelming for some individuals; however, it may become some of the things you most look forward to once you realize just how many valuable perspectives you can get from guests and clients with different backgrounds.
4. No day is the same
One day you're traveling, the other you're hosting, showing people around, or making sure they have the best experience of the place they're visiting. This means that you won't have to wake up every day just to perform the same monotonous tasks. And that adds so much thrill to your days and makes you look forward to work, because you never know what to expect within this industry.
5. Drives your curiosity
As no day is the same, you will always be driven by a curiosity to advance your career and see what else you can learn. We know that studies have shown how travel can broaden the mind, but that's not the only fact anymore. Science now suggests that you can gain the same benefits that people get from traveling, also by working in the hospitality industry. You'll have plenty of flexibility to take some time and absorb new things regarding your exciting job or question people for hidden gems.
6. Career growth opportunities
And we're not just talking about professional growth, but for your personal growth as a human being as well. Upcoming generations are seeking out jobs that will excite them, according to the Harvard Business Review. They claim that 'growth opportunities' are some of the most important factors that push them to choose a career over the other. And of course, they will choose a career in hospitality, with all the worldwide travel opportunities and networking advantages.
Is a Degree in Hospitality & Tourism Management Worth It?
The bottom line is that although the hospitality and tourism industry is very exciting and dynamic, it won't always feel like a never-ending holiday. We're talking about a highly competitive and dynamic field, which demands well-trained professionals and a serious work ethic. To have all this baggage and stand out from other candidates, you need to complete an in-depth study program. You need this degree specifically if you aim for higher leadership positions because of the entry-level ones you could get even with some years of work experience.
So we do think that a degree in hospitality and tourism is worth it, yet, you should tailor the decision according to your long-term ambitions.