Information technology, or IT, is a critical component of today's modern businesses. IT services are necessary to maintain ongoing and uninterrupted business operations. 
For those interested in IT and managerial roles, choosing a career in IT and management can be ideal. This article will provide some insightful steps on how to become an IT manager, its role and responsibilities, what degree you need to become an IT manager, the time it takes to become one, and more. 
What Is an Information Technology (IT) Manager?
As the job title suggests, an information technology manager oversees computer-related tasks and provides solutions within a business. Apart from the technical responsibilities, IT managers supervise a group of other IT employers. Depending on the sector, they also are referred to as IT directors. 
Further and more detailed explanations about the role of an IT manager are given throughout the article, but first, let's learn about the requirements of becoming one.
How To Become an IT Manager?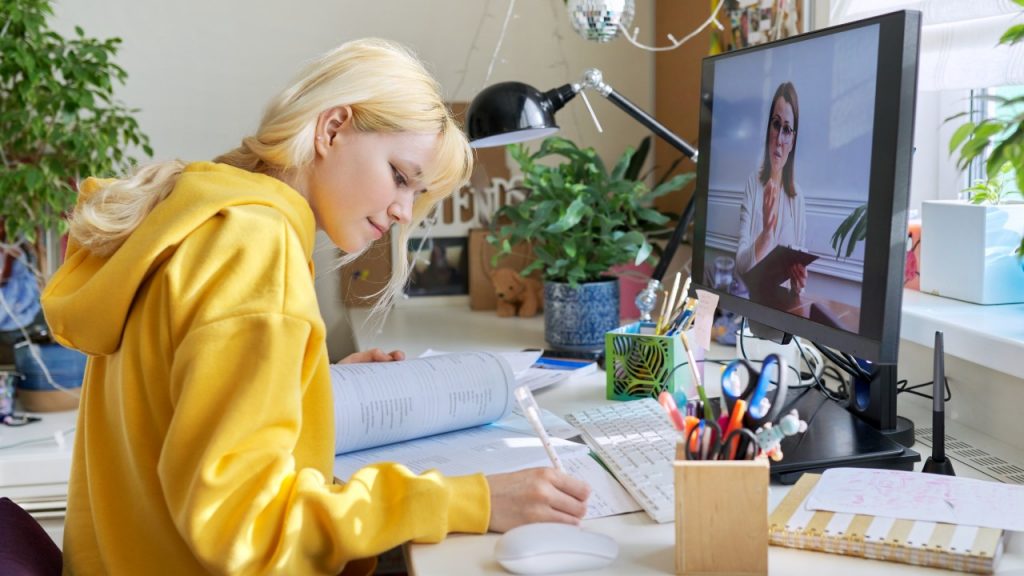 Just as with any other job, the path to becoming a successful IT manager includes enrolling in a program, bachelor's or master's, and mastering the skills necessary to get considered for a position.  
IT manager education requirements
The first step in this journey requires getting a bachelor's degree. A bachelor's degree in computer and IT, engineering technologies, or any tech-related programs will be sufficient. Some of the courses you'll take include:
Computer and Office Applications
Strategic Management and Planning
Computer Systems Technology
Database Management
Computer Networking and Telecommunications
Mathematics
Algebra
You will be responsible for collaborating, assisting other employees, and offering efficient guides for businesses to run smoothly. Because of that, it is also helpful to focus on business classes during your study years. 
Be mindful that, on top of a bachelor's degree, some job positions also include a graduate degree in their requirements. So if you want to become more knowledgeable in the field and increase your chances of landing your dream job, you should aim for a master's degree. 
IT manager skills
As an IT manager, you should be able to perform every task flawlessly. That would be possible only if you put time and effort toward perfecting your current skills and developing new abilities. 
The world of technology and business is ever-changing, and sometimes it becomes hard to catch up, but with the right determination and skills, you will make it. The list of common skills for IT managers includes:
Technical computer skills
Analytical skills
Communication skills
Budgetary skills
Organizational skills
Business skills
Active listening skills
Empathy skills
Leadership skills
Project management skills
Programming languages
In a working environment, you are required to display each of the skills mentioned above daily. As a manager, you must communicate, lead and listen to others. And as an IT you must be able to solve every problem correctly, make the most out of different tools and be knowledgeable of different programming languages.
What Does an IT Manager Do?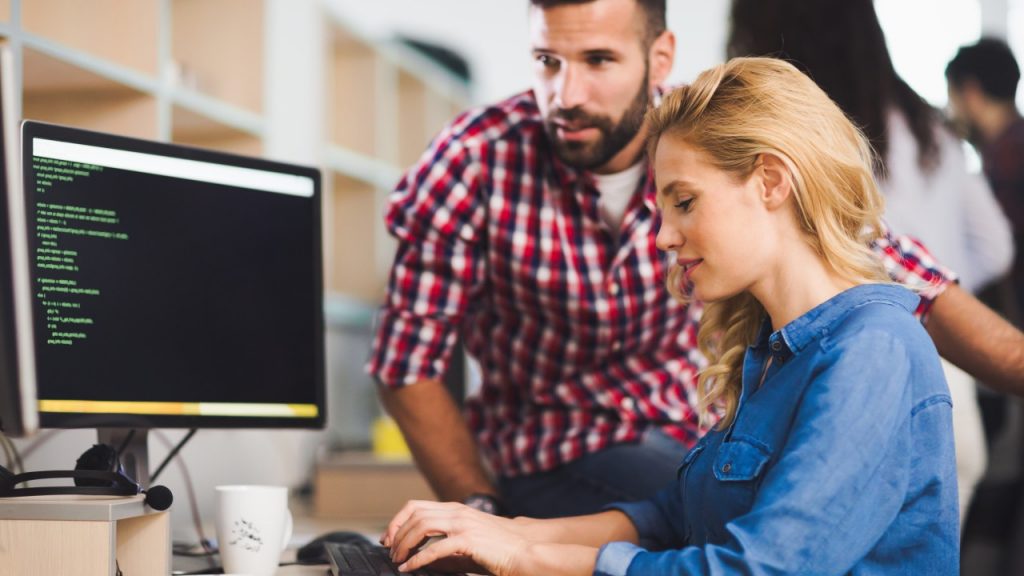 Computer-related operations are planned, coordinated, and directed by IT managers. They are in charge of creating computer systems that will assist a business in achieving its information technology objectives.
To better understand the role of an IT manager, we've listed some of their primary duties and responsibilities. Take a look at the list below. 
Job responsibilities of an IT manager
Although the job duties of an IT manager might differ depending on the sector, their daily tasks and responsibilities usually involve the following:
Analyze the organization's computer needs
Recommend possible upgrades 
Direct the installation of computer hardware and software
Observe the maintenance of computer programs
Justify funding of projects to stakeholders
Keep up to date with new technology developments
Find ways to upgrade the organization's computer systems
Identify short- and long-term staff needs for the department
Supervise the work of other IT professionals
IT Manager Career Path
Choosing a career path in IT and management provides many job opportunities in many business areas. An IT employee can specialize in cybersecurity to ensure the security of computers, cloud computing to make information more accessible, or help with the organization's day-to-day operations.
Interested in pursuing a degree?
Fill out the form and get all admission information you need regarding your chosen program.
This will only take a moment.
Here are some positions you can take on in your IT management career path:
Computer support manager
Network administrator
IT project manager
IT systems architect
Systems analyst
Information security specialist
Software development manager
Cloud Architect
Web Developer
Mobile Application Developer
IT Manager Salary and Job Outlook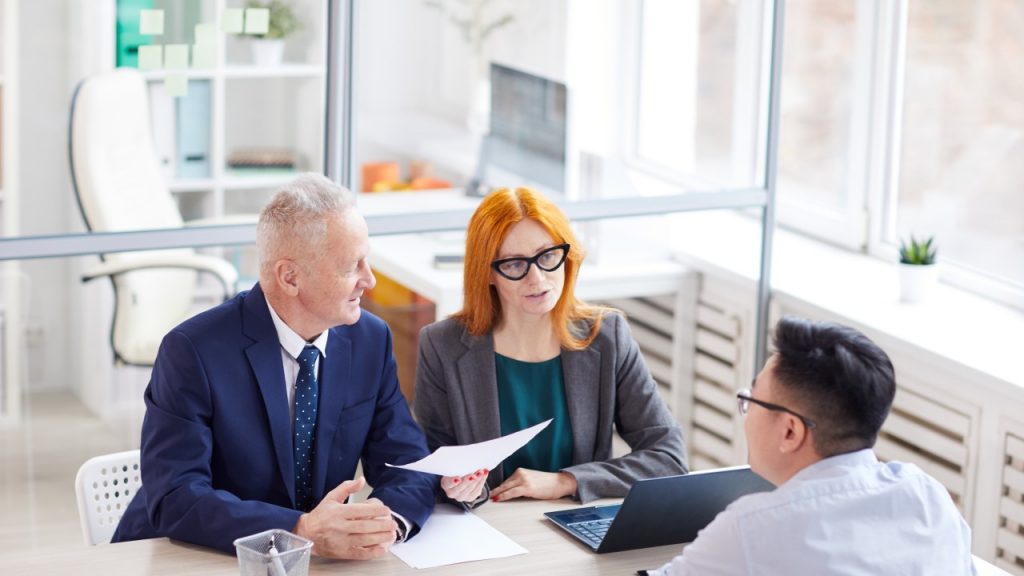 Being an IT manager is undoubtedly challenging, but is it rewarding? It absolutely is! Apart from the fact that you will be doing a job you love, the salaries add to the job satisfaction even more. 
The U.S. Bureau of Labor Statistics' latest report states that the average pay for an IT manager is $159,010. However, extensive knowledge and expertise can increase the average salary to approximately $208,000.
BLS also anticipates that employment for IT managers will increase by 16% between 2021 and 2031, which is substantially faster than the average for all jobs. 
Additionally, about 509,100 individuals were employed as IT managers in 2021. Computer systems design and related services were the top employers of computer and information systems managers, with 23% of the employment rate.
Over the next ten years, there are expected to be, on average, 48,500 job vacancies for computer and information systems managers yearly. A leading cause of vacancies will be replacing individuals who change careers or leave the workforce due to retirement. It's also anticipated that the necessity to improve cybersecurity in computer-related systems used by enterprises will be an additional leading cause of increased employment. 
The Bottom Line
To become an IT manager, you must put in a lot of time and effort. However, if that's your goal, you'll realize it's well worth the effort. Being in IT management comes with a rewarding salary, a positive job outlook, as well as a lot of responsibility. On top of everything, you can choose from a wide range of options within the field. The mixture of technical and managerial skills allows you to explore and become an all-rounder in any organization of your liking.