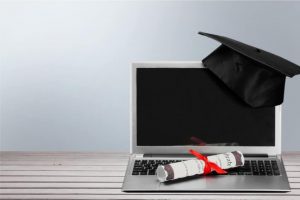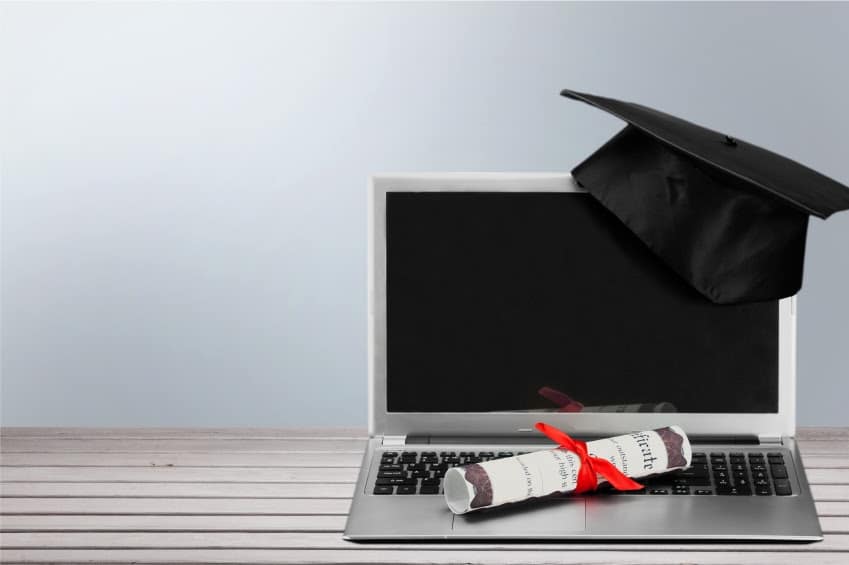 One common question that many of our prospective students ask before applying to our online degree program is: Are online degrees respected? It's a great question, especially considering the cost of education and the typical comparisons made between traditional campuses and online institutions.
To simply answer the question: Yes. Getting an online degree is respected, and it's growing in popularity. When your online degree is accredited, many other institutions and employers will recognize your degree and value it. It can help you get jobs at a better pay grade, especially in fields like hospitality and healthcare, business management, and more.
However, it's important to understand what can make your online degree look better in the eyes of older employers or fields that might expect more traditional on-campus degrees. For many employers, they want to see diversity in experience in addition to an online degree. They respect the story that usually comes with an online degree, stories that tell them that you worked a full-time job in addition to taking care of your family, while earning your degree at nights online. Or, maybe you started a business straight from your home office to put what you learned in your online MBA classes in practice, helping you understand the material better. Showing this type of work history or experience can help you demonstrate how beneficial your degree has been.
Whether you are planning get a masters degree or bachelors degree online, it's important to weigh out your options and pick a degree program that has a great reputation, such as ours. To learn more about how your online degree can benefit you, contact us. We can have a counselor walk you through the steps.