Landing a career that ticks all the boxes that are important to you as an individual can be arduous but perhaps not impossible. People generally want a steady job and will still be around after a few years that pays well and is fulfilling. If those are all the boxes you want to tick, you might want to consider a career as a healthcare administrator.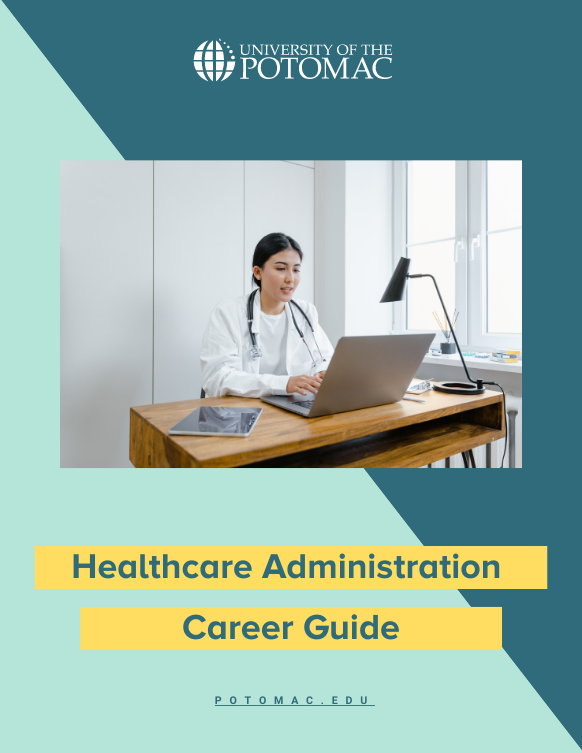 Download Our Free Guide to Healthcare Administration Career
Get informed on what you need to know to excell on the healthcare administration field.
What Is a Healthcare Administrator?
For you to decide if you want to become a healthcare administrator and learn how to become one, you must first understand what a healthcare administrator is. In general terms, a healthcare administrator is someone that oversees everyday operations in a healthcare facility, i.e., hospital, private practice clinic, etc.
What Does a Healthcare Administrator Do?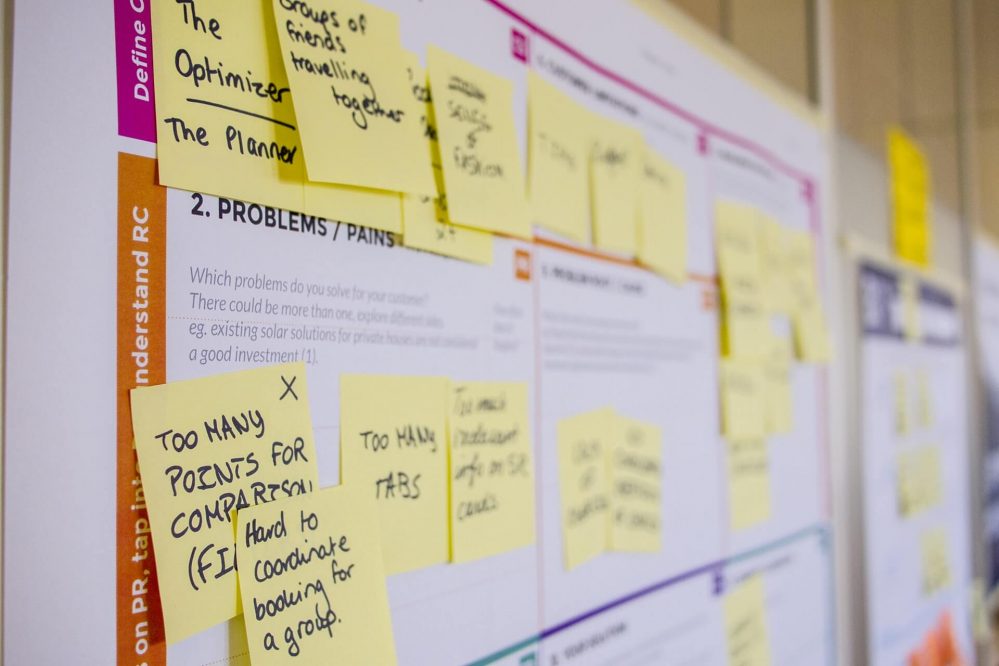 Now that you have learned about what a healthcare administrator is, you might be wondering about a healthcare administrator's job description and responsibilities. Although the exact job description might vary depending on the role and type of healthcare administrator, they usually:
Assign staff schedule.
Deal with hiring and salaries.
Maintain medical records.
Manage finances.
Deal with quality assurance, etc.
How to Become a Healthcare Administrator?
If what you have read so far has you convinced that a career in healthcare administration is something you would like to pursue, but you don't know where to start, we've got you covered. Below is a shortlist that explains in detail the steps you need to take to become a healthcare administrator:
Get a degree
The first step you need to take in order to become a healthcare administrator is obtaining an undergraduate degree (bachelor's) in healthcare administration or a similar field. Due to the nature of this field, your coursework should be focused on healthcare as well as business administration.
Earn certifications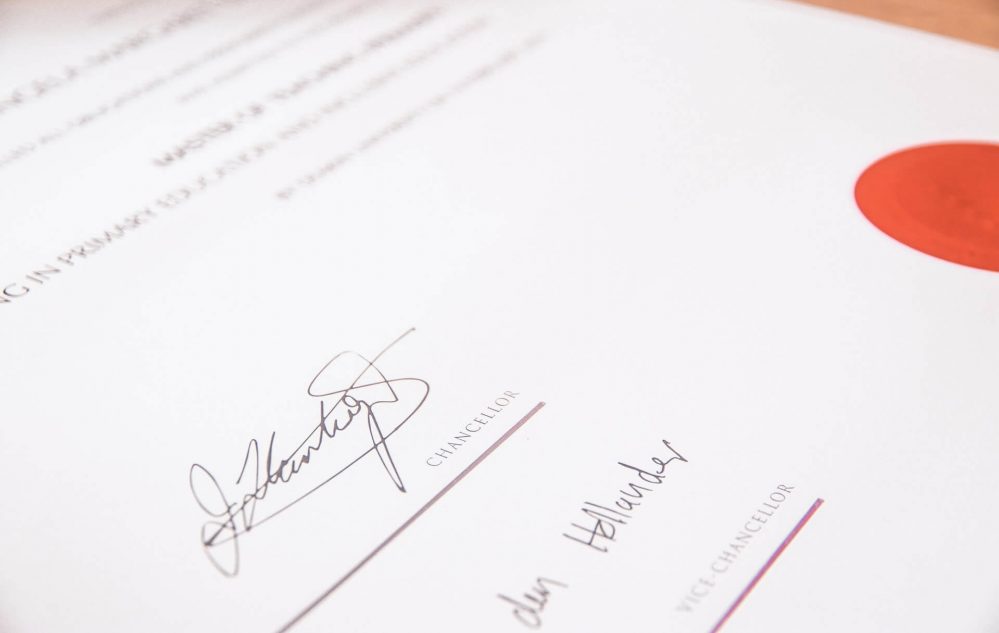 Getting certified in a field related to their profession is one of the common ways through which people try to advance their careers. While not commonly found on the list of requirements for a job, a certificate translates to extra knowledge and expertise that you have obtained in addition to your major. An additional certificate in the field can be what makes the difference between you and other candidates in the job market. There are numerous healthcare administration-related certifications you can choose from. Here are some of them:
Gain work experience in the field
Gaining relevant work experience is a must if you are planning on continuing to higher levels of education beyond the undergraduate level. Whether you have obtained your bachelor's degree or are currently a student in an undergraduate program, you qualify for entry-level jobs or internships in healthcare administration. Up to three years of relevant work experience are now a requirement for some MHA (Master of Healthcare Administration) programs.
Consider getting an additional degree
Like most professions, a bachelor's degree can only get you so far, so if you are aiming for higher positions in healthcare administration, you must pursue a master's degree too. The University of the Potomac offers an excellent graduate program in healthcare administration. At UOTP, you have the opportunity to obtain your master's in healthcare administration online or on our campuses in Washington, D.C., or Virginia. An online program can be advantageous if you are looking for a certain flexibility and ability to choose what fits you best without being constrained by factors such as geography. Our university has created the ideal learning environment through a perfect blend of theoretical and practical knowledge, giving our students a great learning experience and preparing them for the job market.
Interested in pursuing a degree?
Fill out the form and get all admission information you need regarding your chosen program.
This will only take a moment.
Acquire the necessary skills
Becoming a healthcare administrator requires special skills in more than one area of expertise. Generally speaking, an administrator is a manager of sorts. A good administrator is a good leader, communicator, negotiator, problem solver, and decision-maker. A healthcare administrator must have a thorough knowledge of laws and regulations, great adaptability, and technological proficiency. You can develop such skills through theoretical knowledge during your studies as well as by putting them into practice in your job.
Healthcare Administrator Career Path
Not all healthcare administration graduates end up with the same job or take the same career path. Healthcare administration as a field offers a variety of choices in regards to career options. Students in an undergraduate program usually choose a particular field or area of study they want to specialize in while taking into consideration their preferred career path. The domain you choose to specialize in can lay the foundation for the position you are aiming for in your future in healthcare administration.
Healthcare Administrator Salary
Due to the rapid growth of the older population in the U.S., healthcare has become a field that is constantly in high demand. This is no different for healthcare administrators, and a high-demand career usually pays well. According to the Bureau of Labor Statistics (BLS), managers in healthcare make, on average, $115,000 annually. This number varies depending on the level of education, years of experience, location, and job position. Healthcare administration is a growing industry, and according to the BLS, it is expected to grow 18% by 2028.
How Long Does It Take to Become a Healthcare Administrator?
The period of time it takes to become a healthcare administrator can vary and depends on several factors. Calculating the minimum number of years it will take to complete all the steps we have listed in this article, it takes roughly six to eight years to become a healthcare administrator. The first step was obtaining a bachelor's degree, which is a four-year program. And if you decide to pursue a master's as well, that adds an extra two to four years, depending on the program.
As a takeaway, it won't be easy to find a career similar to one in healthcare administration. This field is in high demand, offers excellent pay, is fulfilling and diverse enough for you to find exactly what area you want to work in.