In most cases, when we think of people who have a business degree, we relate this thought to a glamorous life of suits and ties. We imagine these individuals on top of notorious corporations, always on the next big move in the market. And quite frankly, this image is quite an adequate one! However, professionals of this sort come in all shapes. We can see them on the front page or behind the scenes, still managing things and ensuring they're going smoothly.
If you have good analytical, problem-solving, and decision-making skills and decide to cultivate these skills by pursuing a business administration degree in business, you might find yourself among those professionals on top of notorious corporations very soon. Earning a business degree is usually seen as one of the smartest career choices that come with many advantages. So, if you are exploring your options for your college education, know that there are numerous compelling benefits of a business degree.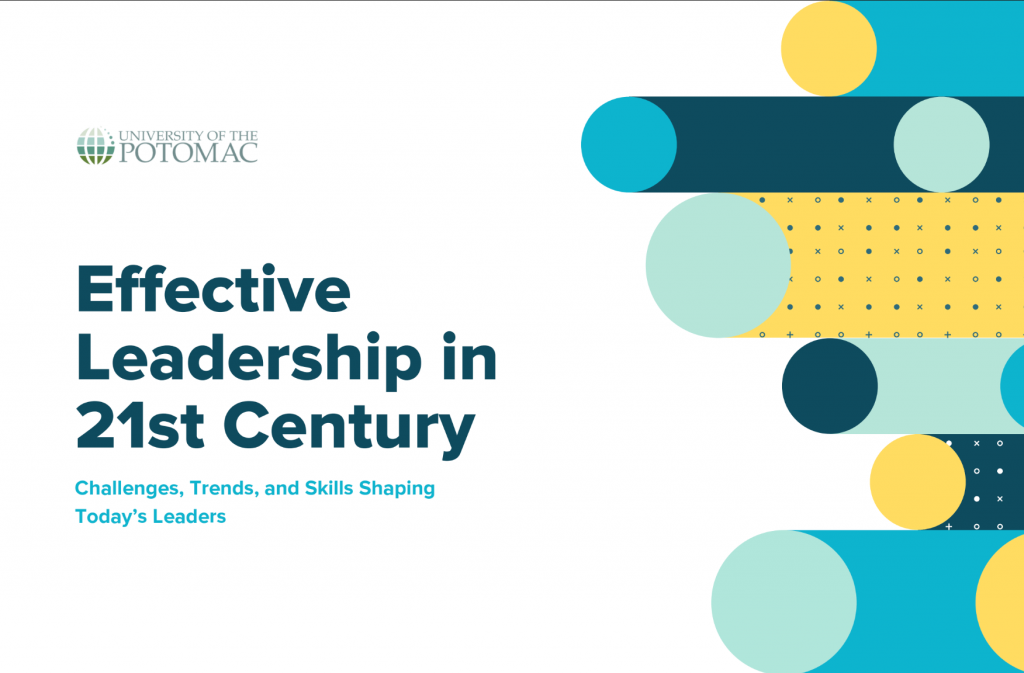 Download Our Free Guide to Effective Leadership in the 21st Century
Learn what you need to know about the challenges, trends, and skills shaping today's leaders.
Why Get a Business Administration Degree?
Probably the idea of autodidact-ing and self-learning sounds very appealing. I mean, Steve Jobs made it, and Elon Musk taught himself rocket science. How hard can it be? Well, back to a reality check, few are the people who can make something out of their careers without getting a degree in advance. The world of business offers plenty of these career opportunities and allows for qualified candidates to move on to further prosperous post-graduate studies (such as earning an MBA or CPA).
Business comes in all shapes and sizes. The need for individuals with a business degree is evident, from nonprofits, major corporations, and government entities to entrepreneurial startups.
Benefits of Studying Business Administration
Business makes the world go round; it creates so many job opportunities that people depend on. According to the U.S. Bureau of Labor Statistics (BLS), the number of job positions in business and financial operations is growing and will continue to grow over the next decade. With this in mind, a major in business administration can be a very valuable asset with countless benefits. Read on about five main benefits that will squash any doubts you may be having.
1. The market demand
Those who earn a degree in business administration or a related field are in high demand. In today's chaotic economy, business management degrees are sought after by many employers and are looked at as a keystone to success.
A business degree will provide you with a major advantage when applying for any job, compared to those who don't have a degree or who have a less marketable degree. The reason behind is that a degree in business provides a variety of useful skills that can be used in any type of profession. Good leaders, recruiters, and employers know that hiring such professionals, it's a win-win situation. So they're constantly on the hunt, and you're never out of the game!
2. Competitive earning potential
Out of the gate, many students who graduate with a BB or BSBA enjoy higher than normal average salaries. According to the Department of Labor and Statistics, the median income for a career related to degrees in business begins at around $60,000 annually, with chances for advancement within just a few years. The future of degrees in business looks bright even for the upcoming years. The same source states that the Employment of business and financial operations occupations is projected to grow 10 percent from 2016 to 2026, faster than the average for all occupations.
What resonates with this increased earning potential?
The world is going through a growing economy, globalization, and complex tax. Professionals are highly required to provide qualitative market research to understand customers and product demand. So if you think you can own this field with your expertise, you can pretty much choose your salary and demand for high figures.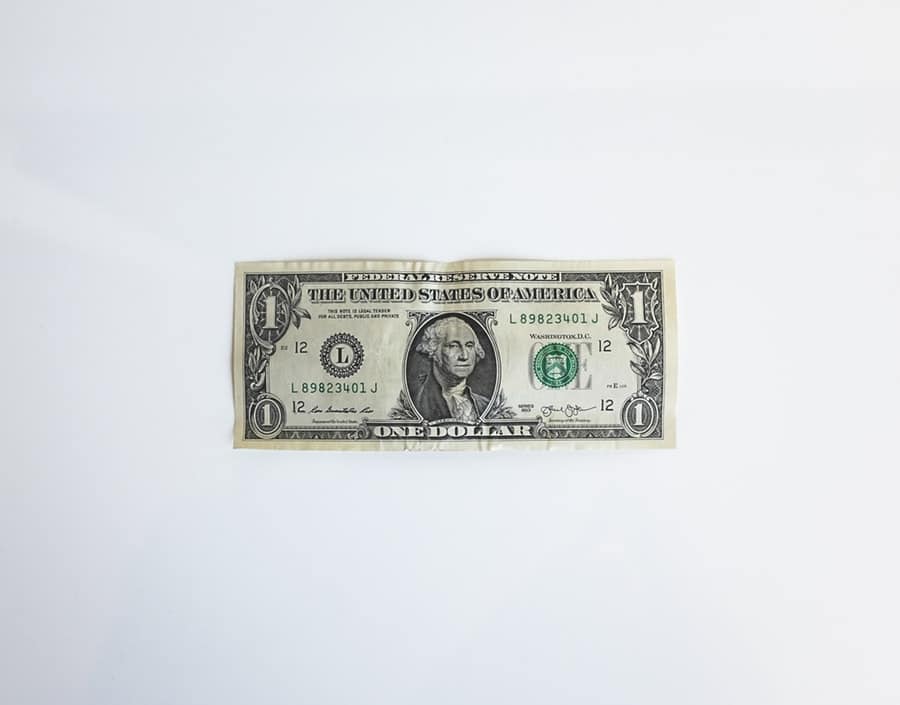 3. Career flexibility
All hail to the tech revolution for converting many business-related jobs that used to be performed from the office, into remote or part-time options. What most people are looking for nowadays, career-wise is to meet their employee's work needs and for them to respect their own schedule. It's a mutual understanding, and as long as you get the work done, does it matter where you do it?
Luckily, many flexible companies are giving their workers great latitude and space to adapt to a convenient schedule. Here are just some of the jobs that you can perform remotely, part-time, or with a schedule of your own choice:
Sales Manager
Tax Manager
Actuary
Management Consultant
Accountant
Business development manager
Business process analyst
Note: All you need is discipline, a smartphone, and a laptop.
4. Job versatility
It is utterly amazing how many doors can a business administration degree open for people. It will provide them with skills useful for a wide variety of career paths. These can include inter-related fields finance, management, insurance, sales, manufacturing, publishing, teaching, consulting, administration. And if you don't want to pursue a typical business administration career, then you can move on to more creative paths such as public relations, or marketing.
You can use your knowledge to conduct market research, develop marketing strategies, liaise with copywriters and designers, or evaluate campaign results. Whereas if someday, you get tired of climbing that corporate ladder, a business administration degree equips you with the entrepreneur set of skills to start a business of your own and run it profitably.
Interested in pursuing a degree?
Fill out the form and get all admission information you need regarding your chosen program.
This will only take a moment.
5. Networking skills
The networking opportunities for university student life are transformative. As a student, you get to meet professors, recruiters, and like-minded students who share the same interests as you. Except for dwelling on wise topics of the future, having fun, and creating friendships, you can also seek your first job through your network of people.
For instance, professors can guide you into identifying potential job opportunities after college or provide you with recommendations that can be of enormous help. At Potomac University, you will also benefit from meeting recruiters at university-sponsored events. You can take advantage of this excellent way of developing contacts and land interviews with well-respected companies in the community.
6. Leadership skills
A business administration degree will equip you with valuable leadership skills that will set you apart from other candidates when it comes to applying for a job after graduation. Not everyone has what it takes to be a leader, but a business administration degree will undoubtedly give you an edge in this path by teaching you networking and leadership skills that should be well-sharpened and put to use when needed.
7. Understand market operations
As a business administration major, you will work with the market and see how it operates. You will learn to use money wisely, make smart investments, know how to make good use of funds when given a chance to manage it.
8. Real-time practical skills
While studying business administration, you will learn real-time practical skills that are necessary in business occupations or any other you may find yourself in. Some of these skills involve:
Communication skills: These skills are vital because it is crucial that everyone is on the same page when working. Plus, you will need excellent communication skills when introducing products or negotiating.
Teamwork: Many jobs require collaboration in order to get work done in the most efficient way possible. It allows a group of people to accomplish things together by utilizing everyone's skills and ideas. You know what they say: two heads are better than one.
Networking skills: A business administration degree will help you become familiar with networking or interacting with other people and having mutual benefits. So, wherever you find yourself in the future, you will greatly benefit from this skill.
Creativity: Being creative is one of the most valuable traits a businessperson can have. A business major will enable you to design and create new businesses, and also come up with creative ideas to solve different problems.
When you're weighing the odds of your future career, of course, you will look down to the pros and cons. And you might be wondering what are the pros and cons of business management, in this case. We're sure we went through some of the most highlighted pros, that most definitely outweigh the scarcity of the cons. What you will encounter as difficult, maybe the major competition in the business industry. Also, in order to differentiate yourself from the competition, having a graduate degree is a must.
So if you're ready to take the next step towards earning a degree in business administration, why not choose Potomac University? You can contact us directly, to get more information on our exciting career opportunities.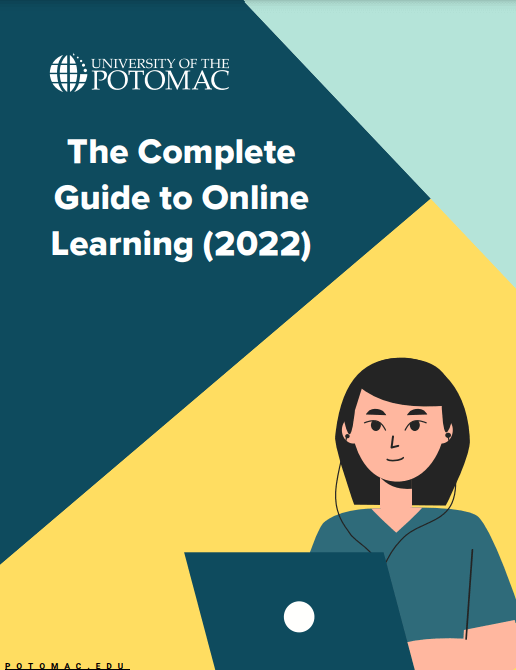 Download Our Free Guide to Online Learning Now!