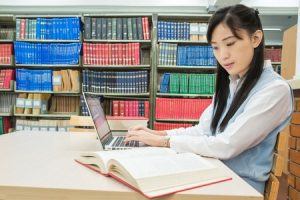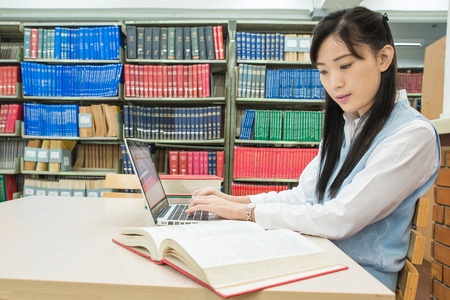 If you are in aspiring entrepreneur, are genuinely passionate about business, or would like to earn a degree in business administration or other business-related fields in order to secure a future at your job, then you're in luck. The business-world offers careers like no other, and allows for qualified candidates to move on to post-graduate studies (like earning your MBA or CPA).
Completing a degree in this area of study provides many advantages for career placement and advancement, here are just a few.
Advantages of a Business Degree
Out of the gate, many students who graduate with a BB or BSBA enjoy higher than normal average salaries. According to the Department of Labor and Statistics, the median income for a career related to degrees in business begin at around $60,000 annually, with chances for advancement within just a few years. Other advantages of majoring in business include:
Salary
Demand
Versatility
Opportunities
Networking Opportunities
Benefits of Majoring in Business
Those who earn a degree in a business administration or a business-related field are in high demand. In today's tough economy these types of degrees are sought after by many employers, and are looked at as a keystone to success. It shows employers that job candidates are flexible, knowledgeable, and ready to work.
Careers Related to Business Administration
With a degree in business you enter the working world with unrivaled versatility, which can be approached from multiple angles. You will be armed with the knowledge to start your own business, or work for many companies on a variety of levels. This includes inter-related fields, like marketing, research and development, accounting, human resources, advertising, public relations, and so on.
Pros and Cons of a Business Degree
There are endless opportunities for those with a degree in business. Because what was once a field dominated by large corporations, has evolved (and is ever-changing) to include anyone who applies themselves. From start-ups, to non-profits, to working for global companies, a degree in business or business administration gives graduates opportunities abound.
Business Degree Pros:
You'll have lots of career opportunities.
The starting salary is attractive.
You'll learn some helpful skills.
Business Degree Cons:
You'll have lots of competition.
You will likely need a graduate degree for a better shot at success.
Ready to take the next step and start earning your degree in business administration? Please contact us today for more information regarding this exciting career opportunity.