A Master's in Business Administration is known for helping professionals advance their career opportunities, increase their compensation, and seize those job promotions. That's because the skills one learns from an MBA are enormously helpful and transferable for the long term future. You will sharpen up your leadership protagonism and level of communication. But let us walk you through the details of what it really means to have an MBA degree.
What Is an MBA?
Regardless of your background, whether you are a professional with experience in the field of business, or an undergraduate student searching for career options, it is important to know what you're getting into when choosing an MBA. That means going through a little bit of a terminology clearance, and understanding what an MBA is, what does an MBA stand for, etc.
MBA definitions are pretty much similar; however, the simplest one would be that a Masters of Business Administration (MBA) is an internationally-recognized degree designed to develop the skills required for careers in business and management. It is also known as one of the most flexible graduate degrees around, as it prepares grads with knowledge from a variety of business-related disciplines.
MBA Requirements
If you want to pursue a full-time MBA degree, what you must do first is check for the entry requirements. What you can notice is that they differ depending on each university and its corresponding country. However, the most general requirements you must fulfill before applying for an MBA degree include:
A completed four-year Bachelor's degree from an accredited US institution or its international equivalent;
Two to three years of work experience, depending on your responsibilities;
Resume;
Personal Statement / Cover letter;
Two letters of professional recommendation;
Proof of English proficiency (TOEFL is most commonly required – minimum scores: paper-based: 550 – 600 and computer-based 213 – 250);
GMAT score over 600 – the essential requirement;
MBA Degree Cost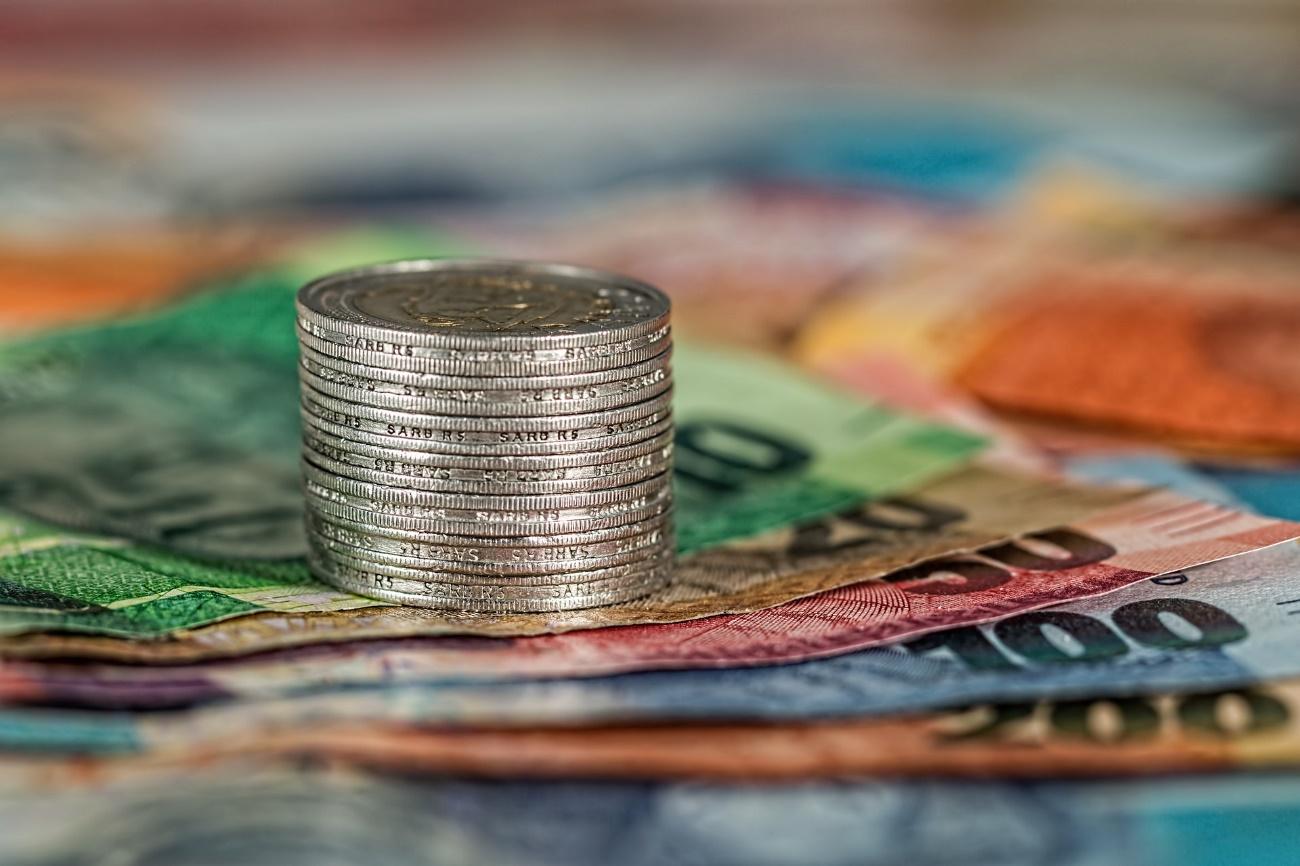 Considering the high education costs in the United States, of course, you will want to know how much will a certain degree cost you before seeking one. Referring to the costs of an MBA, we can say that the total amount depends on the program you choose. Except for the program, it also depends on the availability of scholarships or other financial aid, the costs of housing, transportation, and additional fees you may need to pay for your enrollment.
Generally speaking, the average tuition for a two-year MBA program exceeds $60,000. If you decide to attend top business schools in the US, you can expect to pay from $100,000 to $200.000 in tuition and fees. Fortunately, there are some alternative options one can benefit from in order to earn a degree or certification and minimize the costs through the process. These alternatives may include working and studying part-time, or getting an online MBA degree.
MBA Degree Duration
As for most Master's degrees, the traditional full-time MBA program also takes two years to complete. It takes four whole semesters of coursework that coincide with your university's schedule. Whereas if you decide to pursue part-time programs, those may take two to three years to finish, with some even lasting up to five years. There are, however, some schools that offer accelerated, part-time MBA programs so that you can graduate sooner than the typical time it would take you to graduate through a traditional MBA program.
Types of MBA Programs: Full-time or Part-time MBA?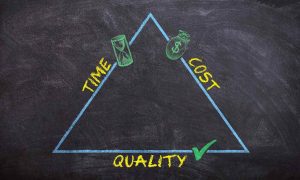 As we mentioned above, MBA programs may come in different formats. Some will allow you to reduce the costs and time, or both. There are 5 MBA programs that you can follow, depending on your lifestyle and the opportunities you have going on. These five programs include:
A 1-Year Full-Time MBA Program
A 2-Year Full-Time MBA Program
An Executive MBA Program
A Part-Time MBA Program
An Online MBA Program
1-Year Full Time MBA Program
MBA candidates pursuing a 1-year program are usually individuals with work experience, professionals of the field looking to advance their career. The time-frame to complete this program stands between 11 to 16 months, with intensive coursework that allows for no extended semester breaks. It is, however, worth a shot if you're looking for an accelerated program through which you'll earn a degree within the short term.
2-Year Full Time MBA Program
We mentioned above that a typical 2 year full-time MBA program consists of 4 semesters in 2 academic years. Differently from 1 year MBA programs that can be reduced in the level of flexibility, two-year programs allow students to take more courses and more electives. That's why this degree is more preferred by those who want to become specialists in a particular area, such as finance. A 2 year MBA program allows students to deep-dive into their specialist topics.
Executive MBA Program
The Executive Master of Business Administration is also a two-year program but attended by business executives with managerial work experience. The most significant advantage of an EMBA is that students keep their full-time jobs while attending classes on Fridays or weekends. The program focuses on leadership, strategy, and communication skills that will increase your worth within the company or organization you work with. This MBA program is specifically tailored for professionals who are taking the next step in leadership.
Part-Time MBA Program
When talking about flexibility, part-time MBA programs offer you major opportunities that help you balance your work-life goals. This program is characterized by a self-paced learning experience, giving you the chance to choose the number of classes to take per each semester and the time when you want to follow them. Most candidates opt for one or two classes and generally complete the program in four or five years.
Online MBA Program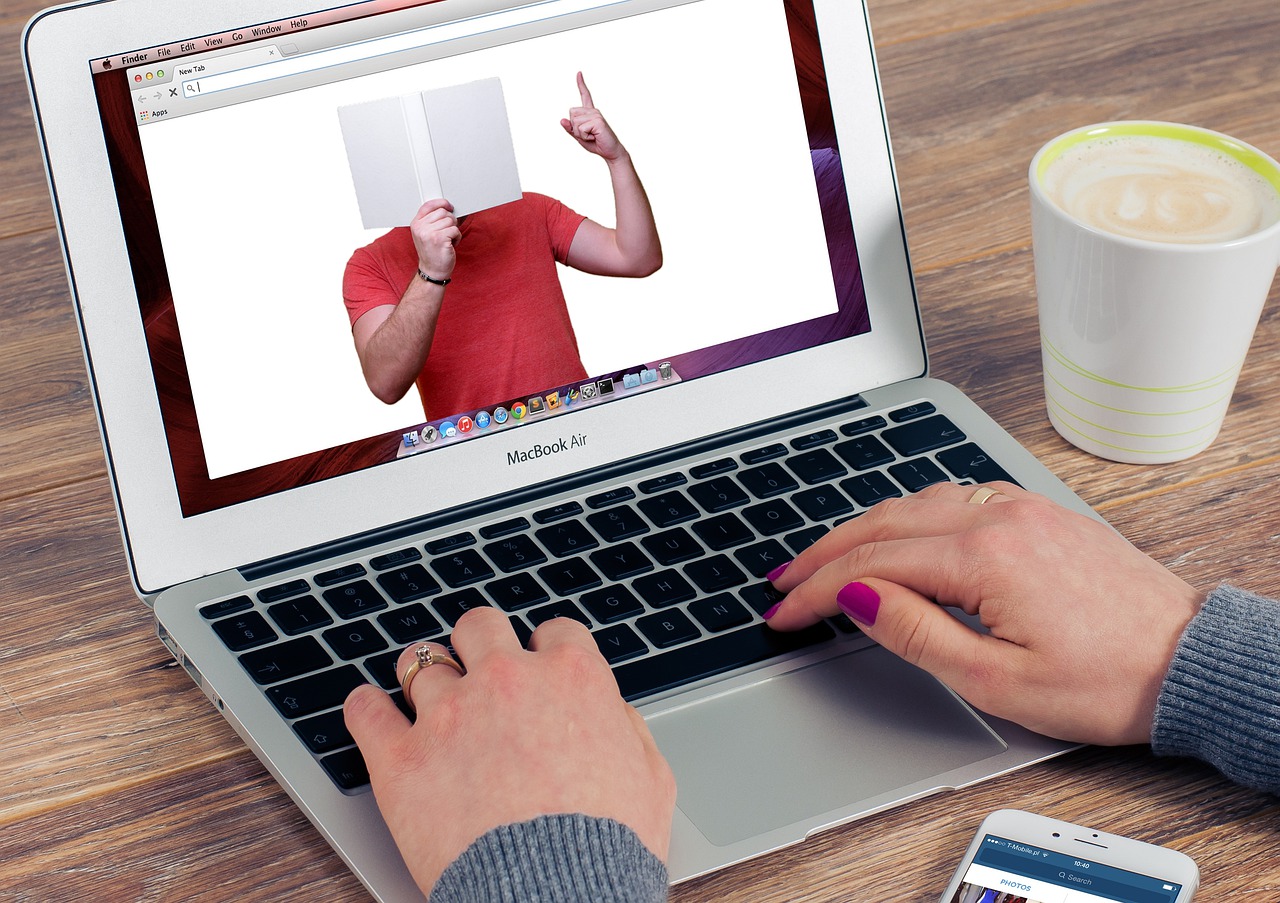 Online MBA programs are your best alternative if you want to reduce the sometimes overwhelming expenses of pursuing an MBA. Through an online MBA program, you can basically modify your learning experience by choosing the content, courses you want to follow, and the time when you want to engage in the virtual classrooms.
Despite the advantages, these MBA programs surely require lots of commitment and self-discipline. You will have to become really careful about time management so that you don't end up skipping classes just because you can. And of course, the most important thing is that before enrolling in an online university, you should check on its reputation and accreditation status. Based on that, you'll be able to receive a decent, valid degree recognized from your employees.
MBA Specializations
At the beginning of the MBA program of your choice, you will get a start off on the core courses. These are usually general courses, with the intent to provide you with basic knowledge on various management subjects. However, later on, you can choose to specialize in a particular area. We have listed below some of the most popular MBA specializations, offered to students  usually in the second year of an MBA program.
1. General Management
General Management is currently one of the most popular MBA specializations. Students from General Management learn a variety of management skills and perspectives that can be applied to different aspects of any industry, including human resources, marketing, systems, and UX.
2. International Management
Business students of International Management are individuals with a mindset shaped to think globally. From early on, they are taught everything related to finance, operations, strategies, and problem solving, but all in an international context. With an MBA in International Management, you're prepared to do business with heads from all over the world.
3. Consulting
Management consulting is one of the most sought skills in the business world. Helping organizations improve their performance through your expertise puts you automatically in high demand from employers of different backgrounds. Hence, students of management consulting gain the best occupations in a very lucrative industry after their graduation.
4. Finance Leadership
If you're good with numbers, accounting, and planning ahead, it means that an MBA in Finance Leadership is the best choice you can get. Through financial management, you help determine the financial requirements of a business concern, and you help conduct its financial planning. Many prospective professions, such as high-level bankers, financial controllers, chief financial officers, and finance managers, specialized in finance.
5. Entrepreneurship
An MBA in Entrepreneurship is the key to getting your startup off the ground, or to reach the highest levels of leadership in huge companies. This specialization program will provide you with knowledge of critical management and business development, as well as with the proper skills to pitch ideas and secure funding – a solid way to build an entrepreneurship mindset.
6. Marketing
A specialized MBA in Marketing will give you a broader context of what marketing strategies and advertising are all about. In today's world, we know just how important it is to represent a brand properly, that's why businesses are highly seeking for marketing specialists to help them promote their products or services to the proper audiences.
7. Operations Management
A specialized MBA in Operations Management focuses on planning, organizing, and managing production to maximize efficiency. If you choose this specialty, you will be involved in designing and controlling the process of production or in redesigning business operations that relate to the delivery of goods or services.
8. IT or Technology Management
A specialized MBA in IT or Technology Management puts MBA graduates at a high and secure front for their future. Companies are always in need of people that know how to use technology to advance a business, so if you want to manage how data is perceived from companies and the world, consider this as your potential specialty.
Dual MBA Degrees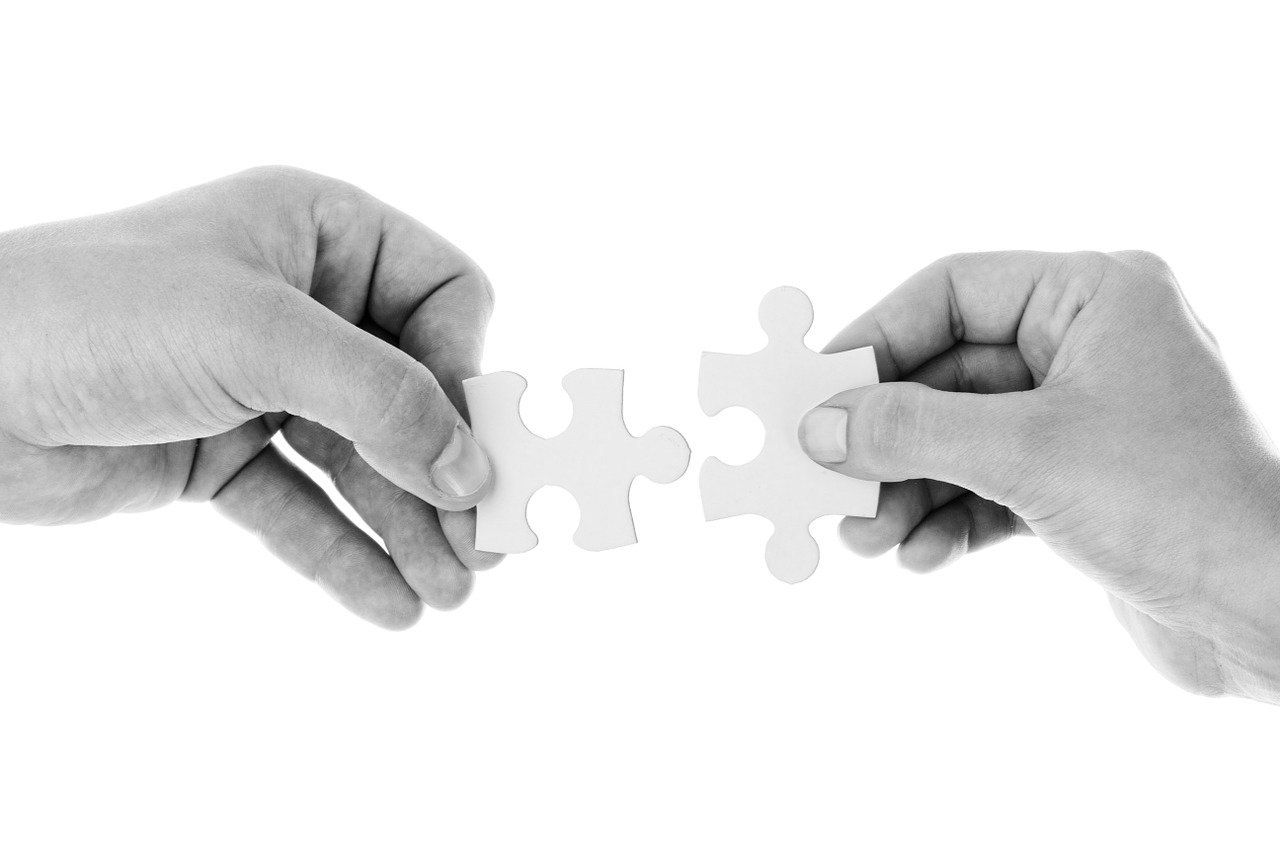 Interested in pursuing a degree?
Fill out the form and get all admission information you need regarding your chosen program.
This will only take a moment.
Also known as a double degree program, a dual degree program is a type of academic program that allows you to earn two different degrees. This is a very common practice for MBA graduates as they go through a Master of Business Administration (MBA) and another type of degree. Some typical examples may include:
MBA and Master of Science in Urban Planning
MBA and Master of Science in Engineering (MSE)
MBA and Master of International Affairs (MIA)
MBA and Master of Science in Journalism
MBA and Master of Science in Nursing (MSN)
MBA and Master of Public Health (MPH)
MBA Program Courses
An MBA program is usually divided into two years, with the first year focusing more on general subjects and fundamental concepts of business management. These core courses in the MBA program cover various areas of business administration, such as:
Accounting
Applied statistics
Business communication
Business ethics
Business law
Finance
Managerial economics
Management
Entrepreneurship
Marketing
Supply-chain management
Operations management
Most MBA programs also include elective courses and concentrations for further studies in a particular area, for example, accounting, finance, or marketing.
MBA Jobs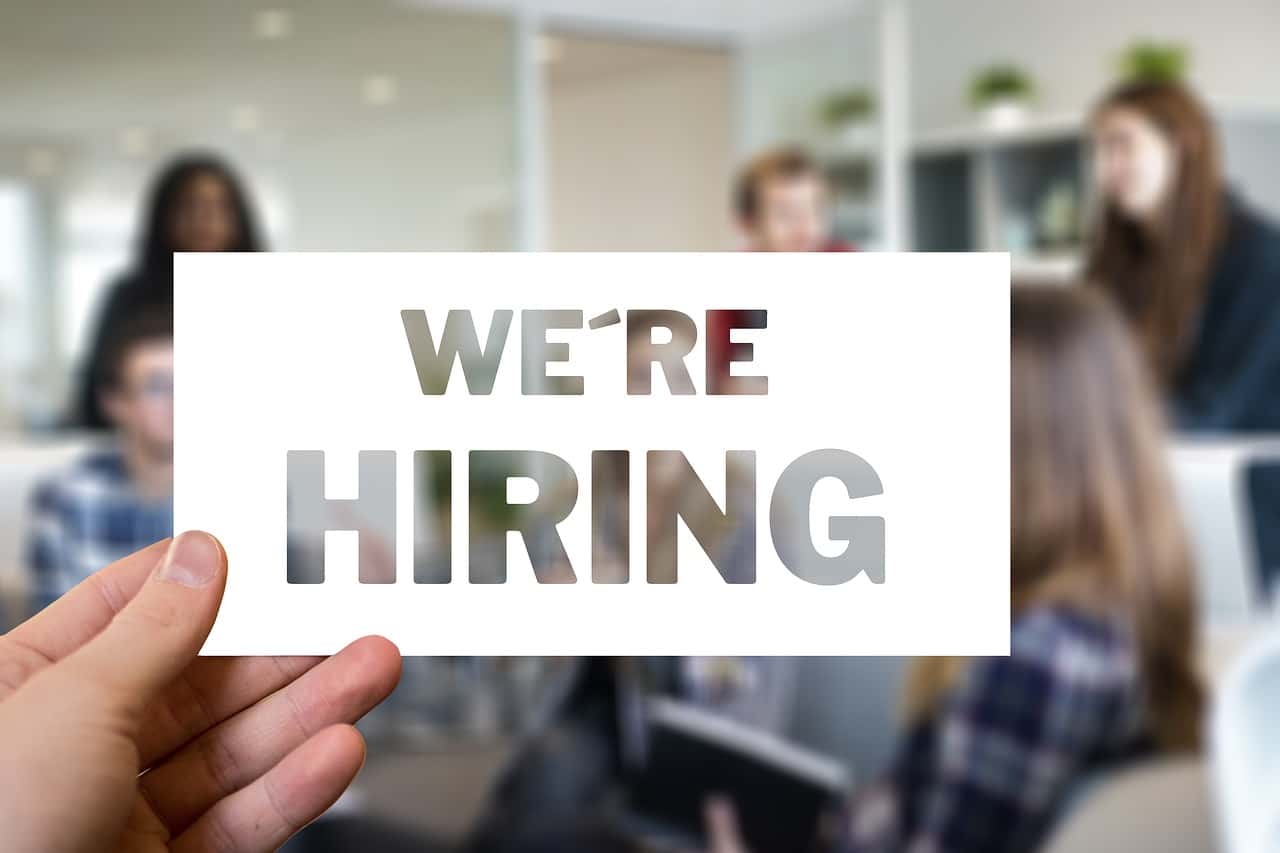 MBA graduates are in popular demand. That is also shown through surveys that questioned different employer's preferences. According to a Year-End Poll conducted from the Graduate Management Admission Council in 2015, 75% of employers surveyed intended to hire MBAs, with 85% citing that the number would be the same or even increase from the year before.
1. Chief Technology Officer
A Chief Technology Officer (CTO), also known as the chief technologist, is an executive-level position within a company or organization whose focus consists of the scientific and technological issues of that entity. The CTO is responsible for the overarching technology infrastructure of the company, guiding its way to the most futuristic technological inventions.
Median Salary: $130,000-195,000 depending on the sector
2. Computer and Information System Manager
Computer and Information System managers are responsible to plan and manage all computer-related activities of an organization. Everything related to installation of software and hardware, development of computer networks and implementation of internet or intranet sites falls upon their jurisdiction.
Median Salary: $135,800
3. Financial Manager
MBA graduates with a concentration in finance have the best possible prospects in this career. Financial managers are responsible for overseeing all financial activities and transactions of a company, along with investment activities and budgeting. This is why their expertise is always needed, no matter what sector you're looking at. Companies will always need someone to plan their costs, expenses, and profit correctly.
Median Salary: ~$121,750
4. Health Services Manager
Health Service Managers are people who make sure that companies work in harmony with government reforms to deliver adequate healthcare. They manage and oversee the work of technicians, clerical workers, and doctors, but you may also find them managing an entire healthcare facility, depending on the size of the facility. Their median annual salary in 2017 was a total of $96,540.
5.  Information Technology Director
Information Technology Directors are both highly sought and highly paid. And that comes by no surprise as their problem-solving techniques can be life-saving to their clients. Management consultants are experts trained to solve complex problems in order to improve the financial and operational health of their clients' organizations. Their day-to-day routine involves lots of research, internal data analysis, interviewing people and preparing reports.
Median Salary: $81,330
6. Investment Fund Manager
Investment fund managers have a lot of weight upon their shoulders as well. These folks provide financial advice and direct the investment of money for organizations and individuals. They oversee mutual funds or pensions, manage analysts and conducting research in order to make important investment decisions. Investments are made in stock markets, real estate, and other markets.
Median Salary: $121,750
7. Marketing Manager
Companies should be thankful to their marketing managers for their presence in the eyes and ears of an audience they target. These people help businesses expand into new markets, keep their existing customers or gain new ones. They're responsible for building a brand identity that will sell the product or service successfully.
Median Salary: $127,560
8. Sales Manager
A sales manager is someone responsible for leading and guiding a team of sales people in an organization. They set all the sales goals & quotas, build up a sales plan, analyze relevant data, assign sales training and sales territories, mentor their team members, and recruit or fire salespeople. These professionals are expected to be excellent communicators and leaders.
Median Salary: $117,960
9. Investment Banker
Investment bankers help companies, organizations, and government agencies raise money in the capital markets by providing their strategic expertise regarding mergers and acquisitions or other types of financial transactions. Considering the complicated nature of this position, individuals seeking such a career should have a strong educational background. The most preferred one is an MBA with a concentration in finance.
Median Salary: $78,480 (however, total earnings can be substantially higher because of bonuses and commissions)
The Average MBA Salary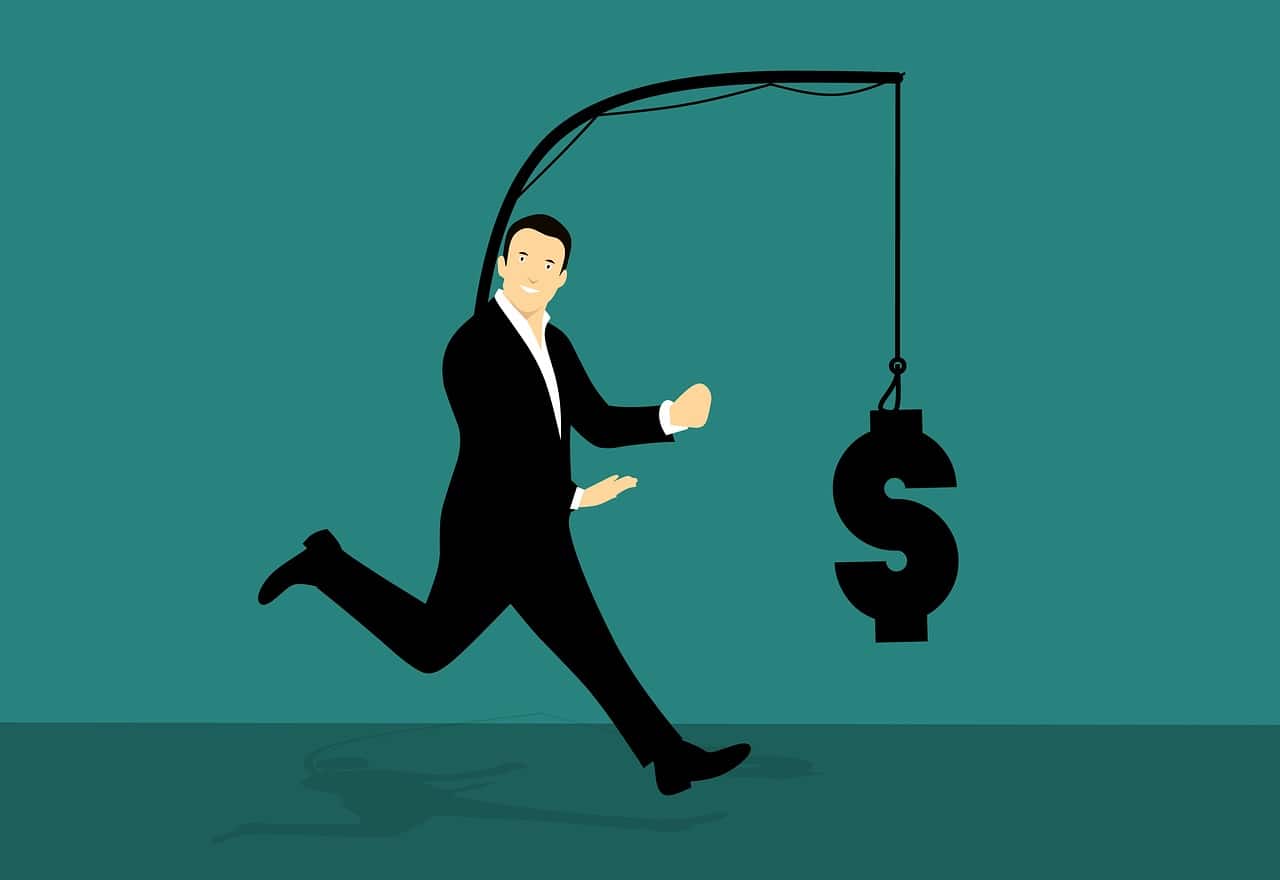 According to Payscale.com, the average salary for graduates with a Masters of Business Administration (MBA) is $86,840. The harsh reality is that with more years of work experience you get a higher payment as well. The leading most paid positions as exposed through these findings were:
Chief Financial Officers
Operations Managers
HR Managers
Marketing Managers
Exclusive Benefits of an MBA Degree
As you can understand from the description of job positions above, employers tend to prefer MBA graduates and their earned skills. This translates into the high demand of individuals with an MBA degree and can be considered as one of the benefits of pursuing an MBA. But what are some other benefits that can push you into choosing this sort of education path?
1. Acquiring new skills
All MBA programs look thoroughly at different fields of business and explore management, marketing, finance, HR, operations, and more. Students get to learn some of the best practices in each of these areas, which can be very diverse. These new skills and ideas that appear along the way make an MBA a very refreshing degree to follow.
2. Increasing your earning potential
With such a popular demand for MBA degrees, the result is that you automatically increase your professional worth by earning it yourself. A qualification of this sort in your CV will immediately separate you from the rest of the competition when applying for a job position. With this privilege, you also get to choose your financial reward and get paid real high.
3. Increasing your employment opportunities
Not only does an MBA degree increase your chances of being employed in the city or country you live in, but it also gives you the advantage to be hired by global recruiters. This, given the transferable skills you earn through this level of education which are pretty much required throughout the whole world.
4. Creating a professional network
It is for a fact that skilled individuals with different backgrounds are the people who mostly pursue MBA programs. In most cases, work experience is required to be accepted on an MBA program. What this means is that you'll hear numerous ideas coming from entrepreneurs of different industries, and you'll get to share yours as well. This creates a great professional network from which you can draw in the future.
5. Becoming your own boss
Among other benefits which we may now leave without mentioning, this should be the most attractive one. Who does not enjoy the idea of creating something authentic or a business of your own? During an MBA program, you learn how to write a business plan, plan a marketing campaign, foresee accounts, and many other processes that can make you grow your own company and manage your own staff.
Is an MBA Worth It?
Earning an MBA is now easier than ever, as MBA programs come in all formats – whether full time, part-time, or through online learning. This means that you can't hold on to excuses like 'lack of time' or 'high expenses' anymore, as both of these can be managed or reduced. Given all the prospects, job security, financial reward, and the overall importance that employers are giving to MBA graduates in the labor market, we totally recommend earning a degree of this sort and conquering those leadership roles.