When we think of healthcare, we usually tend to think of doctors, nurses, or other specialists. We often forget that there are individuals behind the scenes who make sure that the facility runs smoothly. If you are here, you are probably having questions related to these professionals,  what they do, and whether healthcare administration is a promising career path. We will answer those questions and much more. So, keep on reading!
Download Our Free Guide to Healthcare Administration Career
Get informed on what you need to know to excell on the healthcare administration field.
What Is Healthcare Administration?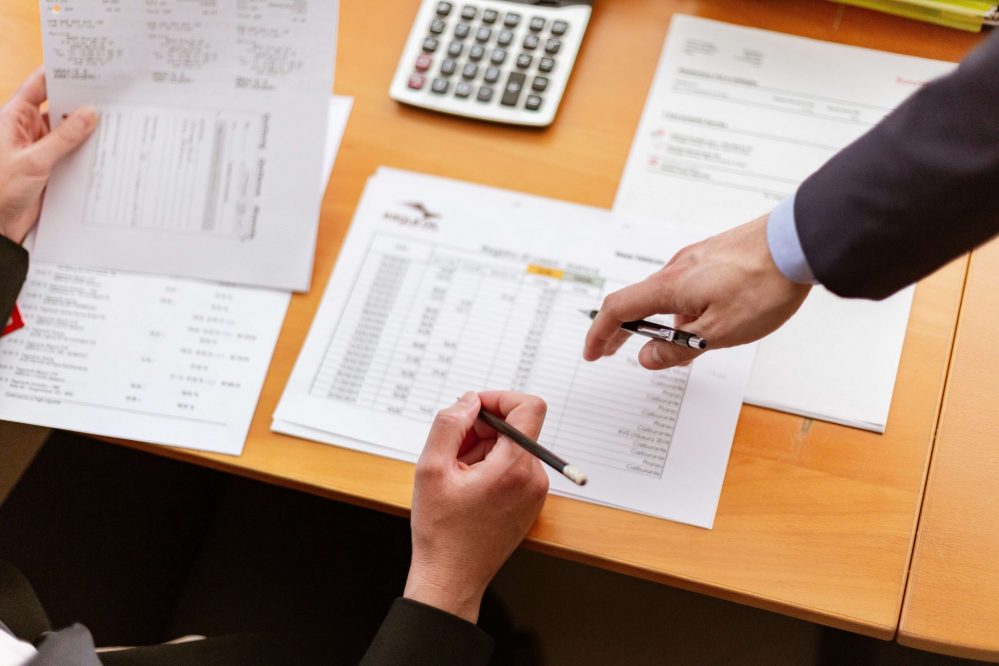 Healthcare administration is a behind-the-scenes kind of work that allows frontline health workers to do their jobs effectively and efficiently. Even though many people don't really think much or give credit to this side of healthcare, it is responsible for creating an environment in which all facets of healthcare such as services, facilities, budget, staff, and programming function smoothly and ensures that patients get the best possible healthcare.
What does a healthcare administrator do?
As our nation's healthcare systems grow, healthcare administration becomes ever more essential. And so do healthcare administrators and managers. The responsibilities that these professionals have often involve:
Financial management
Human resource management
Accounting and budgeting
Data collection and analysis
Marketing
Strategic planning
Dispute arbitration
Patient advocacy
How to Join the Healthcare Administration Field?
Due to the continuously increasing demand for health facilities (from hospitals to nursing homes) healthcare administration is becoming more and more important every day. The global health market is rapidly growing, meaning that healthcare administration is a vital, stable job for those interested in shaping policy, making needed changes, and leading the nation's health organizations in a way that serves patients and improves the health system. Below are some steps that you can take to join the healthcare administration field:
Obtain a healthcare administration degree
Almost all employees will require a healthcare administrator to have at least a bachelor's degree. If you want to increase your chances of getting a higher position with a higher salary, consider getting a master's degree too—more specifically, a Master of Healthcare Administration (MHA).
If you choose to pursue an MHA degree, you will gain valuable knowledge that will help you launch your healthcare administration career. A healthcare administration degree will teach you the essentials of the healthcare industry and help you build an in-depth understanding of government regulations, insurance-based reimbursement systems, medical ethics, health informatics, and so on.
Gain work experience in healthcare management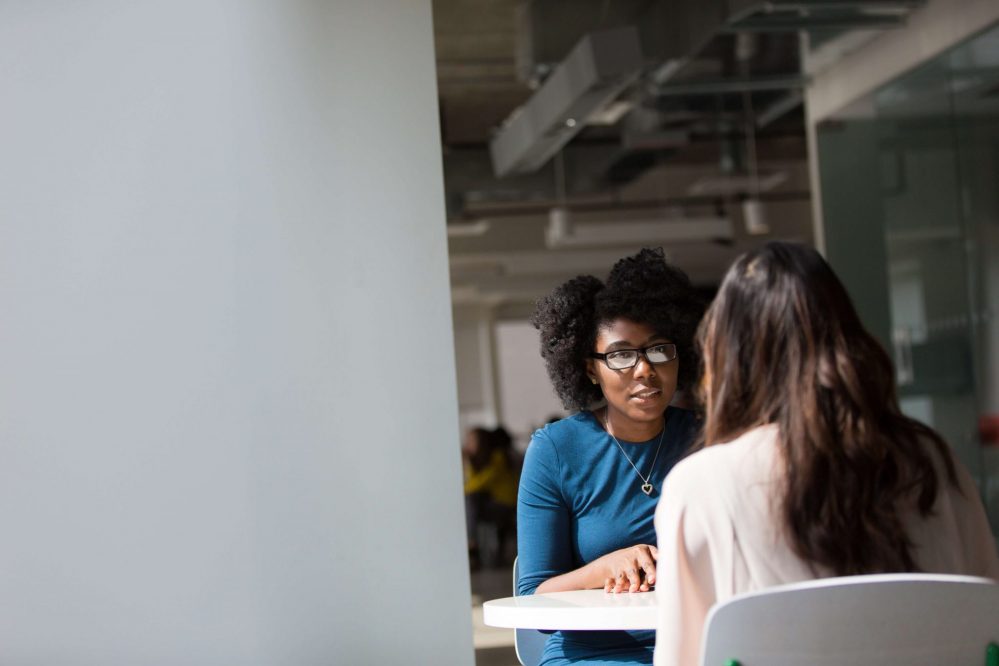 Before you pursue a higher-level education, it is a smart idea to gain some work experience first. You can get experience by completing an internship, applying for an entry-level job, or even working a part-time job while pursuing your bachelor's degree.
Direct healthcare administration experience would be ideal, but you also could get valuable experience in other related roles. Although not all healthcare administration master's programs require work experience, having some will help you stand out in this competitive field.
Get essential healthcare administration skills
Healthcare administrators have to complete a variety of tasks. These professionals need to have certain skills in order to succeed at this role, including:
Business expertise
Knowledge of healthcare laws and regulations
Technological proficiency
Leadership skills
Problem-solving abilities
Good communication skills
Adaptability
Earn industry certifications
Even though professional certification is not a requirement for most healthcare administration positions, it can give you a significant advantage over your competition and improve your job prospects. There are many certifications available such as:
Most industry certifications require you to pass an exam. Other requirements may include education, relevant work experience, and membership in the certifying organization.
Interested in pursuing a degree?
Fill out the form and get all admission information you need regarding your chosen program.
This will only take a moment.
According to AAHAM, earning an industry certification can increase your salary, provide more opportunities for promotion, grant you recognition, as well as broaden your skills and expertise through continuing education.
Healthcare Administration Salary and Job Outlook
Healthcare administrators fall under the category of medical and health services managers. And according to the U.S. Bureau of Labor Statistics, the average salary for these professionals is $104,280 a year, which equals $50.13 an hour.
Healthcare administration is a stable healthcare position with a significant job outlook. BLS foresees a tremendous growth rate (32%) in employment for the next ten years for this profession. This growth is due to U.S. population aging. The increase in elderly individuals means that healthcare staff and services are in high demand and will continue to increase over the next decade.
Why Get a Degree in Healthcare Administration at UOTP?
The University of the Potomac will help you develop the skills needed to join this constantly growing career field. Our university prepares students for a meaningful and fulfilling career in different healthcare-related settings.
The healthcare administration program at the University of the Potomac incorporates a blend of theory and practical application of that theory, thus preparing students for professional success. As a graduate of this UOTP degree program, you will acquire the skills needed to plan, direct, and coordinate health services, and you will be competent in various areas of Management of Health Care Systems, Healthcare Policy, Law and Ethics, Financial Management, Public Health, and Global Health Systems.
Pursuing a healthcare administration degree puts you on a rewarding and high-demand career path. Build a foundation for professional success by learning healthcare administration from the University of the Potomac and developing the skills you need to become a health administrator.
So, if you're looking to advance your career, contact us to let us know that you're interested in finding out more!