A Master's Degree in Business Administration (MBA) will prepare students for various career paths, which may result in outstanding salaries and excellent job opportunities. Although the future will be rewarding, you have to know that such a program is usually complex and will take you significant energy, money, and time.
If you're interested in pursuing such a degree, but wonder how long it takes to get an MBA, you've come to the right place. This article will tell you all there is to know about an MBA degree – from its main courses up to its duration.
Why Get an MBA?
If you're reading this article, you've likely shown a high interest in pursuing an MBA degree. However, you may still be wondering why get an MBA? Well, let us show you why applying to an MBA program is worth it.
Refine your current skills and knowledge
A bachelor's business degree provides you with the basic knowledge and skills necessary for a business administration career. Why stop there, though? Besides making your CV look great, an MBA degree helps you develop a set of skills applicable in many spheres and make you valuable in your workplace.
By learning about leadership skills, strategic thinking, and communication skills, you'll be ready for the labor market in business administration with the necessary knowledge and skills that will serve for a successful career.
International career possibilities
With the global economy expanding every year, corporations continue to search for international business employees to interact with their high-level clients.
Thanks to the knowledge and skills you acquire during your MBA studies, you'll be able to pick any geographical location to continue your career. This helps you experience the global marketplace from another perspective and experience different ways of doing business. By seeing first-hand how other countries approach several aspects of business, you'll be learning new methods to get things done. The best part is that you can take these new skills and experience wherever you go.
Business aside, you get to see the world! There's nothing better than meeting new people and getting to know their culture. Moreover, if you're learning a new language, getting to communicate with native speakers every day will definitely improve your skills.
High salaries
An MBA program will help you land high-paying jobs. While your salary may depend on your career path and the company you'll be working for, most business administration jobs offer above-average wages.
Typically, you can expect to get six-figure annual salaries. Career paths like Health Services Manager offer a yearly salary of $104,280; however, if you manage to land a job as a Financial analyst, you may earn up to $159,560, depending on your skills and experience.
Requirements For Enrolling In An MBA Program
Getting admitted into a reputational MBA program isn't easy, but there's nothing you can't achieve with a great application. The admission requirements may vary depending on the university and its program; however, the typical MBA requirements are
A four-year Bachelor's degree in Accounting, Business, or Economics or related field from an accredited institution
Transcript of records
Personal statement
Proof of English language proficiency
Two letters of recommendation
Work experience (usually two to three years)
GPA, GRE, and GMAT scores
What You Will Learn In An MBA Program
Now that you're familiar with some of the requirements to enter an MBA program – let's see what subjects an MBA program will cover.
Accounting and Finance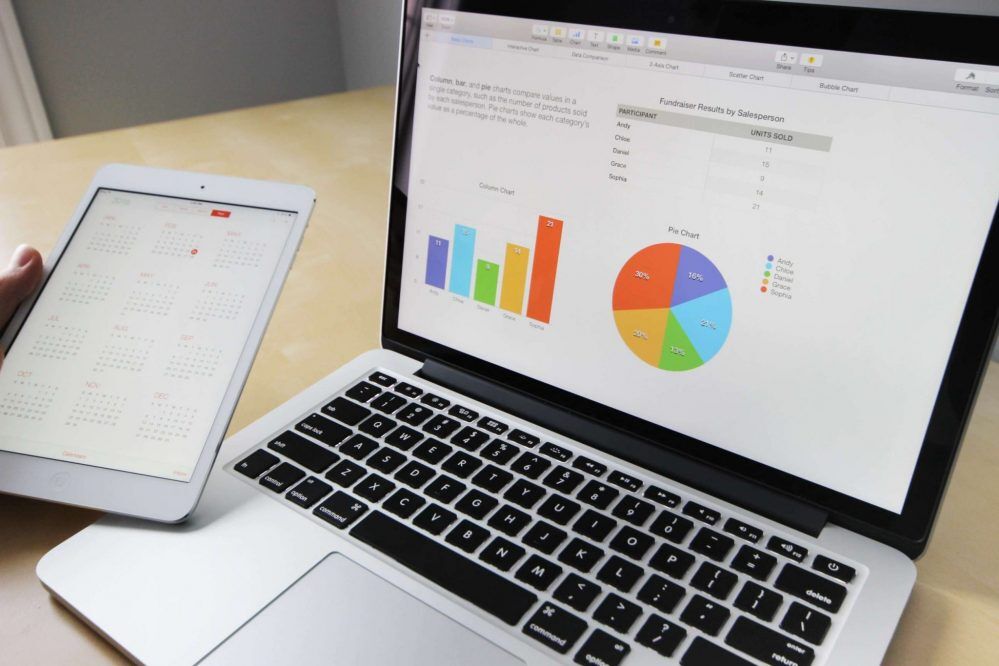 Accounting and Finance are the most important MBA courses. No matter where you see yourself working in the future, basic knowledge of this course is a must. Understanding topics like investments, funds, and liabilities will teach how to manage large amounts of money.
Moreover, having advanced accounting and finance knowledge makes you qualified for various high-paying careers like banking, accounting, or financial planning.
Management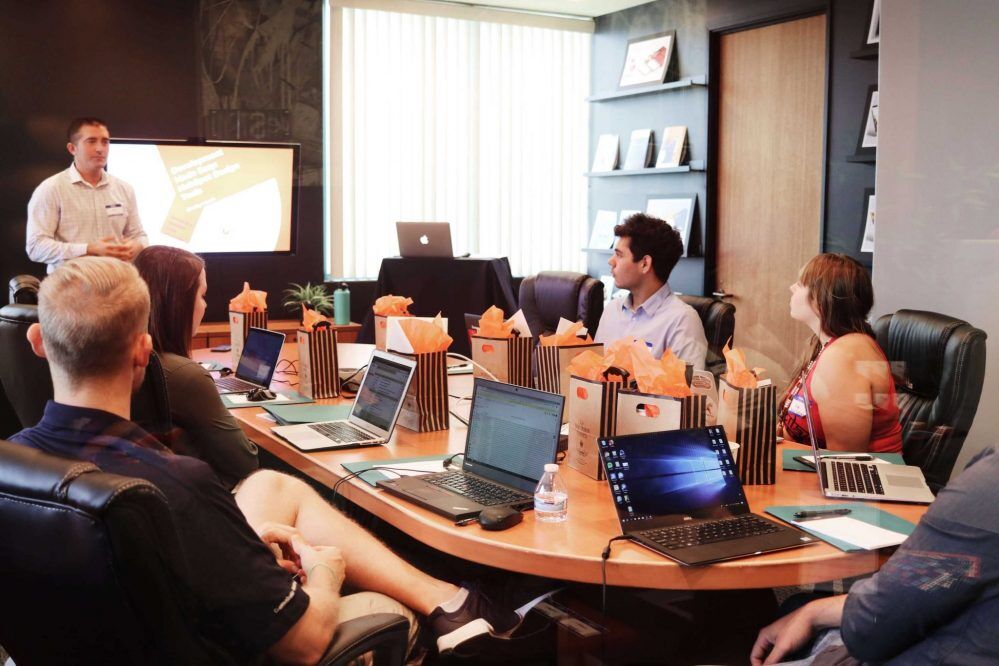 In your business career, you may lead or be lead. Both are fine; however, if you find yourself leading a group of people, you should know the basics of human resource management, which will help you prepare to handle all sorts of people. Being an effective manager and building great relationships with your team is one of the reasons why companies succeed.
Most MBA programs not only teach you leadership and management strategies but let you practice them as well. By including group collaboration, these programs prepare you for any possible situation in your workplace.
Marketing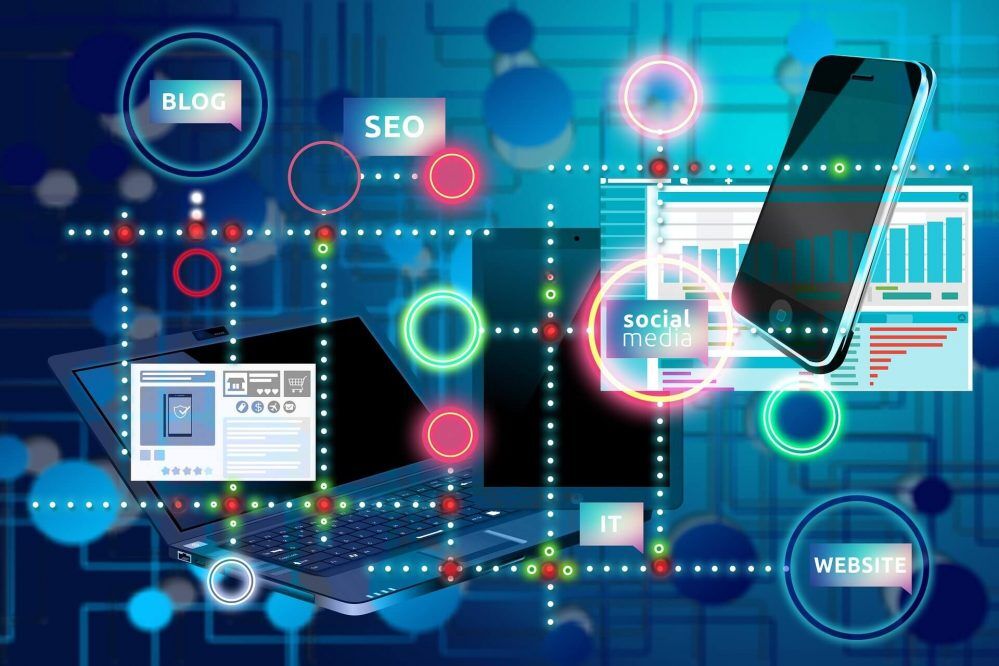 Interested in pursuing a degree?
Fill out the form and get all admission information you need regarding your chosen program.
This will only take a moment.
When it comes to starting your own business or showcasing a significant product of the company you are working for, knowledge in marketing is essential. A good marketing strategy strengthens your brand reputation, spreads the word about your company, and increases sales.
An MBA program will teach you about the mathematical side of marketing,  usually covering branding, consumer insight, and product strategy. Depending on the program, the Marketing course may also cover specialized marketing areas like Digital Marketing and eCommerce.
Operations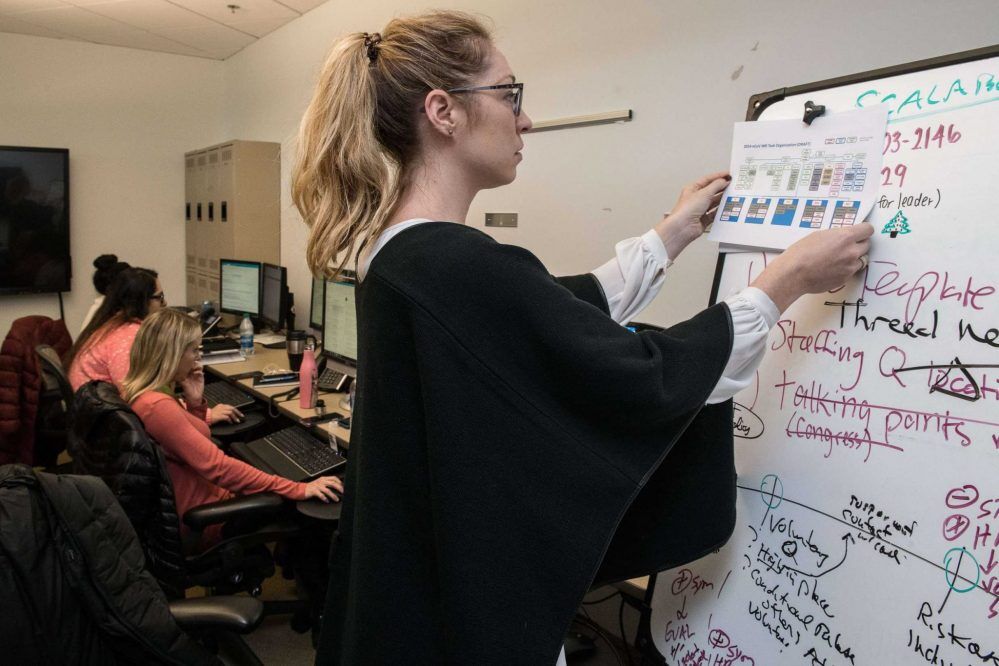 If you happen to have work experience in a business-related field, you've likely witnessed a company's success first-hand. However, a lot that happens behind the scenes determines whether a business will be successful or not. These are called day-to-day functions and are one of the most important parts of MBA programs.

An MBA program usually takes two years to complete. These two years are typically divided into four semesters of coursework. However, if you're looking to pursue part-time programs, they may take three to five years to finish.
One-Year MBA Program
Candidates who pursue this program usually already have considerable work experience and are looking to advance their careers. This program lasts between 11 to 16 months and consists of intensive coursework and no extended semester breaks. Another reason to pursue this program is if you're looking to graduate through an accelerated program and get your degree within a short term.
Two-Year MBA Program
This typical two-year full-time MBA program allows students to take more courses at a more extensive period. It consists of four semesters and is preferable for those looking to become specialists in particular areas, like marketing or finance. In general, two-year full-time MBA programs provide students with more in-depth skills and knowledge into their specialized topics.
Part-Time MBA Program
As the name suggests, this program is perfect for those who want to have a work-life balance. The part-time MBA program offers you complete flexibility by allowing you to walk at your own pace, selecting your schedule and the number of classes you want to attend. Usually, students who pursue this program take one or two courses per semester and find their MBA length to be four to five years.
To summarize, this article covered all the essential information that you may need regarding an MBA duration. An MBA degree may last from as quick as one year up to as long as five years – it all depends on the type of program you will select.
We know that your MBA will surely encounter you with countless opportunities.