Pursuing an advanced degree alone is one of the best decisions to make for your career, despite its type. Frankly, though, it is also an enormous investment of time and energy. That's why we must feel absolutely sure about our choice, and expect that degree to be rewarding enough in the future.
Recently, there has been an ongoing confusion among tech-savvy people related to the matter of pursuing a Master's in Business Administration (MBA) vs. a Master's of Science in Information Technology (MSIT). Surely, both careers prepare graduates with outstanding management skills. However, depending on your field of expertise, background, and career goals, one can offer you more than the other, or vice versa.
So how do you know whether you should choose an MSIT vs. an MBA? Scroll down to find out what each one has to offer.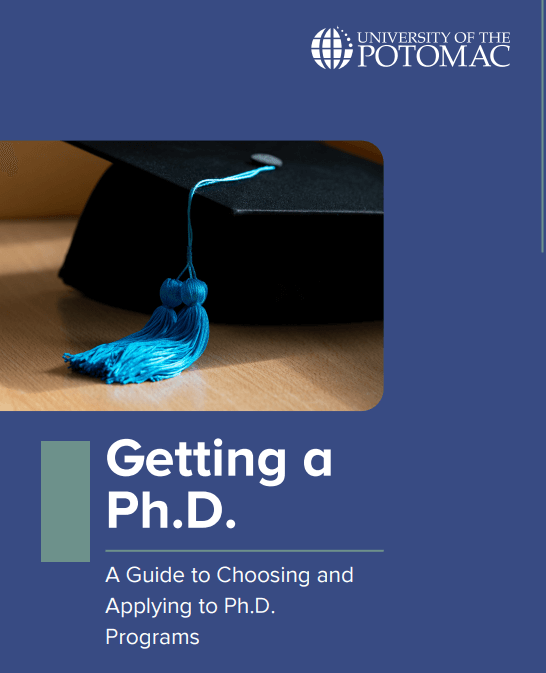 A Guide to Choosing and Applying to Ph.D. Programs
Learn everything you need to know about selecting and applying to Ph.D. programs. Learn tips and tricks for a successful application and find your ideal program today!
What Is an MSIT Degree?
A Master of Science in Information Technology is a postgraduate academic Master's degree usually offered in a University's College of Business and in recent years in integrated Information Science & Technology colleges. The MSIT degree is designed for those managing information technology, especially the information systems development process.
As is the case with most postgraduate degrees, the master's program of Science in Information Technology usually takes one to two years to complete. Data management, computer security, and software engineering are all covered in depth by the curriculum of an MSIT degree.
What Can an MSIT Offer Me?
An MSIT degree will prepare you for a career in information technology, particularly that of a leadership level. This IT degree can be a great fit for professionals from less technical areas like finance or accounting. However, it is ideal for current IT professionals seeking to add business acumen, management, and targeted problem-solving skills to their CV. People who already have a business background and are hoping to learn more about information technology can also consider a degree in MSIT as an advantageous option for their career.
MSIT graduates are prepared to work in a variety of technology-related fields, including data analysis, information systems, cybersecurity, and network security. It will be of a major benefit to you to have some prior background in computer science and computer engineering. This would mean that by earning a MSIT certification, you would simply be advancing your skills and aiming for those top managerial positions.
Note: When choosing between an MBA and an MSIT, bear in mind that an MSIT is more technology-oriented.
How Much Do MSIT Graduates Earn?
If you do decide to pursue an MSIT degree based on the information we provided you with, then rest assured that the job outlooks and earning potential for MSIT graduates are very high. According to the Bureau of Labor Statistics, recent salaries for popular MSIT careers range from nearly $89,000 per year for Information Security Analysts to over $127,000 per year for Computer and Information Systems Managers.
What Is an MBA?
The Master of Business Administration (MBA) is an internationally-recognized degree designed to develop the skills required for careers in business and management. The value of the MBA, however, is not limited strictly to the business world. An MBA can also be useful for those pursuing a managerial career in the public sector, government, private industry, and other areas.
As an advanced degree, an MBA is designed to help you broaden your professional skills by focusing on group work, case studies, and real-life projects instead of focusing on traditional methods such as lectures, seminars, or tutorials.  
Based on your interests, there are several options you can choose from if you consider getting an MBA. These options include:
General MBA

Executive MBA

Specialist MBA

Distance learning MBA

MBA with no work experience
It is essential to mention that an MBA is usually taken by experienced students who have a minimum of three years of business and management experience. Moreover, the MBA study program is multidisciplinary as it subjects students not only to all fields of business, such as finance, accounting, human resources, and marketing, but also exposes them to sociology, economics, and psychology.
What Can an MBA Offer Me?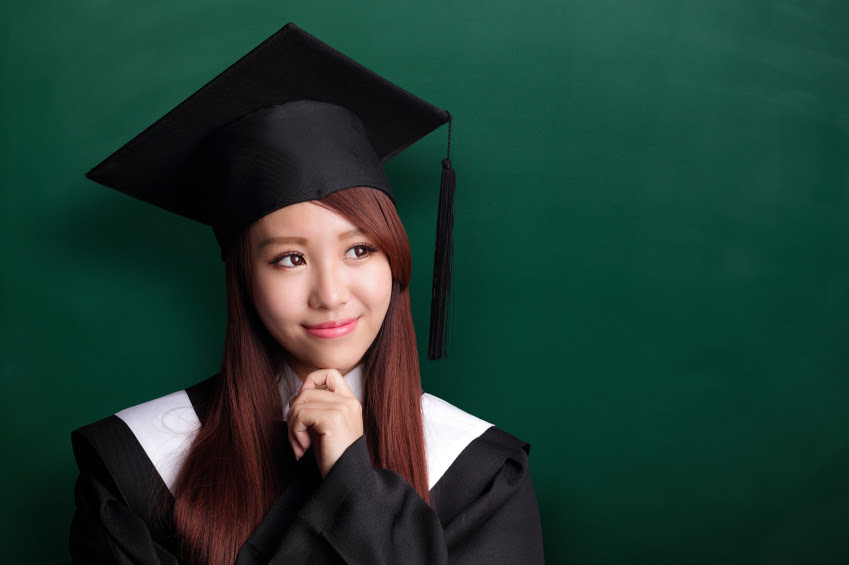 The confusion that people have in choosing between an MBA and MSIT is understandable. Both of these degrees prepare you to succeed in managerial positions. The difference, however, is that an MBA curriculum is more of administration and management-oriented. Whereas as we noted above, the MSIT curriculum involves more technological competence.
Great news though, you can combine the two of them. You can pursue an MBA with a concentration in Information Technology Management if you wish to combine in-depth administrative training with advanced education in technology management.
Choosing an MBA can be highly beneficial for people who already have compiled a set of technical skills, but need more management training to advance their careers. Given the broad inclusion of things that are taught through an MBA degree, it is no wonder that there are numerous job opportunities as well. And the figures for salaries of MBA graduates do not stand behind. After all, the MBA is currently the most popular professional degree program in the world.
Today there are over 2,500 MBA programs offered worldwide. First introduced at universities in the United States around the turn of the 20th century, MBA programs have evolved to keep up with the demands of the times.
How Much do MBA Graduates Earn?
According to PayScale's survey of thousands of MBA graduates, approximately 1.6% of participants had less than one year of work experience and an average salary of $52,872. Those with one to four years of experience (21.8%) had an average salary of $60,779. Additionally, 32.9% with 10 to 19 years of experience earned approximately $100,283 per year. The results tell us that work experience contributes significantly to an MBA's salary.
Interested in pursuing a degree?
Fill out the form and get all admission information you need regarding your chosen program.
This will only take a moment.
MBA vs Masters in Information Technology
As discussed so far, the MBA and MSIT are both advanced degrees designed to provide students with opportunities to elevate their career goals and aspirations. However, before choosing one or the other, you will want to be able to make an informed choice. Therefore, you need to be aware of the benefits as well as some of the drawbacks of both degrees. 
Some of the significant benefits of getting an MBA include: 
High job market demand

Higher salaries

Greater career flexibility

More networking opportunities
Drawbacks, on the other hand, include:
The cost of study can be expensive

Questionable return on investment
In addition to being pricey, MBA programs are competitive and have challenging curricula.
Getting an MSIT degree will provide you with significant advantages as well. Here at the University of the Potomac, an MSIT degree will pack you with a set of attractive skills that will help you land your dream job. Among others, these skills include:
Writing and research skills

Project management

Customer service

Analytical skills

Computational skills
Earning an MSIT degree will not only provide you with several advantages over other candidates in this competitive job market but will also open many doors for better career opportunities and higher salaries. However, pursuing a Master's in Information Technology also comes with its own drawbacks, which most of the time involve big competition and expensive costs. 
If you struggle to decide which degree to pursue, you should carefully consider both the benefits and drawbacks before reaching a conclusion.
Bottom Line
You would not go wrong if you choose either an MSIT or an MBA degree. Most certainly, they both offer great opportunities for career advancement and personal development.
We hope you can take into account the data we highlighted in this article when thinking about your choice. Keep in mind that these two self-analyze actions will help you make the right decision:
1. Clarifying your ultimate career goals;
2. Identifying any gaps in your prior education level, you'd like your future degree to fill;
Good luck with making the right decision. Whatever that may be, we at the University of Potomac are here to help you with all the relevant information.
Useful links:
For more information on MSIT Program Learning Goals at Potomac University, visit:
https://potomac.edu/degree-programs/graduate/master-science-information-technology-degree/
For more information on MBA Program Learning Goals at Potomac University, visit:
https://potomac.edu/degree-programs/graduate/mba/