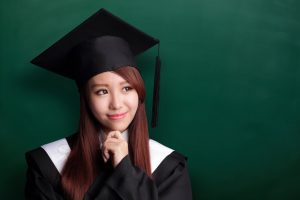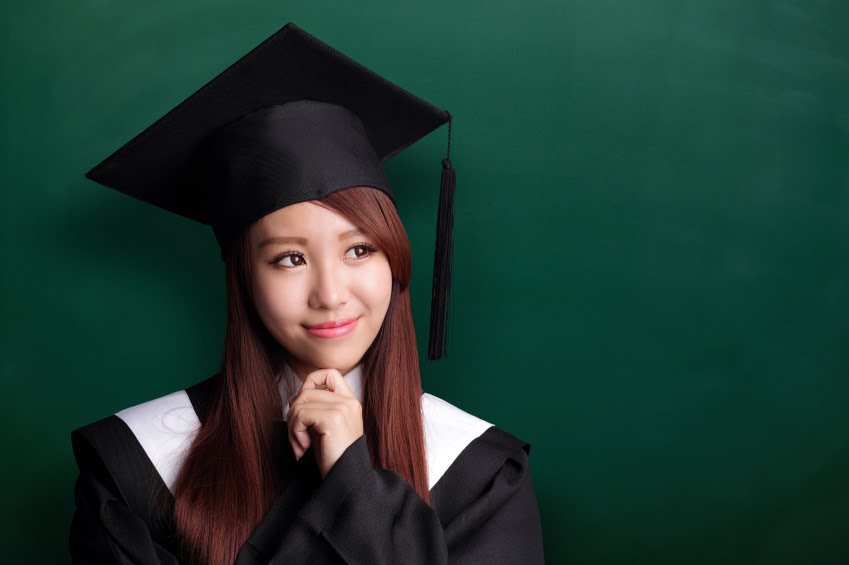 Although pursuing an advanced degree is one of the best decisions that you can make for your career, it's also a big investment of time and energy. That's why it's essential to make sure that you've chosen a degree that's sure to give you the best return on your investment.
Recently, many people who are interested in technology have been wondering whether they should pursue a Master's in Business Administration (MBA) vs. a Master's of Science in Information Technology (MSIT). Both degrees will prepare graduates for successful management careers. However, the degrees aren't fully interchangeable. Depending on your background and career goals, choosing an MSIT vs. an MBA can give you unique managerial and technological skills.
So how do you know whether you should choose an MSIT vs. an MBA?
About the MSIT:
An MSIT degree will prepare you for a career in information technology, particularly at a leadership level. So with an MSIT degree, there's a good chance that you'll be able to advance to a managerial position within a technological field. MSIT graduates are prepared to work in a variety of technology-related fields, including in information systems and cyber security. When choosing between an MBA and an MSIT, keep in mind that an MSIT is the more technology-oriented of the two degrees.
Many people who pursue an MSIT degree already have some background in computer science, computer engineering, or another related field. If this is the case for you, then an MSIT can be an excellent way to deepen your knowledge and advance your career. Furthermore, an MSIT is a great option for people who already have a business background and are hoping to learn more about information technology. Finally, if your background is in a different field but you're hoping to change careers, an MSIT can go a long way toward helping you move toward a more technology-oriented career.
If you do decide pursue an MSIT degree, then you'll be glad to know that job outlooks and salaries are great for MSIT graduates. According to the Bureau of Labor Statistics, recent salaries for popular MSIT careers range from nearly $89,000 per year for Information Security Analysts to over $127,000 per year for Computer and Information Systems Managers.
About the MBA:
Similar to an MSIT, an MBA will prepare you to succeed in various managerial positions. However, an MBA curriculum is more oriented toward administration, whereas an MSIT curriculum is more oriented toward technological competence. That said, it's possible to pursue an MBA with a concentration in Information Technology Management if you wish to combine in-depth administrative training with an advanced education in technology management.
Pursuing an MBA can be highly beneficial for people who already have strong technical skills, but need more management training in order to advance in their careers. An MBA is also a great choice if you want lateral mobility among various fields.
Given that an MBA is a highly flexible degree that affords numerous opportunities in different fields, the salaries of MBA graduates are somewhat variable. Nonetheless, MBAs have excellent job prospects.
Ultimately, an MSIT and an MBA are both great degrees that will help you advance your career. When thinking about your choice, it's important to think about your ultimate career goals, as well as about any gaps in your prior education that you'd like your future degree to fill.
Whichever degree you choose to pursue, we at the University of the Potomac are here to help you succeed on your terms. Our online classes are designed to accommodate your busy schedule, meaning that you can follow your dreams without sacrificing your lifestyle.
Have more questions about how to choose the degree that's right for you? Please contact us to learn more!