Business is considered to be the most popular degrees students go for. Nearly 20% of degrees awarded by colleges in the US are business degrees.  With all the different kinds of business degrees out there, the popularization of it is increasing, and people are heading towards this field more every day. It would be best if you didn't decide without being informed of all the opportunities out there. Two of the most common concentrations are Bachelor of Business Administration Degree or Business Management.
The first piece of advice from us: specialize in a degree, instead of choosing a general business degree. Even though it might be stressful for you to make such a commitment so early on, you will thank yourself later.
If you happen to be considering Business Administration as a career path, you're about to be informed all about it.
What Is Business Administration Degree?
Bachelor of Business Administration (BBA Degree) is one of the most popular degrees that students tend to choose after finishing high school. Business administration majors are equipped with comprehensive knowledge of all aspects of a business. To give a more straightforward definition, business administration is the process that helps to manage a business or a non-profit organization for it to remain stable and grow continually. The curriculum of the program includes topics such as accounting, finance, marketing, and more. In traditional colleges, this degree usually takes up to 4 years, but it generally depends on the university that you attend and it can be finished even faster
Even if you acquire sufficient knowledge on one of the specific topics that are included in the program, being part of it will give you the opportunity to learn from people that specialize and have greater experience in business administration. You will gain positive learning outcomes since the course will incorporate training and practical experience.
Why You Should Consider Enrolling in a BBA Program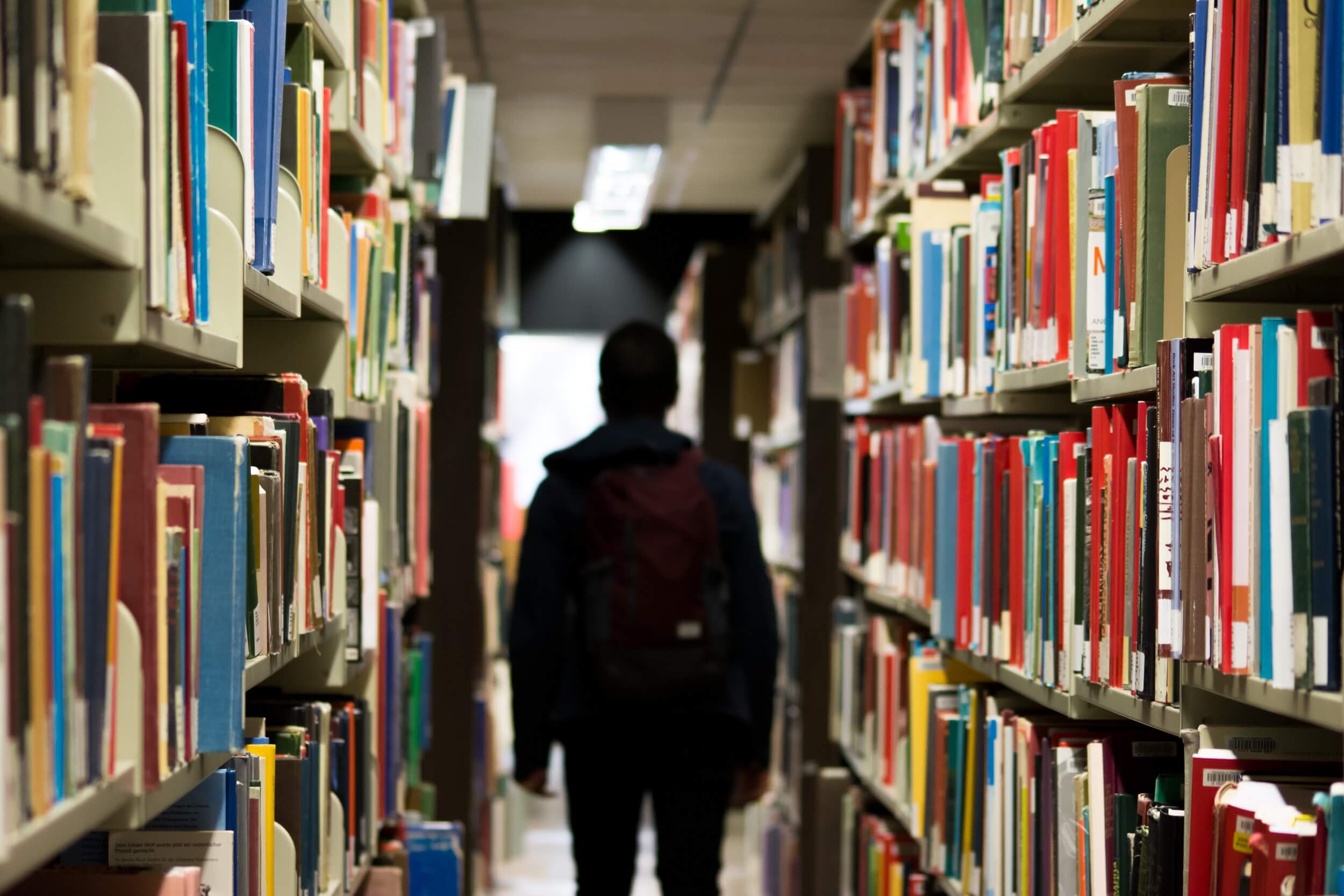 BBA courses offer the opportunity to develop professional skills in the early stages of your career. If you decide to choose business administration as your degree, there are many fields available for you, depending on your interest. This program provides a deep understanding and advancement of essential business skills such as leadership, communication skills, critical thinking, and decision-making. Except for these, there are many other reasons why you should consider a business degree regardless of your career aspirations. You will get the opportunity to learn transferable skills, enjoy high earning salary, broaden your horizon, and you get to combine your passions. To top it off, once you have completed your degree, the workforce world will give you great job opportunities.
BBA Specializations Available
A BBA degree consists of basic general education courses focusing on particular specializations that you can choose from. Specializations could include subjects such as:
Entrepreneurship
Specializing in Entrepreneurship is an ideal choice if you want to start your career in consulting or creating a new business or simply want to push your career to the next level.
Finance
By specializing in Finance, you will get full exposure to five major finance fields. These areas include corporate finance, financial institutions, investment, insurance, and financial planning for individuals.
Human Resource Management
Specializing in HR can help you create workplace policy, build payroll, convey benefits to employees, pick payroll systems, and collaborate with management teams to develop hiring and job goals.
Marketing
Through specialization in Marketing, you will learn about business activities aimed at organizing, selling, marketing, and delivering products and services to customers, companies, and other buyers.
Accounting
Specialization in Accounting is designed to teach you how to help businesses make effective financial decisions and stay consistent with regulatory standards, with an emphasis on accounting principles.
Project management
Specializing in Project Management will provide you with specific knowledge to plan and execute a successful project and use of techniques and methodologies to meet the changing business needs and goals of today.
Jobs You Can Do with a BBA Degree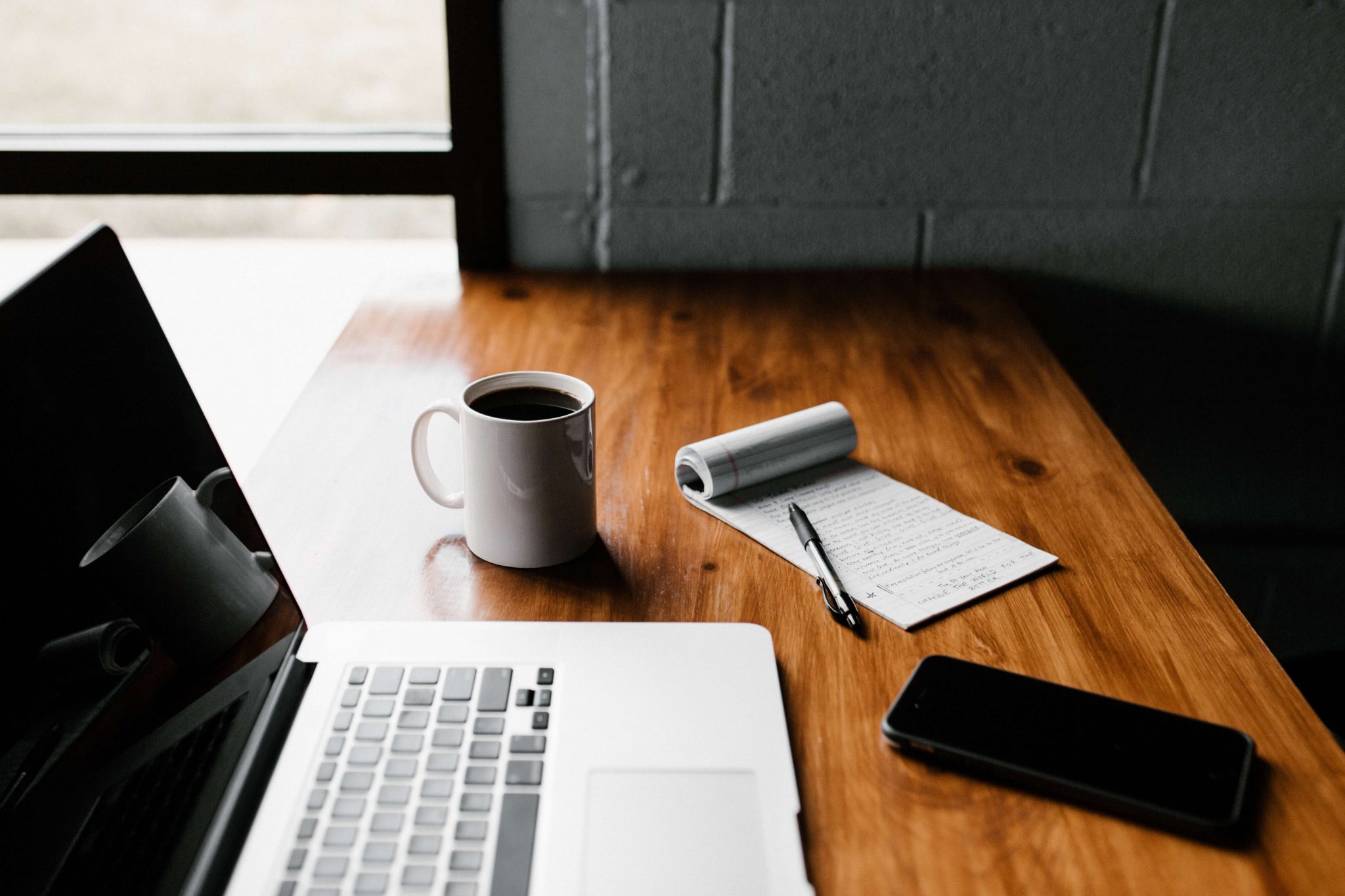 People say that a Bachelor's degree will open the doors for your future. And that is completely true! After acquiring a degree there are a lot of possible career paths you can take, especially with a degree in Business Administration. Possible jobs that you can do include:
Accountant
You would have to deal a lot with numbers, focus on information and enjoy helping others. Dealing with both individuals and businesses to make sense of their income and taxes, will be part of your job. In addition, as an accountant, you will prepare financial documents to ensure that tax transactions go smoothly.
Salary: $70,500 per year
Financial Advisor
Same as an accountant, being a financial advisor you will guarantee the financial health of organizations and private businesses. As a financial advisor, you help people to take risks and make smart financial decisions. But, different from accountants, financial advisors do not deal with taxes.
Salary: $88,890 per year
Manager
Having a job as a manager, you will have the responsibility to provide oversight and direction, maintain employee work schedule, delegate responsibilities to employees and develop a superior workforce.
Salary: $96,180 per year
Entrepreneur
As an entrepreneur, you won't have the resources to afford different departments to operate, nor the operational experience for those departments. Alternatively, you will need to step in to temporarily fill those positions such as leader, visionary, financial analyst, receptionist, HR manager and many more, to lay a foundation and path for your company to grow.
Salary: $104,980 per year
Real Estate Agent
As a Real Estate agent, you have to assist clients in renting, buying, and selling properties. Responsibilities as a real estate agent include: creating lists for real estate properties, with locations and any additional information, show properties to potential buyers or sellers, promote properties with open houses, listings and ads, and other responsibilities.
Interested in pursuing a degree?
Fill out the form and get all admission information you need regarding your chosen program.
This will only take a moment.
Salary: $50,300 per year
Human Resources Representative
With a job in human resources, you will be responsible for the recruiting, training, interviewing, and placement of workers. You may also have to manage relationships with the staff, salaries, compensation, and training.
Salary: $113,300 per year
What's the difference between a BBA and an MBA?
When entering the business field, there are two main degrees that are likely to provide you a secure job position: the Bachelor of Business Administration (BBA) Degree and the Master of Business Administration (MBA) Degree. However, when compared to each other, these two degrees differ widely in many aspects.
To begin with, an BBA is a four-year undergraduate management degree that covers the fundamentals of running a business. In contrast, an MBA is a two-year advanced management program that is pursued following graduation in management. The BBA course is the initial step in the business world, whereas the MBA degree is the next step to more success in the world of business and management.
A bachelor's degree in business administration provides students with a solid understanding of business basics and how they apply to real-world situations. Students often take this degree if they intend to work in business administration following graduation. As mentioned earlier, the degree typically takes four years to complete, while some universities offer three-year programs.
On the other hand, a Master of Business Administration is a graduate-level degree pursued by those seeking professional knowledge and skills in business administration, often for job progression. A standard MBA takes two years to complete when studying full-time; however, many students finish it part-time while also working.
When digging deeper into the differences between these two business degrees, we can notice more aspects where they differ. Individual and collaborative work are the primary distinctions between the BBA and MBA programs. BBA students will learn more in settings with faculty members who have real-world experience. In addition, they will complete individual aspects like a case studies of individual projects. On the other hand, MBA learners participate with experienced faculty through open forums and study teamwork or work on projects in groups, which is how corporate professional life operates.
Moreover, the BBA course syllabus focuses on management theory, such as marketing, human resource management, international business, finance, and so on, whereas the MBA curriculum is focused on your area of specialization.
The main distinction between these two degrees is the types of jobs you can get when finishing one or the other. Getting a BBA can assist new graduates in acquiring their first business-related career. It also gives them the fundamental knowledge they need to succeed in these entry-level occupations. While a bachelor's degree in business administration is not required for all professions in the business field, obtaining one indicates your expertise level to prospective employers.
On the contrary, many high-level business positions require or greatly prefer an MBA. An MBA not only helps individuals in their current employment but it also opens up new professional prospects. When speaking of high-level business positions, MBA graduates can teach business lectures at local colleges. Finally, earning an MBA can lead to a higher income, as MBA holders make more than individuals with only a bachelor's degree.
BBA Programs at the University Of The Potomac
U.S. Bureau of Labor Statistics has ascertained that in the next 10 years, there will be a significant increase in business and financial occupations. So, before choosing your degree, make sure to consider the BBA program as well. If you want to know more, University of the Potomac offers you several opportunities to choose from.