As one of the best business majors, business administration is a diverse field that involves various roles, professional settings, and growth opportunities. Companies and organizations rely on professionals with knowledge and skills in business administration to keep things running smoothly at every level. As businesses and companies grow and need more specialized personnel committed to helping them run their businesses efficiently and effectively, studying business administration has become even more demanding.
What Is Business Administration?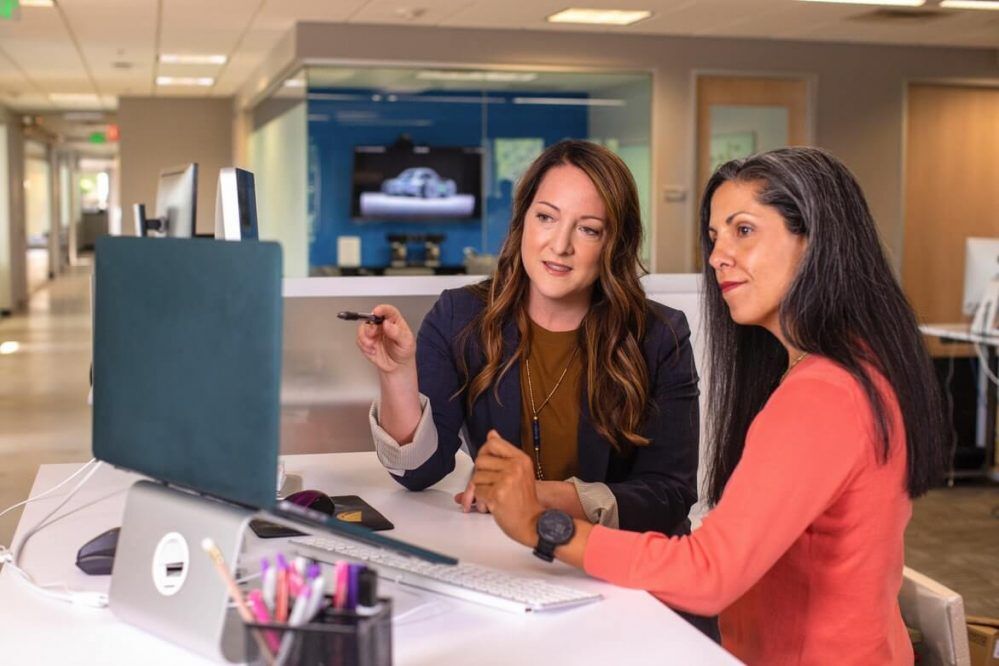 It can be challenging to define concisely a field that is so broad and diverse, but the Merriam-Webster dictionary defines business administration as "a program of studies in a college or university that teaches students how to run a business." The same dictionary also gives another definition that says business administration is "a program of studies in a college or university providing general knowledge of business principles and practices" Even though these definitions may sound too simple, it really comes down to some primary principles which you will learn when studying business administration.
What do you study in business administration?
A Bachelor's Degree in Business Administration (BBA) will instruct you on the soft and hard skills necessary to run a business effectively and efficiently. The core topics that a BBA covers include:
Managements
Economics
Finance
Accounting
Statistics
Marketing
Most programs in Business Administration will also offer you the opportunity to choose an area of specialization. Such an option means that you will also take a set of classes in a specific field of study of business administration, on top of your core courses. The areas of specialization will focus either on business law, accountancy, finance entrepreneurship, human resources management, project management, marketing, or any other alternative course.
How long does it take to finish a BA degree?
A business administration major usually takes between two to four years to complete, depending on the program you have committed to pursue. Thus,
An associate's degree program, which provides entry-level opportunities, typically takes two years to complete.
A bachelor's degree program usually takes about four years to complete.
Benefits of a Business Administration Degree
A business administration degree can be a great asset with countless opportunities and benefits. The main ones include:
The high market demand
Competitive earning potential
Career flexibility
Job versatility
You will also learn skills that are necessary for business occupations or any other field you may find yourself in. Some of these skills involve:
Networking skills
Leadership skills
Real-time practical skills
Business Administration Job Outlook
Companies and organizations of all kinds and sizes constantly demand intelligent professionals with a business administration degree. The U.S. Bureau of Labor Statistics (BLS) projects job growth of 8% for all business and financial occupations between 2020 and 2030, adding over 750.800 new jobs to the economy. So, rest assured because a business administration major is a versatile and flexible career choice that will serve you well in today's job market.
Business Administration Salary Expectations
As a business administration degree holder, you will benefit from reaching top positions that pay very well. Starting salaries may vary depending on various factors such as education, previous experience, industry, and location. The BLS, however, shows national averages for occupations that fall under the business and finance umbrella.
Here are some of the job positions that you can land with a bachelor's degree in  business administration and their median annual salaries, as reported by BLS:
Interested in pursuing a degree?
Fill out the form and get all admission information you need regarding your chosen program.
This will only take a moment.
Accountants and auditors ($73,560)
Budget analysts (78,970)
Claims adjusters, appraisers, examiners, and investigators ($68,130)
Compensation benefits and job analysis specialists ($68,130)
Cost estimators ($66,610)
Financial analysts ($83,660)
Financial examiners ($81,430)
Fundraisers ($59,610)
Human resources specialists ($63,490)
Insurance underwriters ($71,790)
Labor relations specialists ($73,240)
Management analysts ($87,660)
Personal financial advisors ($89,330)
Paving The Way For Greater Opportunities
As a business administration major, you can land basic management positions and then gradually make your way by moving up the corporate ladder as you gain more experience. Getting a master's degree in business administration can help you reach top positions faster and even work internationally.
Getting an MBA degree
A Master's Degree in Business Administration (MBA) offers many educational and professional benefits. It can open up incredible opportunities for career advancement while improving your leadership skills which are vital for a successful career in business. There are plenty of job opportunities for MBA majors in almost every field, so you can pursue any career path you feel passionate about, including finance, marketing, consulting, technology, healthcare, to name a few.
Working internationally
A degree in business administration prepares you for the business market not only at your local level but also for the international market, allowing you to experience a global career outlook and enjoy opportunities across different sectors and industries. Working internationally will improve your intercultural communication skills and your professional skills. So, suppose you pride yourself on being a good communicator with strong leadership skills. In that case, a business administration degree could enable you to find a job abroad and use these skills for professional and personal development.
Now that you know what a business administration degree means, it is time to make the first step toward the business career that's calling you. The University of Potomac offers a bachelor's degree in business administration for qualified candidates. So, if you are interested in learning more about it, explore our business degree program or contact an enrollment advisor today!